End-To-End Insurance
& WARRANTIES.
1 API, 1 Global Partner.
Cover Genius is the insurtech for embedded protection. Together, we protect the global customers of the world's largest digital companies – including Booking Holdings, Intuit, Hopper, Ryanair, Turkish Airlines, Descartes ShipRush, Zip and SeatGeek. It's also available at Amazon, eBay, Flipkart, Shopee, Wayfair and – via XCover Go – many smaller stores.
Humbly, our world-leading NPS of +65‡ wasn't missed by the Financial Times either; they ranked us #1 on their list of the fastest growing companies.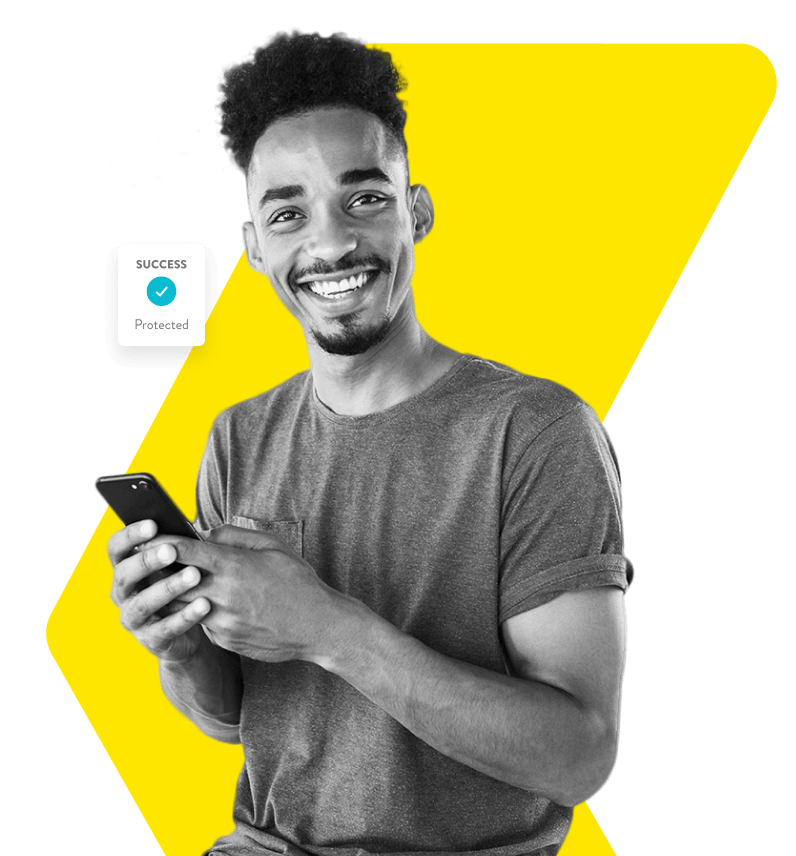 Insurance the way you wished for
Together we create simple policies that don't require a doctorate to read and super quick claims assessments with instant payments. Millions of happy customers in 60+ countries & across 50 US States are protected by us every year, distributed by the world's largest online companies, from a single API call.
HAPPY CUSTOMERS
We know that when you put customers at the center of insurance, the obstacles get much smaller, so we co-create policies and benefits with you.
READY TO GO
Our API has dozens of policies ready to integrate for all types of online companies.
OPTIMIZED
Our RESTful API enables partners to optimize price and dynamically bundle policies for any customer in any country and any language.
GLOBAL
Our policies are translated in 40+ languages and we're licensed or authorized in 60+ countries and 50 US states so you don't need to be.
Cover Genius was recognized as the #1 fastest growing company in Asia Pacific by the Financial Times. Globally, we've won dozens of awards in the US, UK, Asia, Australia, Brazil, Canada and throughout Europe for our insurance distribution and instant claim platforms and for our optimization suite and claims servicing (a nod to our industry-leading NPS of +65‡).
INSURANCE FOR ANY BUSINESS
We understand that your success comes from satisfied and loyal customers. Our XCover API lets you deliver on this promise by delivering a seamless customer experience from policy creation to claims management.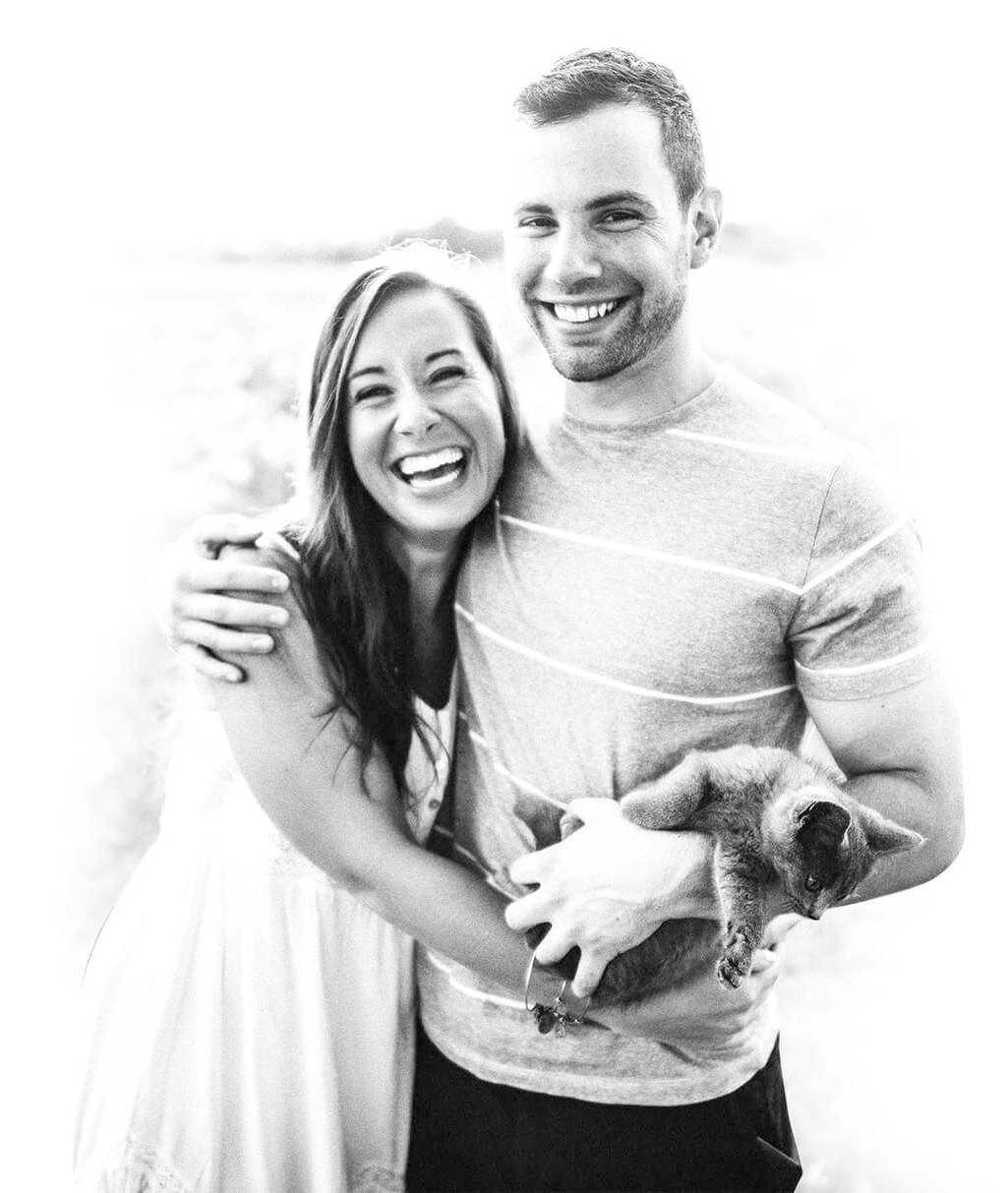 The platform that delivers on our vision to protect all the customers of the world's largest online companies.
XCover is an insurance distribution platform that provides seamlessly integrated end-to-end insurance capability including BrightWrite, our award winning analytics platform responsible for dynamic product recommendations and pricing optimization.
The API for instant payments, supporting any XCover claim.
We pay your customer's claim in real-time, via bank transfer, store credit, virtual prepaid card, credit card top-up, or any of the popular e-wallets, in over 90 currencies.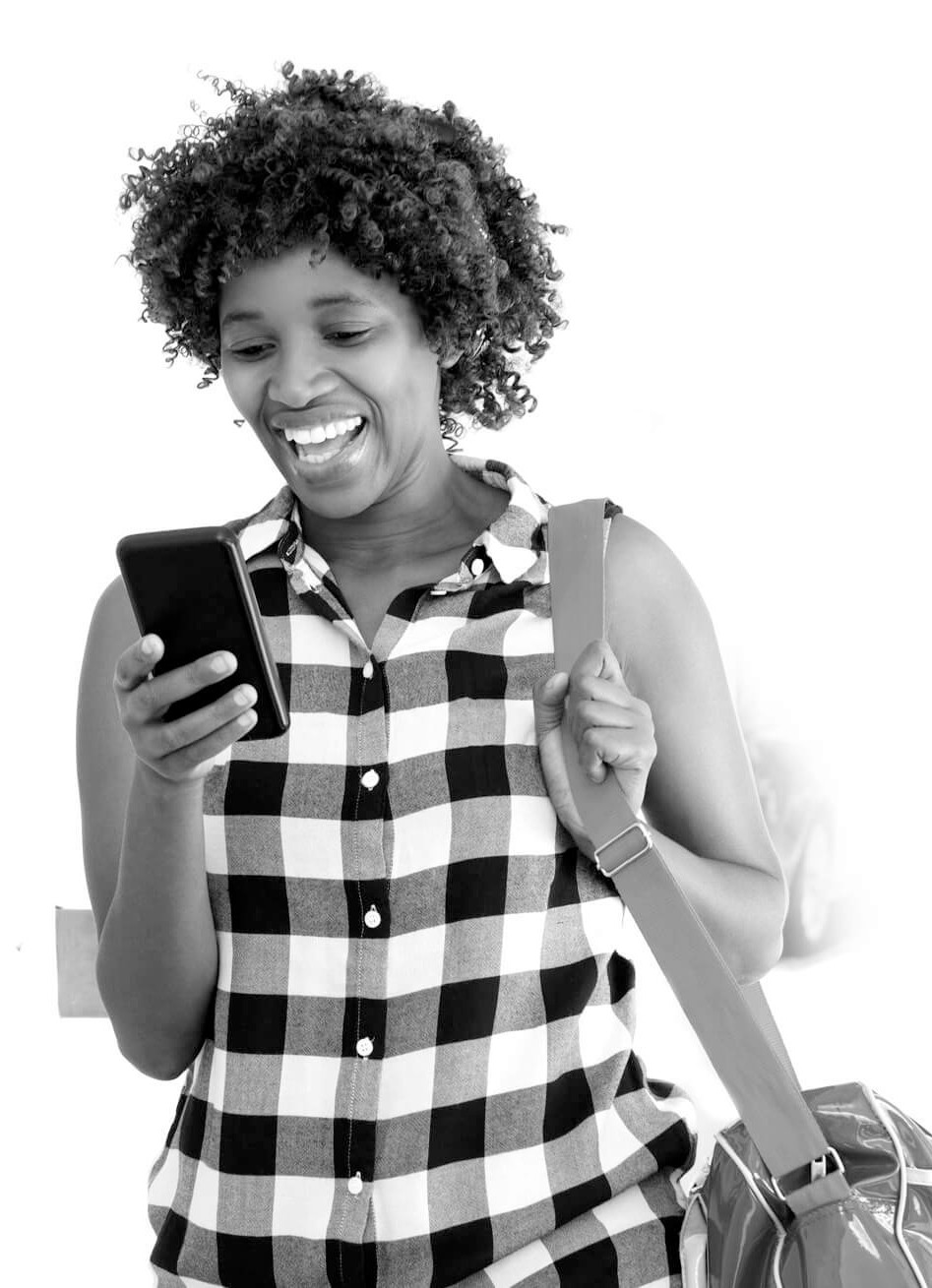 WHAT OUR PARTNERS ARE SAYING
The insurtech difference means a shared purpose: growth. Here's how our partners are benefiting, in their own words.
"We're pleased to be partners with market leader Cover Genius whose technology and end-to-end insurance capability mean that we can reassure travellers globally and help them get back to travelling again."


Commercial Director, Skyscanner

"We're excited to collaborate with Cover Genius to offer Zip's customers real time, relevant offers for their online purchases. We understand our customers want flexibility and peace of mind when making major purchases, and Cover Genius' embedded technology does exactly that in a seamless and convenient way."


Co-Founder and Global CEO, Zip

"Offering a comprehensive shipping insurance solution to our e-commerce customers is essential to help protect them against unforeseen circumstances in the delivery. Cover Genius' XCover platform helps us create a seamless delivery experience and when things go wrong they can replace their items immediately and protect their margins. "


Vice President Ecommerce at Descartes

"Cover Genius' superior technology and customer-first approach align well with our overall strategy to deliver the right tools and services to help small businesses succeed and offer peace of mind to our customers."


Head of SMB Insurance, Intuit

"Through our strategic partnership with Cover Genius, we aim to create a tailored protection for our customers where they will be able to request for multiple claims at zero added cost."


Head of Insurance, Pepperfry

"Providing a customer-centric insurance solution with standardized protection across multiple countries and currencies was critical to our expansion into new markets. Cover Genius' technology gives each of our merchants a seamless customer experience all the way from protecting the customer shipment through easily processing a claim."


General Manager, ShipStation

"We are delighted to partner with Cover Genius to offer our growing network of customers an even more convenient and comprehensive suite of travel insurance options. Customers can now avail of tailored protection packages that are specially curated for each itinerary, regardless of their location or language, to give them peace of mind as they travel with Ryanair, Europe's no.1 airline."


Director of Ancillary Revenue, Ryanair

"It is significant for us to work with an insurtech partner that could keep up with our rapidly growing global footprint. Cover Genius' tech-forward approach allowed for seamless integration in 56 countries to offer our passengers comprehensive, easy-to-understand protection within the booking path for a convenient travel experience"


SVP Sales, Turkish Airlines

"We are delighted to work with Cover Genius on a unique benefit for our customers. Their world-leading technology, award-winning claims process and customer centricity makes them an invaluable partner for Ola as we continue our growth."


Chief Category Officer, Ola

"Our partnership with Cover Genius expands our capabilities into insurance, without the complications of traditional insurers and the manual effort of auditing mandatory coverages. Cover Genius helped us create a solution that is flexible and benefits holiday park operators, property owners and guests, while also relying on existing billing relationships."


Chief Sales Officer, RMS Cloud

"The Cover Genius technology raises the bar on ticket insurance offerings and delivers outstanding value to our customers."


Commercial Director, AXS

"As a leading international airline, our mission is to offer our passengers the best services both on the ground and in the air. Our integration of Cover Genius' XCover platform into our booking process means we can now offer our passengers and their travel partners peace of mind during their travel. "


CCO Sales and Customer Experience, Icelandair

"Providing our shoppers with an exceptional customer experience is at the core of everything we do at Flipkart. With Cover Genius, we are confident that we will amplify the customer service standards on our marketplace. "


Senior Vice President, Fintech and Payments Group

"We have experience of selling insurance policies with various structures, and are familiar with the limitations, particularly dealing with multiple underwriters across multiple destinations in multiple languages. Working with Cover Genius as our trusted partner, such pain points are alleviated, so that we can open up our market and policy scope."


Director Ancillary Sales, Etraveli Group

"Cover Genius' innovative and adaptable approach allowed us to build a protection product from scratch that is completely new to the market. Basic health care protection is an essential need and our partnership helps transform the gig economy sector by giving workers access to the protection they need."


Co-Founder and Group CEO, BetterPlace

"Part of the travel industry's recovery involves addressing our customers' need for additional protection. Cover Genius' technology-led approach, allowed us to quickly and easily integrate across geographies to offer our customers flexible, easy-to-understand travel protection, tailored to their itinerary."


Senior Vice President, South-East Asia Business, redBus

"As we expand our business into new markets and strengthen our presence in the destinations we currently operate, it is key to have an ally, like Cover Genius, with global reach and capabilities that can support our customers if an unforeseen event occurs during their travels."


Commercial Director, Volaris

"We are pleased to collaborate with Cover Genius, a valuable partner – who brings in vast amounts of rich experience and industry know-how, to introduce a one-of-a-kind travel protection product that is bundled to offer greater flexibility, comfort, and most importantly, an assurance of coverage in case of any uncertainties to travellers."


Senior Vice President, TripMoney (the fintech arm of MakeMyTrip)