Give your customers the peace of mind they need when they're on the road, with tailored insurance products designed for the automotive industry.
A-rated insurers back our full suite of auto insurance, including P2P, roadside assistance cover, mobility services, digital retail, motor fleet insurance and personal accident insurance in 50 US states and 60+ other countries.
We're the embedded insurance company for the world's largest digital companies including Automatrix, Rentalcars.com, VIP Cars, eBay, Booking Holdings and more who integrate XCover for auto insurance that boosts revenue by offering a personalized, seamless insurance experience to their business customers.
PROTECTION FOR THE JOURNEY
Whether your customers buy or rent vehicles, shop for parts, or hitch a ride through your platform, adding insurance to your offering can provide genuine value while delivering a significant revenue boost to your business.
What's more, our API dynamically bundles products for maximum relevance, while optimizing for the price that will deliver the highest conversion. The result is happier, more engaged customers, increased CLTV, and a competitive edge that keeps you out in front.
One more thing – customers that feel protected are more likely to spend a higher amount with your company, making insurance a no-brainer.
OUR AUTO INSURANCE ADVANTAGE
Insurance the way you need it. We give you the flexibility to insure and price based on any metric, including microseconds and mileage for usage-based pricing, or parametric inputs such as weather. Plus, our auto insurance products provide all types of coverage, including fleet insurance, supplemental liability, roadside assistance, and personal accident.
Our global insurance distribution platform makes international operations and cross-border expansion easy, since we're licensed or authorized in more than 60 countries and 50 US states, with content in over 40 languages, and instant payments in 90+ currencies. And because we're regulated in all US states, independent dealers can sell from an ordering system that doesn't require a 50-state insurance license.
Selling insurance directly to customers provides an additional revenue stream, with an API that dynamically optimizes price and products to drive the highest possible conversion. Plus, our scalable platform is built to support your growth, with fleet policies that enable dealers to move into digital retailing and subscriptions to boost ancillary revenue further.
By offering personalized, relevant auto insurance, you can drive customer loyalty and CLTV. Our easy-to-read policies don't require a doctorate to understand, while our instant payments API makes things as simple as can be if a claim needs to be made. Need more convincing? We think our industry-leading NPS of +65‡ is a good measure.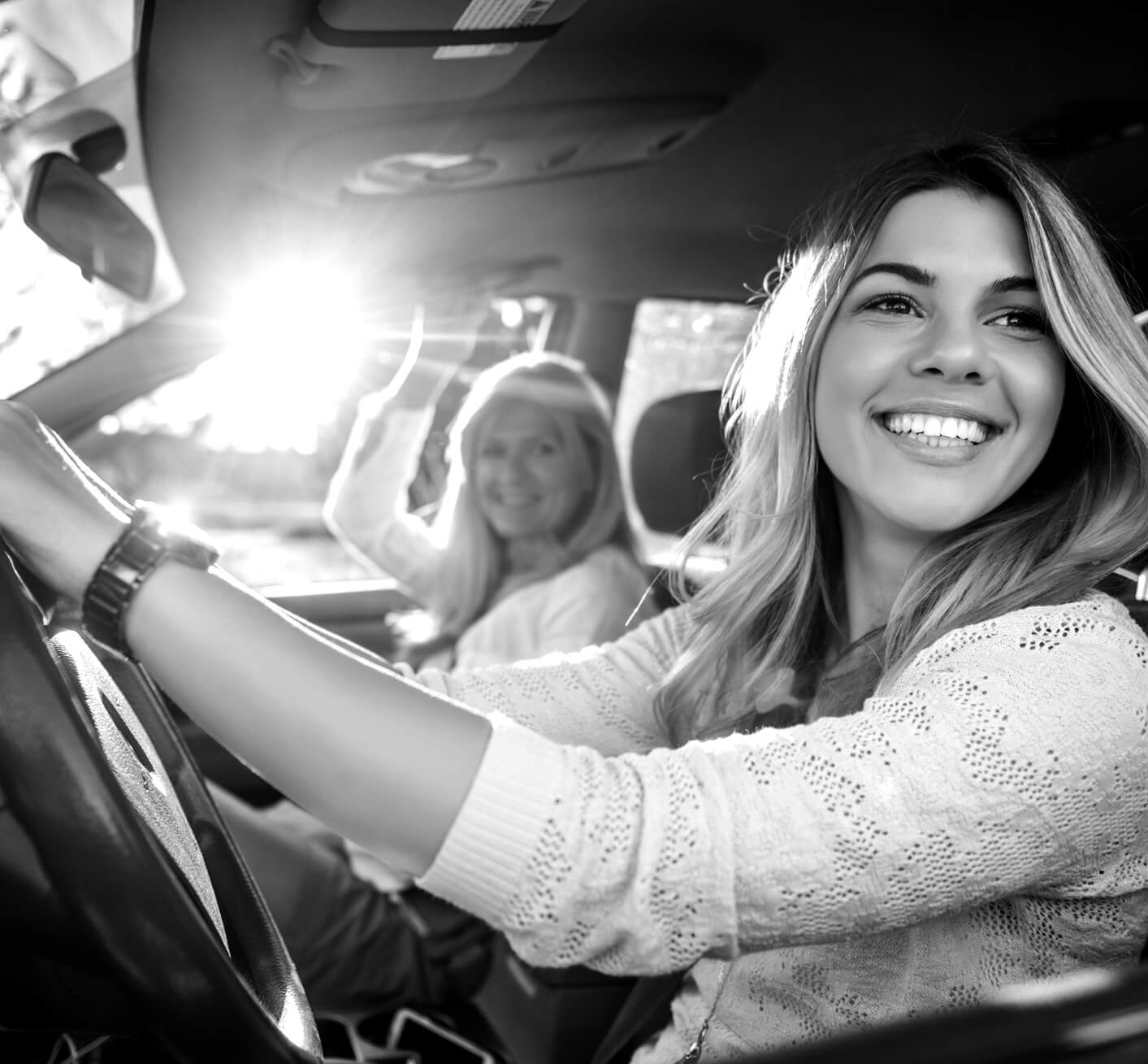 Life on the road doesn't always run smoothly. Whether it's a breakdown in Maine or a break-in on Main Street, your customers can enjoy the peace of mind that they're protected for whatever the journey holds.
Our auto insurance includes:
Motor Fleet Insurance
Supplemental Liability Insurance
Personal Accident Insurance
Roadside Assistance Cover
Baggage & Personal Items Cover
Trip Cancellation / Curtailment
Medical Assistance & Hospital Cover
INSURANCE DESIGNED FOR TODAY'S CUSTOMERS
Your digital-savvy customers want seamless online experiences and a personalized approach. That's why we've simplified the insurance offering to create straightforward products that are easy to understand and a breeze to engage with.
From simple policy wording that doesn't require a doctorate to read to fast claims processes such as immediate assessments and instant payments in over 90 currencies, we've removed the insurance obstacles so you can give your customers what they want.
Add to that personalized insurance that's tailored to meet the individual needs of the customer, and it's no wonder our NPS score is a world-leading +65‡.
GLOBAL CAPABILITIES FROM A SINGLE API CALL
From international operations to cross-border expansion, our global insurance distribution platform lets you offer auto insurance to customers in any country, language, and currency.
We have insurance licenses in over 60 countries and 50 US states, content in more than 40 languages, and instant payments in 90+ currencies – so you can keep your customers happy and protected, wherever they may be.
Get in touch and discover how our global insurance platform can help grow your business.