protection for
banks and neobanks

Our award-winning global distribution platform XCover allows digital banks and neobanks to embed personal and commercial protection offers at relevant customer touchpoints.
Partners like Booking Holdings, Zip, eBay, Tile, AXS, ShipStation and more integrate with XCover to provide protection that customers want, including transaction-based offers and AppleCare-like warranty subscriptions that drive recurring revenue. XCover is also available at Amazon and some of the world's largest marketplaces including Wayfair, Flipkart, and SE Asia's largest company, Shopee.
XCover's tailored protection and hassle-free claims process facilitates a better customer experience, as shown by our award-winning service design shown to reduce support tickets by 7x and chart-topping post-claims NPS of +65‡.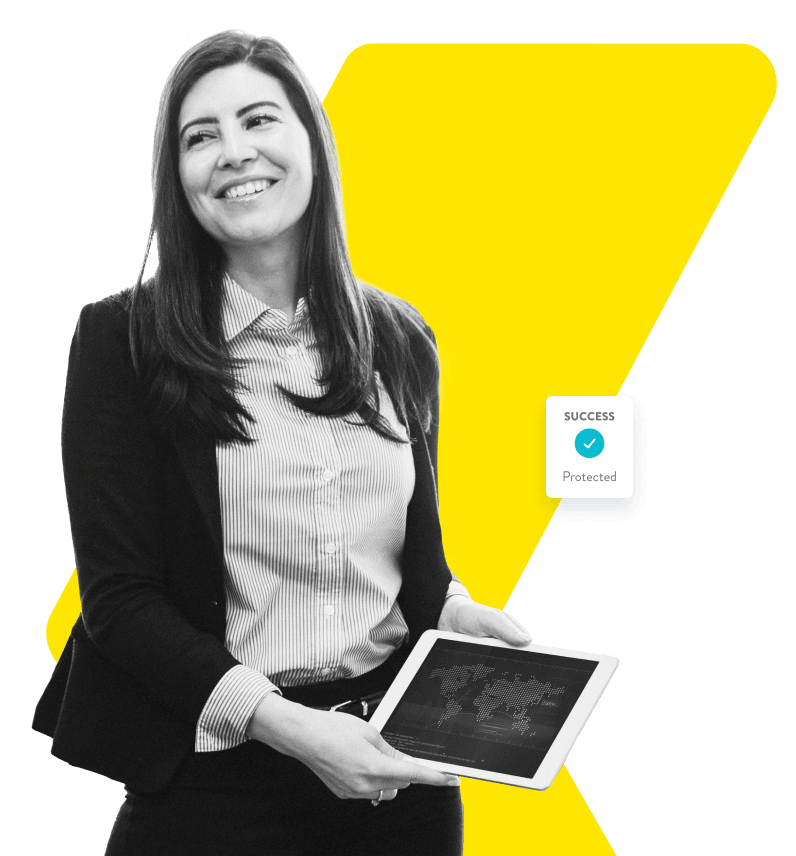 CUSTOMERS WANT PROTECTION FROM THEIR BANKS
The demand for bank-embedded protection is clear — 70% of consumers worldwide want protection from their financial institutions based on their transaction data. FIs know what kinds of purchases their customers make, putting them in the prime position to provide hyper-relevant offers at the right touch points, satisfying their need for convenience.
Our XCover platform provides tailored protection and handles instant claims payments in any country, language or currency, all through a single API call.  For banking as a service (BaaS) platforms, that means our end-to-end technology can be easily distributed downstream to banks and card issuers. 
We enable you to offer a full range of personal and commercial insurance lines and warranties through XCover. No matter who your customers are and what their needs may be, you're able to deliver a personalized experience, boosting brand loyalty as a result.
Give your customers continuous peace of mind with subscription-based protection that auto-renews, so they don't have to worry about staying protected. As with all our offerings, this option is fully customizable so customers can update their protection at any time.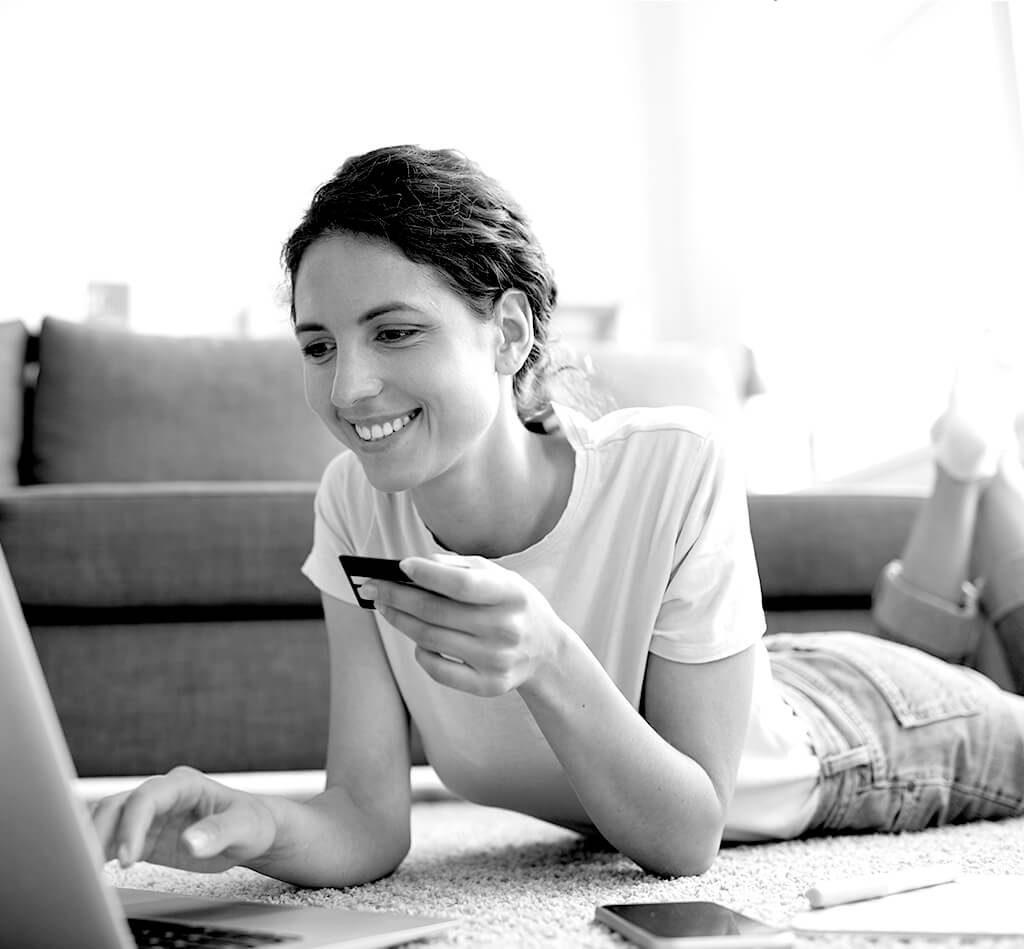 PROTECTION POCKET, A SOLUTION MADE FOR BANKING CUSTOMERS
Your customers are seeking personalized offers that don't make them feel like "just another user". Our Protection Pocket solution provides your customers with real-time, relevant protection by leveraging their transaction history, using existing data to add value to their overall banking experience. Protection Pocket utilizes Natural Language Processing to read and categorize your customer's purchases, ensuring they only receive protection offers that make sense for them, at the appropriate time.
WATCH OUR SOLUTIONS COME TO LIFE
Geniebot is the AI behind our Protection Pocket solution. With Geniebot, digital banks and fintechs can offer their customers protection tailored to everything from their items to their investments.

SEAMLESS INTEGRATION AND SUPPORT
You've got more important things to focus on than complex integrations and disruptive setup processes. We get you up and running with ease, and because our RESTful APIs are flexible and highly scalable, we can configure any part of the integration to align with your business needs.
As for international operations and global scaling, we've got you covered. We're licensed in over 60 countries and 50 US states, so you can expand your business from a single API call.
We'll be in your corner throughout the journey, with all the support you need to keep things running smoothly. Whether that's technical integration support or solution engineering for future products, front-end collaboration or ongoing price and product optimization — we've got your back, so you can keep paving the way for growth.
Get in touch and discover how our global insurance platform can help grow your business.