protection built
for business

Our global distribution platform XCover lets B2B companies build resilience and loyalty by offering tailored protection to any business customer, anywhere in the world.
Our partners including RMS Cloud, Ola, BetterPlace and more provide their customers peace of mind through seamless, co-created protection that's tied to their core services. We help them protect their directors, contractors, employees, customers, assets, shipments and more with tech-led solutions that turn protection into a profit center.
XCover's end-to-end solutions boost customer satisfaction, as shown by our post-claims NPS of +65‡ that comes with user-centric business protection and instant claims payments in 90+ currencies.
PERSONALIZED PROTECTION FOR BUSINESSES
From services to software, digital products to digital payments — whatever business you're in, we can help you boost revenue and customer satisfaction by offering personalized protection tied to your core business services. Whether you run an accounting firm or consulting business, we can work together to create the right solution to meet your customers' needs, ensuring the most relevant protection at the right touchpoints.
Through XCover, you can build resilience and loyalty by offering protection solutions that are tied closely to your core services. For instance, if you sell cybersecurity software to SMBs, we'll work with you to set up a cyber insurance offering that complements your products. If you're an HR service provider, we can help you embed employee benefits solutions into your platform. Whatever the business, our tech-led approach can help you protect your customers from unexpected events.
We enable you to offer tailored protection to any type of business. Integrating XCover means you can protect your directors, contractors, employees, customers, digital assets, produce, shipments, premises and more. And with licenses or authorizations in all 50 states and more than 60 countries, you can protect your customers wherever they're based, unlocking a major revenue opportunity.
From property damages to product defaults, from workers' compensation to business interruption, your customers want peace of mind knowing they're protected against potential risks. Grow your relationships with your business customers by making protection smart and straightforward. We co-create solutions with our partners to ensure they're seamlessly integrated into their existing platforms for a smooth customer experience.
XCover enables you to streamline operations by providing certificate checking and end-to-end protection for contractors that's fit-for-purpose. We keep you up-to-date throughout the whole process with real-time status notifications. 
Our hassle-free claims process via XCover.com ensures no paper forms, mailed checks or legalese and facilitates instant payments in 90+ currencies via various payment methods. XCover.com handles customers' needs — from the initial sale through to administration and claims, resulting in an industry-leading post-claims Net Promoter Score of +65, with an award-winning service design shown to reduce support tickets by 7x.‡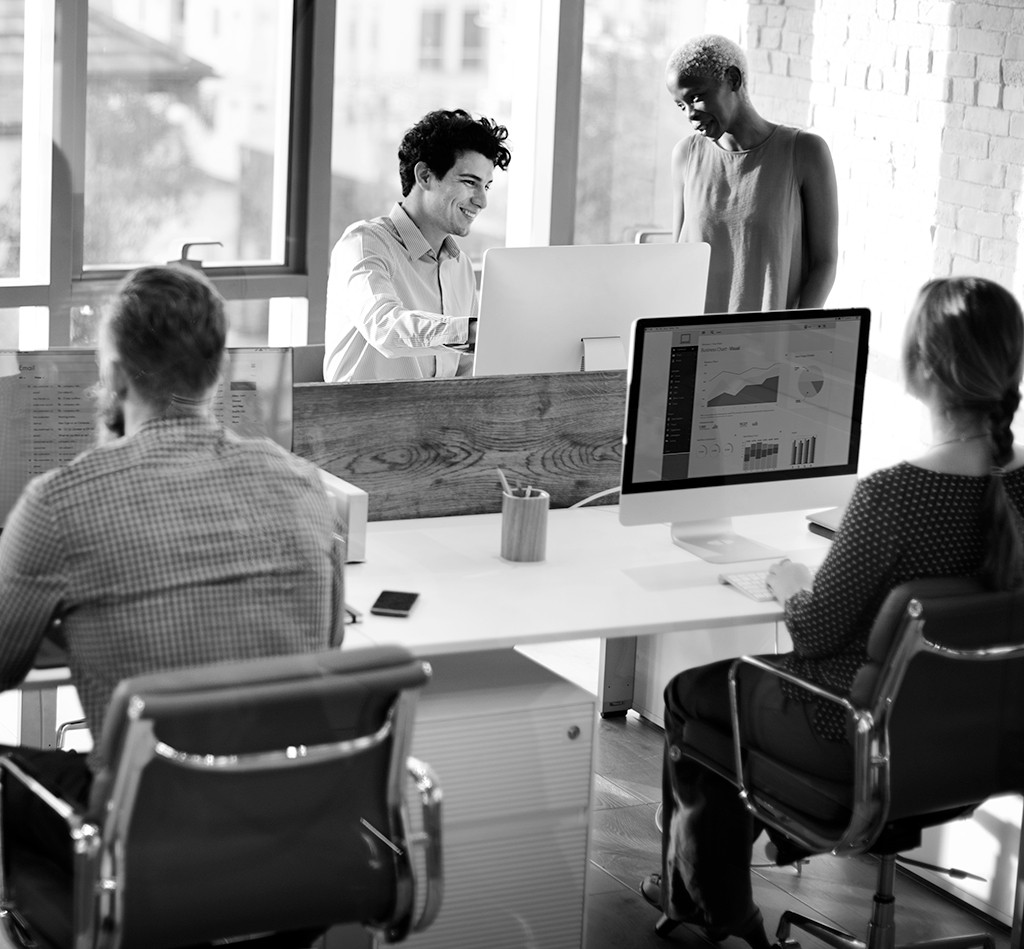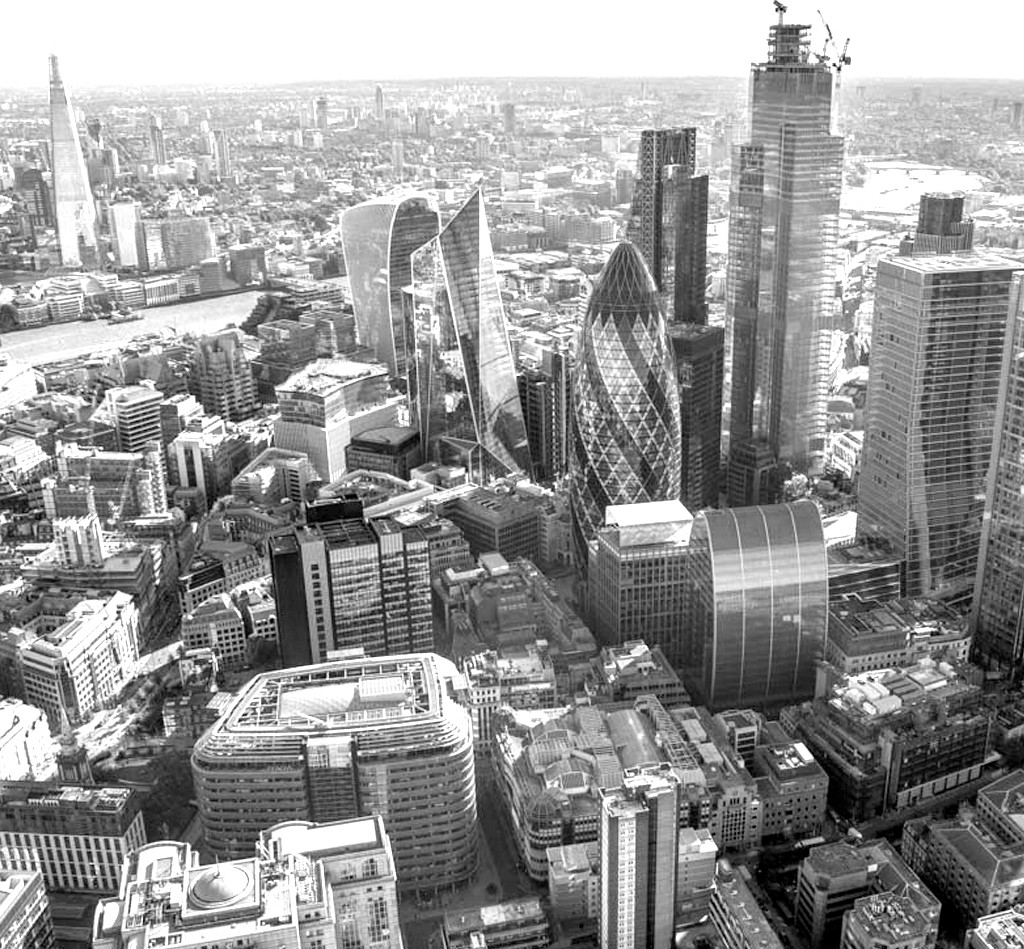 SEAMLESS INTEGRATION AND SUPPORT
When it comes to getting you set up, we know fast and simple is best. Our RESTful API is highly flexible and seamlessly integrated for a smooth setup process, so you can start testing sooner. Plus, we'll configure any part of the sale and claim process to fit your requirements, with technical integration support when and where you need it. We're with you every step of the way as we work together to grow your business.
We support a wide range of B2B industries including
Get in touch and discover how our global insurance distribution platform can help grow your business.