insurance built
for business

Our global insurance distribution platform lets B2B companies such as Intuit Quickbooks offer tailored commercial insurance to their customers, anywhere in the world.
Our partners including Intuit, Descartes ShipRush, RMS Cloud, BetterPlace, Booking Holdings, ShipStation – and we're also available at Amazon, eBay, and more who have broad business customer bases globally. 
XCover's end-to-end insurance solutions and microservice platform also delivers happiness, as shown by the chart-topping post-claim NPS of +65‡ that comes with seamless, user-centric business protection with instant claim payments in 90+ currencies.
PERSONALIZED BUSINESS PROTECTION
From services to software, digital products to digital payments; whatever business you're in, we can help you boost revenue and customer satisfaction by offering a personalized, seamless insurance experience to your customers.
Optimizing for the highest conversion, our API dynamically serves the right product at the right price – so your customers get tailored insurance that's relevant to their needs, while your business gets the best result for improving your bottom line.
Your business gets a major revenue opportunity from our data-leveraging API, which dynamically optimizes price and products to drive the best conversion rate. What's more, auto-renewing policies create trailing revenue, engagement opportunities, and increased CLTV.
Licensed or authorized in more than 60 countries and 50 US states means our platform is built for international operations, cross-border expansion, and global scaling. And with content in over 40 languages and payments made in more than 90 currencies, ours is a truly global insurance solution.
We've ditched frustrating legacy restrictions, to give you the freedom to offer insurance that's right for you and your customers. Our seamlessly-integrated API is highly flexible and completely configurable, so you can be sure that every stage in the sale and claim process will suit your business requirements.
Whether purchasing a product or investing in a service, business customers want the peace of mind that they're protected against potential risks. By offering customized insurance products directly to your customers, you can give them the protection they need to operate with confidence.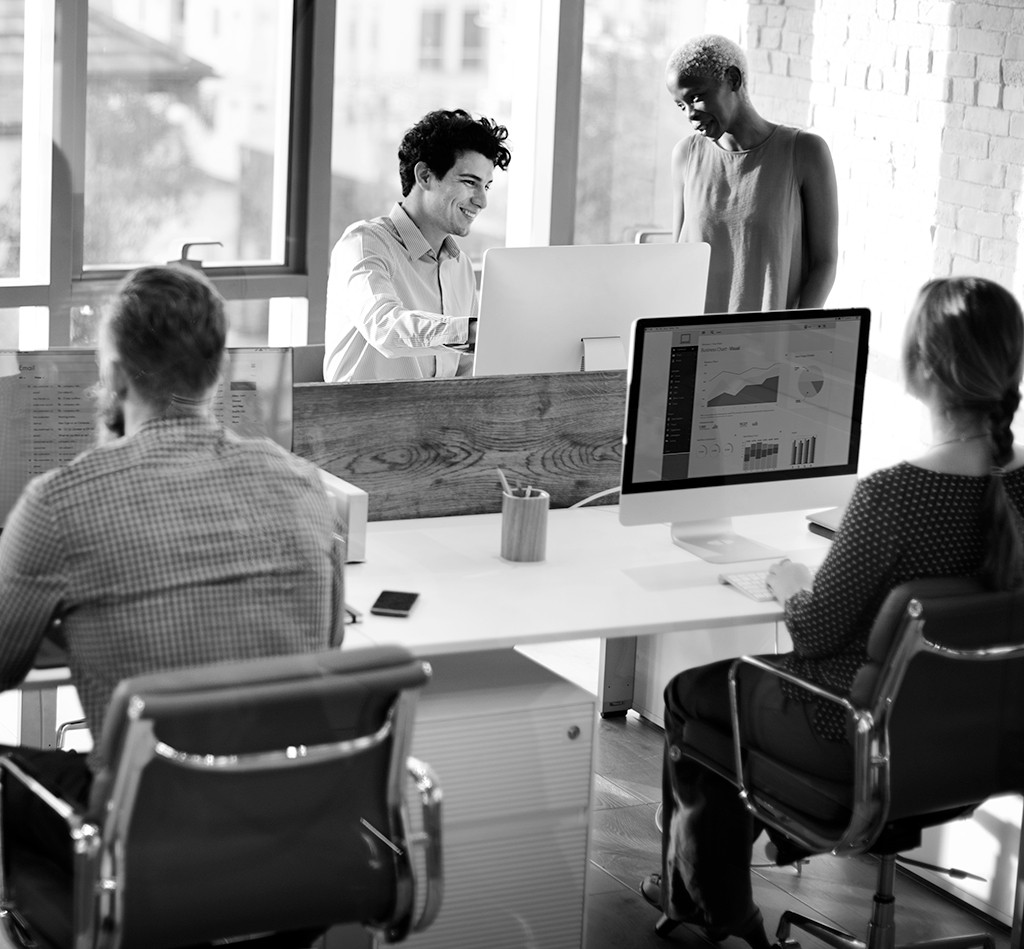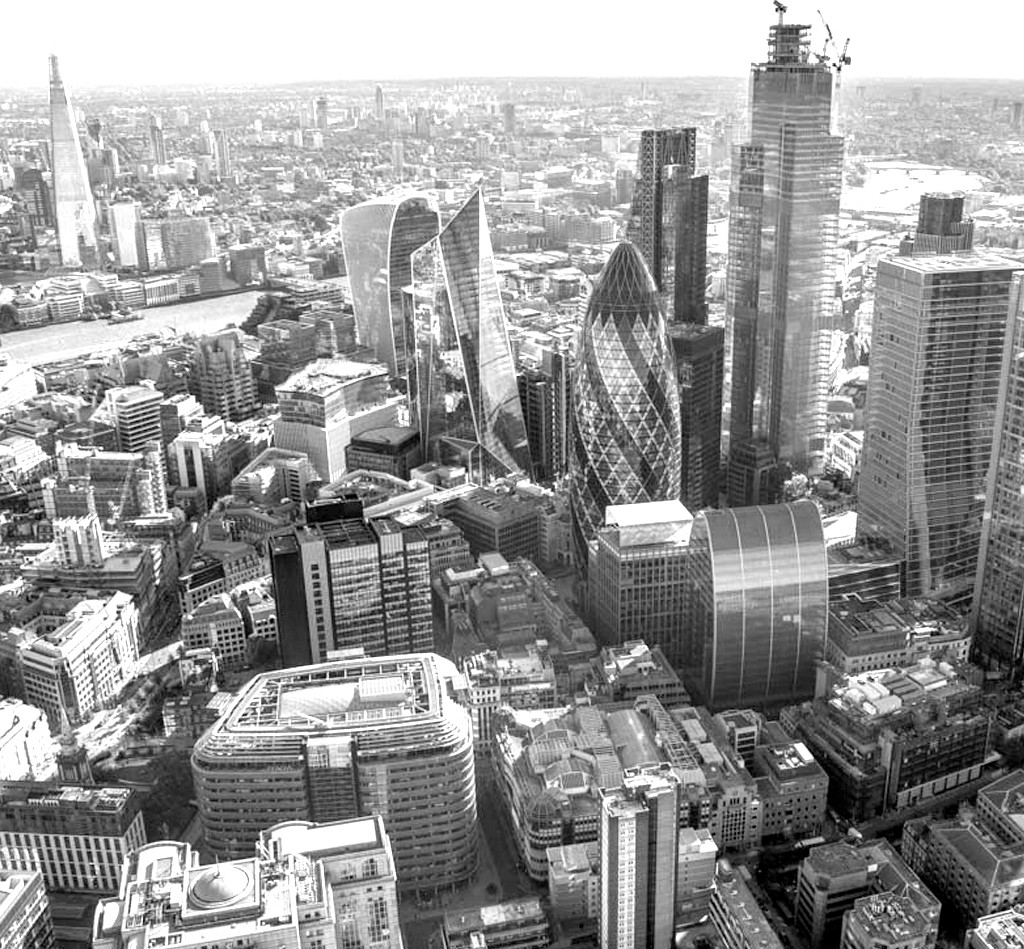 HELPING B2BS DO BETTER BUSINESS
Partnering with leading B2B companies across the globe, we help deliver personalized insurance and frictionless experiences to worldwide business customers. As a result, our B2B partners increase customer satisfaction and loyalty while boosting their bottom line.
SEAMLESS INTEGRATION AND SUPPORT
When it comes to getting you set up, we know fast and simple is best. Our RESTful API is highly flexible and seamlessly integrated for a smooth setup process, so you can start testing sooner. Plus, we'll configure any part of the sale and claim process to fit your requirements, with technical integration support when and where you need it.
KEEPING YOUR BUSINESS THRIVING
You know your business and we know ours. That's why we'll take care of all the "insurance stuff", so you can stay focused on what you do best. From solution engineering for future products to front-end collaboration and price and product optimization strategies from our BrightWrite data analytics service – we'll give you all the support you need to help your business grow.
Our full suite of insurance packs for SMEs include commercial auto, workers' compensation, errors and omissions, and directors' and officers' liability, and our seamlessly-integrated XCover API is suitable for any B2B involved in company incorporation services.
We support a wide range of B2B industries including
Get in touch and discover how our global insurance platform can help grow your business.