cargo & transit
insurance

Our global insurance distribution platform XCover lets shipping platforms, carriers, marketplaces and 3PLs offer tailored cargo insurance that suits any type of shipment.
Partners like Descartes ShipRush, Freightos, ShipStation, eBay, Sendcloud, nShift, Shippo and more integrate XCover for a personalized, seamless protection experience that's 20% cheaper than carrier liability, with instant claims payments that keep their customers happy.†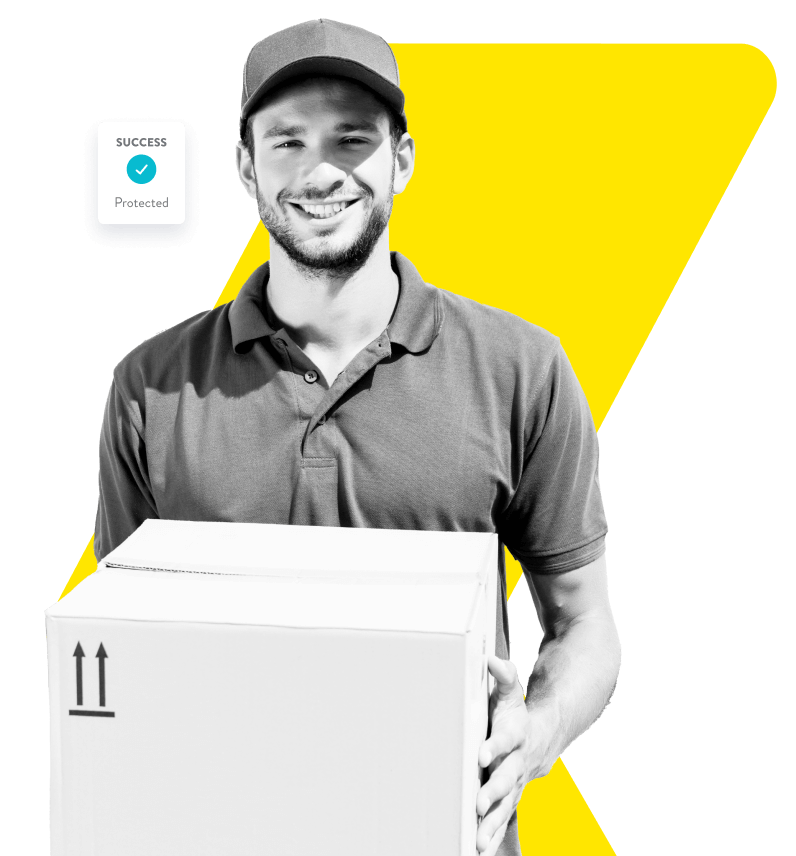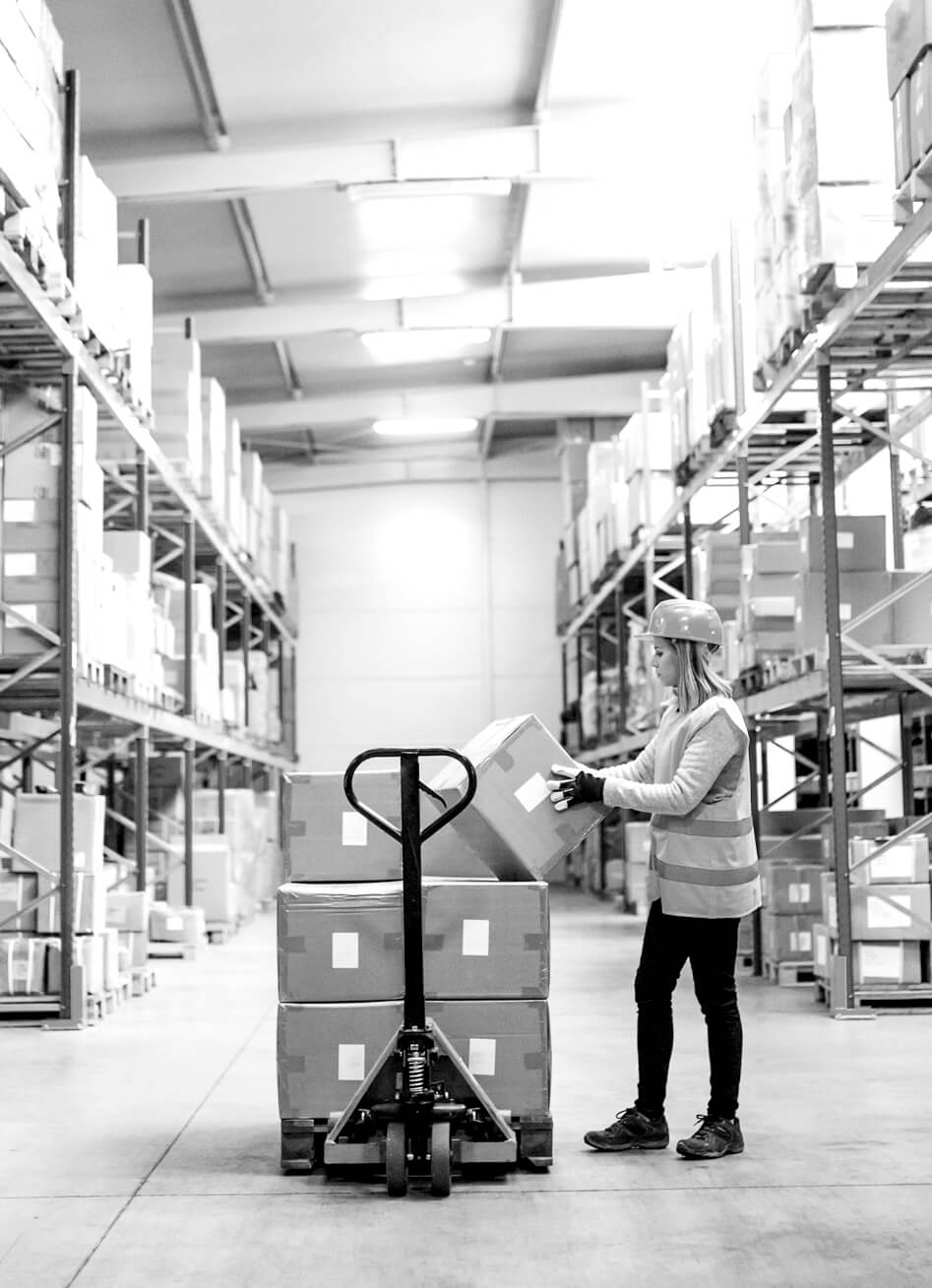 COMPREHENSIVE PROTECTION THAT SAVES TIME & MONEY
Our streamlined approach to protection is 20% cheaper than carrier liability, and reduces claims handling times from 20 days to 24 hours.† Frictionless solutions like Total Shipping Protection remove the carrier from the claims process, and with it, any gaps or obstacles preventing your customers from focusing on their core operations. And because we co-create solutions with our partners, you can be sure of products that are the best fit for your business.
GLOBAL SOLUTIONS FOR ANY SHIPMENT
Shipping isn't always smooth sailing. Whether it's a damaged package en route to Dallas or a lost shipment somewhere in London, our global insurance distribution platform lets you give your customers peace of mind that their cargo is protected anywhere in the world.
Our cargo and transit insurance products include:
Domestic Transit Insurance
International Transit Insurance
Parcel Transit Insurance
SEAMLESS INTEGRATION, SMART INSIGHTS
We make integration fast and simple, so you can be set up sooner. Our flexible and scalable XCover API integrates with all leading e-commerce platforms, including:
Magento
Shopify
BigCommerce
WooCommerce
Once you're up and running, our simple-to-use insurance distribution platform makes it easy to access valuable insights to help you understand your customers and carriers better. From data collaboration to claims data and analysis, you'll benefit from the visibility you need to grow your business.
Get in touch and discover how our global insurance distribution platform can help grow your business.