Our global insurance distribution platform lets FreightTech, shipping platforms, carriers, marketplaces, and 3PLs offer tailored marine cargo insurance that suits the shipment.
A-rated insurers back our full suite of cargo and marine insurance, including domestic transit insurance, international transit insurance and parcel transit insurance in 50 US states and 60+ other countries.
Partners like Intuit, Descartes ShipRush, Freightos, ShipStation, eBay, and more integrate XCover for cargo and marine insurance that boosts revenues by offering a personalized, seamless insurance experience to their business customers.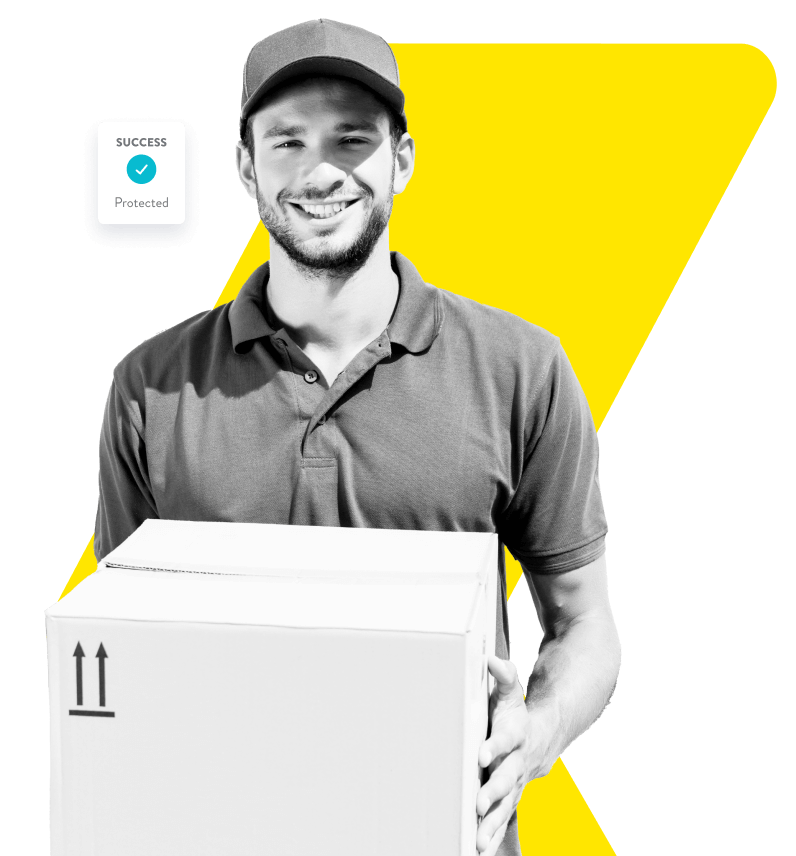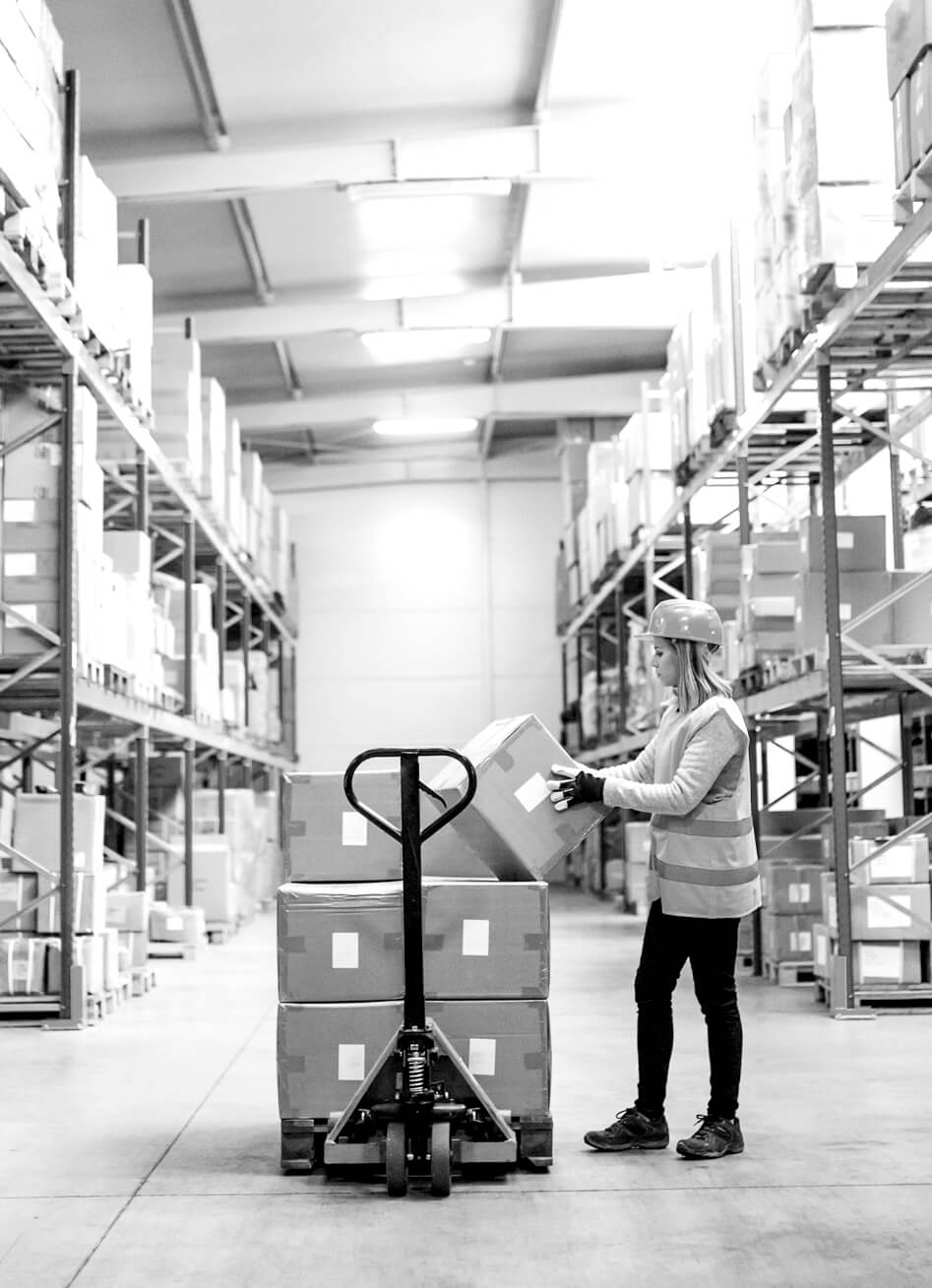 SMOOTHER INSURANCE FOR MARINE CARGO
Ever noticed how traditional logistics insurance is a minefield of obstacles and frustrating claims impediments? We have – which is why we decided to remove the hurdles and make it simpler to offer customers peace of mind for whatever and wherever they're shipping.
This meant ditching restrictive rules such as "minimum duration for loss notifications" and "who declares a loss", and adding in seamless processes such as automatic approvals and instant payments in over 90 currencies. The result is less complexity, more happy customers, and a sweet extra revenue stream for your business.
HELPING YOUR CUSTOMERS SHIP WITH CONFIDENCE
By removing minimum duration rules for loss notifications and accepting loss declarations (in any communication form) from partners rather than carriers, our global insurance distribution platform makes claims easier and faster. Meanwhile, our instant payments platform enables automatic approvals and same-day payments in 90+ currencies – so your customers can enjoy a frictionless claims journey that makes them love your brand even more.
Whether your customers are shipping domestically or internationally, we've got you covered. Since we're licensed or authorized in over 60 countries and 50 US states, with content in more than 40 languages, and instant payments in 90+ currencies, we make international operations and cross-border expansion simple. So you can enjoy truly global capabilities, all from a single API call.
Our marine cargo insurance provides tailored protection for all types of shipping mishaps, including mishandling of goods in all markets, and damage and loss for any type of cargo, whether domestic or international. Plus, our API dynamically bundles policies based on the customer's shipping needs for more relevant recommendations, while optimizing price for the highest conversion to give your bottom line a boost.
From our merchant-centric design and lightning-fast claims processes to straightforward policy wording that doesn't require a doctorate to understand, we've made shipping insurance simpler for everyone. Plus, insurance at the time of booking allows for dynamic pricing opportunities and no time-consuming negotiations with brokers on annual policies. All of which has led to an industry-leading NPS score of +65‡.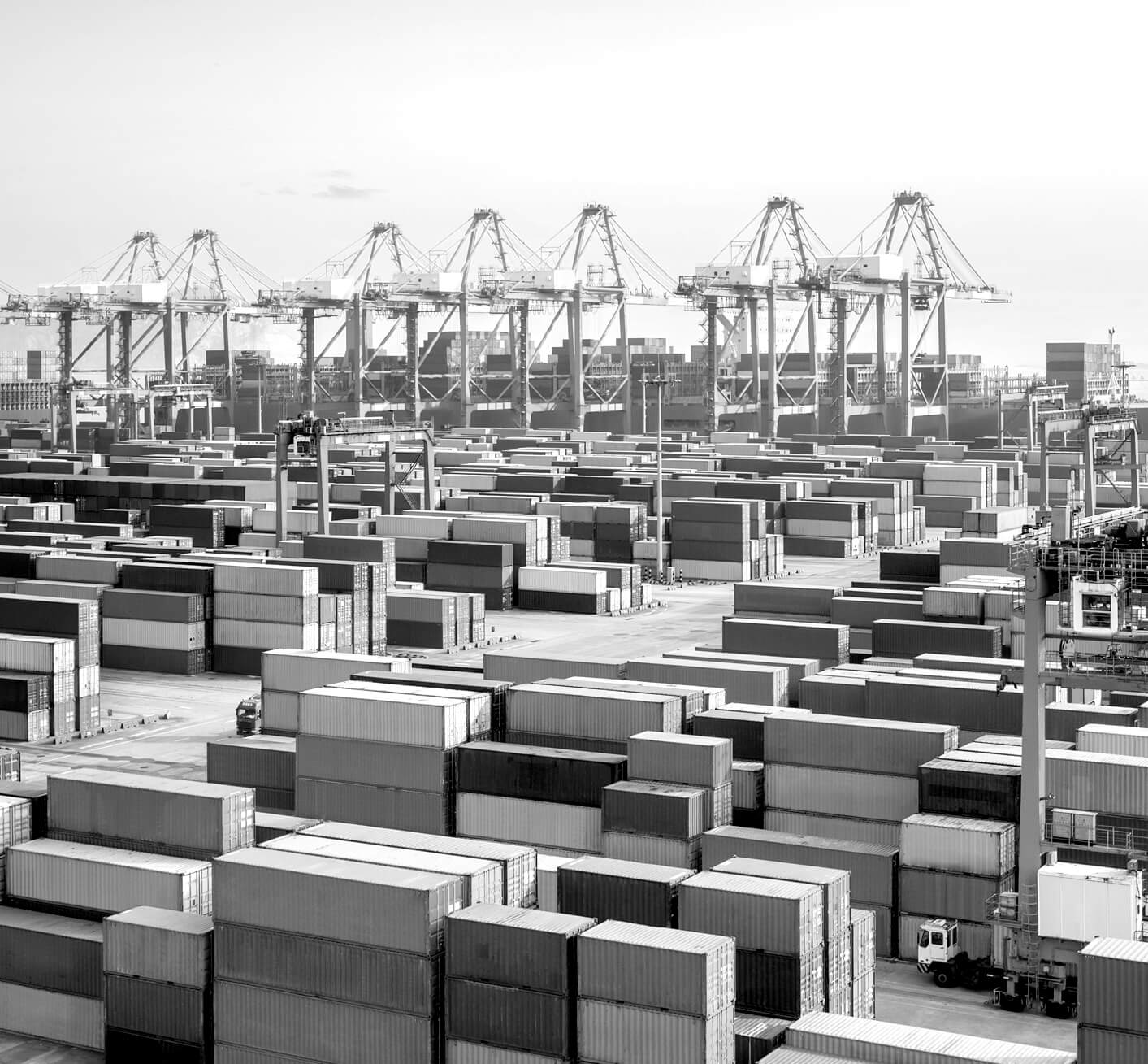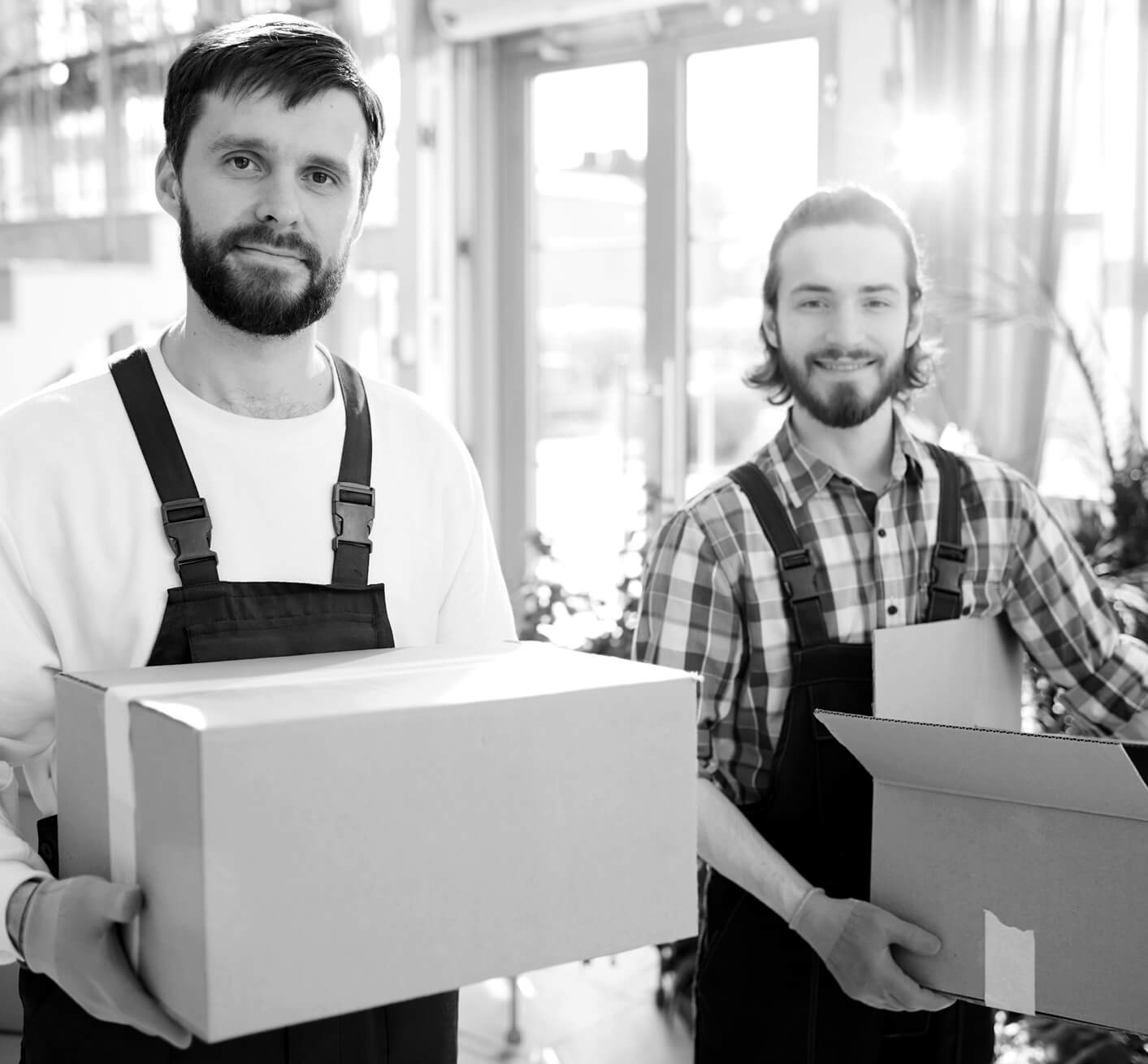 STANDARDIZED INSURANCE AND CO-CREATED SOLUTIONS
By standardizing the insurance offering for aggregator/platform partners, there's no more relying on protection from the carrier – meaning a more streamlined approach with fewer hold-ups at claim time.
And because we co-create solutions with your business, you can be sure of products that are the best fit for your business – like tailored offerings for freelance haulage contractors. As a result, you can offer personalized insurance that adds an extra revenue stream and turns insurance into a profit center for your business.
SHIPMENT PROTECTION FOR TURBULENT TIMES
Shipping isn't always smooth sailing. Whether it's a damaged parcel en route to Dallas or a lost shipment somewhere in London, our global insurance distribution platform lets you give your customers peace of mind that their cargo is protected anywhere in the world.
Our marine cargo insurance products include:
Domestic Transit Insurance
International Transit Insurance
Parcel Transit Insurance
SEAMLESS INTEGRATION, SMART INSIGHTS
We make integration fast and simple, so you can be set up and testing sooner. Our flexible and scalable XCover API integrates into any shipping aggregator, as well as all major ecommerce platforms, so it's ready to use for carriers and merchants alike.
XCover integrates with all leading ecommerce platforms, including:
Magento
Shopify
BigCommerce
WooCommerce
And once you're up and running, our simple-to-use insurance distribution platform makes it easy to access valuable insights to help you understand your customers and carriers better. From data collaboration to claims data and analysis, you'll benefit from the visibility you need to grow your business.
Get in touch and discover how our global insurance platform can help grow your business.