CG Gives is the charitable arm of our organization which strives to assist our wider community. Our mission is to protect the future of global communities through empowered giving.
We do this by supporting a variety of global and regional causes which alleviate poverty and provide disaster relief for communities around the world. Our focus is to empower individuals to improve their immediate circumstances as well as their communities.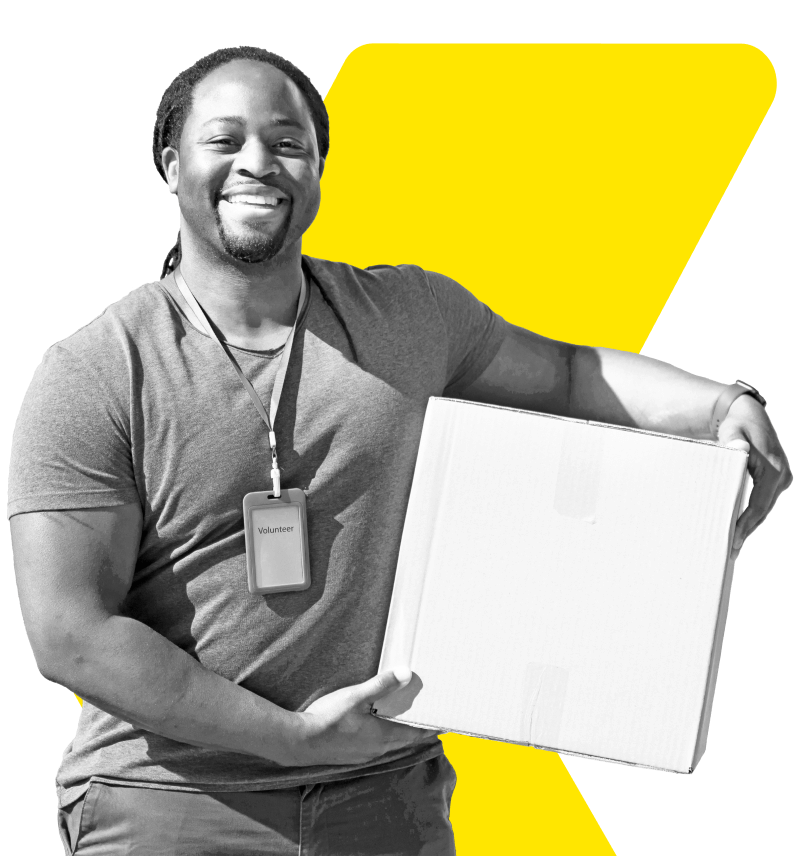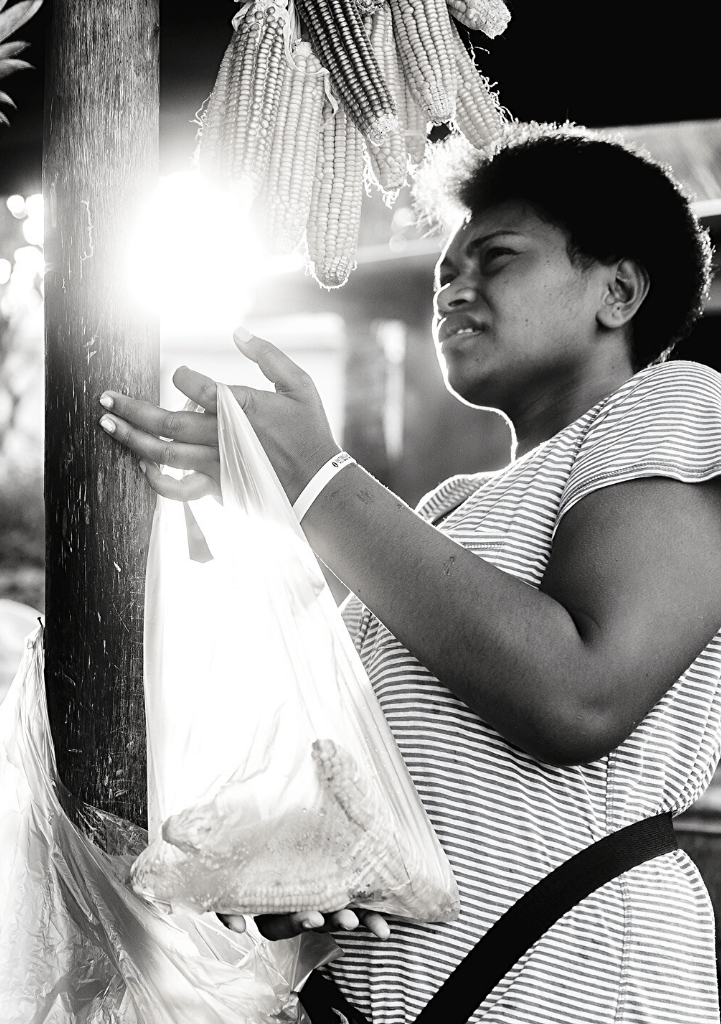 Whether we're protecting a traveler in New York with insurance or we're protecting a community's livelihood in the Philippines through microfinance loans, protection is at the core of who we are.
We passionately believe that communities and individuals prosper when they're able to protect their futures. This is a mission that we aspire to as a global insurtech, but equally it's a mission we're building for global communities. 
CG Gives enables our team members to become philanthropists in their own right and work with organizations across the globe to provide funding and skills that help alleviate poverty. We support a wide range of social impact and philanthropic initiatives including microloans to entrepreneurs experiencing poverty, disaster relief, skills training and education programs.
Given to people in need since August 2019
Global charities make up the CG Gives program
In microfinance loans to support entrepreneurs & their families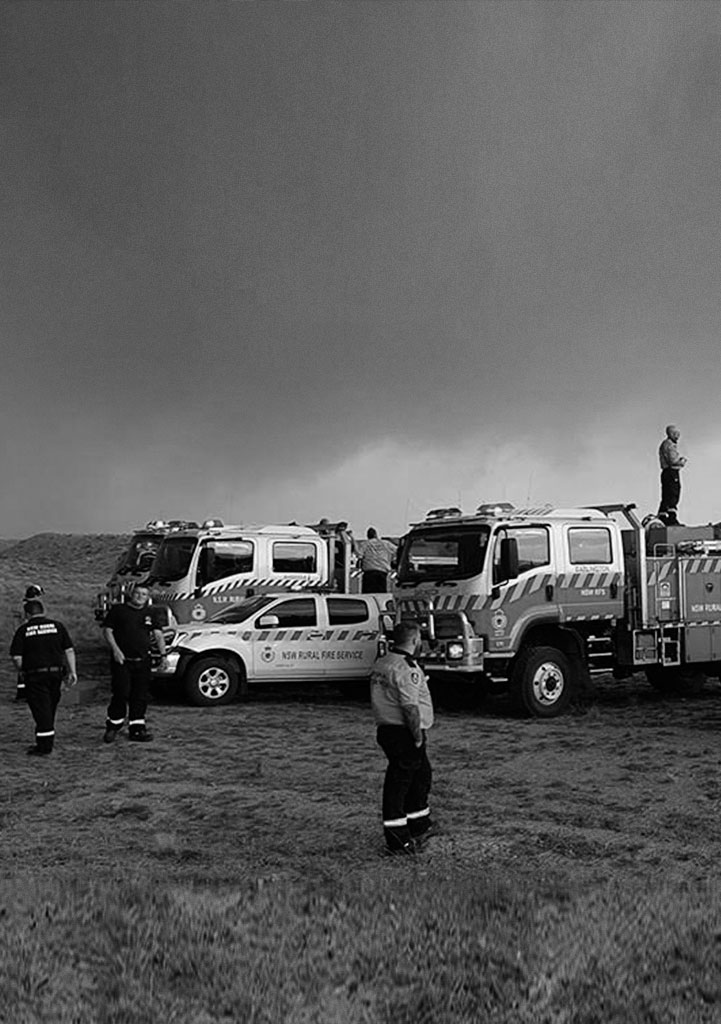 $25,000 raised for the Australian Bushfire relief effort
During the summer of 2019/2020, Australia experienced the worst bushfires/wildfires in recent history. The fires destroyed billions of animal lives, millions of hectares of bushland, thousands of communities, hundreds of family homes and took the lives of heroic individuals. United in an effort to support those in need, CG Gives raised $25,000 for the Red Cross Disaster Relief and Recovery Fund, which provided emergency assistance, shelter and medical assistance to those in need.
Helping Sokhun save for a better future for her children in Cambodia
Sokhun is a working mother of three who, like all parents, wanted an education for her children. Being the breadwinner of the family, the income from her market selling pantry goods would not fulfill this dream. CG Gives funded a microfinance loan to help Sokhun expand her business to sell juices and add additional inventory to the stall. This loan helped her business thrive and Sokhun has been able to save for her children's future.
Helping Vilma from heartbreak to business leadership
When Vilma was left widowed, she became the sole carer and breadwinner for her family of six children. During this traumatic time her furniture business became a lesser priority, impacting her ability to financially support her family. Through a loan funded by CG Gives, she was able to receive financial and business skills training which enabled her to expand her business by hiring additional employees. Vilma has been able to grow her business and support her children, and their aspirations to attend college.
We make our money by selling protection globally to both businesses and consumers alike.
We donate a portion of our sales to our charitable partners, and our team commits their bonuses to CG Gives.
CG Gives works with our partners to monitor the impact from our initiatives and track our support to communities.
CG GIVES - EMPLOYEE PROGRAM
CG Gives has partnered with Good Return, a global provider of microfinance that builds pathways out of poverty for tens of thousands of people globally. Together we empower people to grow their incomes and break the poverty cycle for good, by making sure they can access sustainable financing.
Our team contributes their bonuses as capital for entrepreneurs like Sokhun, who is a working mother of three. She needed to expand her market stall so she could provide her children with a stable education. Through our employee program we've helped her and many others support their families and communities through microfinancing and our employees have become philanthropists along the way.
THE GIFT THAT KEEPS ON GIVING