Clyde by Cover Genius gives your customers the confidence to shop with peace of mind by adding protection for the things they love at checkout, registration and post-purchase.  
Available at Amazon, eBay, Wayfair, Movado, Skullcandy, Descartes ShipRush and thousands more, Clyde helps retailers drive sales with global protection for the whole customer journey. With auto-renewing AppleCare-style warranties, shipping insurance with tracking, delivery and return protection and more all from a single integration, we make it easy for you to build long-lasting relationships with your customers while we take care of everything else, from claims processing to price-optimization.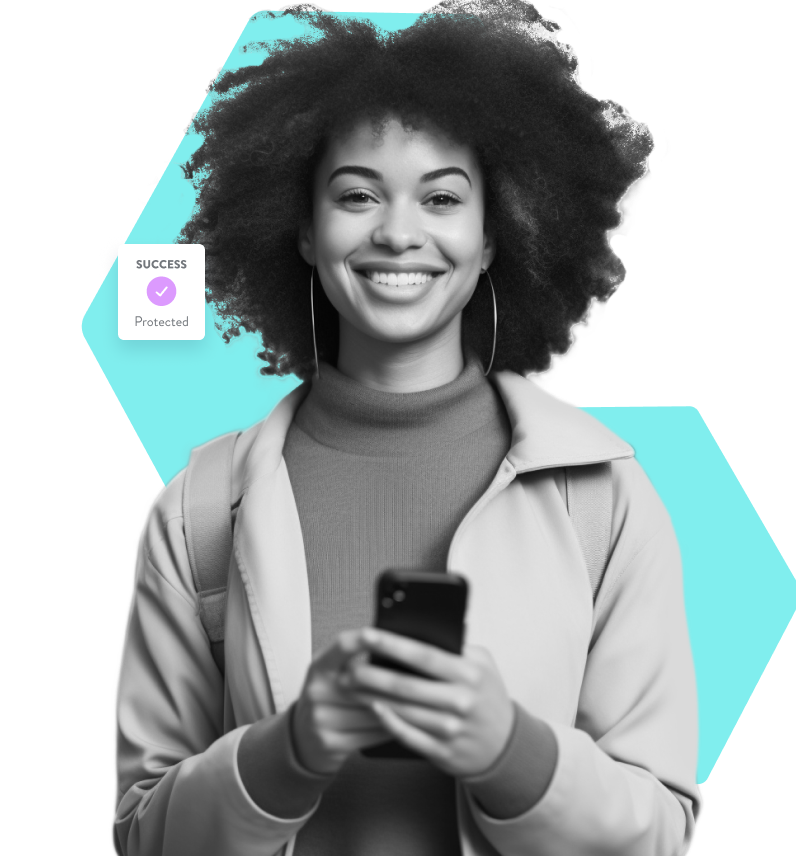 Clyde optimizes the end-to-end customer experience at every step, from AI-backed price optimization and product recommendations, to shipping insurance with tracking, to hassle-free instant claims payments in 90+ currencies and worldwide repair arrangements bolstered by our customer-friendly claims experience. We've rebuilt the warranty and shipping insurance industry from the ground up, cutting shipping claim times down from the industry average of 20 days to 1.†
The end result is a 7x reduction in support tickets and an industry-topping Net Promoter Score (NPS) of +65‡. It's why we're ranked #1 on TrustPilot, with 4.7 stars from thousands of reviews.
We also ensure you're meeting customers at critical touchpoints including point-of-sale, checkout and post-purchase. Clyde makes it easy for merchants to offer their shoppers tailored protection as they complete their product registration, driving sales throughout the lifetime of that customer. You'll increase your average order value (AOV), build customer loyalty and grow your revenue — all through a single platform.
INCREASE SALES AND AVERAGE ORDER VALUE
A groundbreaking survey of 2,700 US consumers, conducted by PYMNTS.com and commissioned by Cover Genius, found that:
78%

of consumers said they would spend more if offered warranties at checkout

82%

of shoppers who bought warranties said they would be repeat purchasers

66%

of consumers say that having the option to add protection at checkout would entice them to spend more, and even buy a higher volume of goods

Additionally, adding protection within the customer journey has shown to boost purchase conversion rates by 8%‡. By giving your customers the confidence to buy, you generate a "Protection Effect" that grows brand loyalty and revenue for your business.
RECURRING REVENUE THROUGH SUBSCRIPTION-BASED PROTECTION
Customers want their purchases to be protected for as long as possible, and they don't want to have to worry about their coverage running out. We allow our merchants to offer warranties as auto-renewing subscriptions, providing consumers with the convenience they desire. Your customers benefit from uninterrupted protection for accidental damage, breakage, manufacturer defects and more, while your business benefits from a recurring stream of revenue to grow your bottom line.
SIMPLE SET UP FOR SCALABLE GROWTH
We make integration a breeze by handling any e-commerce setup including API, SDK, Shopify, Magento, SalesForce and BigCommerce, so you'll be up and running in no time.
And with licenses or authorizations in all 50 US States and in more than 60 countries, our merchants can reach customers around the world while expanding their business into new markets — no hurdles or hoops involved. 
Depending on the items you sell, with Clyde your customers may be covered for
Schedule a demo and discover how Clyde can help you grow your business.