COVID Cover: Embedded COVID-19 Protection For Today's Travelers
COVID Cover is helping the world's leading travel companies like Skyscanner, Ryanair, Agoda, Luxury Escapes, and Icelandair offer hyper-relevant embedded insurance for a post-COVID world. From tailored medical assistance to trip cancellation and airline insolvency protection — with no 'get out clauses' for pandemics — COVID Cover gives much-needed confidence that turns browsers into bookers, for life.
Licensed or authorized in over 60 countries and 50 US states and the ability to embed any co-created protection product from a single API call means you're meeting rapidly growing demand for better protection from your global customers.
Travel Insurance Designed For Covid Times
Your customers need peace of mind for their travel plans like never before. COVID Cover is a fit-for-purpose product suite built for the challenges of a pandemic era, with COVID-relevant solutions that you can customize, including:
COVID Plus Medical Cover, offering emergency medical and expense coverage for any injury or illness, including COVID-19.
Trip cancellation, including coverage in the event of denied boarding due to a failed health check or a change in government guidance at your destination or return.
Airline or travel supplier failure that delivers instant parametric payment if a booking is hit by insolvency.
Watch our products and integrations come to life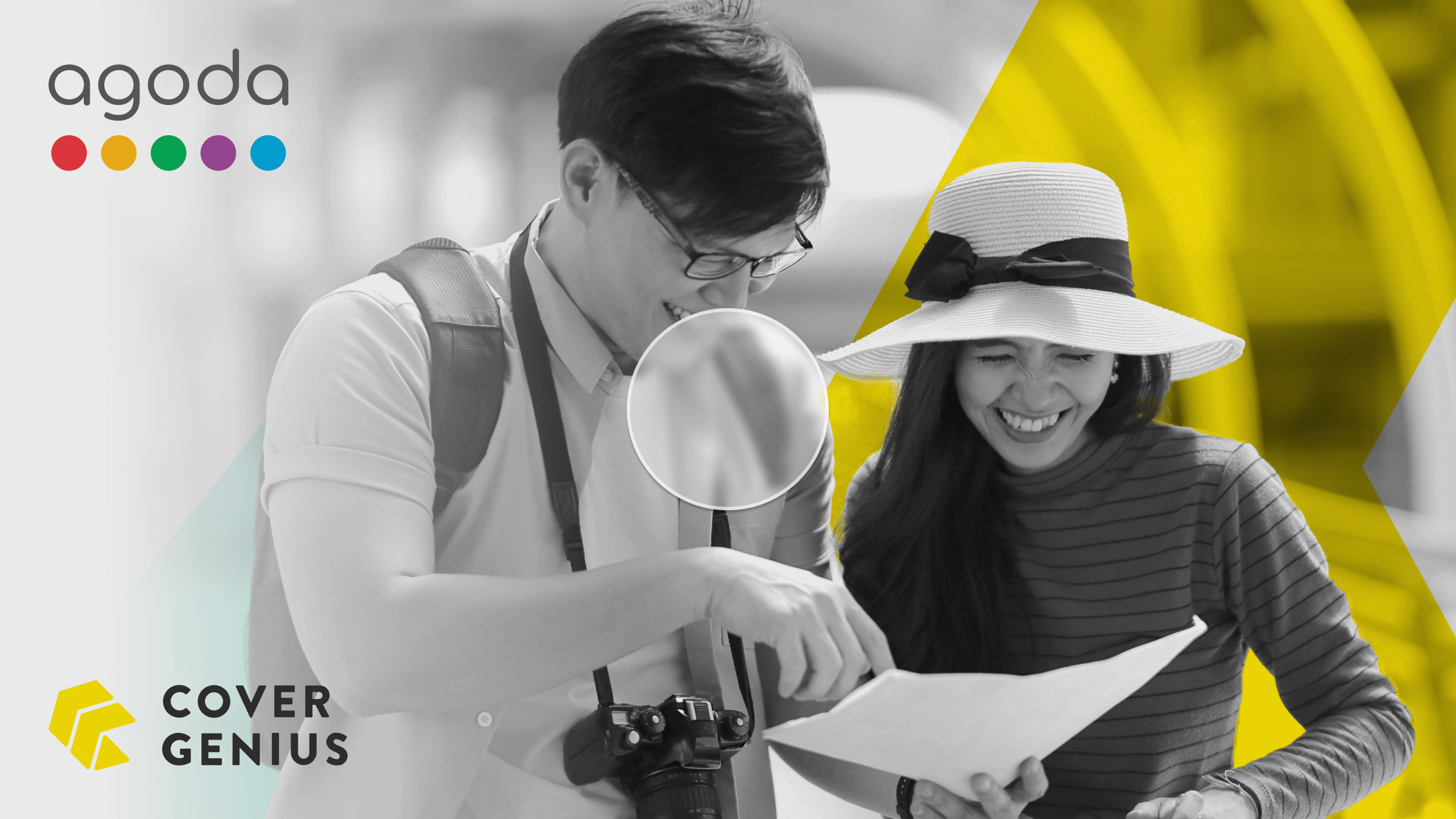 How Agoda uses XCover to beat the industry standard for customer experience in travel insurance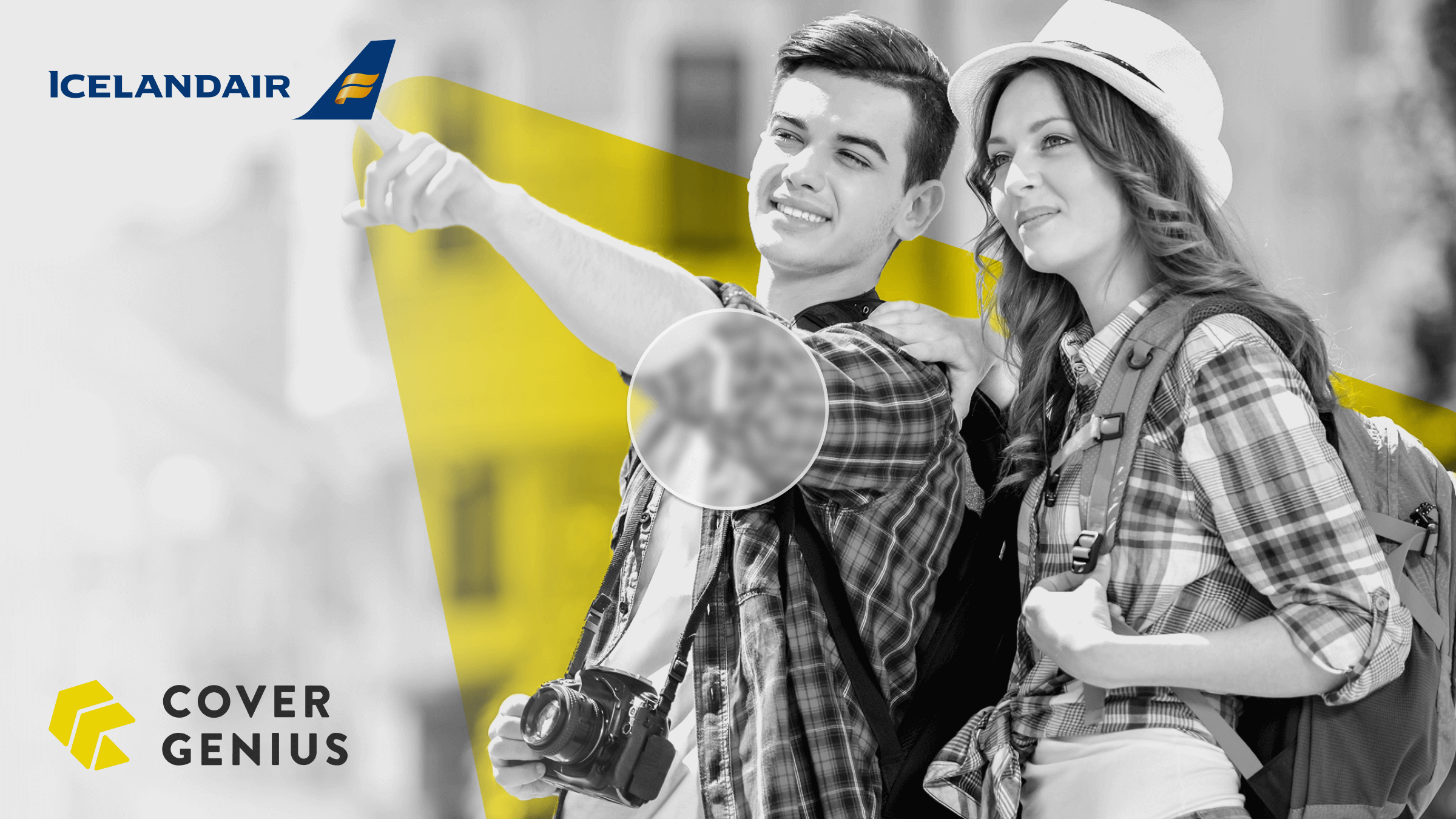 How Icelandair Integrated XCover To Become The First National Airline To Offer Covid Protection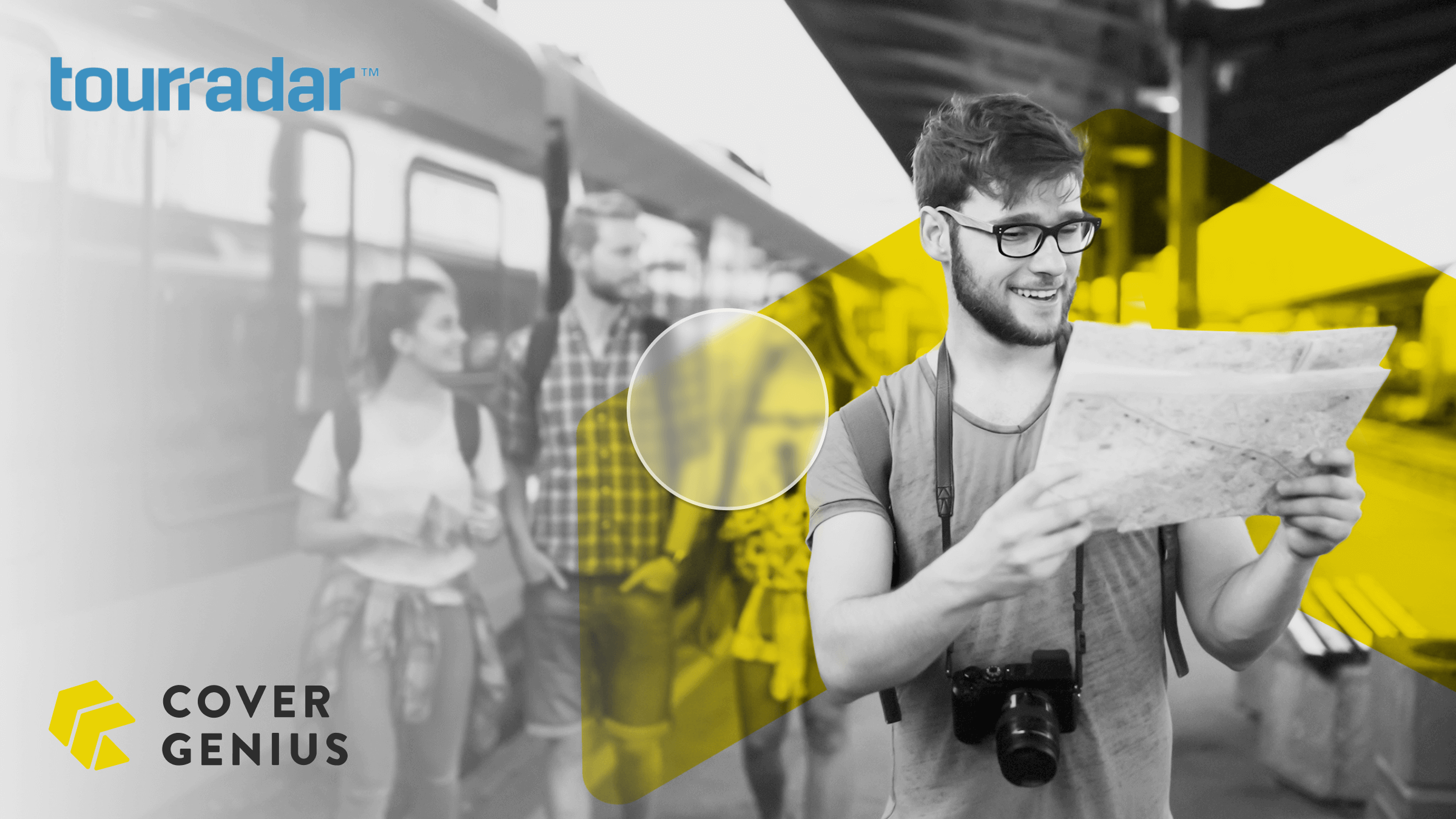 How TourRadar Integrated XCover to Embed Customized Travel Insurance into Global Bookings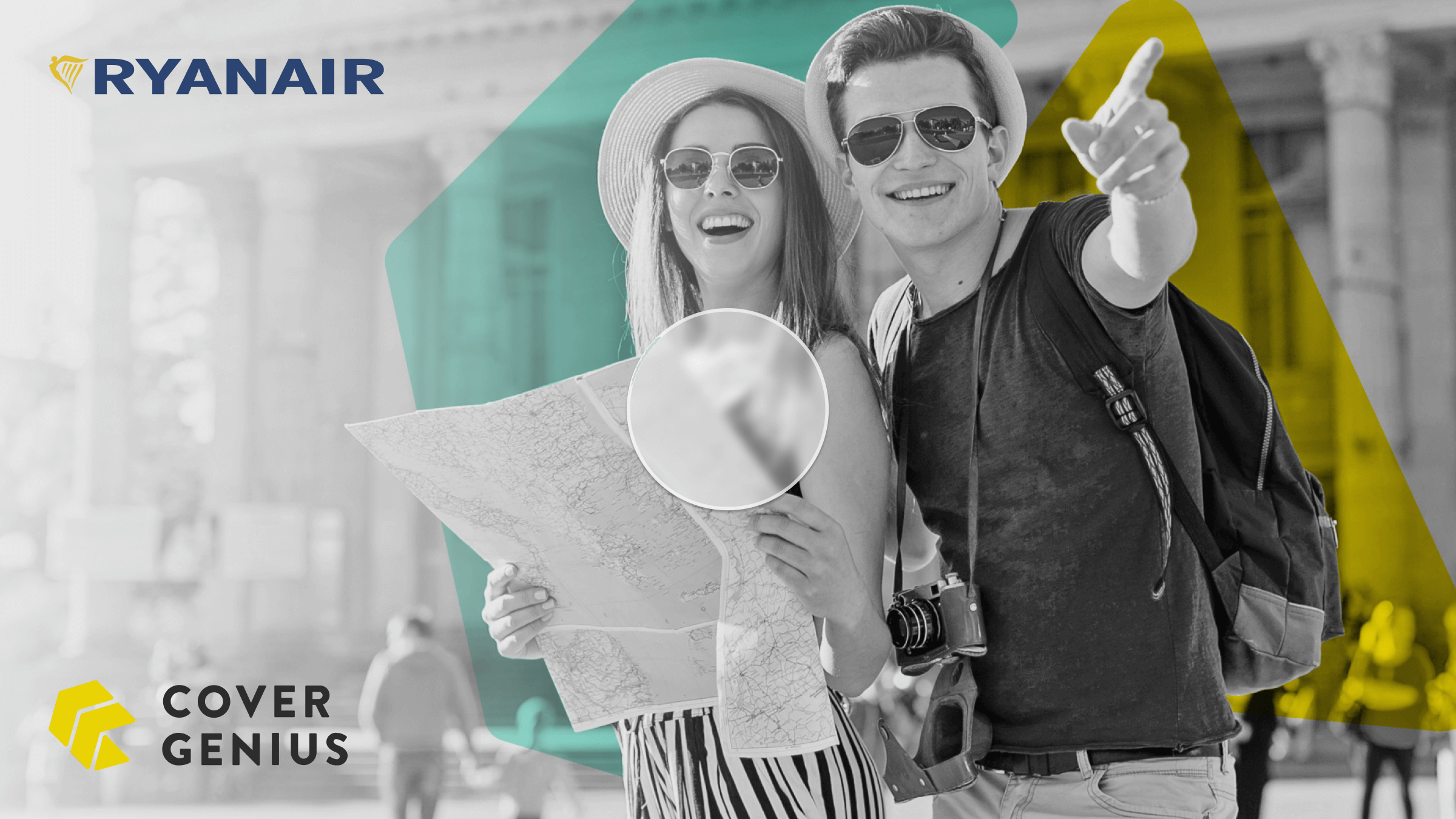 How Ryanair Drives Loyalty By Creating Adaptable Embedded Protection Using XCover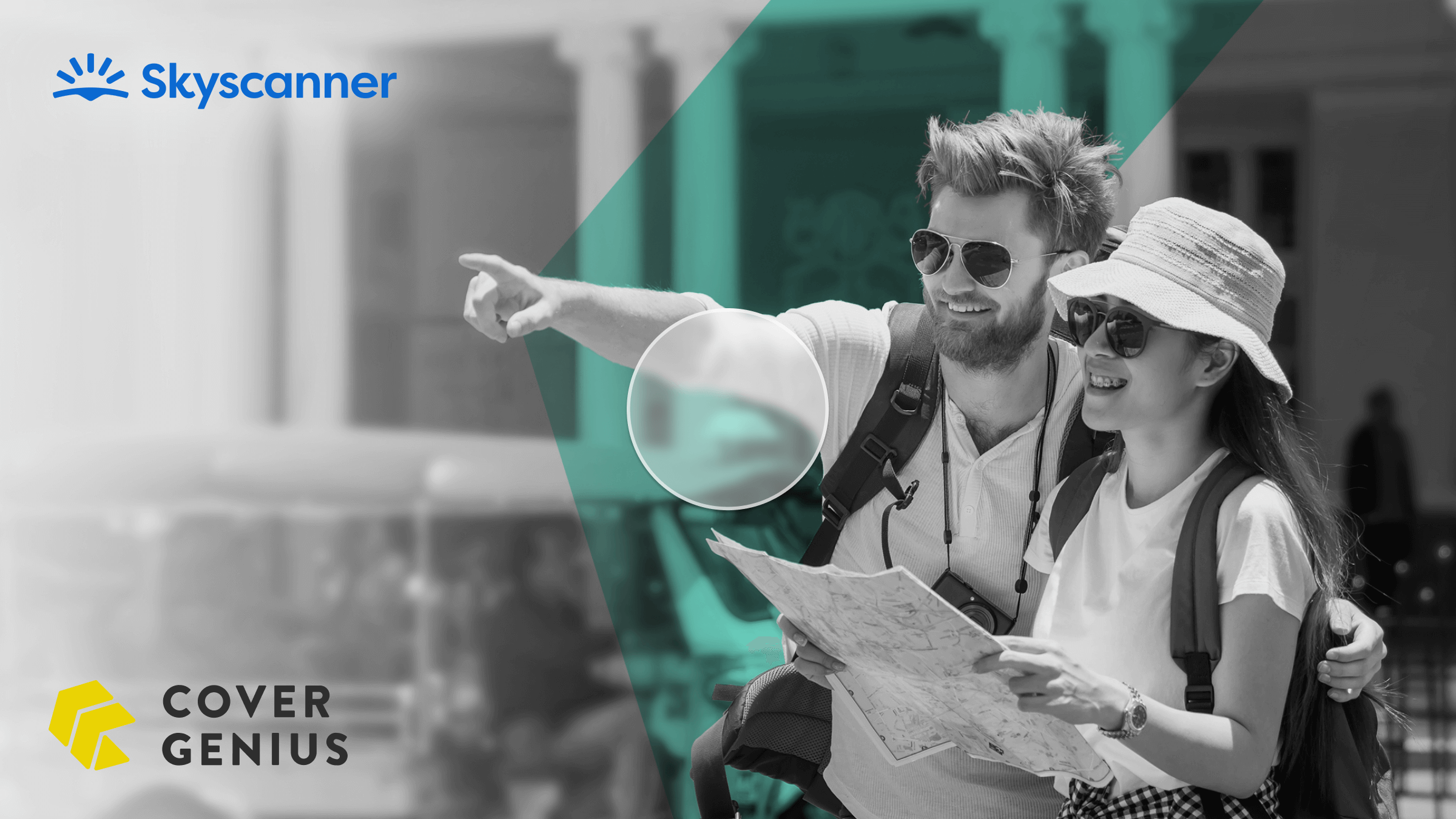 How Skyscanner created a fit for purpose protection package for the modern traveler through XCover
Get in touch and discover how our global insurance platform can help grow your business.