embedded insurance
for seamless protection
Cover Genius is the insurtech for embedded protection. Together, we protect the global customers of the world's largest digital companies – including Booking Holdings, Intuit, Hopper, Ryanair, Turkish Airlines, Descartes ShipRush, Zip and SeatGeek. Our global insurance distribution platform XCover is also available at Amazon, eBay, Flipkart, Shopee, Wayfair and – via XCover Go – many smaller stores.
Our embedded insurance solutions enable companies to offer relevant protection right in the purchase path, and other critical touchpoints in the customer journey, resulting in higher satisfaction as evidenced by our post-claims NPS of +65‡.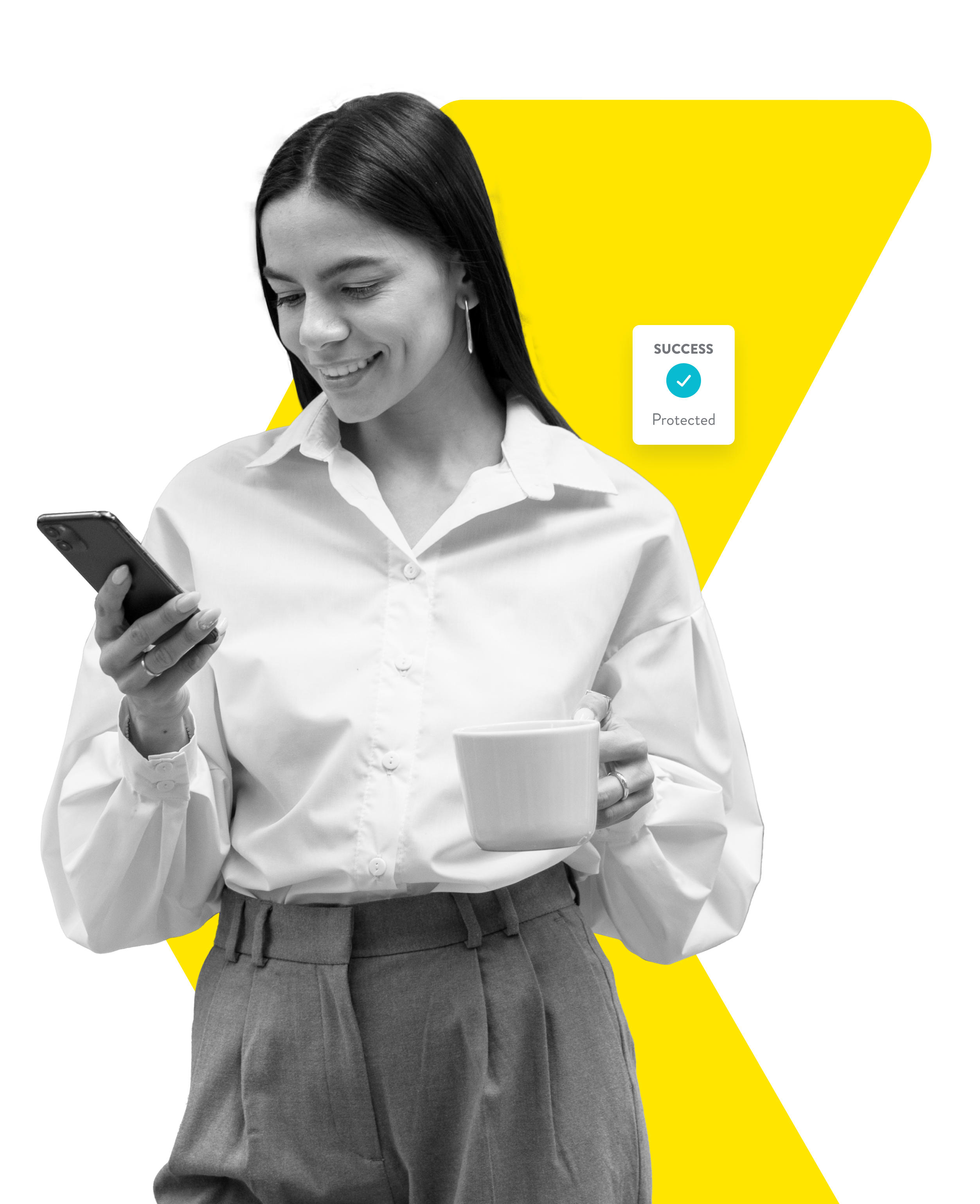 CUSTOMERS WANT EMBEDDED INSURANCE
60% of customers would buy insurance or warranties from their favorite brands if it were offered at checkout, a groundbreaking finding from the Embedded Insurance Report – Retail, conducted by PYMNTS and commissioned by Cover Genius. Insights from consumer-focused surveys in some of the biggest industries, including retail, travel, fintech and property, point to convenience as the top reason consumers prefer to get embedded insurance.
CO-CREATED SOLUTIONS FIT FOR THE TIMES
We collaborate with our partners to develop insurance solutions tailored to their customer's needs, pioneering innovation across all industries. Protection Pocket, our first-of-its-kind solution for digital banks, fintechs and retailers, presents real-time offers to customers informed by transaction monitoring at checkout or post-purchase. For ticketing platforms and travel companies, we developed Cancel For Any Reason (CFAR) protection to give event-goers and travelers true peace of mind when booking.
With licenses or authorizations in more than 60 countries and all 50 US states, XCover powers protection for purchases made around the world, and facilitates instant payments of approved claims in any currency or language.
Watch our solutions come to life
We customize our solutions to suit any partner, in any industry, anywhere in the world. See how we drive instant results for our partners in a series of selected demos, or watch them all.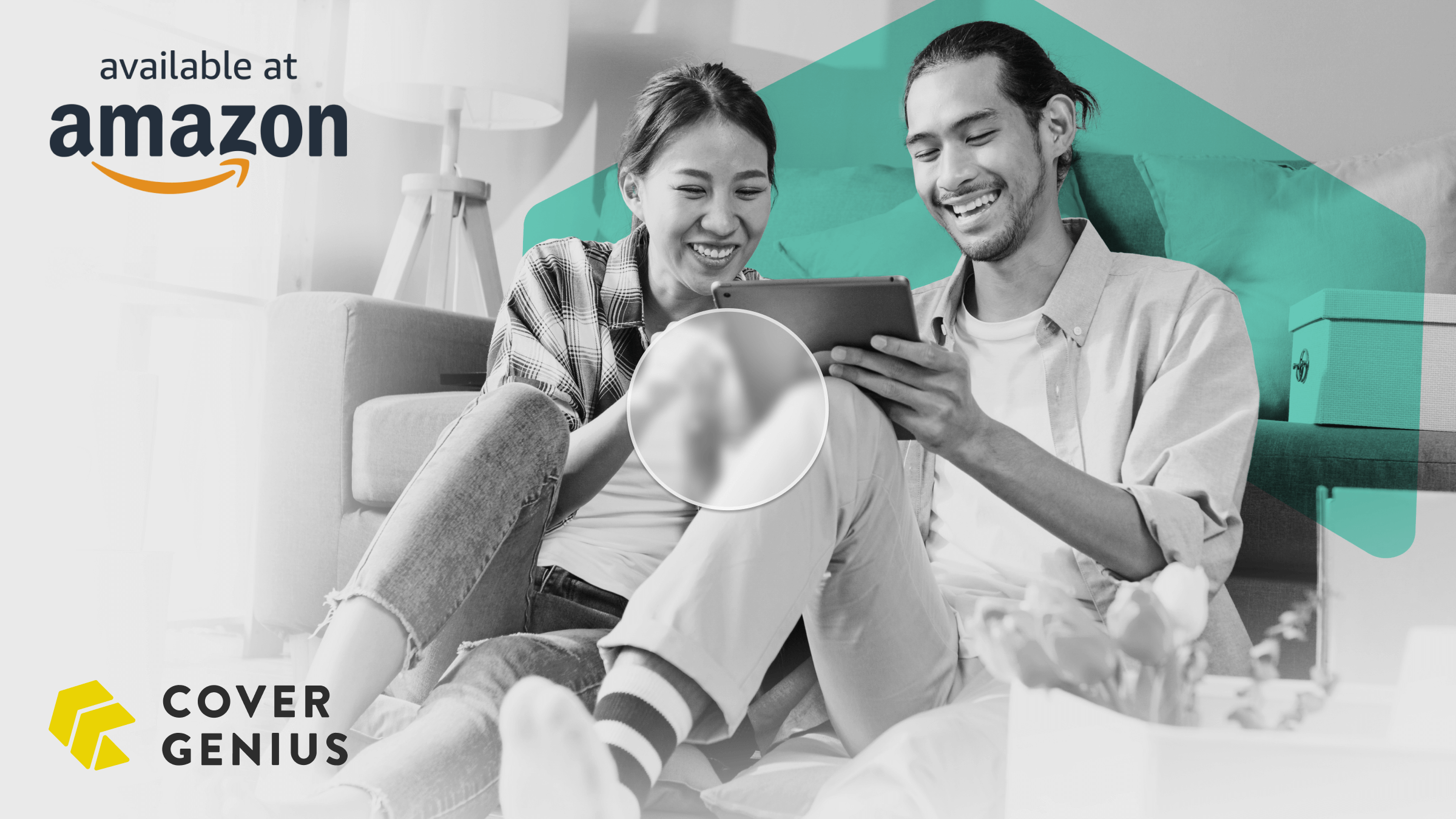 XCover is available at Amazon, using Natural Language Processing (NLP) to optimize price and product recommendations for real-time offers.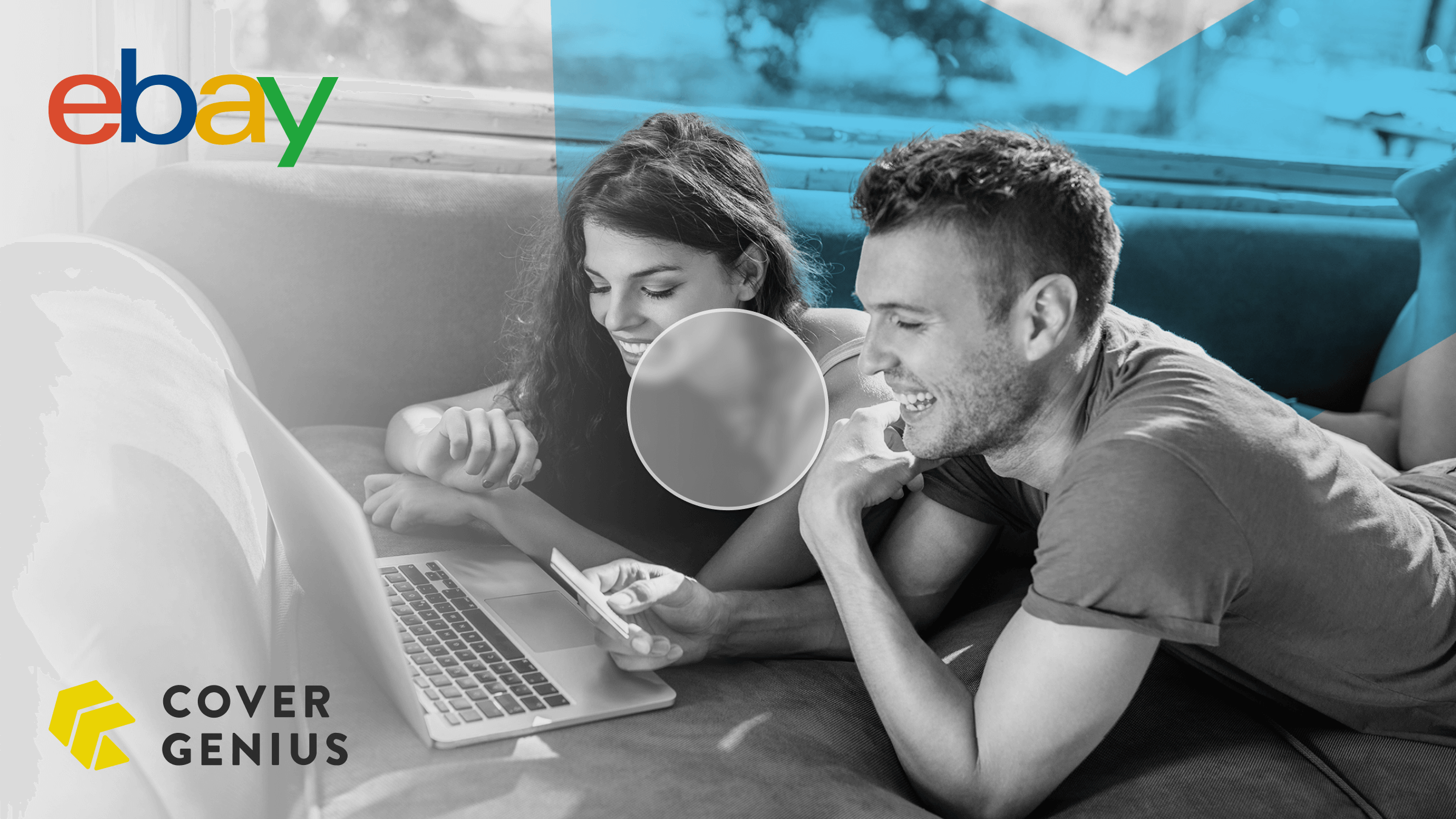 We streamlined the customer journey for eBay with relevant protection offered at checkout, achieving a 513% increase in warranty revenue in just a few weeks.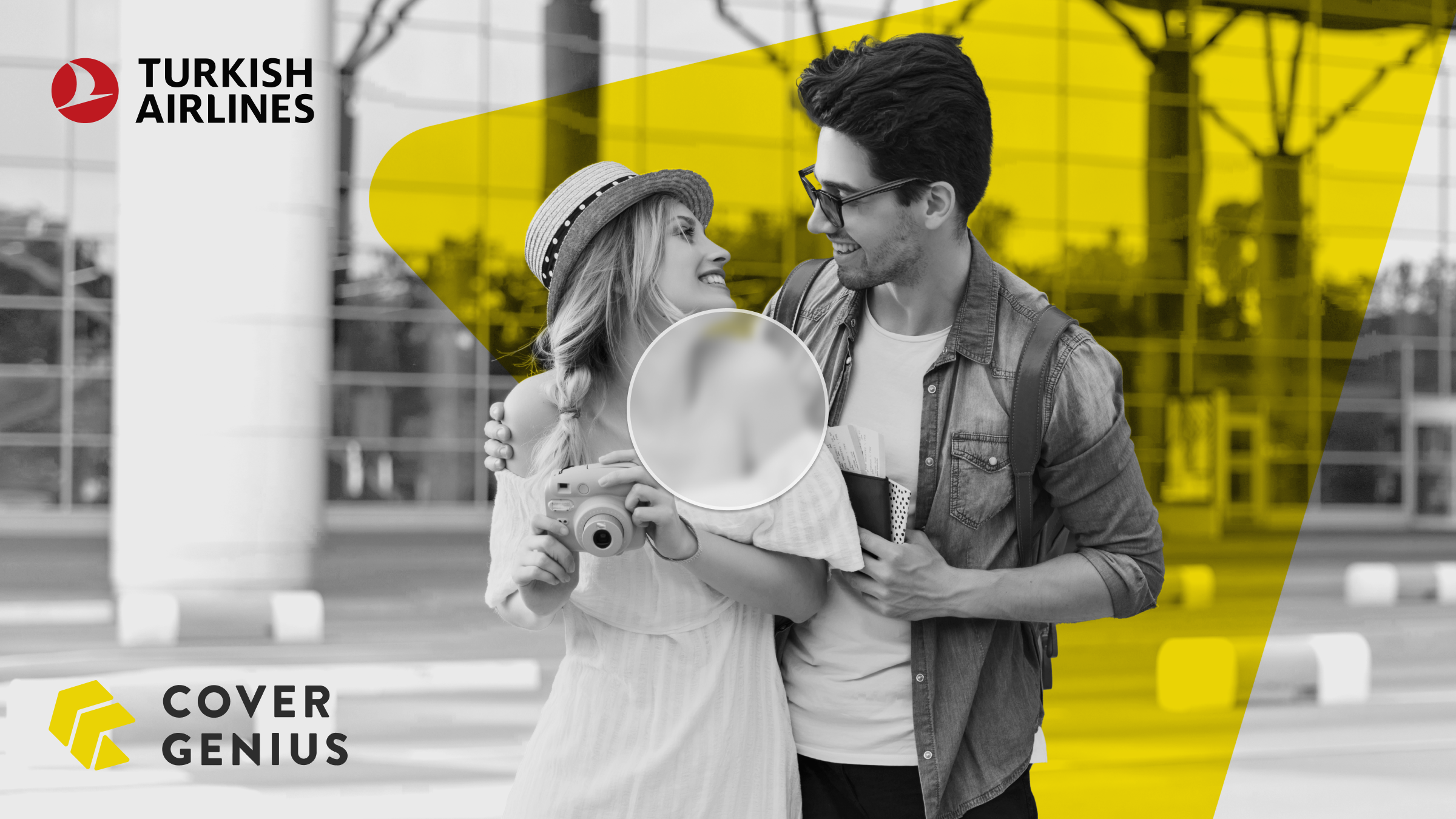 We partnered with Turkish Airlines, the largest international mainline carrier in the world to roll out personalized protection to their global customers. As a result, their attach rates immediately jumped 400%.
Discover how our global insurance platform can help grow your business.