insurance made
for fintech

Our global platform for insurance and warranties allows fintechs, banks, issuers, neobanks, payments platforms, gateways, POS vendors, accounting and origination platforms, lenders of any stripe, merchants and more to sell or embed personal and commercial insurance lines.
Partners like Booking Holdings, Intuit, Zip, eBay, Tile, AXS, ShipStation and more share their datasets with the XCover API to provide insurance that's globally fit for purpose, driving revenue and customer satisfaction from a personalized and seamless insurance experience. XCover is also available at Amazon and some of the world's largest marketplaces including Wayfair, Flipkart, and SE Asia's largest company, Shopee.
XCover's enhanced protection drives resilience and happiness, as shown by the chart-topping post-claim NPS of +65‡ that comes with instant claim payments in 90+ currencies.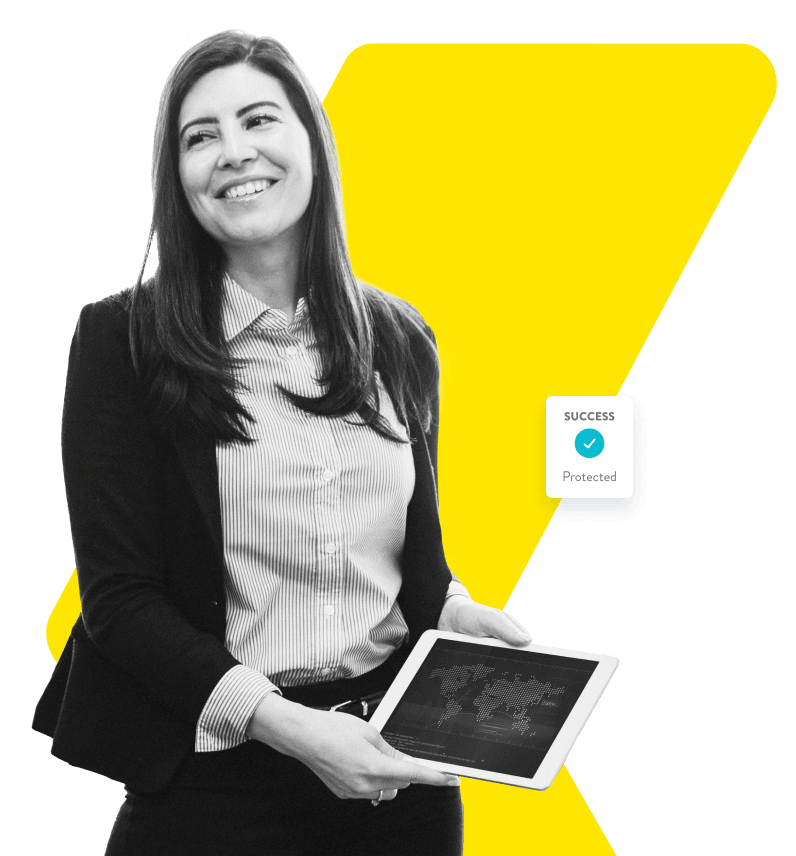 AI-BACKED PROTECTION FOR BANKING & FINTECH CUSTOMERS
Geniebot is the AI behind our Protection Pocket solution. With Geniebot, digital banks and fintechs can offer their customers protection tailored to everything from their items to their investments.

GLOBAL INSURANCE ENABLED FROM DATA
The right product, at the right price, at the right time – it's what ensures your customers and businesses get covered for whatever they've purchased or for whoever's paying, being paid, lending or contracting. By using transactional data to sell warranties and product insurance at the point of sale, our API satisfies customers and your bottom line.
CREATE LTV LOVE WITH HAPPY BUYERS, SELLERS, LENDERS & MERCHANTS
Supercharge your business with an ancillary revenue stream that's only now available with the advent of insurtechs. XCover's API and white-label flexibility gives you options for deep and seamless integrations of personal lines insurance including property, renters, product warranties & more.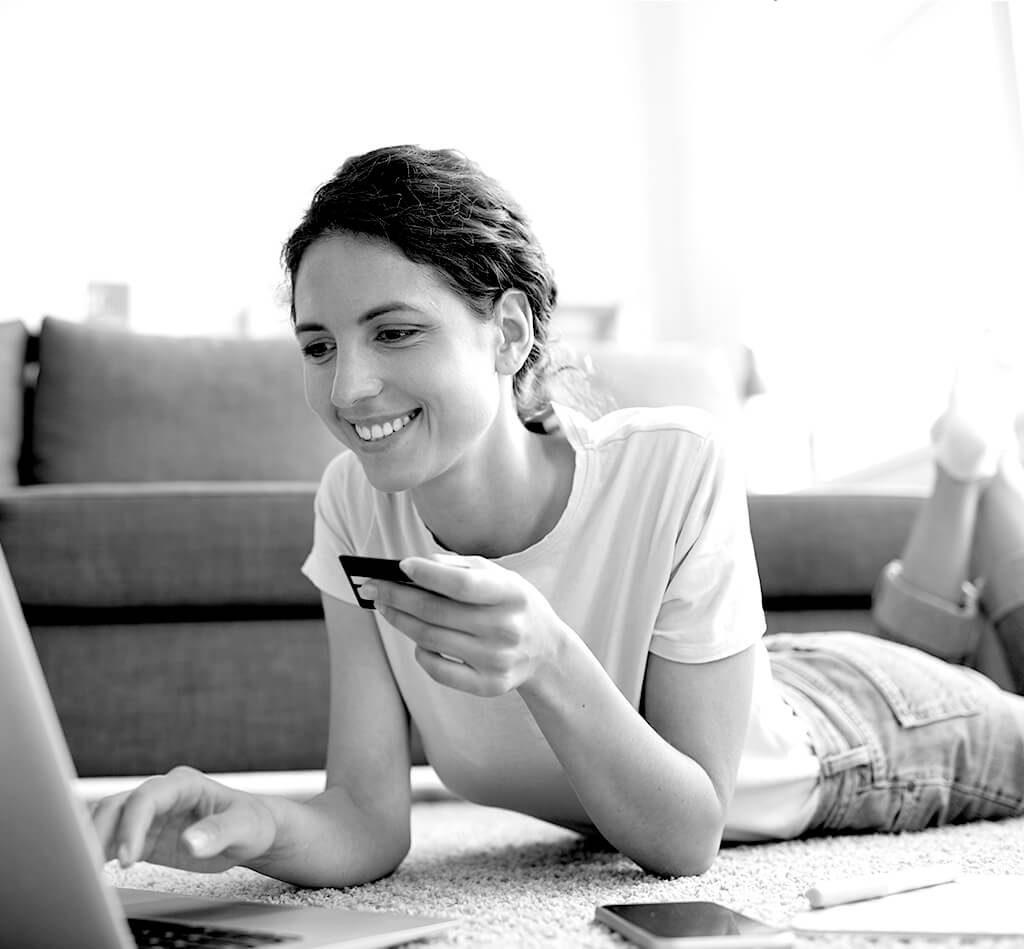 WE MAKE YOUR CUSTOMERS HAPPIER
Your customers are seeking a customized payment experience that doesn't make them feel like "just another user". By taking SKUs, EANs, UPCs, MCCs, and other product and merchant datasets, our XCover platform lets you serve the most relevant product at the optimal price – so your customers receive the tailored service they love, while your business gets the best results.
SEAMLESS INTEGRATION AND SUPPORT
In the fast-paced world of fintech, you've got more important things to focus on than complex integrations and disruptive setup processes. That's why we offer seamless API integration that gets you up and running with ease.
Our RESTful APIs are flexible and highly scalable, and we can configure any part of the sale and claim process to align with your business needs.
As for international operations and global scaling, we've got you covered. We're licensed in over 60 countries and 50 US states, so you can expand across the globe from a single API call.
Disrupting an industry isn't easy. We'll be in your corner throughout the journey, with all the support you need to keep things running smoothly. Whether that's technical integration support or solution engineering for future products, front-end collaboration or ongoing price and product optimization from our BrightWrite data analytics service – we've got your back, so you can keep paving the way.
DRIVING THE FUTURE OF FINTECH
Maximizing contact with your customers and delivering generous warranty and insurance policies delivers a long term solution for partners like ShipStation and app marketplaces like Xero, Magento, Shopify, WooCommerce and more.
Get in touch and discover how our global insurance platform can help grow your business.