Full Furniture Protection: Tailored Insurance That's Ready For Retail
Our embedded insurance is available at some of the world's largest marketplaces and global retailers like eBay, Flipkart, Pepperfry and Wayfair to offer peace of mind for total product protection – which means more confidence for your customers and more revenue for your business. With relevant, retail-ready insurance that covers over 60 countries and 50 US states, combined with friction-free claims processes and instant payments in 90+ currencies, we make it simple to offer global product protection from a single API call.
Furniture Insurance That Goes Further
Your customers want relevant protection for what they're buying. Full Furniture Protection offers insurance that's tailored to their needs – whether they're investing in an antique armoire or decorating their first home on a budget. By dynamically bundling insurance products based on what's in the cart, the XCover API serves the most relevant product, while optimizing for the highest conversion.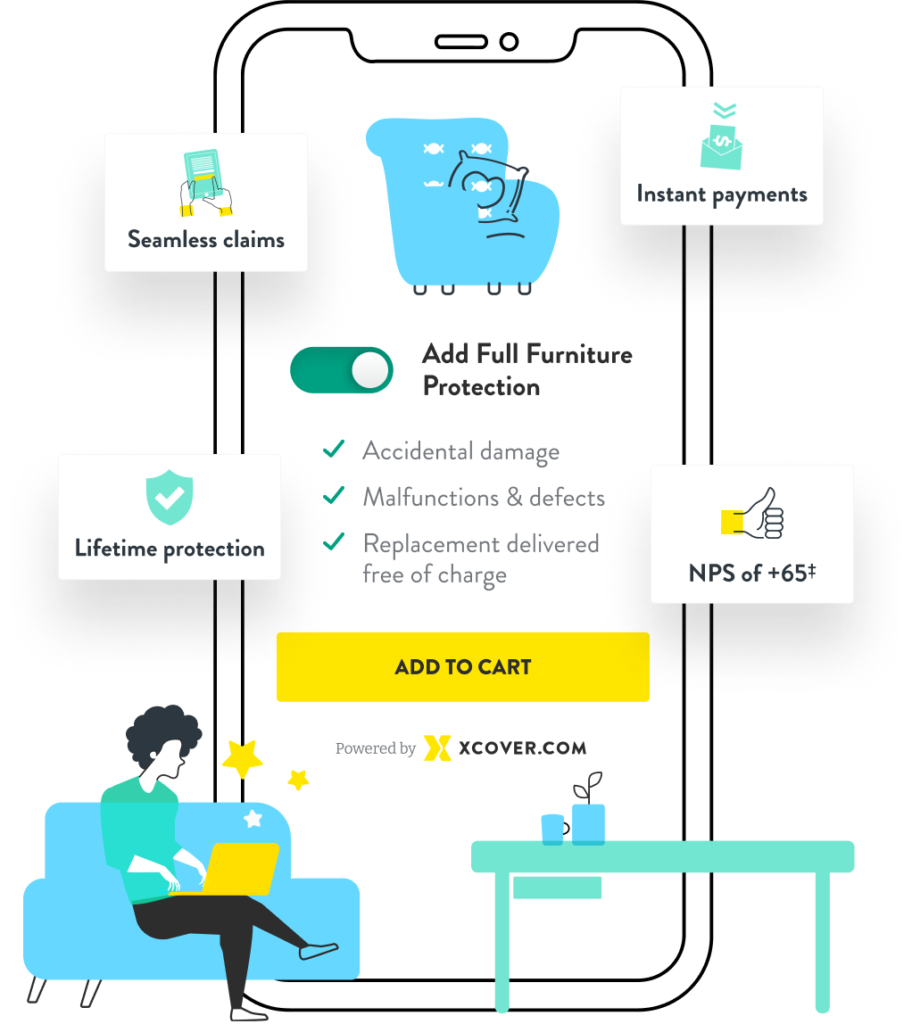 Watch our products and integrations come to life in a series of demos from our global partnerships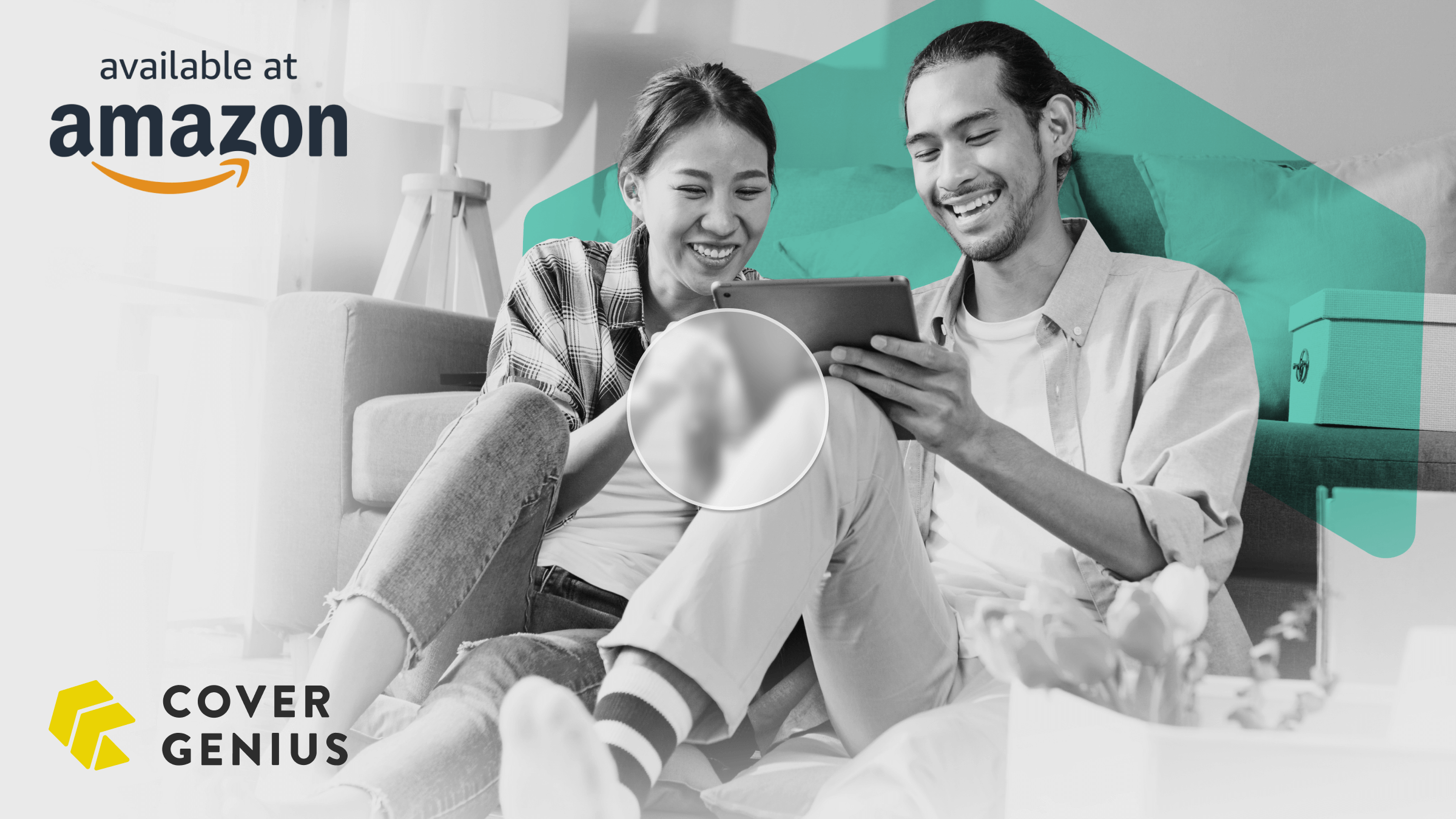 Available At Amazon: How XCover uses NLP to Optimize Price and Product Recommendations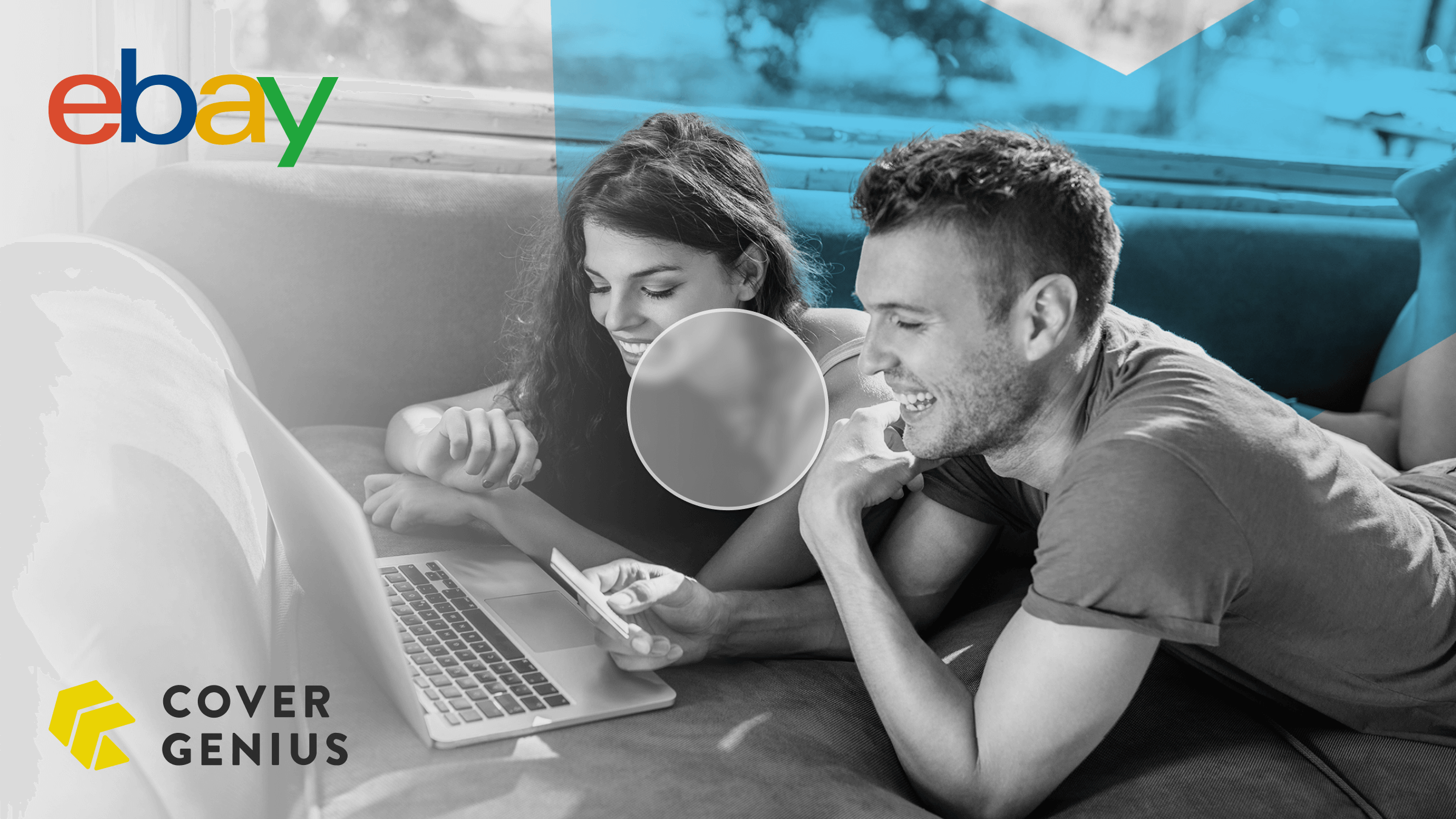 How eBay integrated XCover to provide lifetime protection to their millions of customers
How Shopee offers confidence at the checkout to retail customers through XCover
How Flipkart Builds Brand Loyalty and CLTV by Embedding Protection Through XCover
How Wayfair uses XCover to offer global warranty protection on their entire range of products
How we help Tile offer Premium Item Reimbursement on over 30 million customer belongings
Boost revenue and increase customer lifetime value with XCover Go
Get in touch and discover how our global insurance platform can help grow your business.