Full Product Protection: Warranties as a Subscription For Global Retailers
In the new digital era, customers expect deeper, long-term relationships with brands. Embedded insurance offerings are the next step in protecting customers and building lifetime value. 
We power some of the world's largest marketplaces and leading online and omnichannel retailers like eBay, Wayfair, Flipkart, Pepperfry – and we're also available at Amazon, SE Asia's largest retailer, Shopee, plus leading shipping platforms including Descartes ShipRush and ShipStation.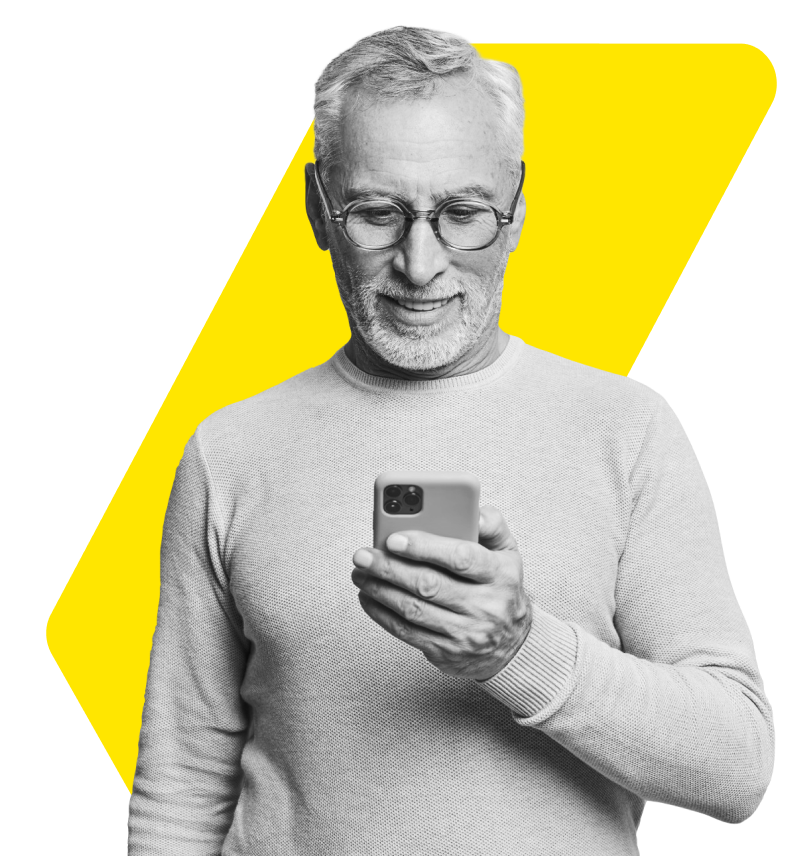 Boost Your Bottom Line With Personalized Product Protection
More personalization means more satisfaction. Whether it's protecting the latest Xbox or safeguarding a diamond engagement ring, Full Product Protection lets you offer tailored insurance that fits customer needs. With dynamic product bundling from our XCover API, you'll serve the most relevant product at a price that's optimized for the highest conversion.
AI-BACKED OFFERS FOR ANY KIND OF PURCHASE
Geniebot is the AI behind our relevant and real-time protection to customers. Geniebot enables any retailer —  from e-commerce giants to brick and mortar businesses — to protect their customers throughout their purchase journey.
Watch our products and integrations come to life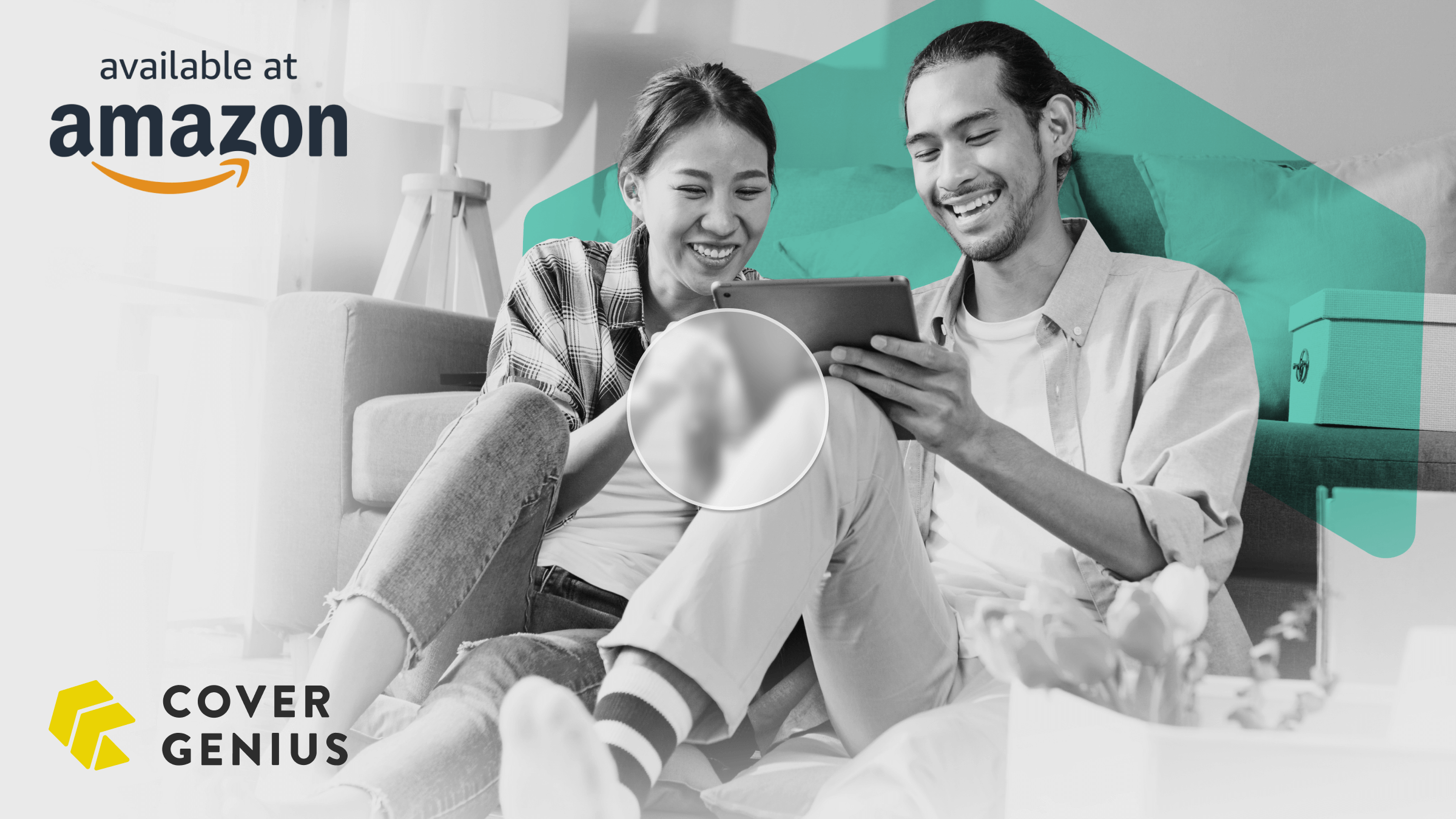 Available At Amazon: How XCover uses NLP to Optimize Price and Product Recommendations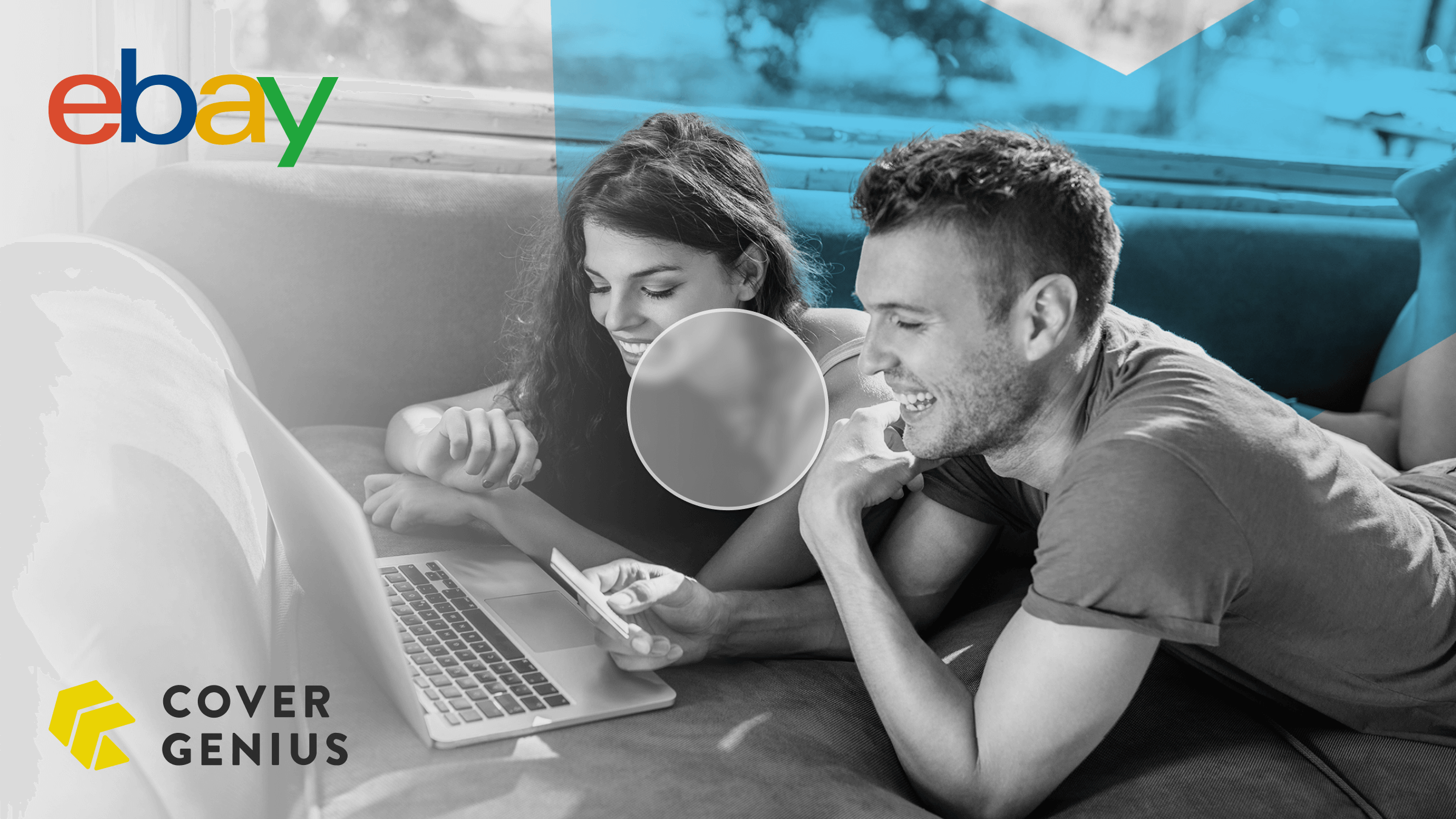 How eBay integrated XCover to provide lifetime protection to their millions of customers
How Shopee offers confidence at the checkout to retail customers through XCover
How Flipkart Builds Brand Loyalty and CLTV by Embedding Protection Through XCover
How we help Tile offer Premium Item Reimbursement on over 30 million customer belongings
Boost revenue and increase customer lifetime value with XCover Go
Get in touch and discover how our global insurance platform can help grow your business.