Full Product Protection: Warranties as a Subscription For Global Retailers
In the digital era, customers expect deeper, long-term relationships with brands. Embedded protection is the next step in building lifetime value through a tailored customer experience. Through our award-winning global distribution platform XCover, we protect the customers of the world's largest digital companies including eBay, Wayfair, Flipkart, Pepperfry and more. We're also available at Amazon, SE Asia's largest retailer, Shopee, and leading shipping platforms like Descartes ShipRush and Freightos.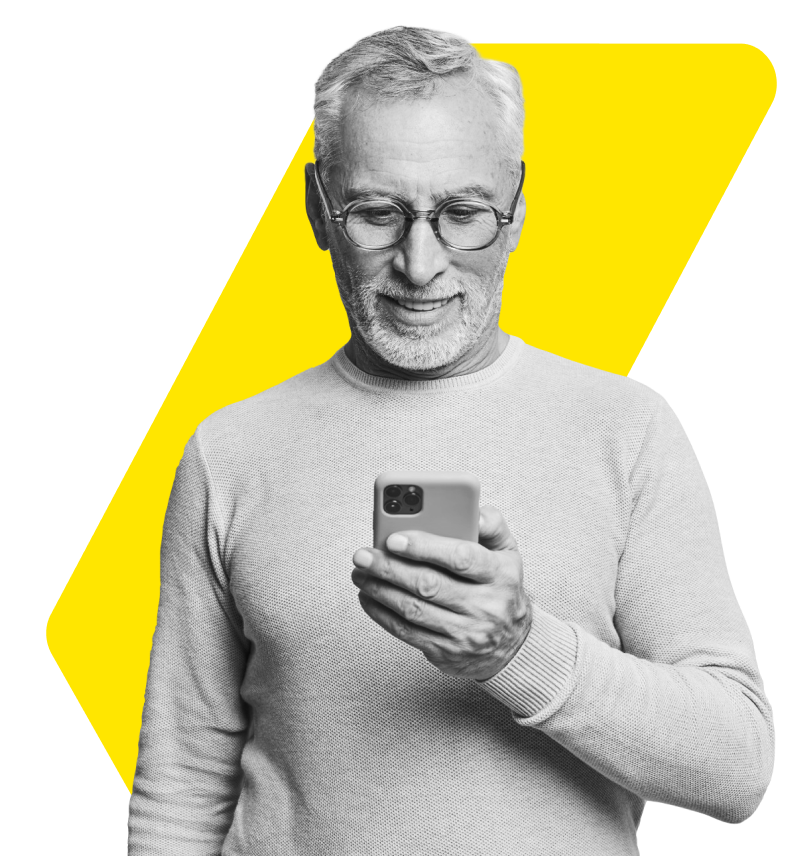 Boost Your Bottom Line With Personalized Product Protection
AI-BACKED OFFERS FOR ANY KIND OF PURCHASE
Geniebot is the AI behind our relevant and real-time protection for customers. Geniebot enables any retailer —  from e-commerce giants to brick-and-mortar businesses — to protect their customers throughout their purchase journey.
Watch our solutions come to life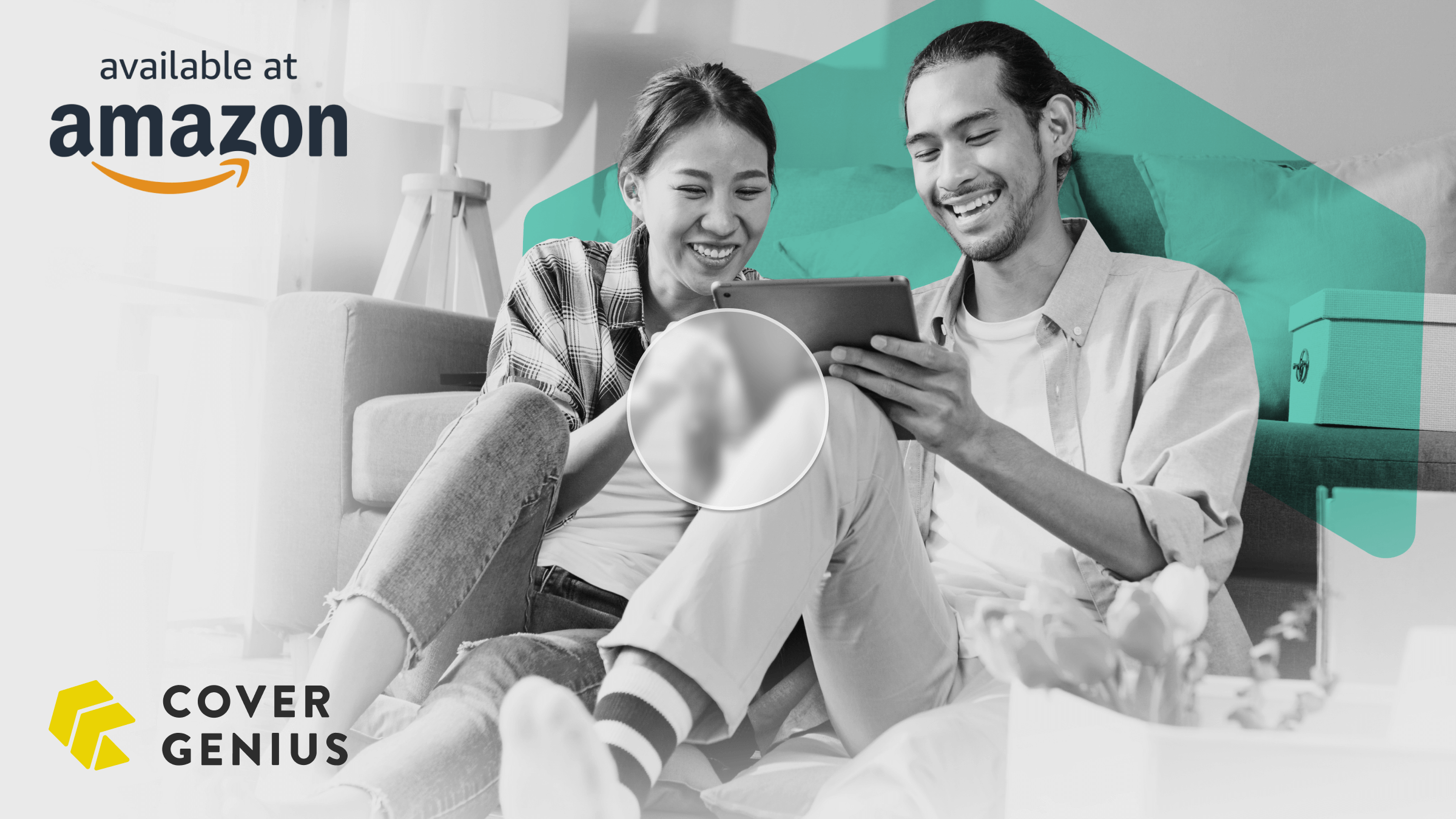 Available At Amazon: How XCover uses NLP to Optimize Price and Product Recommendations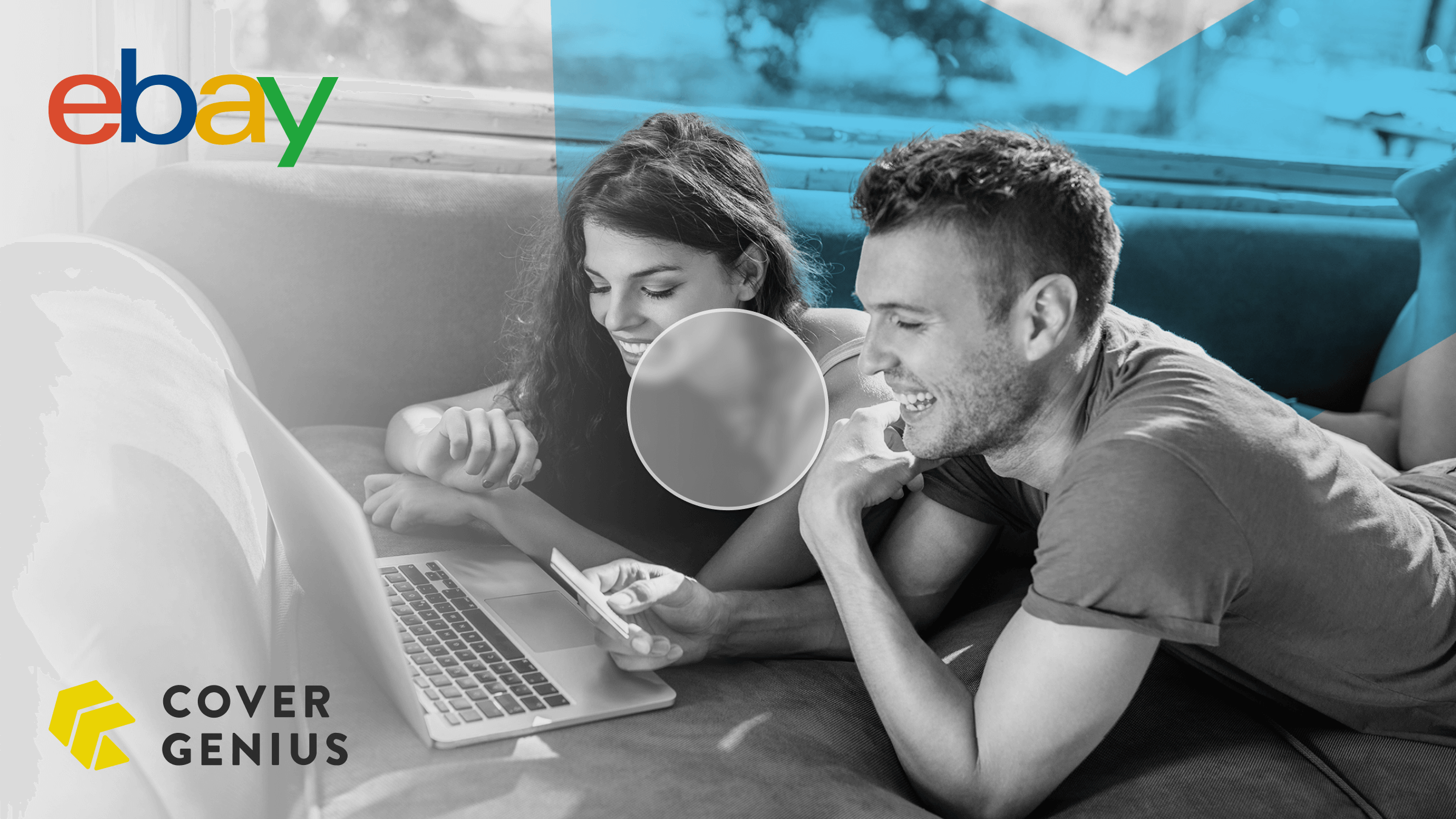 How eBay integrated XCover to provide lifetime protection to their millions of customers
How Flipkart builds brand loyalty and CLTV by embedding protection through XCover
How we help Tile offer Premium Item Reimbursement on over 30 million customer belongings
Boost revenue and increase customer lifetime value with XCover Go
Get in touch and discover how our global insurance distribution platform can help grow your business.