INSURANCE FOR
ANY BUSINESS
No matter what industry you're in, every business wants happier customers and higher revenue. Our global insurance distribution platform lets companies across the world boost profits and peace of mind by offering tailored insurance to their customers, with a seamless experience at every stage.
We understand that your success comes from satisfied and loyal customers. Our XCover API lets you deliver on this promise by delivering a seamless customer experience from policy creation to claims management.
Personalized protection for any product, in any country. Our retail insurance gives customers peace of mind for their purchases while giving retailers a revenue-boosting advantage.
With our global insurance distribution platform, payments companies from Amex to Stripe can add an extra revenue stream by offering personal insurance products to their customers.
Global insurance, built for the logistics industry. We empower FreightTech, shipping platforms, carriers, marketplaces, and 3PLs to offer tailored insurance that drives revenue.
Whether it's protection for drivers, renters, riders, or contractors, our global distribution platform lets mobility companies integrate insurance into the sign-up process for a seamless experience.
We help the giants of the gig economy offer peace of mind to their contractors, with tailored insurance that lets them perform their jobs with confidence, anywhere in the world.
We've unbundled travel insurance to allow airlines, OTAs, metasearch, aggregators, and cruise lines to provide customized protection for every type of traveler in any country.
We make it simple for proptech and homesharing businesses to give landlords, homeowners, and tenants the peace of mind that their property is protected should things go wrong.
Neobanks to FX, AltFis to lenders – we help FinTechs across the globe deliver seamless, personalized insurance experiences that keep customers happy, loyal and protected.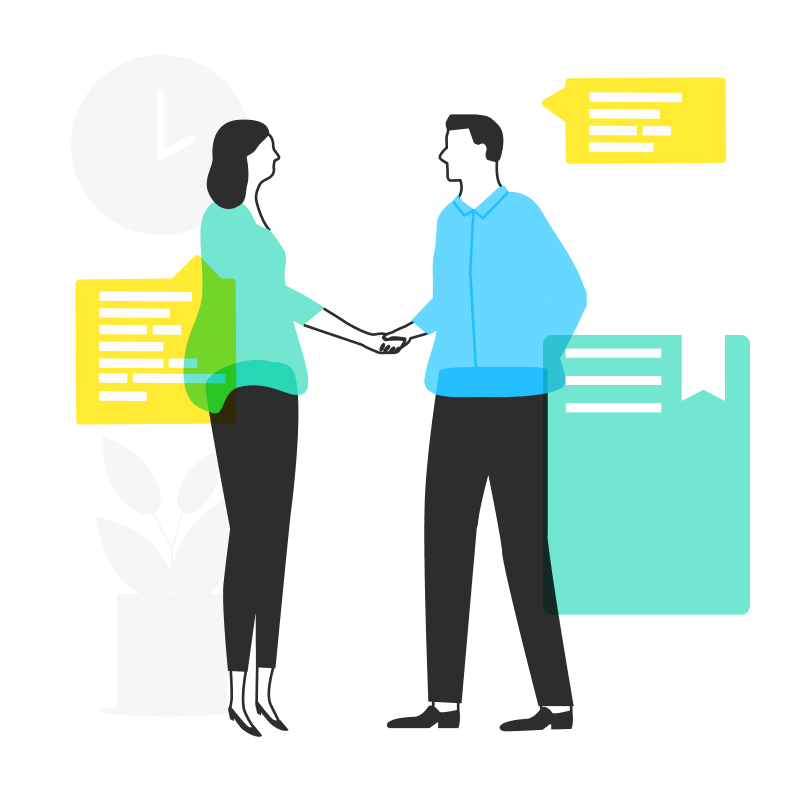 No matter what business you're in, our full suite of commercial insurance products helps you boost revenue while delivering frictionless insurance experiences to your customers.
The insurtech difference means a shared purpose: growth. Let's catch up.
"People love the experiences that our peer to peer service inspires, but accidents can happen, so being able to offer our 'Carefree' insurance add-on delivers better peace of mind for owners and renters. Thanks to our new Cover Genius-powered insurance offering, everyone gets a much better deal."


CEO & Co-founder, GoBoony

"Cover Genius tech is simple to integrate and they have a vision for how we will further integrate travel insurance in the future"


Head of Ancillary Products & Services

"I must commend Cover Genius on an excellent API. It really has been trouble-free to connect and retrieve data. I was expecting this to be similar to adding a car company, but it has been much easier from the connection point of view."


Lead Developer