PROTECTION FOR LIVE ENTERTAINMENT TICKETING

We give your global customers the freedom to book with confidence by offering ticket refund protection directly in the booking path for any event, anywhere in the world through XCover, our award-winning global distribution platform. 
Our solutions include worldwide 'Cancel for Any Reason' (CFAR) protection that provides peace of mind while optimizing for customer utility through AI-backed deductibles and pricing. Available at Amazon, AXS, SeatGeek, AudienceView, Spektrix, Tessitura, TicketSource and more, XCover boosts revenue and customer satisfaction, as shown by our post-refunds NPS of 65‡.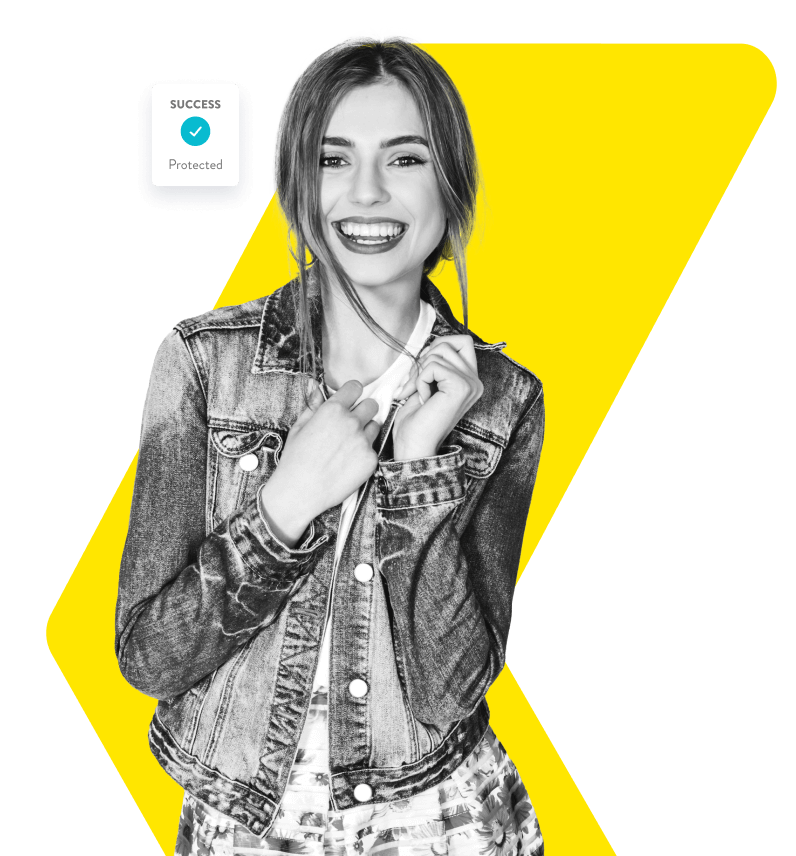 HIGH DEMAND FOR HASSLE-FREE REFUNDS
When things don't go according to plan, ticketholders want to avoid the hassle of filling out paperwork to request a refund. According to the global Refund Protection Report conducted by Momentive.ai and commissioned by Cover Genius, 63% of customers are highly likely to book live event tickets if they're offered CFAR protection that allows them to request a refund without needing to submit paperwork or documentation. 
Driven by the same convenience, they're also willing to pay 123% more for CFAR protection than non-CFAR protection, giving ticketing platforms the opportunity to grow revenue and customer loyalty with solutions that meet their needs.
GIVE CUSTOMERS PEACE OF MIND WITH FAIR REFUND PROTECTION
From Coachella to London's O2 Arena, international event-goers need global protection. With XCover, you can offer ticket refund protection for any event, anywhere in the world, either as insurance or non-insurance. That's because we're licensed or authorized in over 60 countries and 50 US states, distribute policies in 40+ languages and deliver instant refunds in 90+ currencies.
XCover integrates with any ticketing platform that mass activates events and venues. We also offer reseller and other solutions to fit your business, as well as additional offerings like travel protection and more.
We equip you with all the tools you need to provide your customers with the right protection. Our award-winning global distribution platform lets you offer customized protection that delivers peace of mind for your customers, while AI-backed deductibles and price optimization maximize conversions to boost your business.
When disaster strikes, a fast resolution can enable customers to quickly rebook or change their plans rather than risk losing out. By providing instant refund payments via our simple-to-use online platform, we deliver a seamless experience via XCover.com that keeps your customers happy — and has landed us an industry-leading NPS of +65. Its award-winning service design has also shown to reduce support tickets by 7x.‡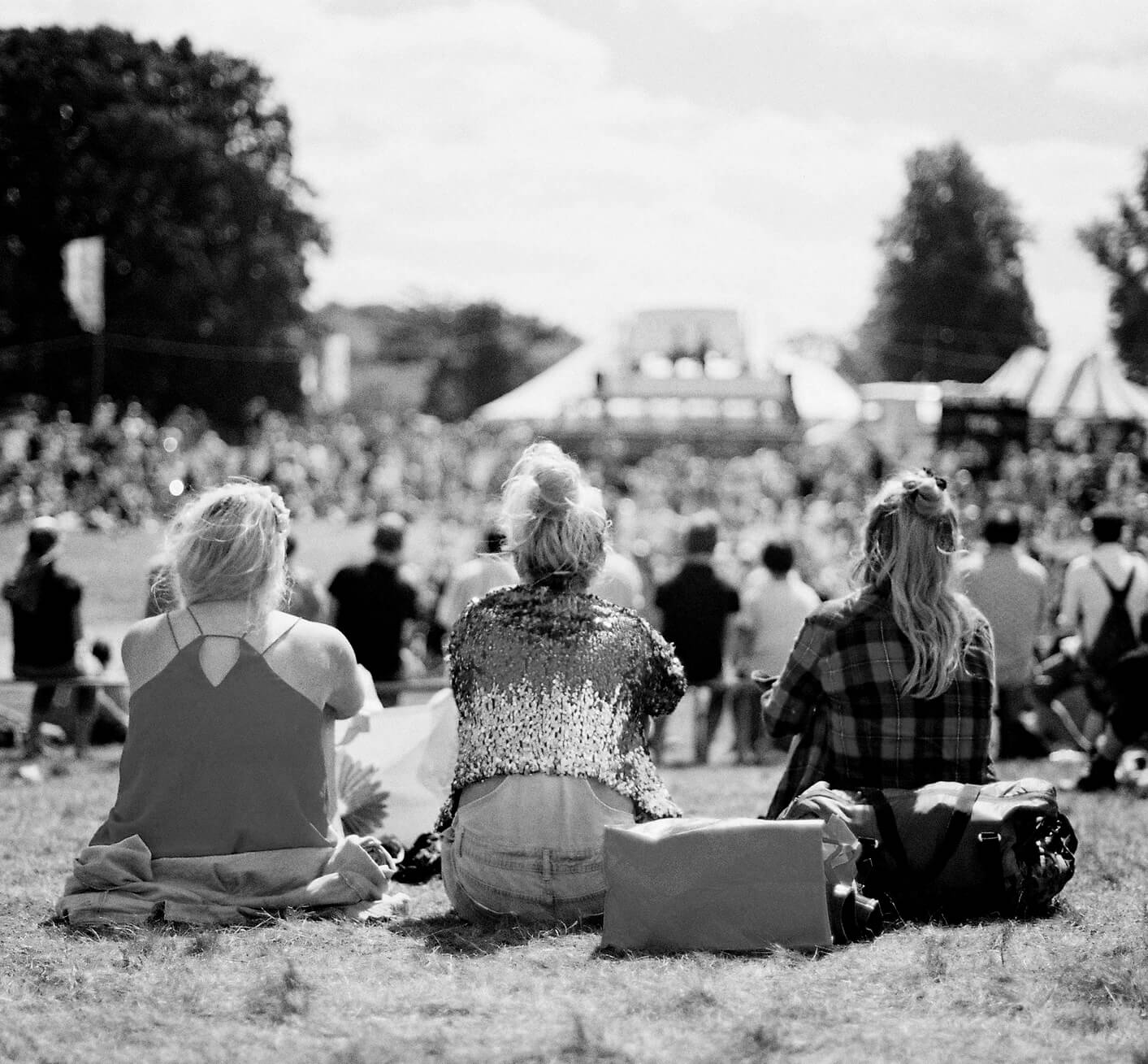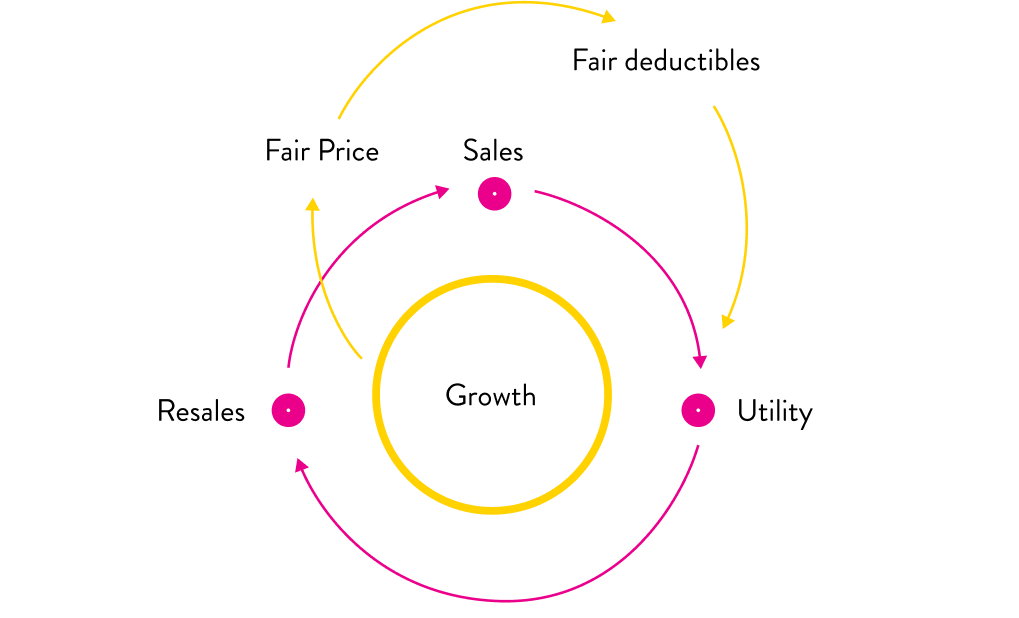 SMART 'CANCEL FOR ANY REASON' PROTECTION
Now more than ever, customers want to know that their purchase is protected should they face missing out on their much-anticipated event. Our worldwide Cancel for Any Reason (CFAR) protection ensures customers are protected when the unpredictable arises by making it simple and convenient for them to submit refund requests. Our CFAR protection is grounded in fairness, with AI-based deductibles and pricing that generate a sustainable flywheel that keeps your customers happy and coming back, driving high customer satisfaction and resales.
Get in touch and discover how our global distribution platform can help grow your business.