Our award-winning global distribution platform XCover makes it simple for shipping and logistics companies to turn protection into a profit center by offering embedded protection to their global customers tailored for any kind of shipment.
XCover is available at Amazon, eBay, Descartes ShipRush, Freightos, ShipStation, Sendcloud and more of the world's largest digital companies. Our co-created solutions are 20% cheaper than insurance from traditional carriers, and our claims process is 20 days faster, removing unwanted friction and providing a more customer-centric experience that minimizes overhead costs.† We also offer optimized protection at checkout or post-purchase, including global warranties and shipping insurance with tracking, for thousands of other merchants with Clyde.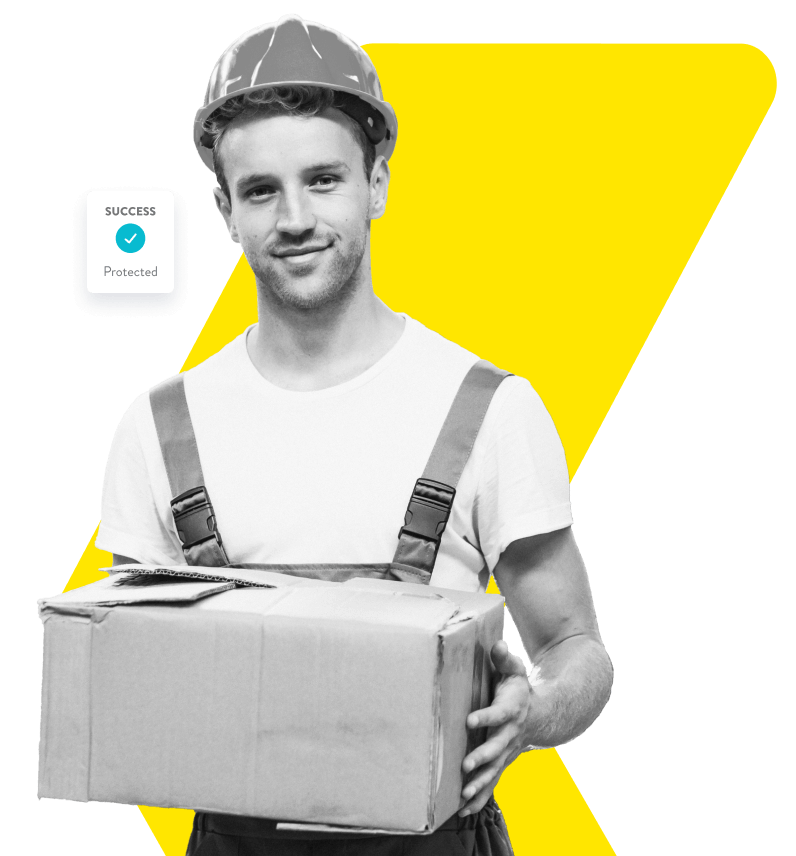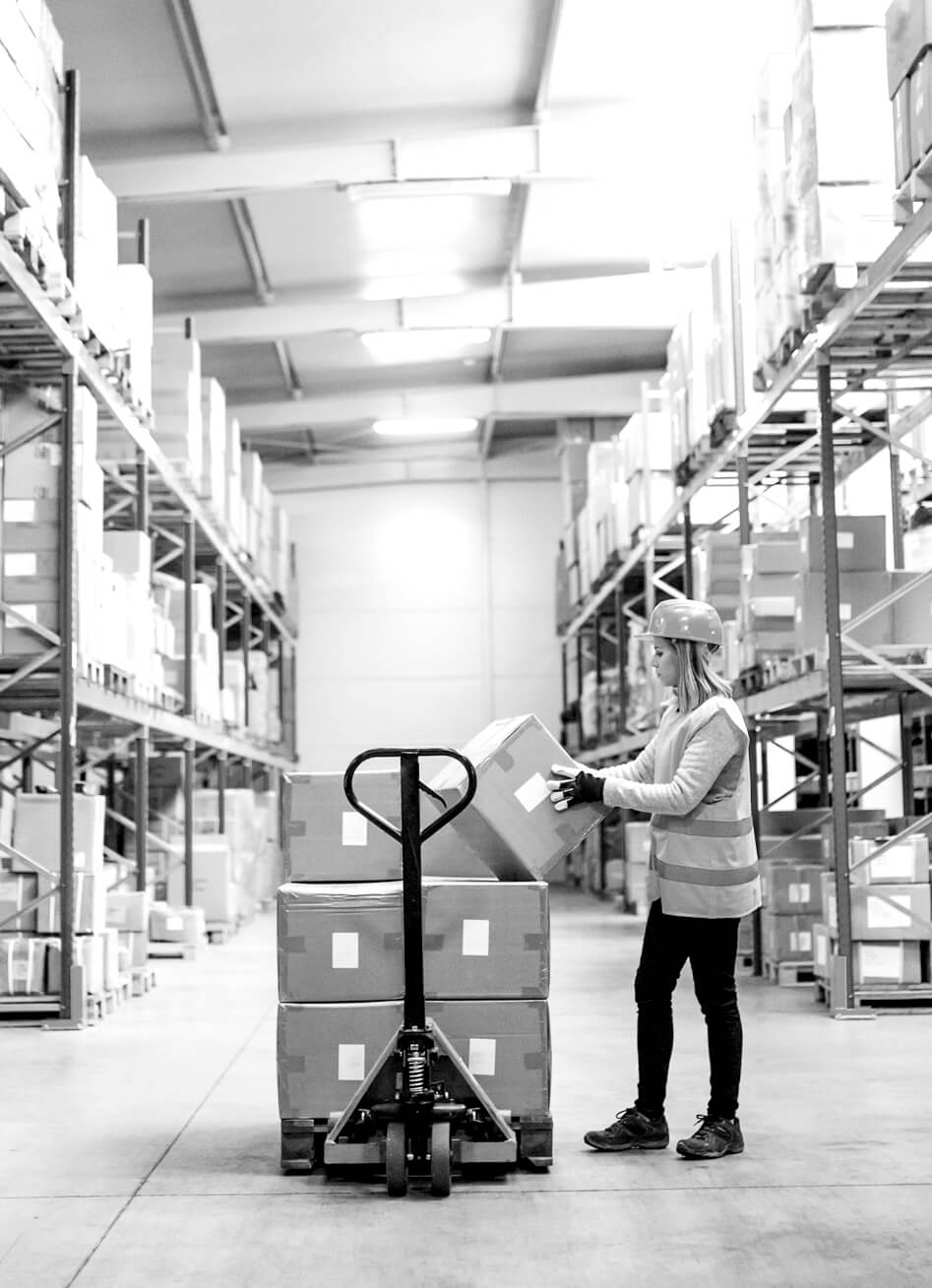 SMARTER PROTECTION FOR HAPPIER CUSTOMERS
Take the confusion out of coverage. Our easy-to-understand shipping and cargo insurance policies — available all over the world — give shippers complete confidence when protecting their goods.
Our team of industry experts are committed to turning the customer experience inside out. That's why we've removed "minimum duration" rules for loss notification. We also accept loss declarations in any form from our partners rather than carriers (we all know the carriers can take a while)!
We minimize investigations and often don't even wait for a loss declaration; we'll let shippers make a claim straight away. Because we usually know the contents of the insured parcel, approval can be done automatically, which is when our instant payments platform kicks in.
A seamless customer experience means higher satisfaction, more conversions, more repeats and greater spend, all of which you can use to supercharge your business.
With licenses or authorizations in more than 60 countries and all 50 US states, we enable you to operate and grow your business globally. We take care of compliance and local regulations so you can focus on what you do best.
You can provide protection for any kind of delivery through XCover, including packages, LTL, freight, warehouse, containers and more. The platform's flexibility ensures coverage is tailored to the shipment, removing any friction from the process.
No more relying on protection from the carrier. We offer a far more streamlined approach that standardizes offerings and eliminates unnecessary wait times for claims — that's why we're 20% cheaper and 20 days faster than carrier liability.† Build customer trust and loyalty with our NPS of +65‡ that backs our instant claim payments in 90+ currencies.
We know protection, you know your business. By co-creating policies and taking care of the insurance side, we reduce your operational burden while providing the best possible fit for your business — like our Total Shipping Protection solution for any type of shipment, anywhere in the world.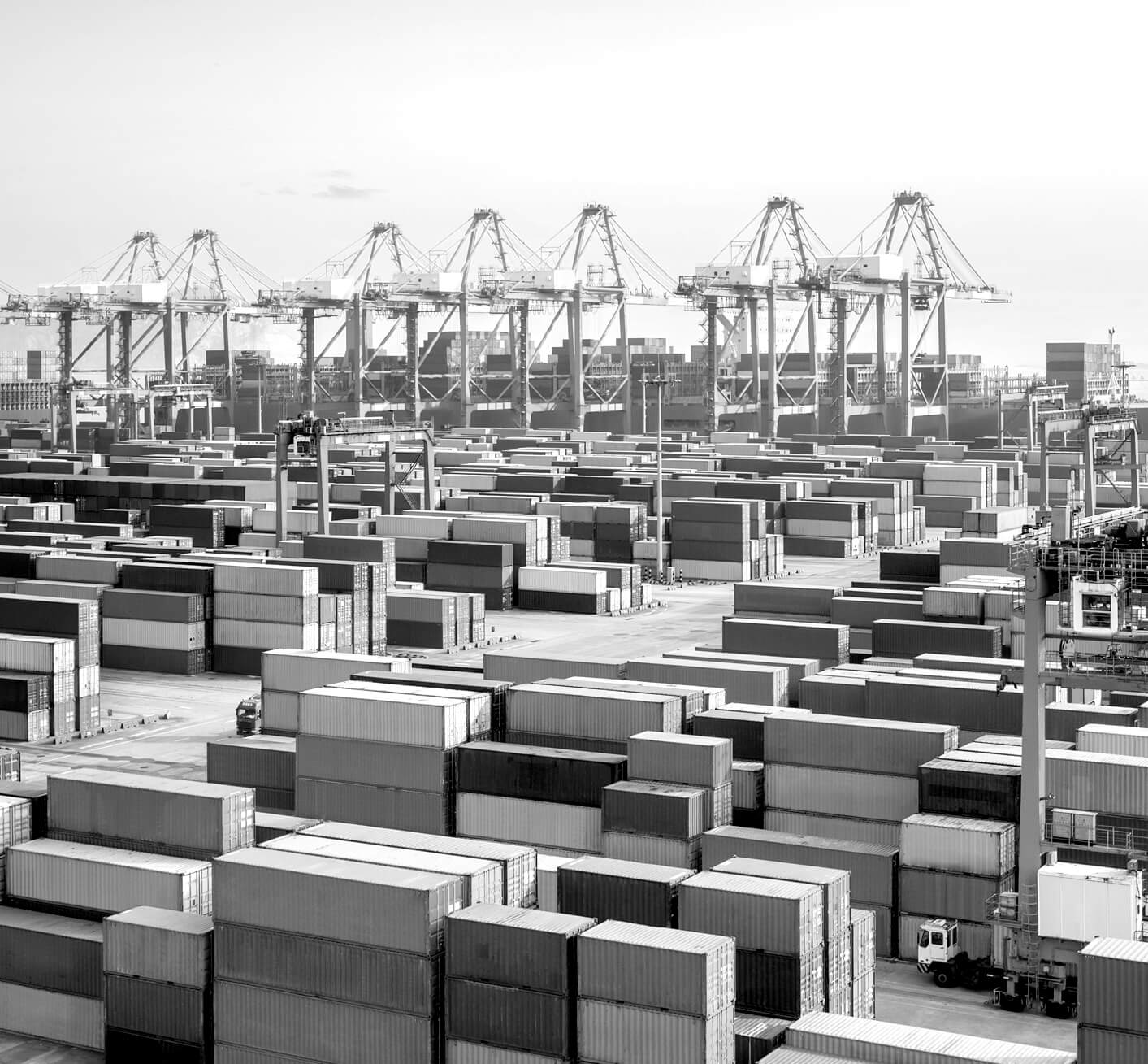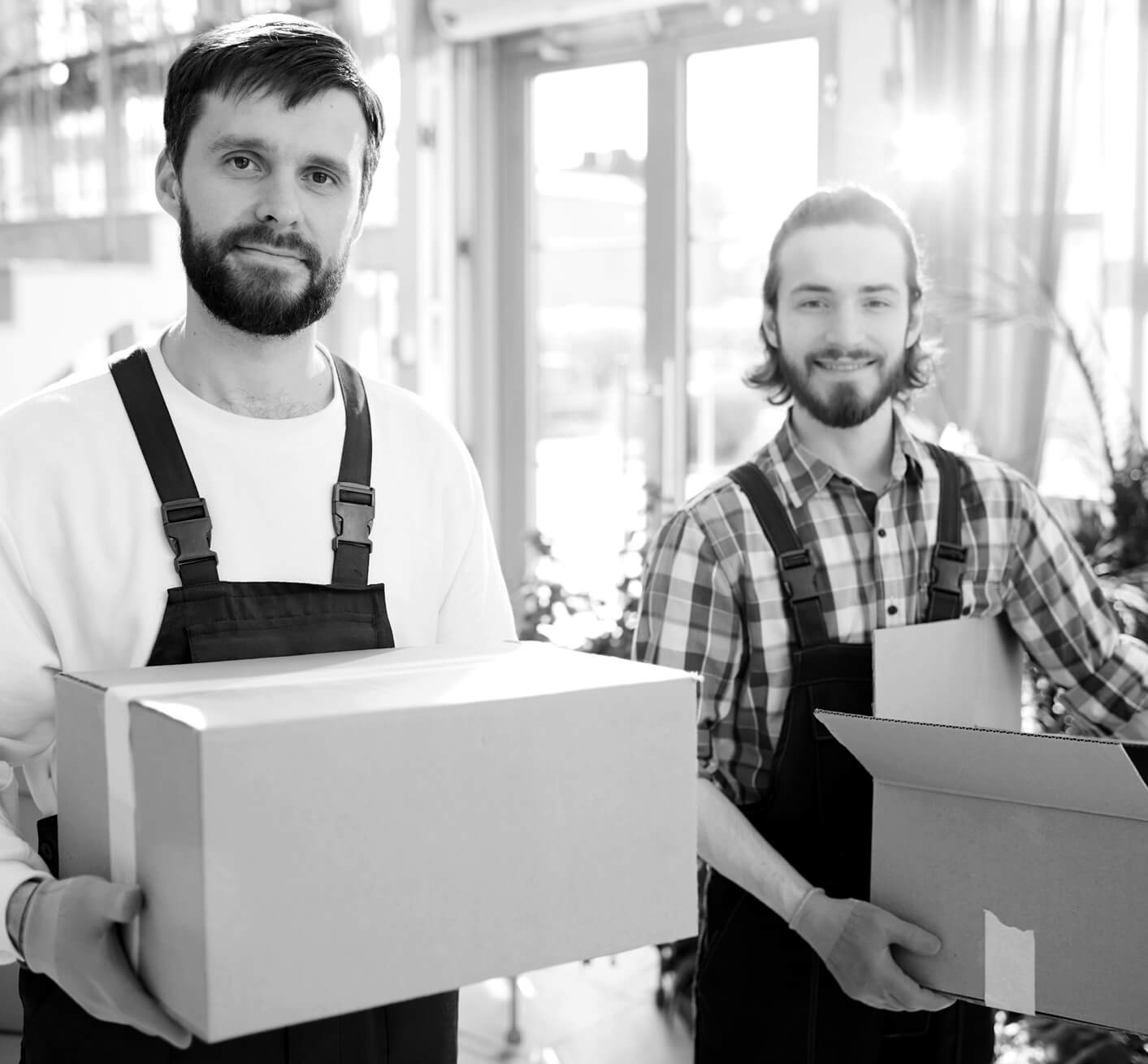 Our partners don't just want protection — they want protection that's perfectly tuned to their shipper's needs. Dynamic, data-driven product recommendations and pricing optimization through the XCover API ensures customers get relevant policies and turns protection into a profit center. 
INTEGRATION WITHOUT DISRUPTION
We both want to make integration simple so you can get up and running in no time. Need to tweak the sales or claims process to better suit your business? It's all good, we can configure any part to fit.
The flexible XCover API integrates into any software platform or service and we have plugins for all the major e-commerce platforms — including Magento, Shopify, BigCommerce and WooCommerce — ready to use for platforms, carriers and merchants alike.
Get in touch and discover how our global insurance distribution platform can help grow your business.