Our marine and cargo insurance distribution platform makes it simple for shipping platforms, carriers, freight forwarders, merchants, marketplaces and 3PLs to offer insurance.
We're the embedded insurance company for the world's largest digital companies and largest marketplaces, including Descartes ShipRush, Freightos, ShipStation – and we're also available at Amazon, eBay, and Booking Holdings who integrate XCover for shipping insurance that guarantees loyalty, saves money and gets shippers paid much faster than insurance from carriers, or through e-commerce platforms for thousands of others with XCover Go.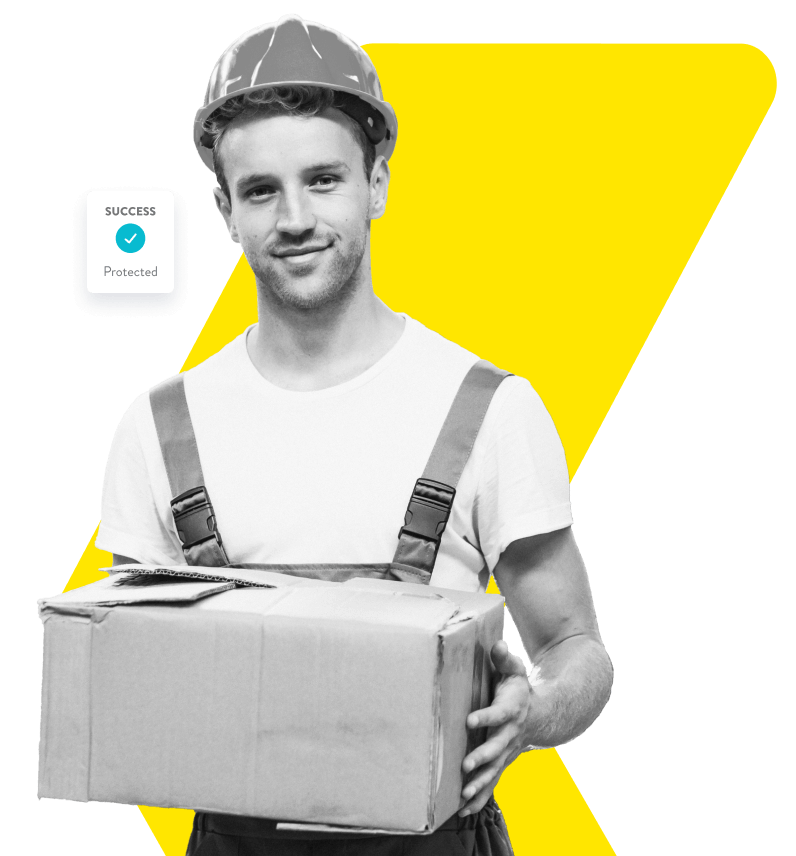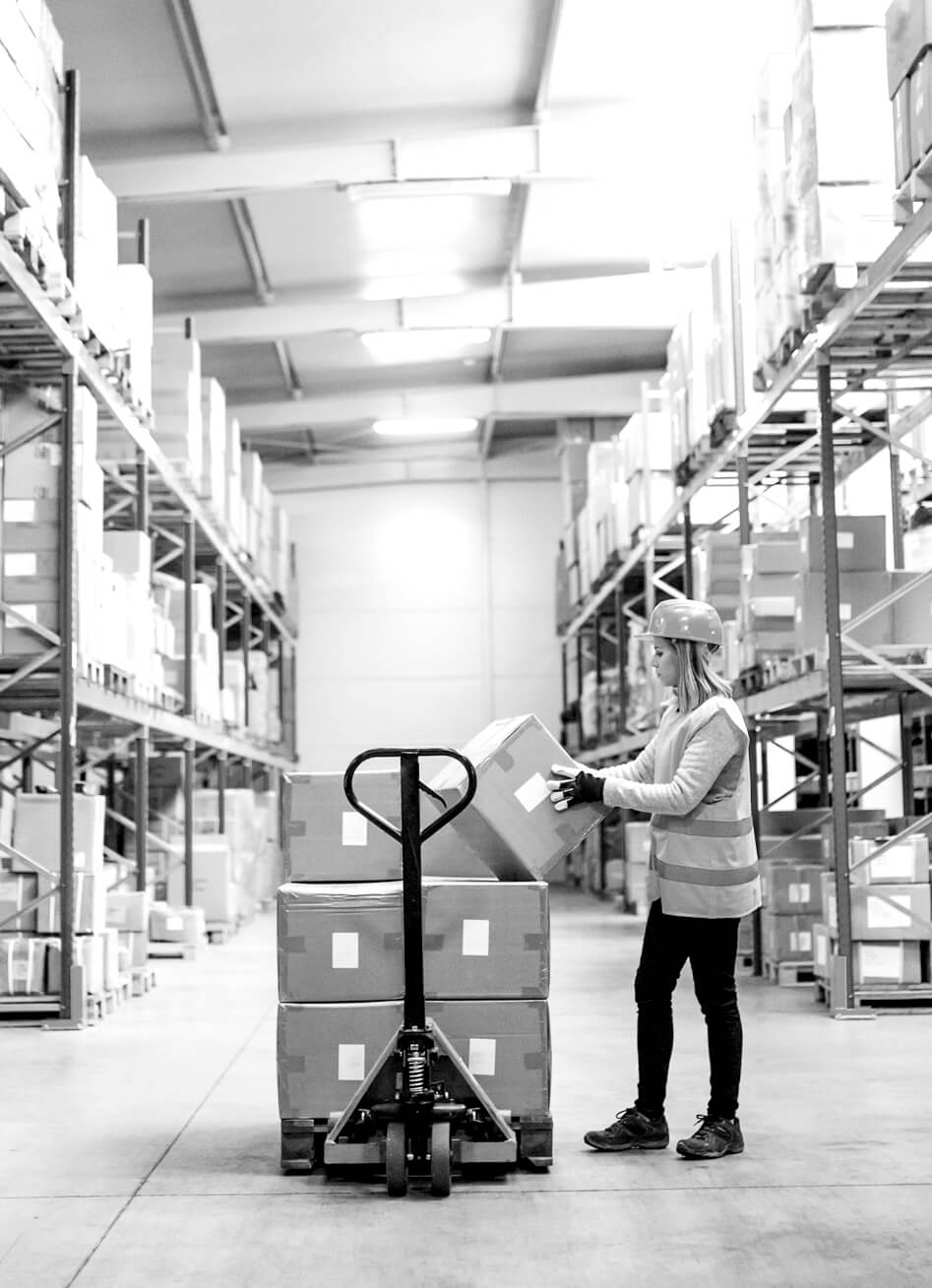 SMARTER INSURANCE FOR SMOOTHER OPERATIONS
Take the counterparty confusion and loss declaration vagaries out of support. Our easy-to-understand marine and cargo insurance policies – available all over the world – give shippers complete confidence.
Our Logistics partnerships team came from your industry because they wanted to turn the customer experience inside out. That's why we've removed "minimum duration" rules for loss notification. We also accept loss declarations – in any communication form – from our partners rather than carriers (we all know the carriers can take a while)!
We minimize investigations and often don't even wait for a loss declaration; we'll let shippers make a claim straight away. Because we usually know the contents of the insured parcel, approval can be done automatically, which is when our instant payments platform kicks in.
It facilitates same-day payments into 90+ currencies…happier customers mean more conversions, more repeats, and a higher spend – so it's great news for your business too. Plus, since we're licensed or authorized in over 60 countries and 50 US states, we take care of regulation, so you can stay focused on what you do best.
No more relying on protection from the carrier. Our insurance framework standardizes the insurance offering for aggregator/platform partners, for a far more streamlined approach.
We know insurance, you know your business. By co-creating policies and taking care of the insurance side, we reduce your operational burden while providing the best possible fit for your business – like tailored products for freelance haulage contractors.
Adding an extra revenue stream lets you turn insurance into a profit center. By optimizing for the highest possible conversion, our API accelerates revenue growth while keeping your customers happy.
From data collaboration to claims data and analysis, our insurance platform equips with you all kinds of valuable insights that help you understand your customers and carriers better.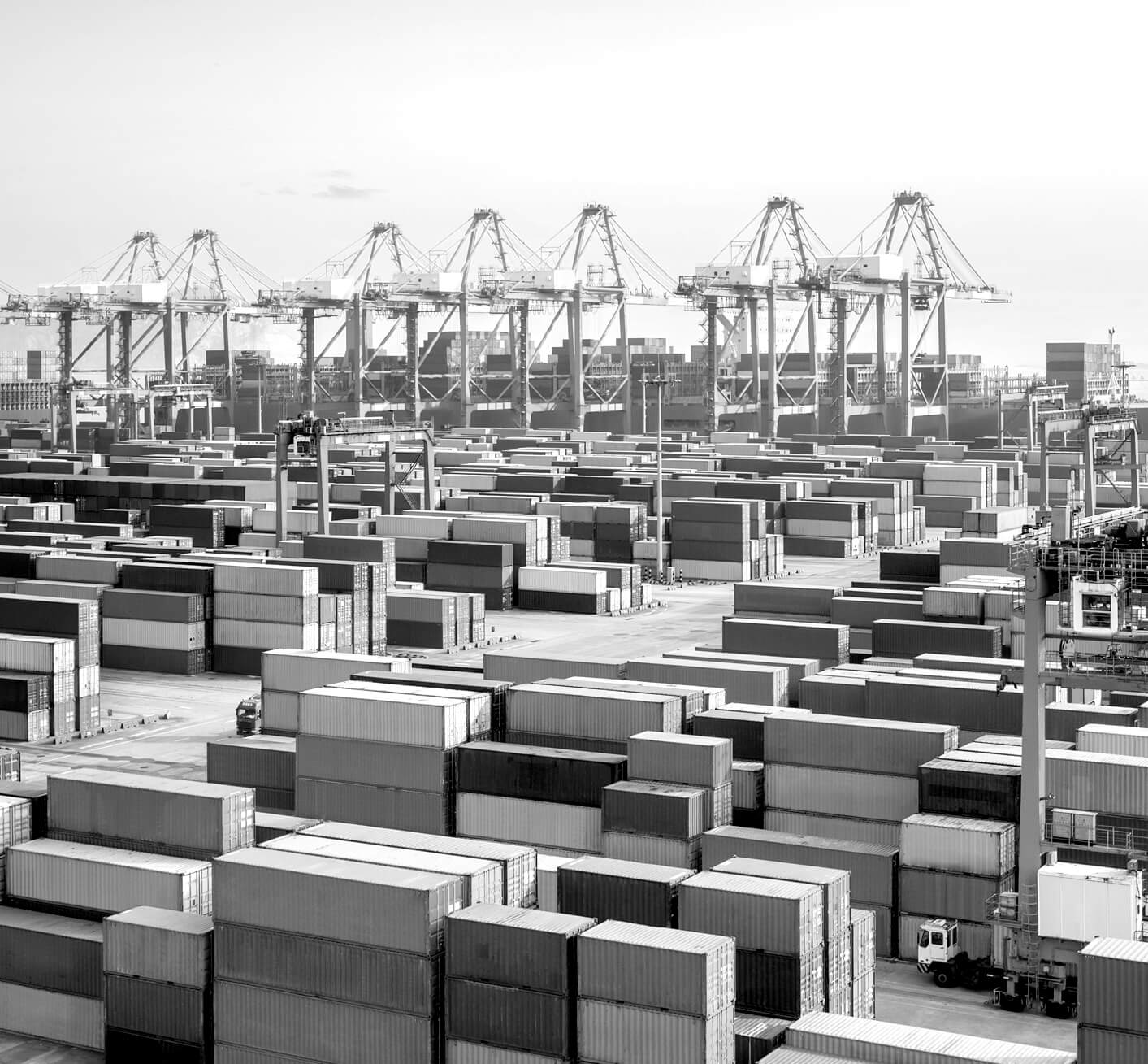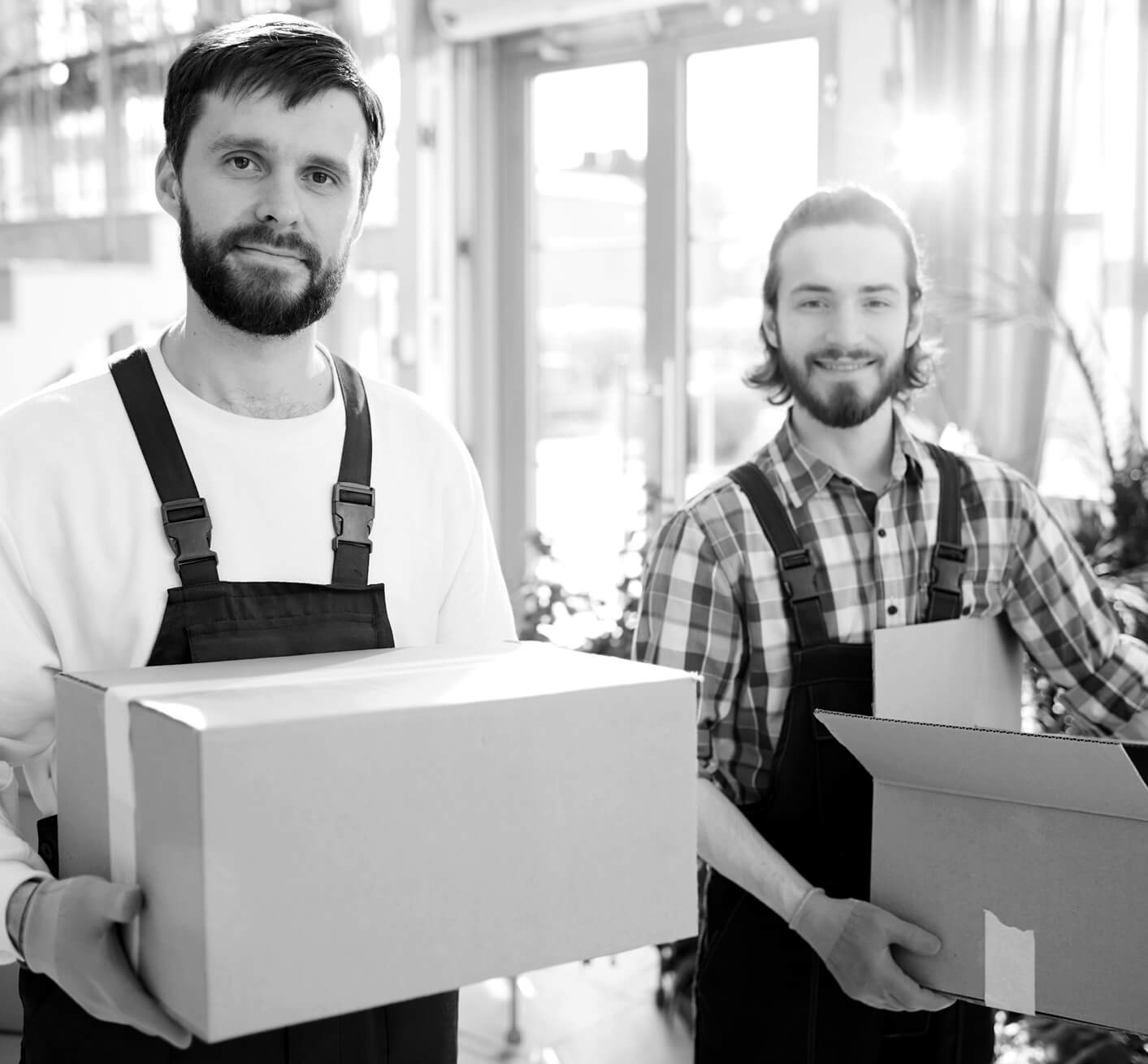 SUITABLE FOR THESE TYPES OF BUSINESSES
Wherever you sit in the logistics chain, our global insurance platform can give you an edge, with co-created solutions that boost profits and peace of mind. Our tailored products are designed for software that's utilized in all sectors of the logistics industry, including shipping platforms, carriers, freight forwarders, merchants, shippers, marketplaces, and 3rd party logistics providers (3PLs).
TO API OR NOT TO API - INTEGRATE YOUR OWN WAY
Our partners don't just want insurance – they want insurance that automatically picks up data from their shipping platform to generate coverage that's relevant for what's being shipped. We can get the data in your preferred way. Our XCover API ensures that your policy is tied to the shipped item, but it's machine learning-based dynamic pricing capability also makes insurance a profit center.
SO MUCH MORE THAN JUST INSURANCE
Partner with us and you get the whole package. Tech support, front-end collaboration, ongoing optimization strategies from our BrightWrite data analytics service…we're all about going the extra mile, so you can keep moving forward.
INTEGRATION WITHOUT DISRUPTION
We both want integration simplicity so you can get up and running in no time. Need to tweak the sales or claims process to better suit your business? It's all good – we can configure any part to fit.
The flexible XCover API integrates into any software platform or service and we're adding plugins for all the major ecommerce platforms, ready to use for platforms, carriers and merchants alike.
Our partners include ShipStation and our plugins for Magento, Shopify, BigCommerce, and WooCommerce are on their way.
Get in touch and discover how our global insurance platform can help grow your business.