insurance for
the point-of-sale

Our global insurance distribution platform lets payments companies offer a range of personal, health and life insurance products based on transactional datasets, from warranties to travel, auto and property protection, directly to end customers, ensuring an extra revenue stream that boosts profits and repeat customers.
Partners like Zip, Intuit, Tile, Booking Holdings, eBay and more integrate XCover to drive revenue and customer satisfaction by offering a seamless insurance experience that integrates into checkouts, e-wallets, card statements, money transfers and other touchpoints. XCover is also available at Amazon and some of the world's largest marketplaces including Wayfair, Flipkart, and SE Asia's largest company, Shopee.
AI-BACKED PROTECTION FOR BANKING & FINTECH CUSTOMERS
Geniebot is the AI behind our Protection Pocket solution. With Geniebot, digital banks and fintechs can offer their customers protection tailored to everything from their items to their investments.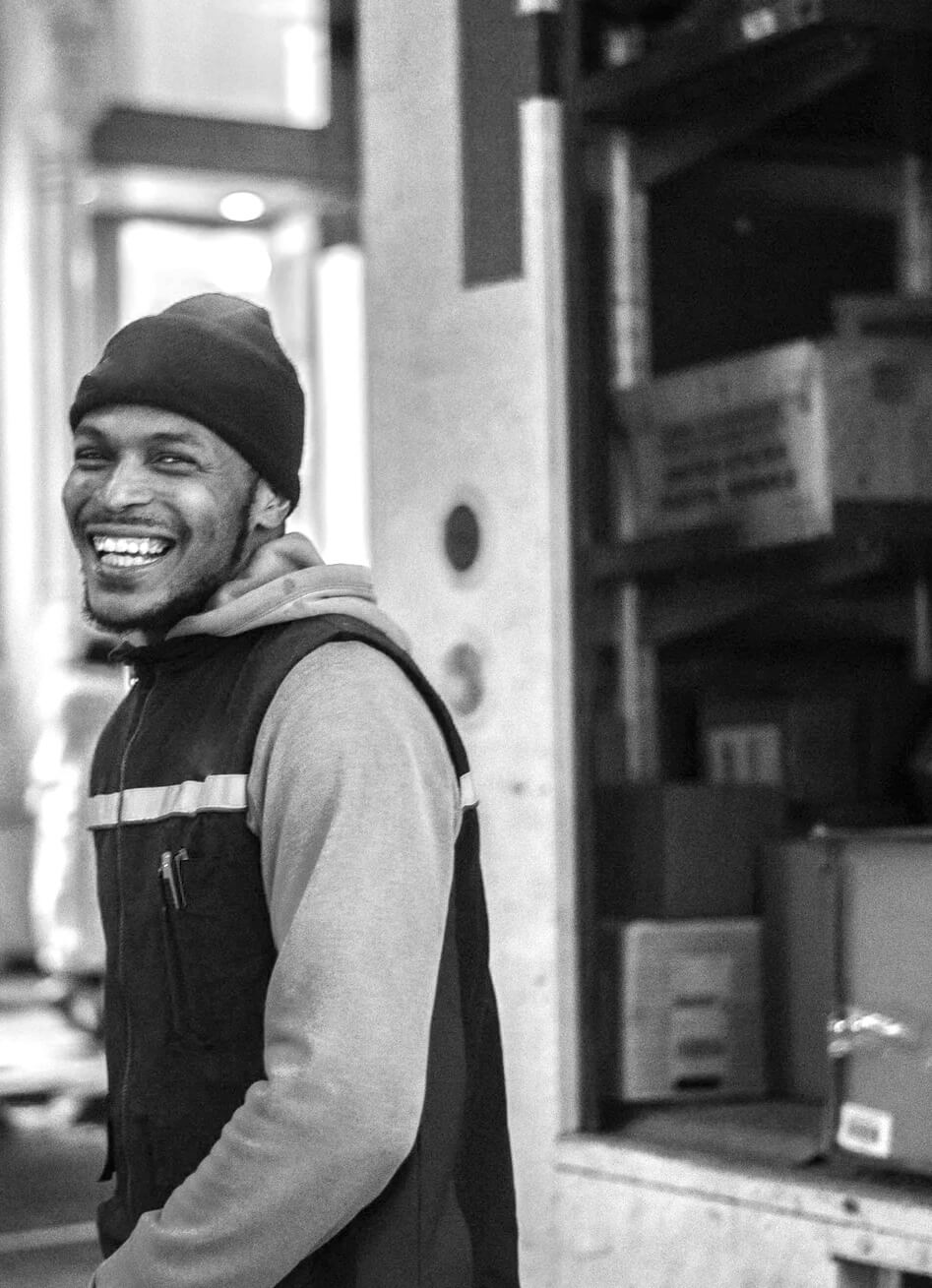 HIGHER CONVERSIONS, HAPPIER CUSTOMERS
Keeping your customers happy and loyal to your brand is essential – but it's no easy task. In an increasingly competitive payments market, staying ahead means giving customers the seamless, personalized experiences they expect, along with the peace of mind they want.
By leveraging data to serve the most relevant insurance product to each customer, our intelligent API makes it simple to offer a customized insurance experience that provides tailored protection. And with higher conversions leading to higher revenue, it's a great deal for your business.
XCover's enhanced protection drives lifetime value and happiness, as shown by the chart-topping post-claim NPS of +65‡ that comes with instant claim payments in 90+ currencies.
A PLUS FOR YOUR CUSTOMERS, A WIN FOR YOUR BUSINESS
By selling personal insurance products direct to your customers, your business benefits from an extra revenue stream that boosts your ancillary sales. And with an API that optimizes price and products to drive the highest possible conversion, you can be sure of the best result every time.
CONVENIENT AND FRICTION-FREE
When making online purchases, your customers want more than just discounts and specials. Encouraging brand loyalty and boosting satisfaction relies on offering solutions that add real value while keeping the experience seamless at every stage.
Our global insurance distribution platform leverages data and technology to deliver a frictionless insurance experience. The XCover platform ingests transactional data and initiates insurance quotes via our partner sites, or via white-labels.
Behind the scenes, our BrightWrite data analytics service uses training models to continually improve the recommendation engine that sifts and sorts SKUs, EANs, UPCs, MCCs, and other product and merchant datasets.
The result is extra peace of mind for your customers and more revenue for you.
SEAMLESS INTEGRATION AND SUPPORT
Our RESTful API is flexible, scalable, and ready to integrate, for a super-fast setup that's stress-free. We'll be right there to provide all the technical integration support you need and can tweak any part of the sale and claim process to suit your business requirements.
Once we've got you across the setup line, we won't leave you hanging. Our team is here to support you throughout your journey – from helping ensure your front-end is optimized to using our BrightWrite data analytics platform to continually test price and product recommendation strategies. Why so hands-on? Because nothing makes us happier than watching our partners grow.
POWERING THE PAYMENTS INDUSTRY​
We partner with the giants of the payments industry to deliver seamless, personalized experiences to their global customers. By making it simple to offer peace of mind, we help increase customer satisfaction and loyalty, all while boosting your bottom line.
What's more, XCover's API and white-label approach has application for any strategic initiative – whether you're a card issuer moving into the AltFi world of installments and digital credit, a gateway looking at direct retailing via transactional add-ons, a trade creditor seeking underwriting in any country, or a POS provider seeking a second-chance before the customer's out the door.
OUR FLEXIBLE XCOVER API SUPPORTS A WIDE RANGE OF PAYMENT SUB-INDUSTRIES​
Get in touch and discover how our global insurance platform can help grow your business.