PERSONAL CYBER
PROTECTION
Help your customers feel more secure online by offering personal cyber insurance.
PROVIDING ONLINE PEACE OF MIND
An increasingly online world comes with an increased level of risk. By offering your customers insurance for the potential dangers of cyberspace, you'll give them added peace of mind in their digital lives.
Whether your customers are concerned about cyber extortion or cyberbullying, the impact of identity fraud or the financial loss of stolen credit card details, our global insurance distribution platform lets you provide coverage for all kinds of cyberattacks.
In addition to making your customers feel safer and more satisfied, your business benefits from higher ancillary revenue and increased CLTV from subscription models that bring ongoing revenue.
PROTECT YOUR CUSTOMERS, GROW YOUR BUSINESS
We know that one size never fits all. That's why we take a personalized approach to insurance that lets customers choose the coverage that's right for their needs. Whether they're an avid online shopper concerned about credit card fraud or a high net-worth homeowner worried about cyber attacks – our tailored personal cyber insurance puts your customers at the center of the insurance experience.
Technology keeps us connected across the world. And no matter where your customers are located, our global insurance distribution platform makes it simple to keep them protected. We have insurance licenses in over 60 countries and 50 US states, offer content in more than 40 languages, and enable instant payments in 90+ currencies through our XClaim platform. So you can offer personal cyber insurance in any location, from a single API call.
Offering personal cyber insurance lets you provide a valuable service to customers that in turn results in higher revenue for your business. And with ongoing revenue from subscription-based products, you can boost CLTV too. Our API dynamically recommends the most relevant products for each customer while optimizing price for the highest conversion – helping you increase customer satisfaction and your bottom line.
Cybersecurity is complex; our insurance isn't. Our user-friendly design and simplified wording deliver a friction-free experience, while our instant payments platform makes claims processes fast, simple and convenient. From immediate claims assessments to same-day payments in over 90 currencies, we've ditched delays and obstacles to keep your customers happier – as proven by our industry-leading NPS score of 65+.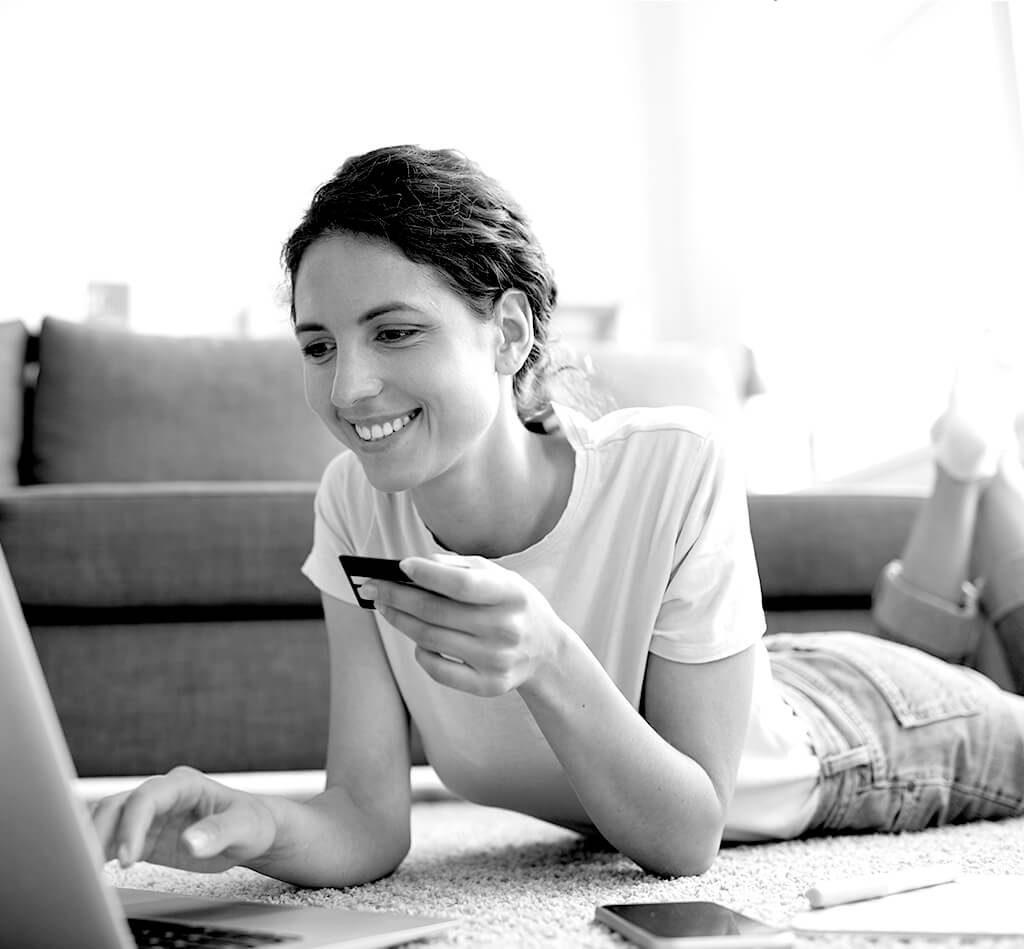 CYBER INSURANCE THAT KEEPS YOU AHEAD
With cyberattacks regularly hitting the headlines, your customers know there are risks involved with their online activity – and they're aware of just how devastating an attack could be.
By making it simple for customers to purchase personal cyber insurance from their favorite retailers and service providers, we help to fill the gap between what customers want and what traditional insurers provide.
Meanwhile, your business gains a competitive advantage by offering a value-adding product that makes customers feel safer, happier and more engaged with your brand.
PROTECTION FOR A WORLD OF CYBERCRIME
From identity theft and credit card fraud to extortion and online bullying, cybercrime comes in many forms. Our personal cyber insurance lets customers select the coverage that's right for them, for customized insurance that has genuine value.
Our personal cyber insurance products provide coverage for:
Identity theft
Cyber extortion
Cyberbullying
BUILT FOR BUSINESS GROWTH
We've made integration fast, simple, and stress-free, with a RESTful API that's flexible, scalable and highly customizable to suit your business requirements.
And as your business evolves and opportunities come your way, our platform is designed to grow with you. Whether you want to enter new markets or add other products, scaling is simple – and we'll be right here to support you throughout the journey.
Get in touch and discover how our global insurance platform can help grow your business.