personalized
pet insurance

A-rated insurers back our full suite of pet insurance, including missing pet coverage, accidental death, injury, illness, third party liability and travel cover in 50 US states and 60+ other countries.
We're the embedded insurance company for the world's largest digital companies including Petpal, who integrate XCover for pet insurance that boosts revenue by offering a personalized, seamless insurance experience to their business customers.  XCover is also available at Amazon and some of the world's largest marketplaces including Wayfair, Flipkart, and SE Asia's largest company, Shopee.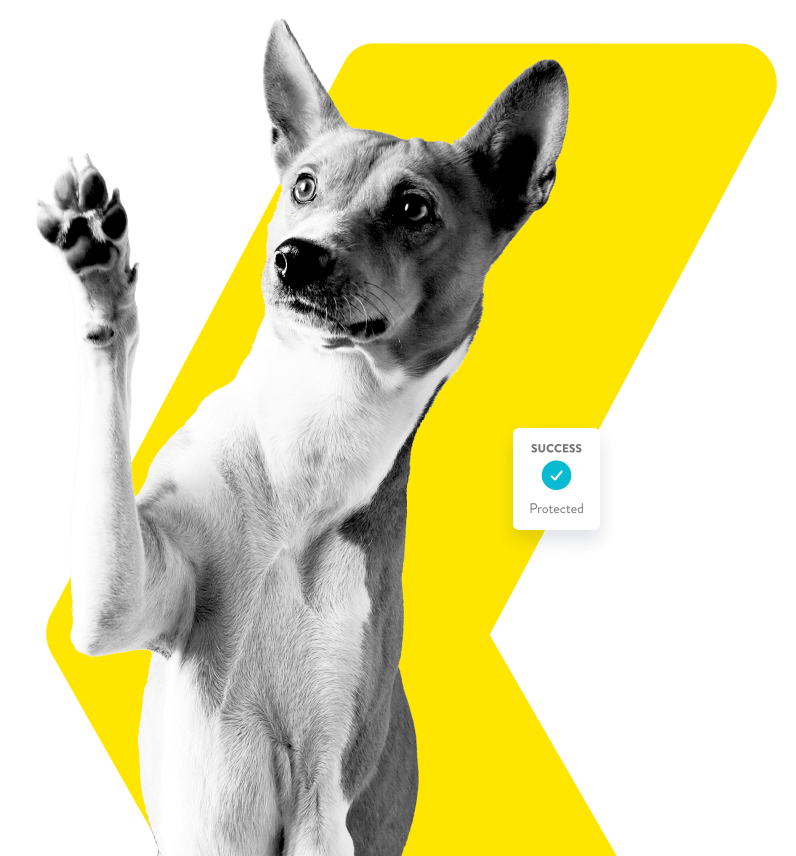 HAPPIER PET OWNERS, HIGHER REVENUE
Most pet owners would agree that pets are like family – and keeping them safe and protected is a top priority. But with only 1% of all pets currently insured in the US, the vast majority of pet owners are missing out on the peace of mind that their pet is protected should things go wrong.
With XCover, our global insurance distribution platform, pet owners can purchase pet insurance directly from their favorite retailers and pet companies, with protection for all types of situations – including illness, accidents, dental, and travel.
What's more, the XCover API dynamically bundles products to increase relevance while optimizing for the highest possible conversion. Which means more satisfied customers and more revenue.
SMARTER INSURANCE THAT'S BETTER FOR BUSINESS
Your customers want insurance that's the right fit for them and their pets. The XCover platform uses data to serve highly-relevant insurance products that align with each customer's purchase behavior and lifestyle. The result is a tailored insurance experience that makes customers happier.
DELIVERING PEACE OF MIND TO PET OWNERS
99% of US pets are uninsured
Across the world, the majority of pet owners do not currently have insurance in place for their furry or feathered friends. However, the demand for pet insurance is on the rise, with double-digit growth year-on-year. Clearly, pet owners want protection – but up until now, they've been unable to find or purchase it from their preferred pet stores.
By making it simple for you to offer your customers pet insurance that fits their needs, you'll provide them with the peace of mind they seek, while increasing your competitive advantage, improving customer engagement, and boosting your ancillary revenue.
BETTER PROTECTION FOR PETS
Whether it's a designer dog, an elderly cat, or an exotic Amazonian parrot, every pet will have different needs when it comes to insurance. By offering a wide range of insurance products that offer protection for every scenario, you can give your customers peace of mind for whatever lies ahead.
Our complete coverage includes reimbursements for exam fees, diagnostics, and treatments for:
Accidents
Illnesses
Dental diseases
Prescription drugs
Chronic conditions
Hereditary conditions
Dental diseases
Behavioral issues
We're licensed or authorized in over 60 countries and 50 US states, making international operations and cross-border expansion simple. Plus, with content in more than 40 languages and instant claims payments in 90+ currencies, you can enjoy global capabilities from a single API call.
Get in touch and discover how our global insurance platform can help grow your business.