We help retailers grow customer relationships with product warranties embedded at checkout and in the post-sale lifecycle, available as AppleCare-like subscriptions to drive recurring revenue.
Our global distribution platform XCover, available at Amazon, eBay, Flipkart, Tile, Wayfair, Pepperfry and more enables businesses to embed product warranties in-store or online through a single API, and with Clyde we're available on Shopify, Magento, SalesForce, BigCommerce and all other major e-commerce platforms. 
A-rated insurers back our full suite of product warranties, from personal electronics/gadgets to equipment, appliances, eyewear, musical instruments and jewelry in all 50 US states and 60+ other countries.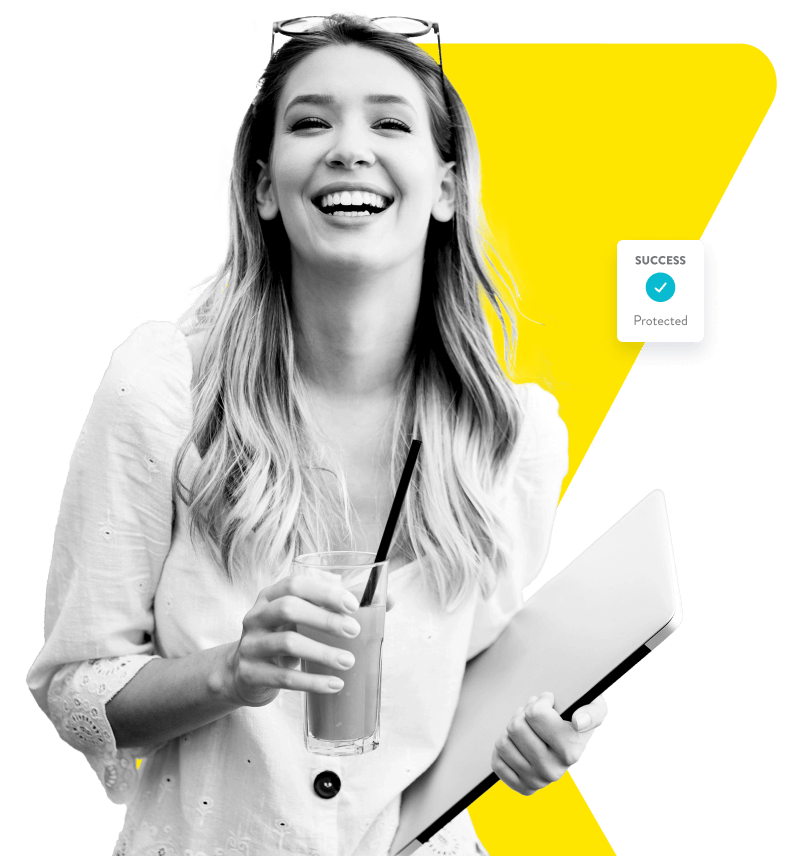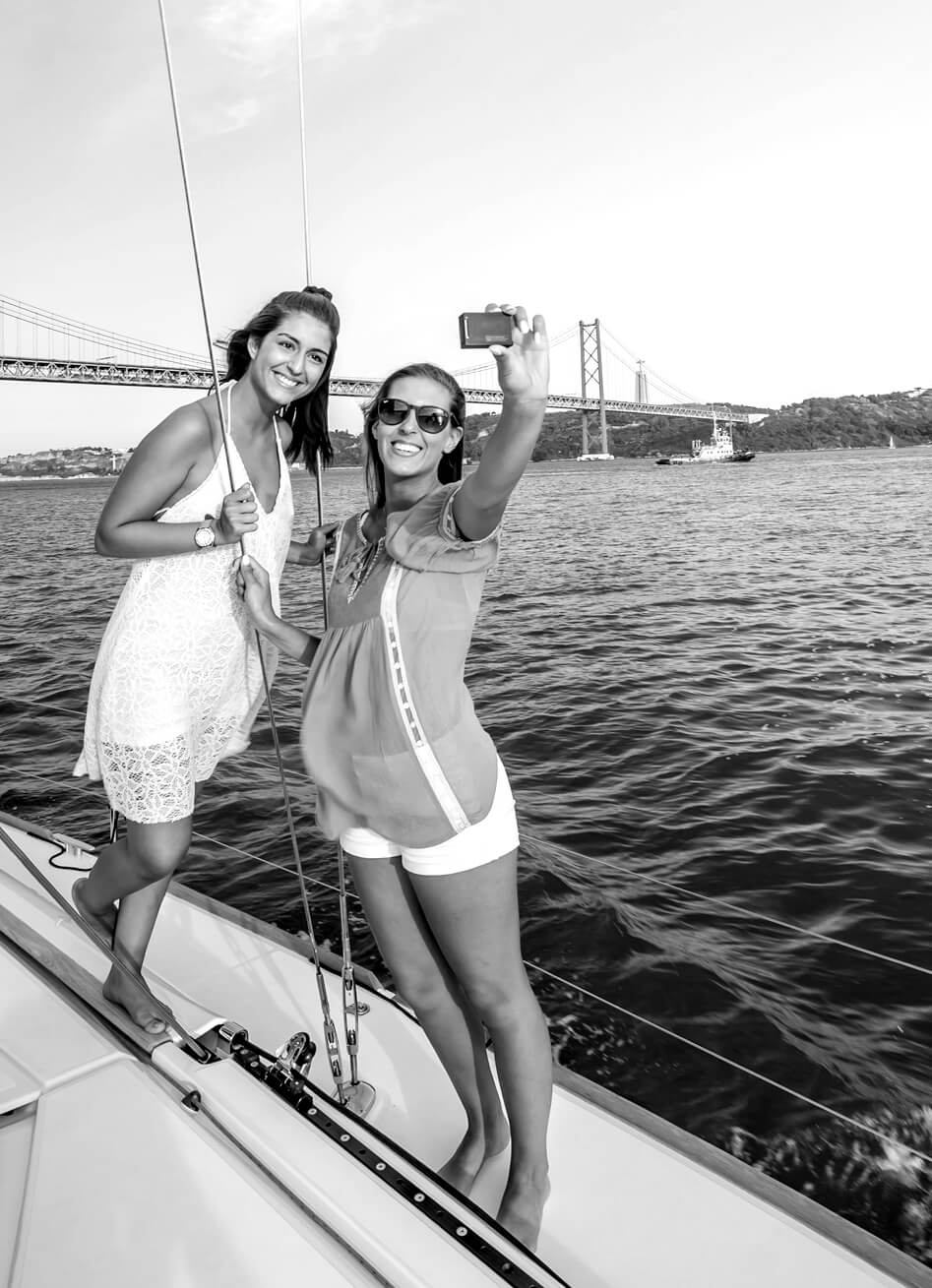 CUSTOMERS WANT PROTECTION FOR THEIR PRODUCTS
Whether it's dropping your iPhone while taking a selfie or spilling a glass of cabernet on your new couch — product protection can be the difference between a minor inconvenience and a costly mistake. By enabling consumers to purchase customized product warranties from their favorite retailers, we keep them happy, loyal, and protected.
But satisfied customers are only part of the story. With two-thirds of shoppers saying that having the option to get protection at checkout would entice them to spend more and buy more, there's a huge revenue opportunity for your business too.
Our product warranties cover:
Phone retailers
Electronics
Jewelry
Eyewear
Furniture
Musical Instruments
Sporting and Outdoor
Home Improvement
Kitchen Appliances
Fine Arts & Collectibles
RECURRING REVENUE AND HIGHER CLTV
Through XCover, you can offer your customers warranties as an auto-renewing subscription that they can manage or update at any time. That means uninterrupted protection that gives your customers continuous peace of mind, and recurring revenue that feeds back into your business.
We also drive increased CLTV for our retail partners by integrating protection into the post-sale cycle. Offers can be embedded in the order management process, when customers go to register their products and any other relevant touchpoints.
REACH CUSTOMERS WHEREVER THEY ARE
Whether you have brick-and-mortar shops or just an e-commerce storefront, you can offer your customers protection directly in the purchase path. XCover enables you to embed protection in-store, via point of sale and online so that your customers receive relevant offers in real-time. Additionally, XCover's seamless, omnichannel integration allows your business to transition offline customers online, so they're engaged with your brand no matter their location.
Our RESTful API is highly flexible and integrates seamlessly. Want to add new products, enter other markets or offer different protection types? The scalable XCover platform is designed to grow with your business, enabling the distribution of more products as opportunities evolve.
Get in touch and discover how our global insurance distribution platform can help grow your business.