Selling product warranties directly to your customers means added peace of mind for them and an extra revenue stream for your business.
A-rated insurers back our full suite of product insurance, from personal electronics/gadget cover to equipment cover, appliance cover, eyewear cover, musical instrument cover and jewelry cover in 50 US states and 60+ other countries.
Our global insurance distribution platform available at Amazon, eBay, Flipkart, Tile, Wayfair, Pepperfry and more enables businesses to customize, add-on, and embed product warranties that's fit for the times and suitable for any customer going anywhere for any reason, or through e-commerce platforms for thousands of others with XCover Go.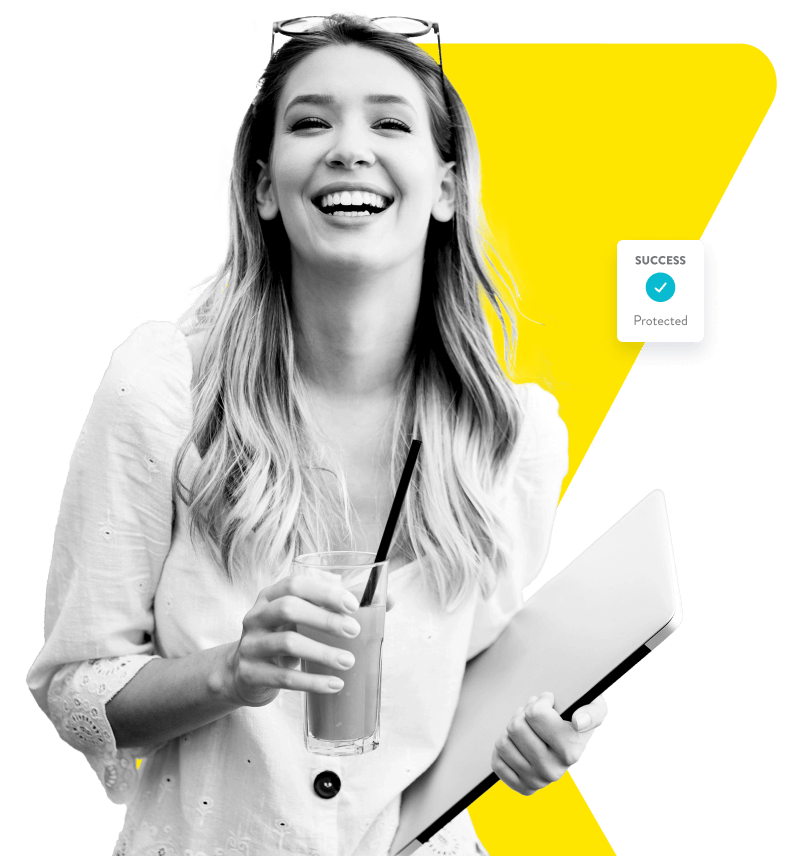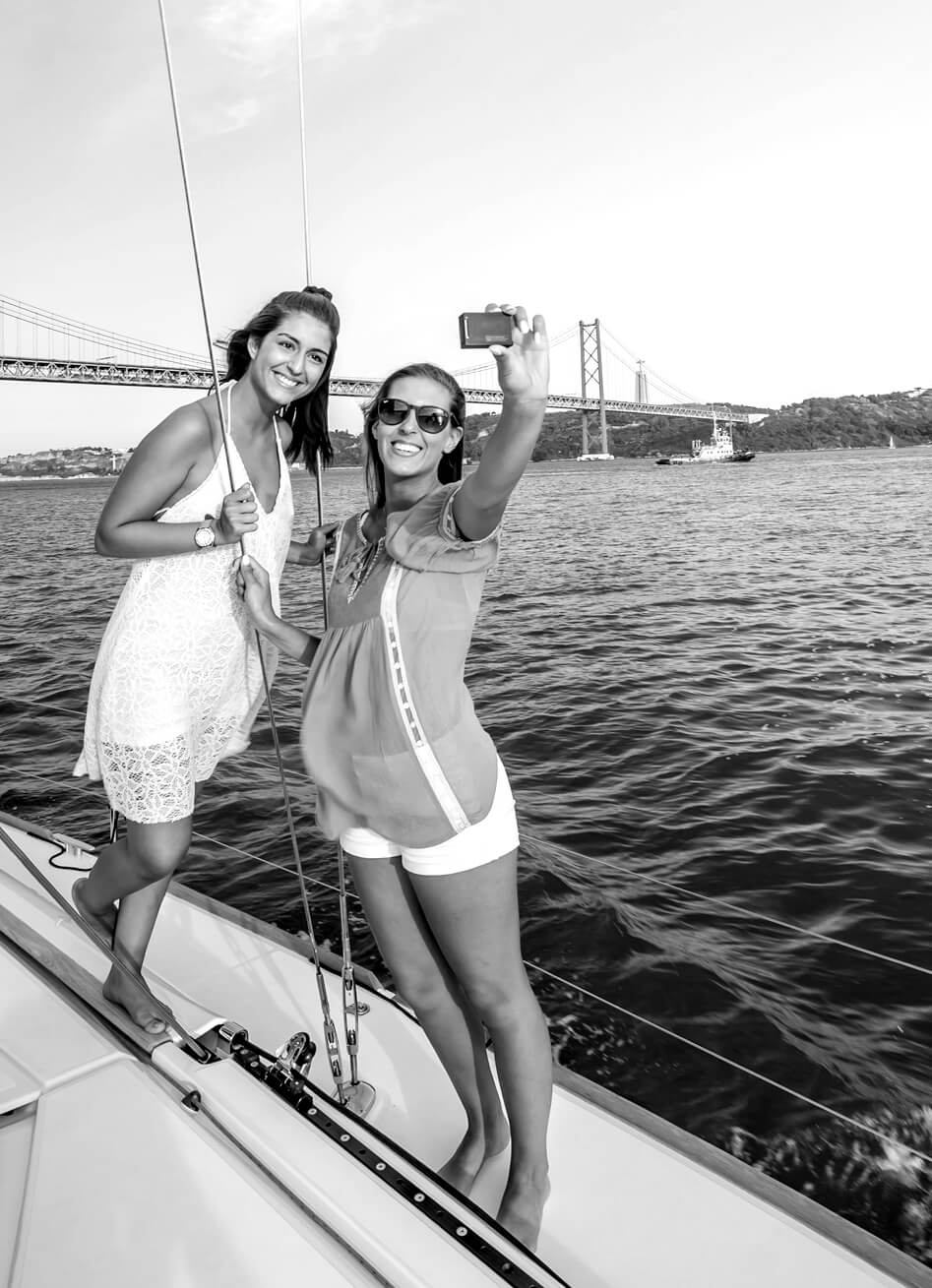 ANY PRODUCT, ANYWHERE IN THE WORLD
Whether it's dropping your iPhoneX while taking a selfie or spilling a glass of cabernet on your new couch – product protection can be the difference between a minor inconvenience and a costly mistake. By enabling consumers to purchase customized product warranties from their favorite retailers, we make it easier to keep customers happy, loyal, and protected.
But satisfied customers are only part of the story. With nearly a third of shoppers saying they'd be more likely to purchase a higher-value item if they were offered protection, there's a huge revenue opportunity for your business too.
WHY CHOOSE PRODUCT WARRANTIES FROM COVER GENIUS?
The college student buying a PS4 has very different protection needs to the corporate high-flyer purchasing a platinum ring. By dynamically bundling warranty products based on what's in the cart, the XCover API serves the most relevant product to each customer, while optimizing for the highest conversion. The result is happier customers and higher revenue.
With nearly half of retailers generating at least 10% of their turnover from secondary revenue sources, adding a warranty offering can be a simple way to boost your bottom line. Plus, auto-renewing policies and payments as store credits help you drive CLTV, increase customer engagement, and turn insurance into a profit center.
We're licensed or authorized in over 60 countries and 50 US states, making international operations and cross-border expansion simple. And with content in more than 40 languages and instant payments in 90+ currencies via our XClaim platform, you can enjoy truly global capabilities from a single API integration.
We've replaced protection obstacles and complexity with seamless processes and easy-to-understand policies that don't require a doctorate to understand. Throw in convenient features like immediate claims assessments and instant payments of approved claims in over 90 currencies, and it's not hard to see why our NPS is an industry-leading +65‡.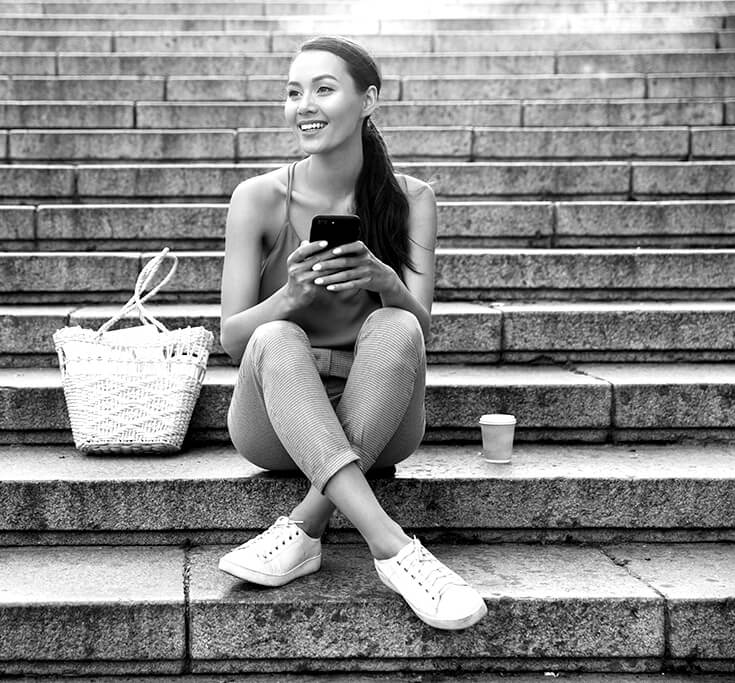 MORE CONFIDENCE, HIGHER SPEND
Your customers want peace of mind that their purchases are protected should things go wrong. And if they can get that protection from your business, they won't need to go elsewhere – like your competitor's store.
Our global insurance distribution platform is helping the world's largest retailers increase revenue and competitive advantage, by delivering the personalized, seamless experiences their customers are seeking.
PROTECTION FOR THE 'WHAT IFS'
Any type of product for every type of customer. Our straightforward warranty products give buyers the protection they need, no matter what they're purchasing – without the obstacles and restrictions imposed by traditional insurers.
FLEXIBLE, SCALABLE, AND SEAMLESS
Our RESTful API is highly flexible and integrates seamlessly. Want to add new products, enter other markets, or offer different protection types? The scalable XCover platform is designed to grow with your business, enabling the distribution of more products as opportunities evolve.
Get in touch and discover how our global insurance platform can help grow your business.