Our smart suite of products protect millions of happy customers, distributed by the world's largest ecommerce companies from a single call to our XCover API. If something does go wrong, our instant payment platform XClaim, can deliver payment to any bank or e-wallet account with ease.
Cover Genius' suite of insurance products provide seamless API based POS solutions, generating on-demand policies from your dataset.
We co-create policies and experiences for customers of the world's largest platforms from mobility and home/car sharing to retailers, fintechs and more
Our XClaim platform issues instant payment of claims with multiple payment types in every region and more than 90 currencies.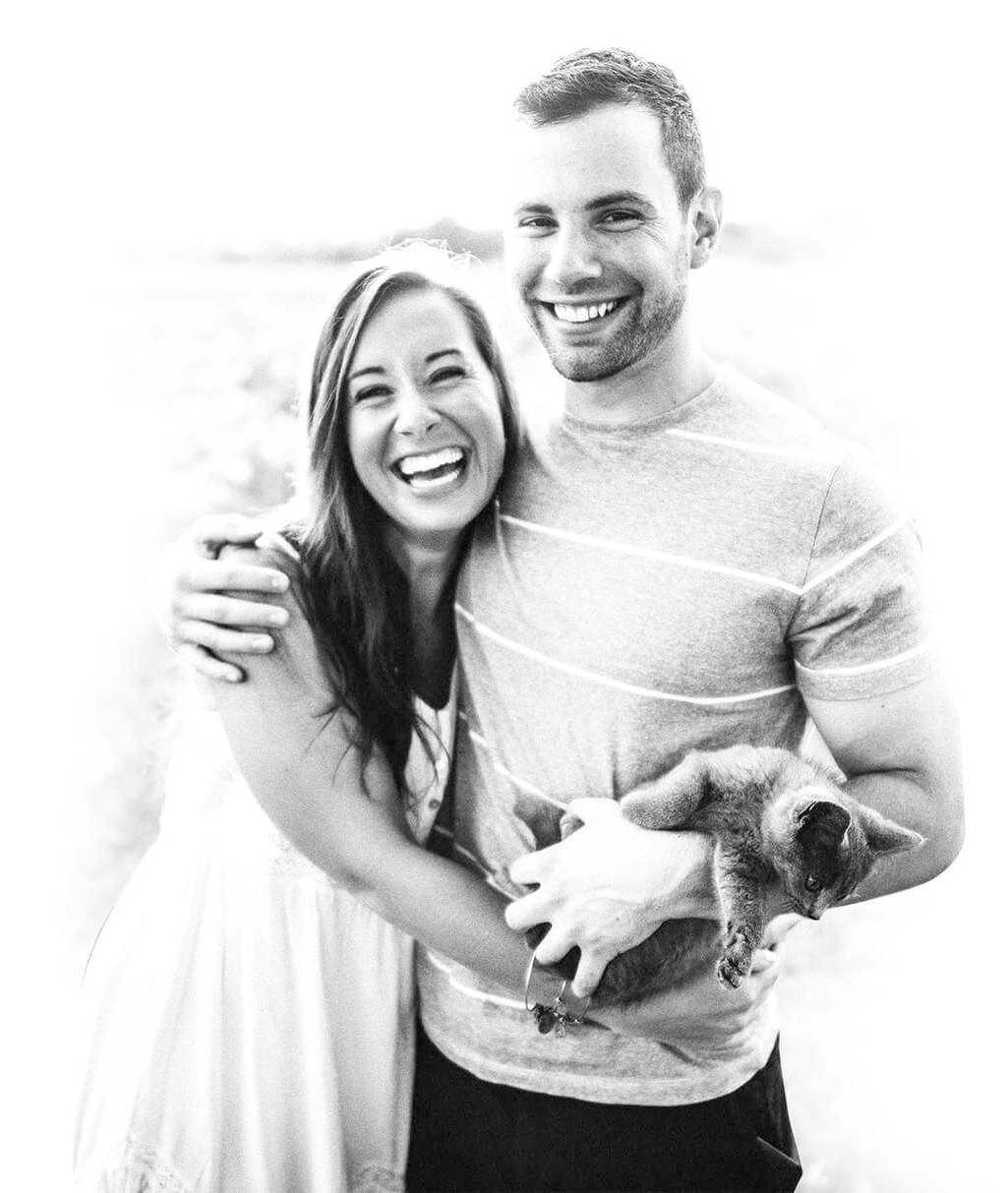 The platform that delivers on our vision to protect all the customers of the worlds largest online companies.
XCover is an insurance distribution platform that provides seamlessly integrated end-to-end insurance capability including BrightWrite, our award winning analytics platform responsible for dynamic product recommendations and pricing optimization.
The API for instant payments, supporting any XCover claim.
We pay your customer's claim in real-time, via bank transfer, store credit, virtual prepaid card, credit card top-up, or any of the popular e-wallets, in over 90 currencies.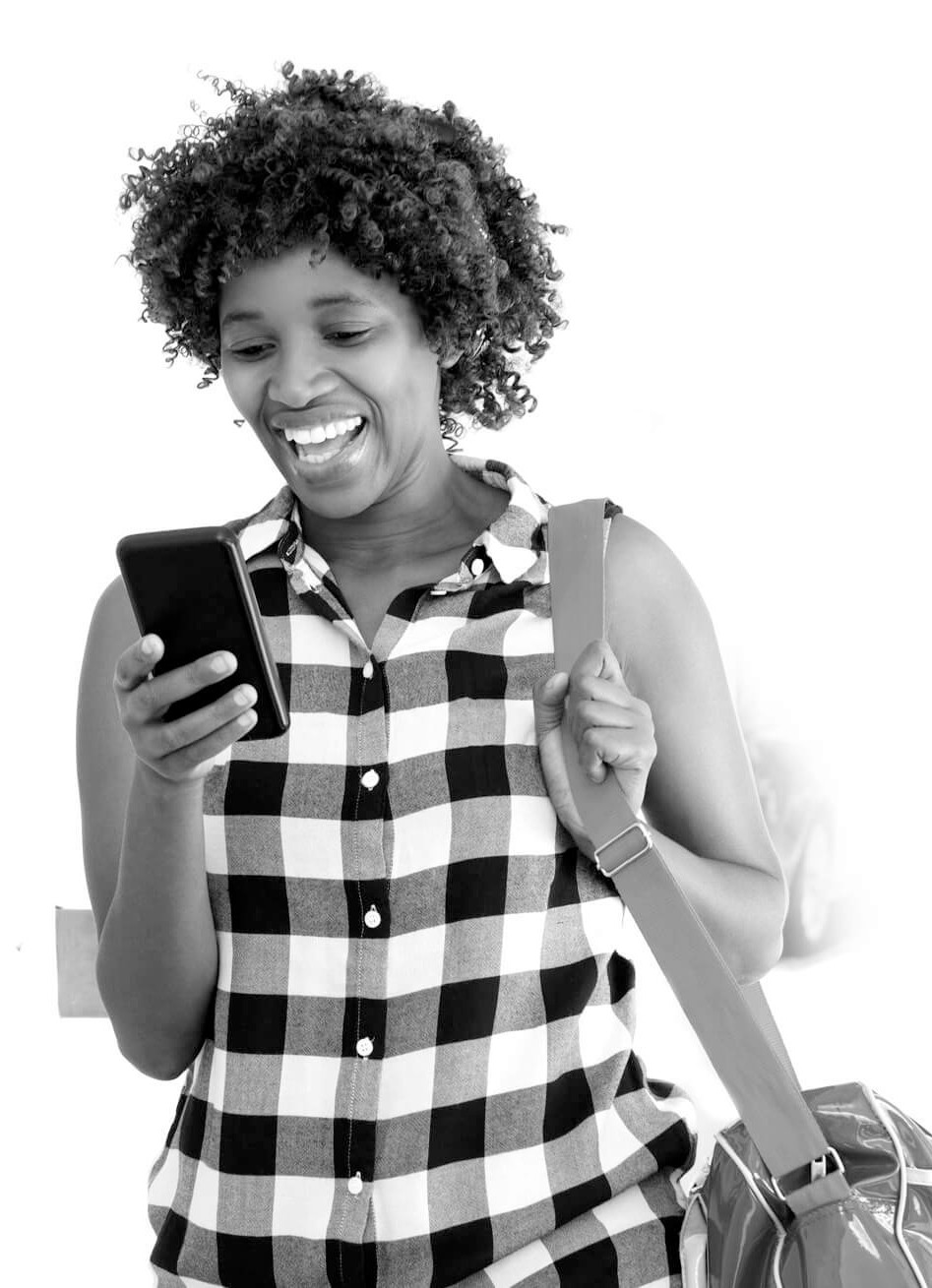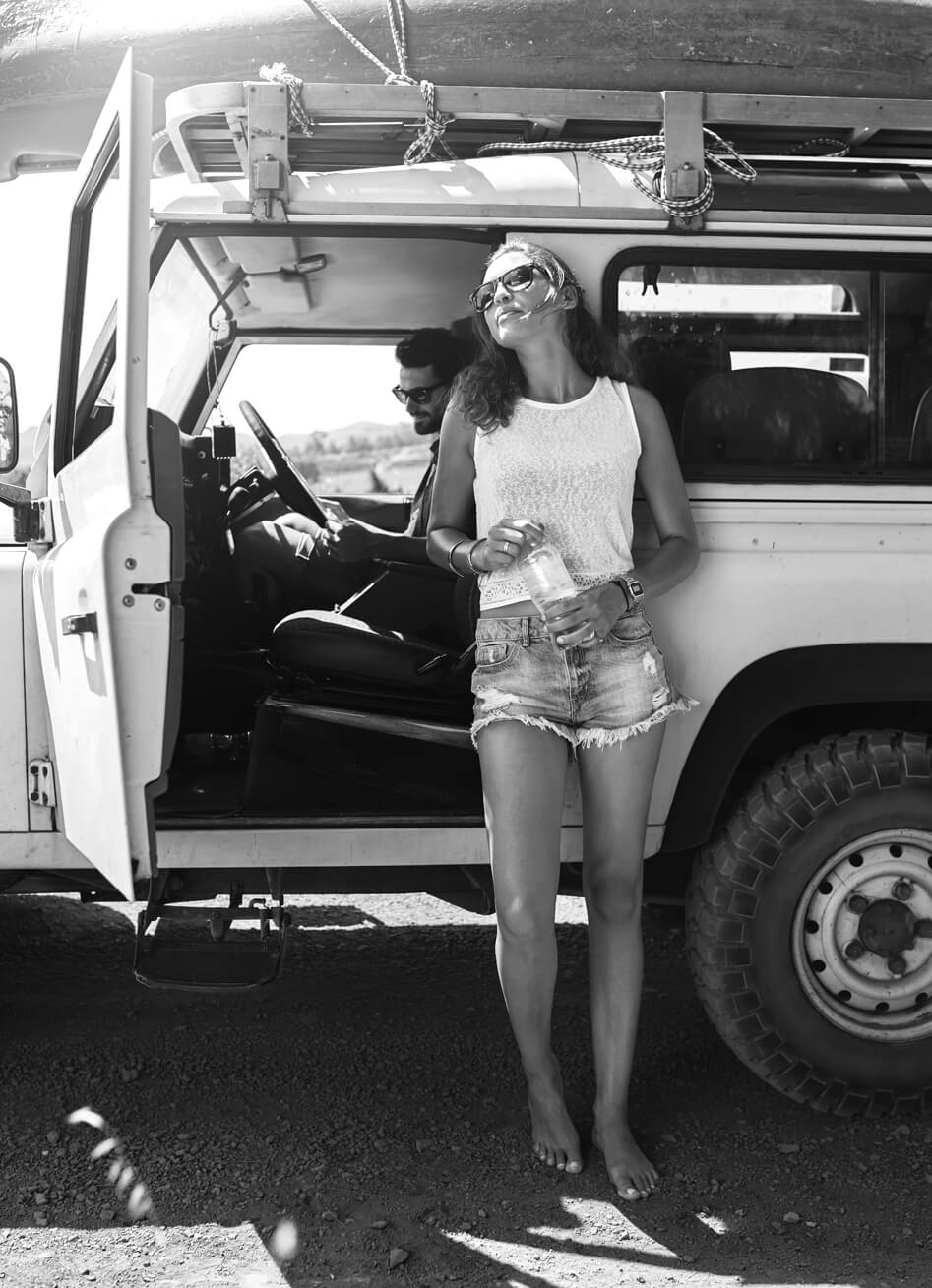 In 2015, we built an API for car rental insurance and peer to peer insurance. We added a B2C site, RentalCover.com, and together they have grown to become the largest rental insurance distributor globally. 
We enable OTA's, peer to peer and car rental agents to sell insurance add-ons to their customers. Policies are sold through 60+ countries, available in any language at dynamically driven prices that are optmized using our patented technology, BrightWrite.
Brightwrite is a data analytics platform that dynamically recommends product bundles and optimizes price for any Cover Genius partner. 
BrightWrite is an additional service available to XCover and RentalCover partners that helps ensure your customers are presented with relevant products for their specific needs, at a price that is optimized for conversions.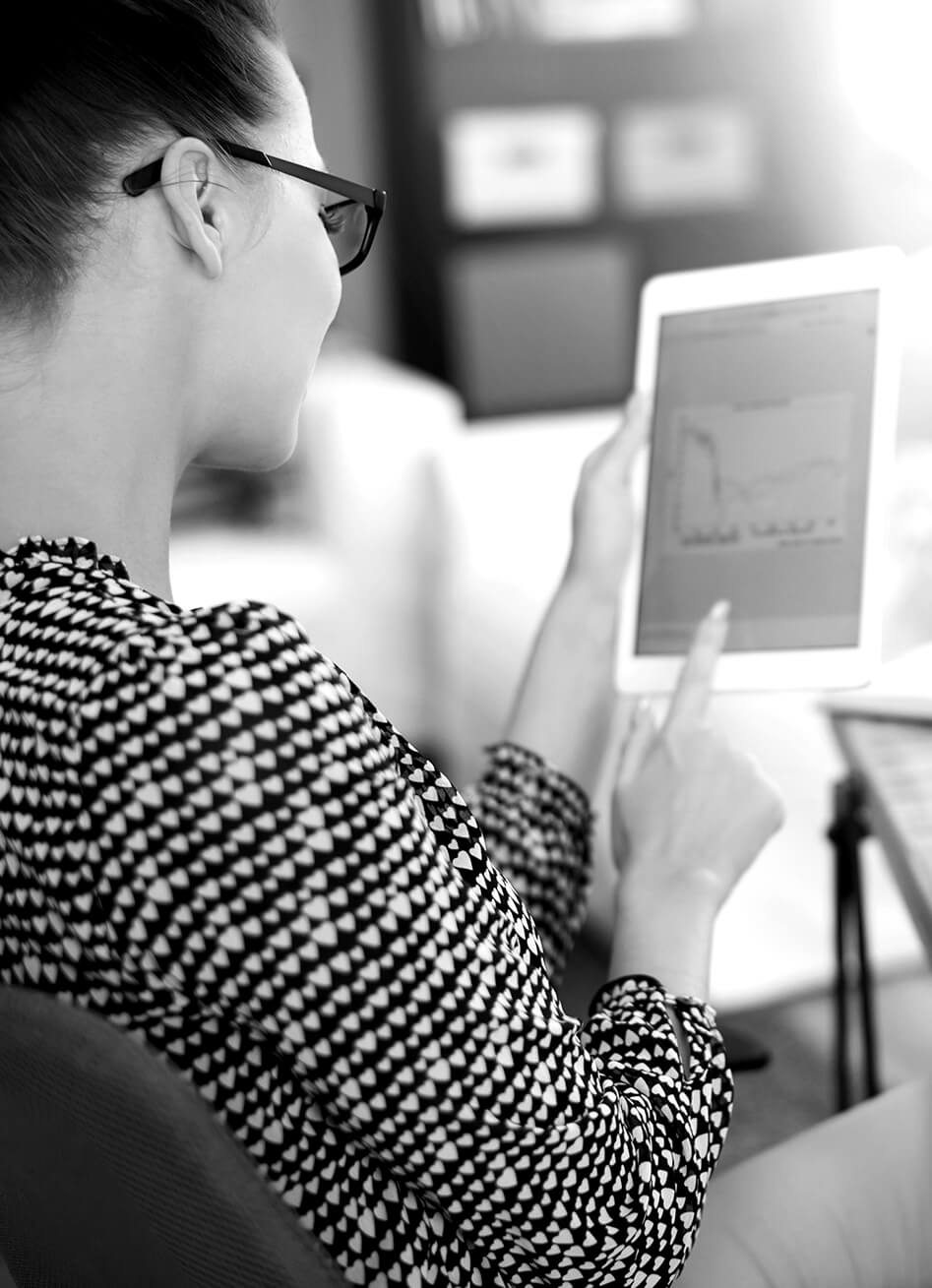 INSURANCE FOR ANY BUSINESS
We understand that your success comes from satisfied and loyal customers. Our XCover API lets you deliver on this promise by delivering a seamless customer experience from policy creation to claims management.
Insurance policy delivery API
Claims processing platform