The global distribution platform for rental car insurance.
RentalCover is an insurance distribution platform that enables car share platforms, rental car companies, online car agencies, airlines and OTAs to sell rental car insurance to their customers, for any vehicle that's rented or shared, anywhere in the world.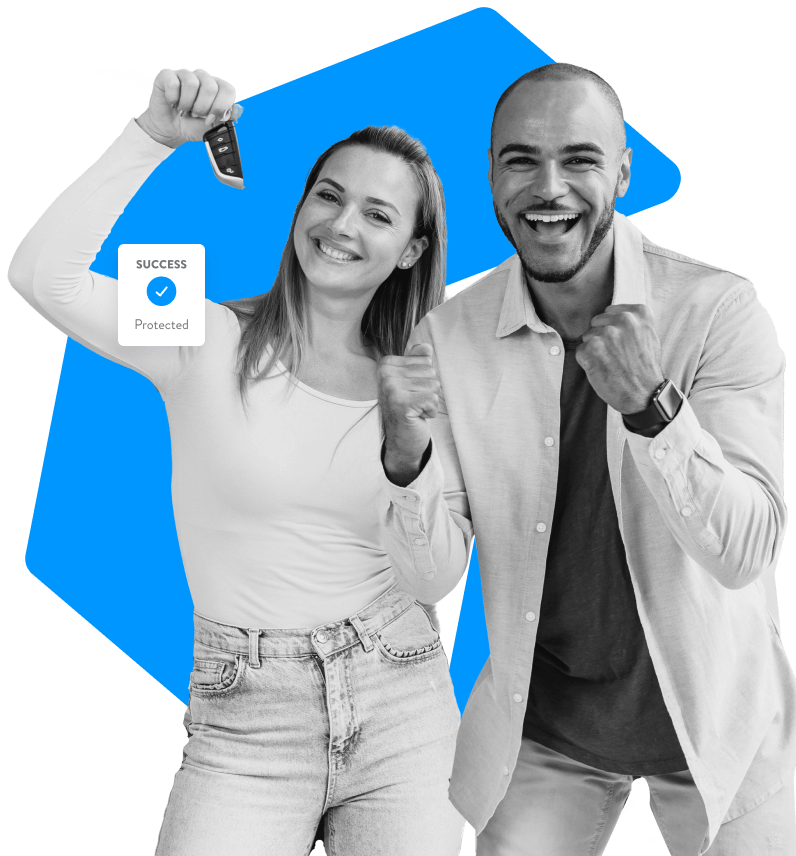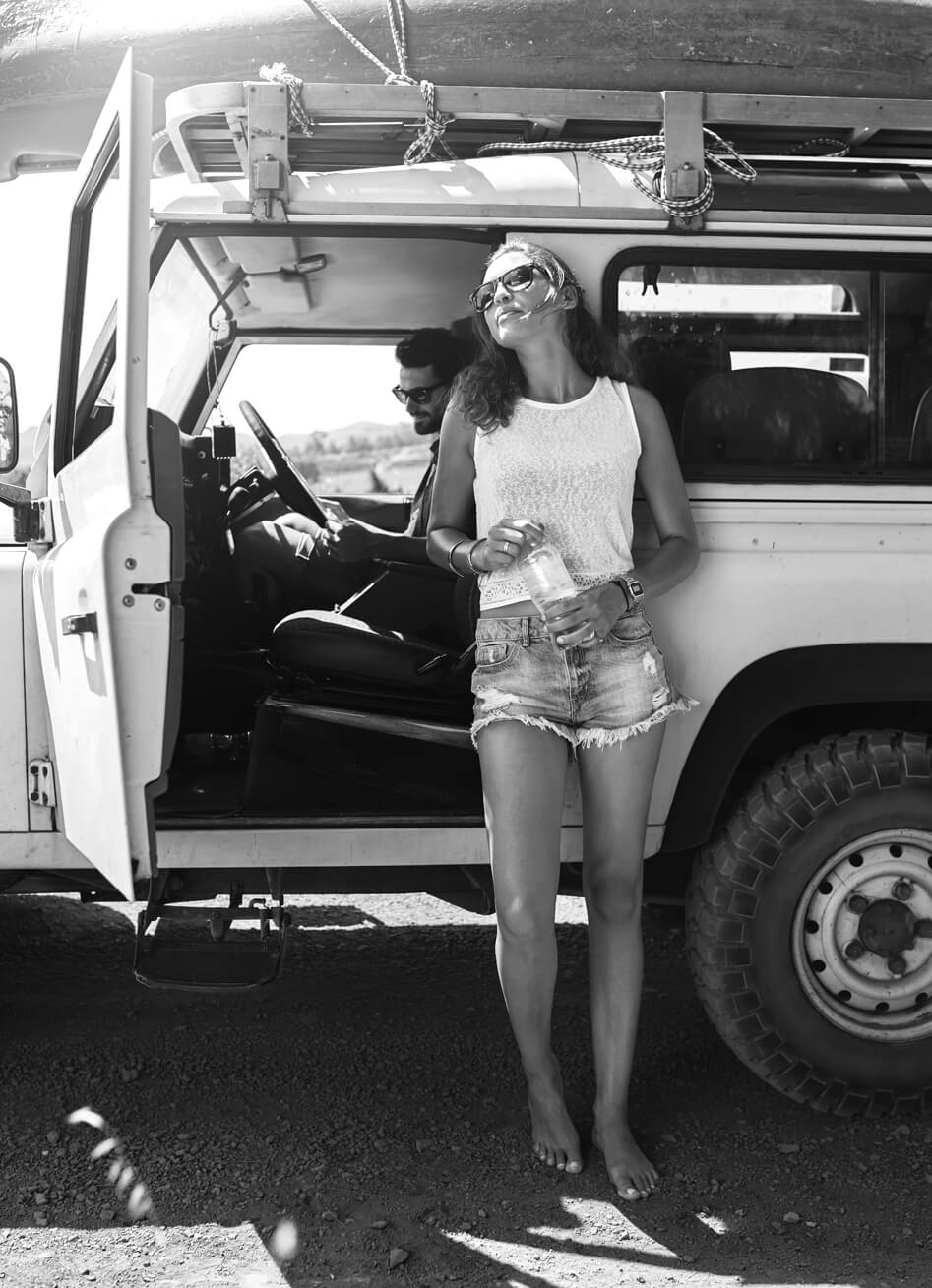 BOOST CONVERSIONS AND COMPETITIVE ADVANTAGE
From the rise of ridesharing to the emergence of disruptive models, the rental car and car sharing industries are more competitive than ever before. Protecting margins, keeping customers satisfied and driving revenue all rely on finding new and innovative ways to stay ahead of the competition.
By selling insurance directly to customers — for any shared or rented vehicle in any location — RentalCover enables OTAs, car share platforms and car rental aggregators to add an extra revenue source while giving customers peace of mind. And with dynamic price and product optimization through our data analytics service, BrightWrite, RentalCover helps you maximize conversions while delivering a personalized experience to your customers.
OUR PRODUCTS AND SERVICES
Collision Damage Waiver (CDW)
Real-time reporting, 24/7 claims handling and customer support
Cars, Motorhomes, Campervans, Rentals and Car Share
Real-time reporting, 24/7 claims handling and customer support
Cars, Motorhomes, Campervans, Rentals and Car Share
Real-time reporting, 24/7 claims handling and customer support
Cars, Motorhomes, Campervans, Rentals and Car Share
THE RENTALCOVER DIFFERENCE
Our global insurance distribution platform lets car rental agencies and OTAs sell insurance products that cover any source and destination country. We're licensed or authorized in all 50 US states and 60+ other countries so you don't need to be! And with content in more than 40 languages and instant claims payments in 90+ currencies, you can operate and scale internationally from a single API call.
If you sell insurance online, or want to, our flexible, scalable and easily configurable RESTful API offers a smooth integration to get you up and running faster, ensuring lightning-fast processes and a seamless user experience. For your counter sales, we've got Stitch, a booking platform where suppliers order and manage insurance policies.
We'll work with you on your unique product requirements to strike the right balance between satisfying your owner's needs and managing the cost and downside liability for your renters. We also provide all the support you need to optimize conversion rates — so you can keep growing your ancillary revenue while keeping both sides of your marketplace happy.
We've sold millions of rental car and motorhome/RV policies through the world's largest car share platforms and online agents globally, including Rentalcars.com, Booking.com and Despegar. Our BrightWrite platform performs more pricing experiments for car rentals than all of the world's suppliers combined. Every site and rental desk is different, so we tailor our experiments based on the feedback from our learning algorithms.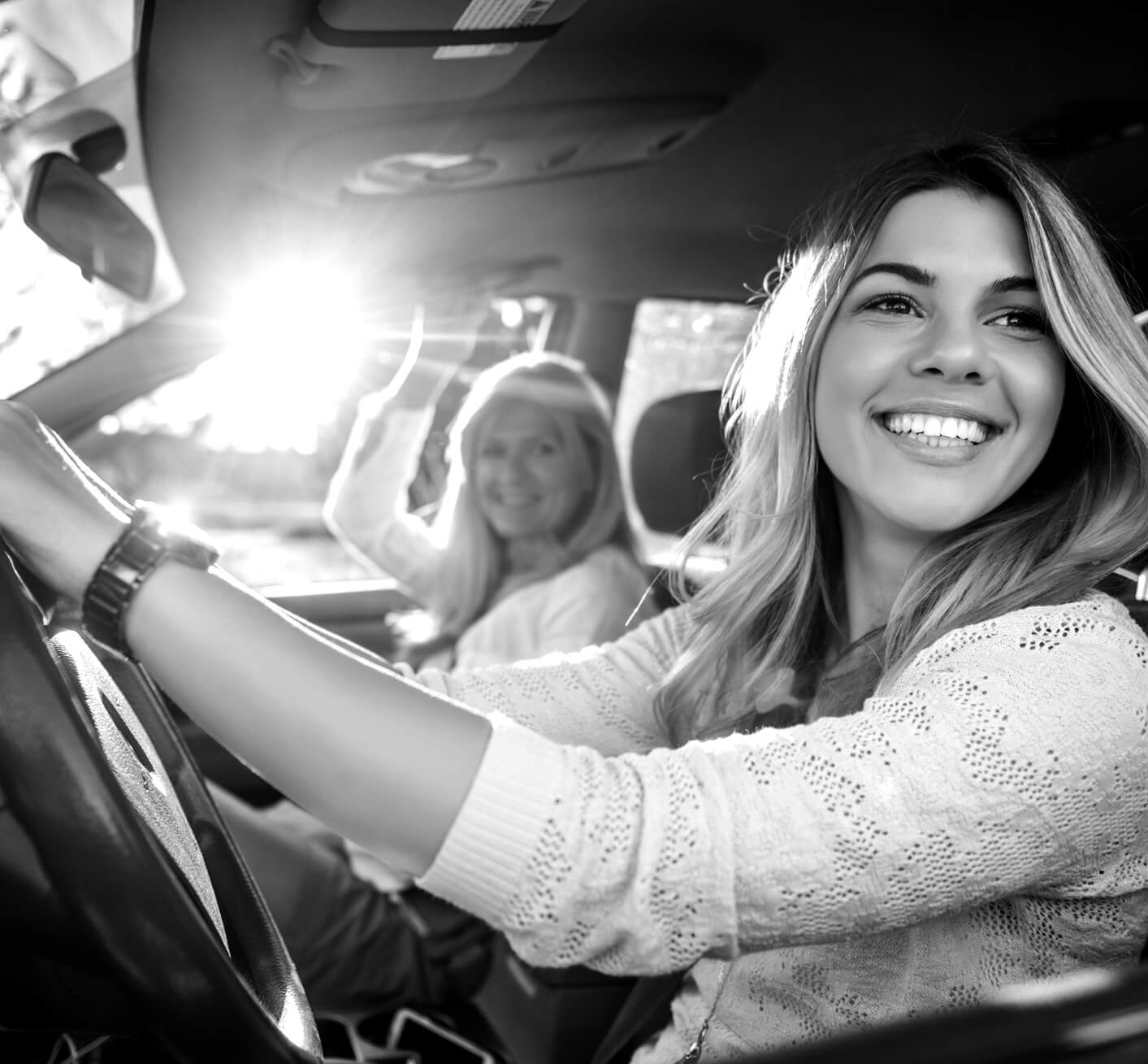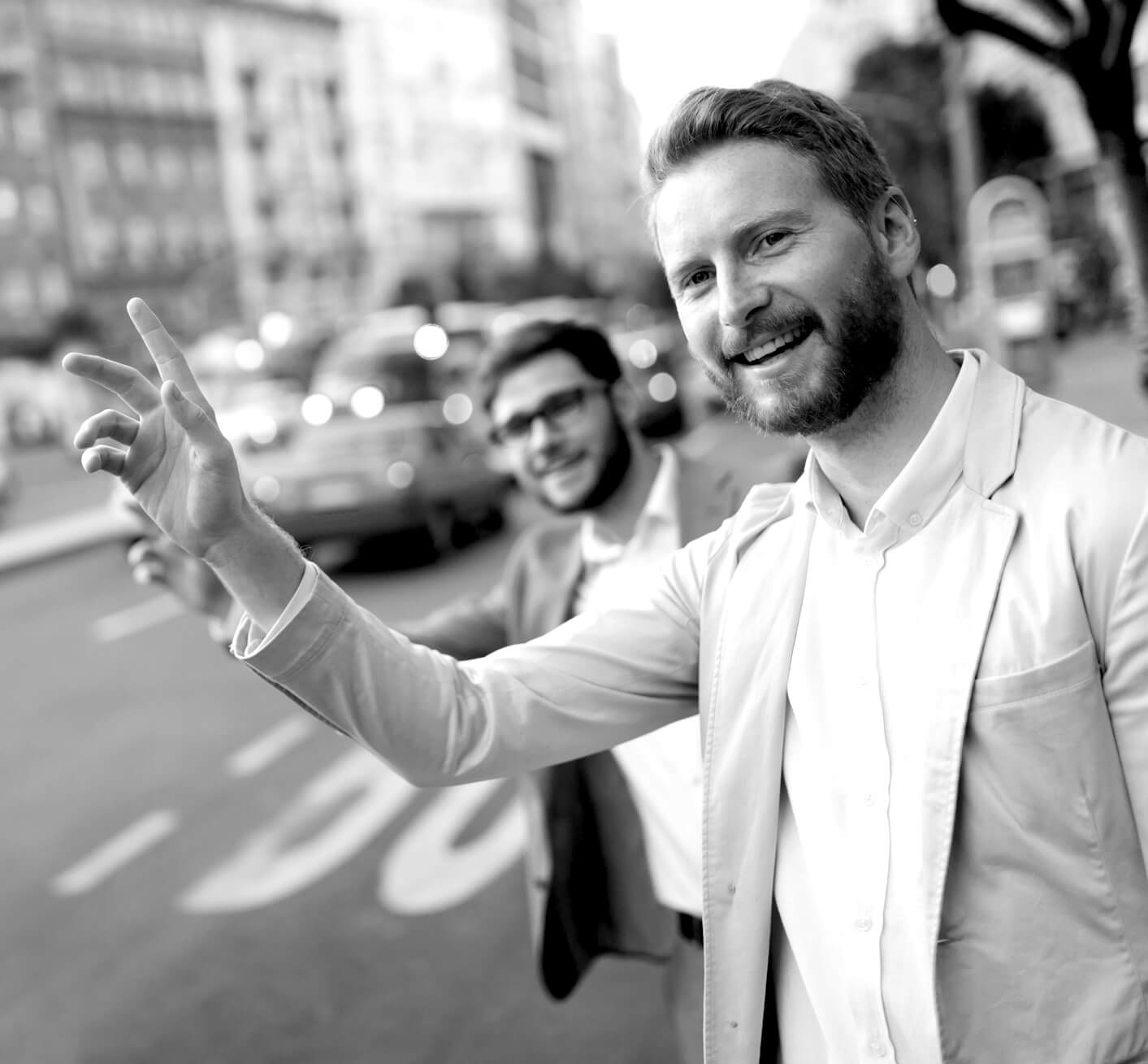 THE PLATFORM BUILT FOR CAR & RV / MOTORHOME RENTALS
Whether it's a 4×4 adventure through the Australian outback or a leisurely road trip along the California coast, our RentalCover insurance distribution platform has the right policy for your customers. With RentalCover, you can provide rental car insurance that offers genuine peace of mind, with coverage that's backed by some of the biggest insurers worldwide. 
BrightWrite can also dynamically bundle multiple insurance products based on the source and destination. For example, if a youthful customer consistently refuses Personal Accident Insurance for their trips, BrightWrite might instead offer a medical service that's low cost and more suitable for the risk-tolerant, meaning happier customers and higher conversions.
EXPERIMENT WITH RENTALCOVER
RentalCover lets you perform frontend price testing to serve the right product at the right price. Through BrightWrite, you can implement ongoing price and product recommendation strategies, with dynamic price experiments that optimize for the highest possible conversion each time.
The result is happier customers, higher conversions and a healthy boost to your bottom line.
SEAMLESS INTEGRATION, FLEXIBLE DESIGN
Our RentalCover API integrates seamlessly for a faster, smoother setup process. It's also highly flexible and easily configured for new partners, insurers and lines of insurance — so you can be sure of processes that are the perfect fit for your business requirements.
As for the road ahead, the RentalCover platform is designed to support your business growth. Need to add other types of insurance or enter new markets? We've got you covered, with a scalable platform that lets your business evolve and expand with ease.
Get in touch and discover how our global insurance distribution platform can help grow your business.