PROTECTION FOR
LIVE ENTERTAINMENT
TICKETING
We give your global customers the freedom to book with confidence by offering ticket refund protection directly in the booking path through XCover, our award-winning global distribution platform. 
Partners including AXS, SeatGeek, AudienceView, Spektrix, TicketSource and more have boosted revenue and customer satisfaction by integrating XCover for personalized, seamless ticket refund protection backed by a post-claims NPS of 65‡. XCover is also available at Amazon and some of the world's largest marketplaces including eBay, Wayfair, Flipkart and Shopee.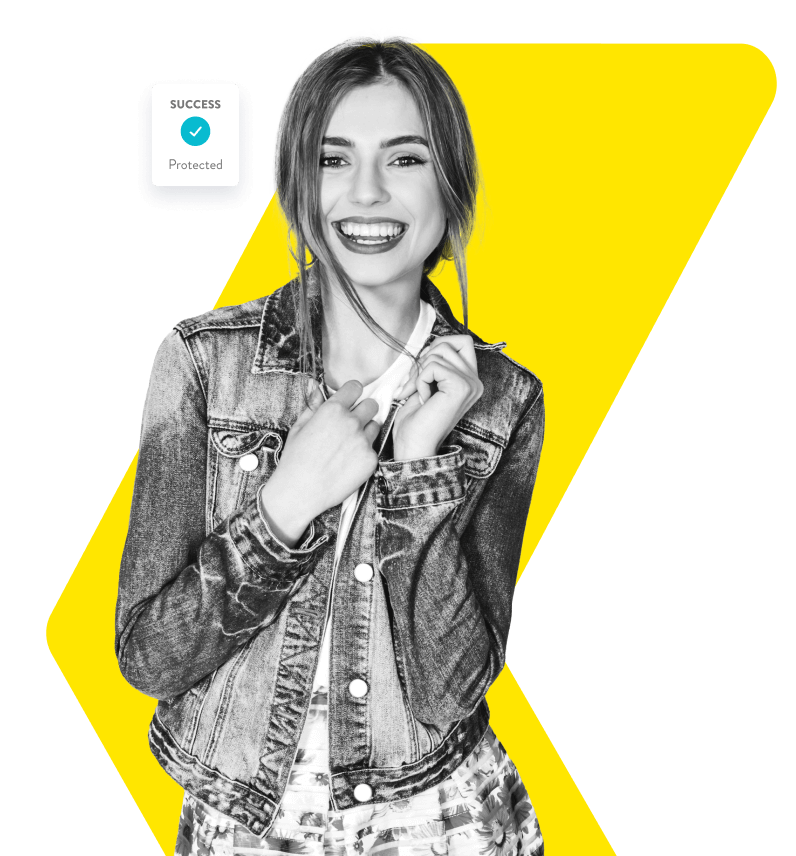 Give Customers Peace of Mind with Tailored Refund Protection
From Coachella to London's O2 Arena, international event-goers need global protection. With XCover, you can offer ticket refund protection for any event, anywhere in the world, either as insurance or non-insurance. That's because we're licensed or authorized in over 60 countries and 50 US states, distribute policies in 40+ languages and deliver instant refunds in 90+ currencies.
From tailored offerings to powerful data analytics via our BrightWrite platform, we equip you with all the tools you need to provide your customers with the right protection. Our award-winning global distribution platform lets you offer customized protection that delivers peace of mind for your customers, while AI-backed price optimization maximizes conversions to boost your business.
Our tech-led approach to protection gives you the responsiveness you need for a fast-changing world. Our innovative technology allows us to be agile when co-creating tailored solutions with our partners, helping their customers get through any unforeseen circumstances that may arise.
When disaster strikes, a fast resolution can enable customers to quickly rebook or change their plans rather than risk losing out. By providing instant refund payments via our simple-to-use online platform, we deliver a seamless experience that keeps your customers happy — and has landed us an industry-leading NPS of +65‡.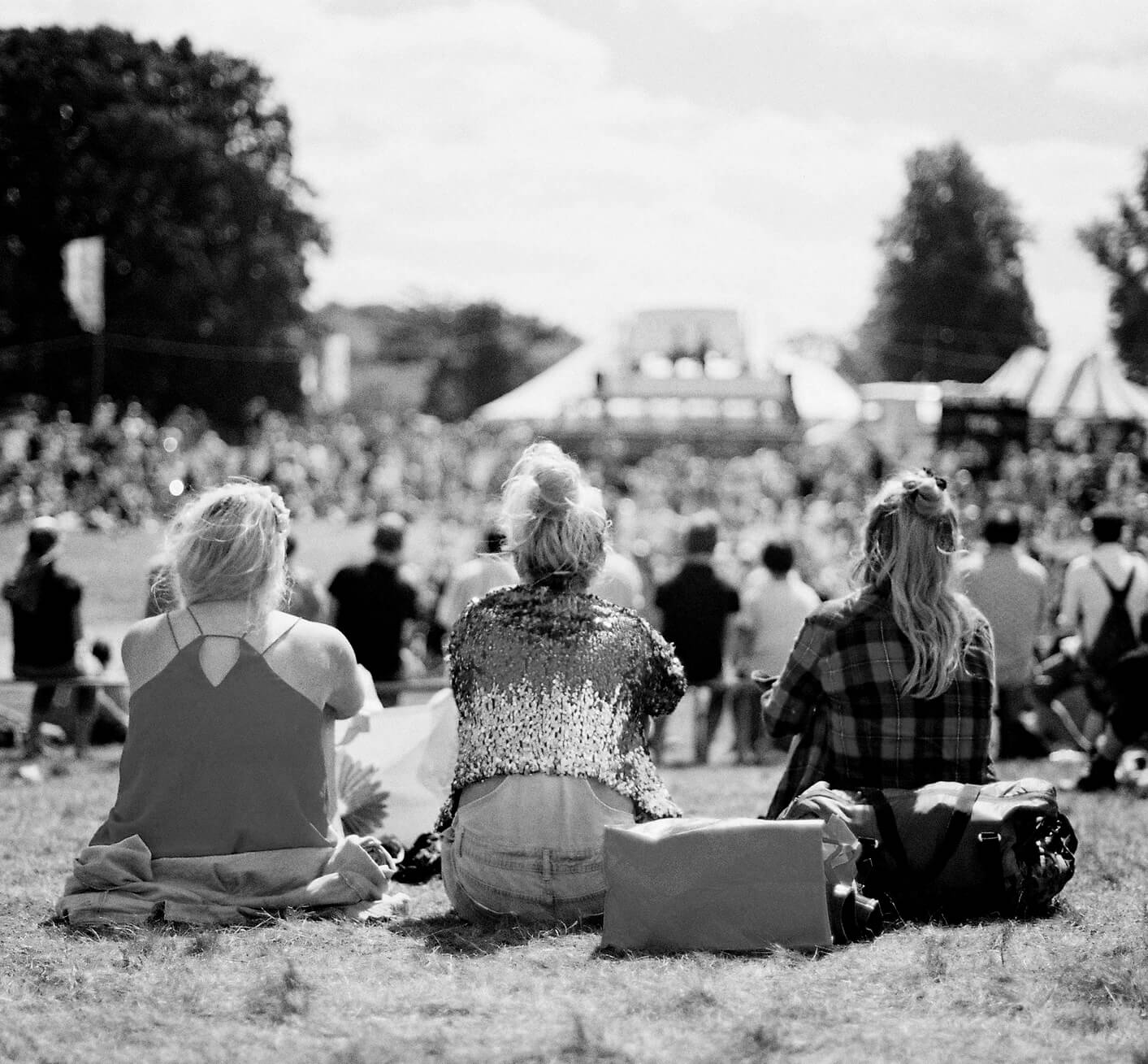 Now more than ever, customers want to know that their purchase is protected should they face missing out on their much-anticipated event. We have integrations for live entertainment ticketing businesses such as ticketing platforms, events, venues and resellers. Our tailored offerings include worldwide Cancel For Any Reason (CFAR) protection, which ensures customers are protected when the unpredictable arises, and other solutions including travel insurance. CFAR gives customers the reassurance they need with full refunds of their tickets for any reason — including injury, illness, extreme weather and more — and keeps your brand top-of-mind for their next big excursion.
Get in touch and discover how our global distribution platform can help grow your business.