Ticket refund protection sold directly in your booking paths from XCover, an end-to-end insurance distribution platform that focuses on growth and customer loyalty, ensures firms like AXS, SeatGeek, and more can remain resilient and prosperous, especially in times of uncertainty.
XCover's enhanced protection drives resilience and happiness, as shown by the chart-topping post-claim NPS of +65‡ that comes in 90+ currencies.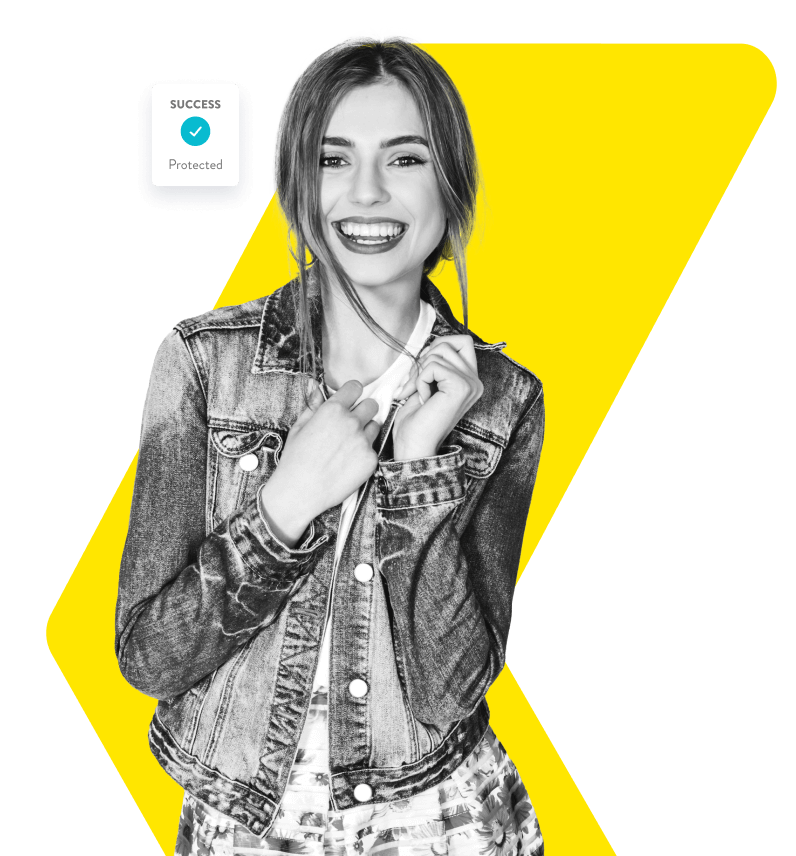 Tickets Refund Protection For a Changing World
Now more than ever, customers seek the peace of mind that their purchase is protected should they face missing out on their much-anticipated event. From travel bans to catastrophic weather, our global insurance distribution platform lets you offer tailored ticket refund protection in any location, giving customers the protection they need for any scenario. Partners like AXS integrate our XCover API and it's end-to-end claims management and price optimization to protect – in a comprehensive and user-centered way – their millions of worldwide ticketholders.
Give Customers the Peace of Mind of Tailored Event Protection
From Burning Man to Glastonbury's annual jamboree, international event-goers need global protection. We're licensed or authorized in over 60 countries and 50 US states, with content in more than 40 languages, and instant payments in 90+ currencies, we let you offer tickets and events coverage anywhere in the world.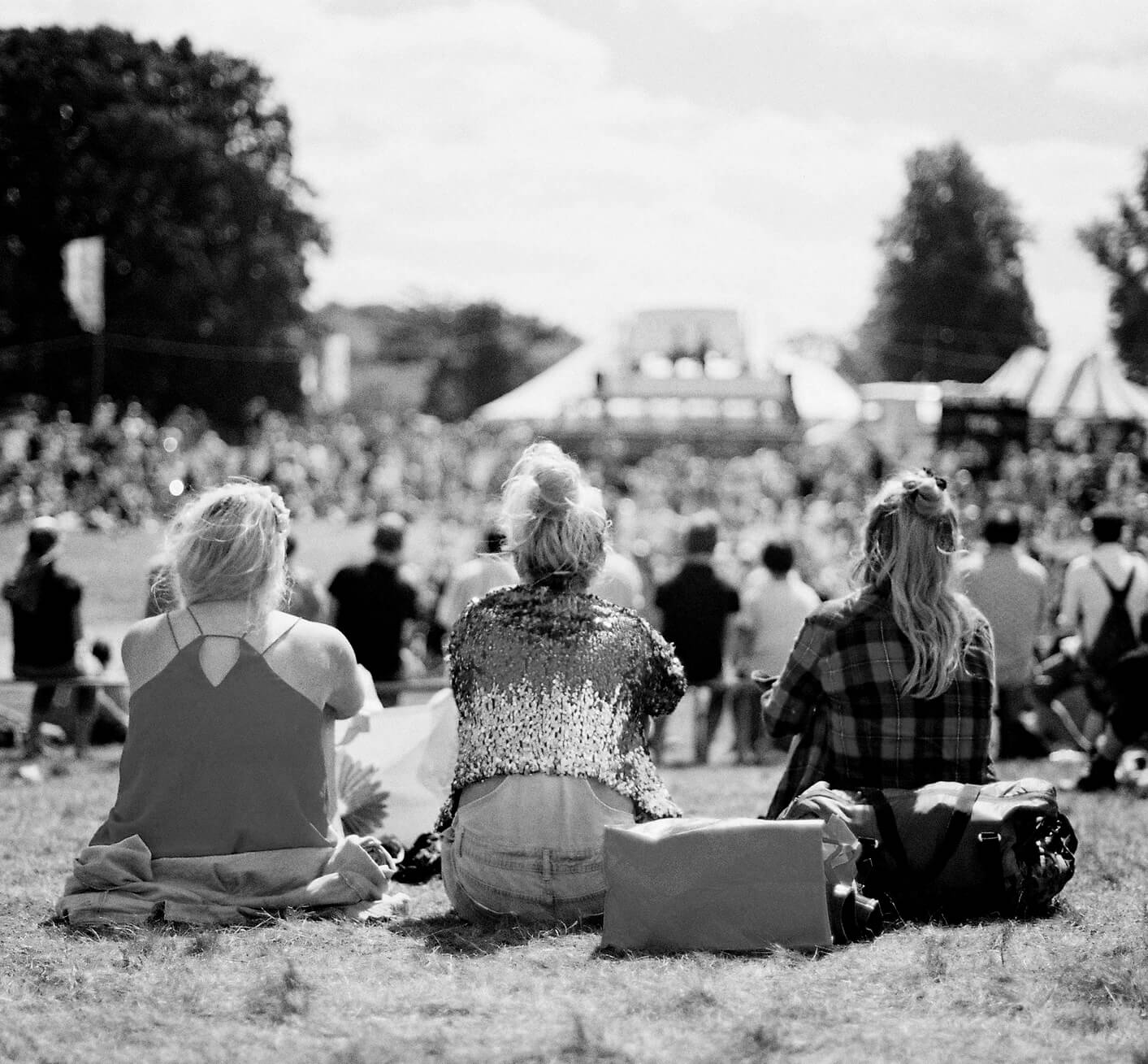 Get in touch and discover how our global insurance platform can help grow your business.