unbundled
travel protection
With our award-winning global distribution platform XCover, OTAs, airlines and more can offer their travelers protection for anywhere a customer is traveling to or from.
We're the insurtech for the world's largest digital companies including Booking Holdings, Ryanair, Skyscanner, Icelandair, Uber, Agoda, Etraveli, TourRadar, RMS Cloud, Despegar, Hopper, Luxury Escapes, HomeToGo, Ola and more. Our tailored offerings include global Cancel for Any Reason (CFAR) protection for ultimate peace of mind when booking airfare and accommodations, and other solutions that can be dynamically bundled and unbundled. 
A-rated insurers back our full suite of travel insurance for flight comparison platforms, car aggregators, property management software, tour operators, reservations software, hotel chains and more in 50 US states and 60+ countries.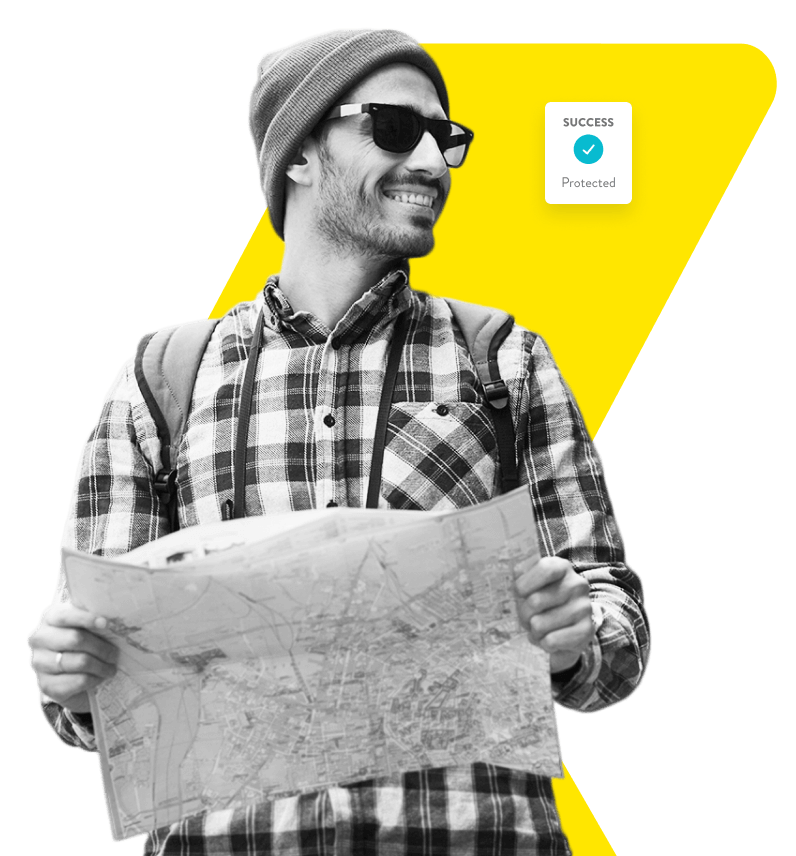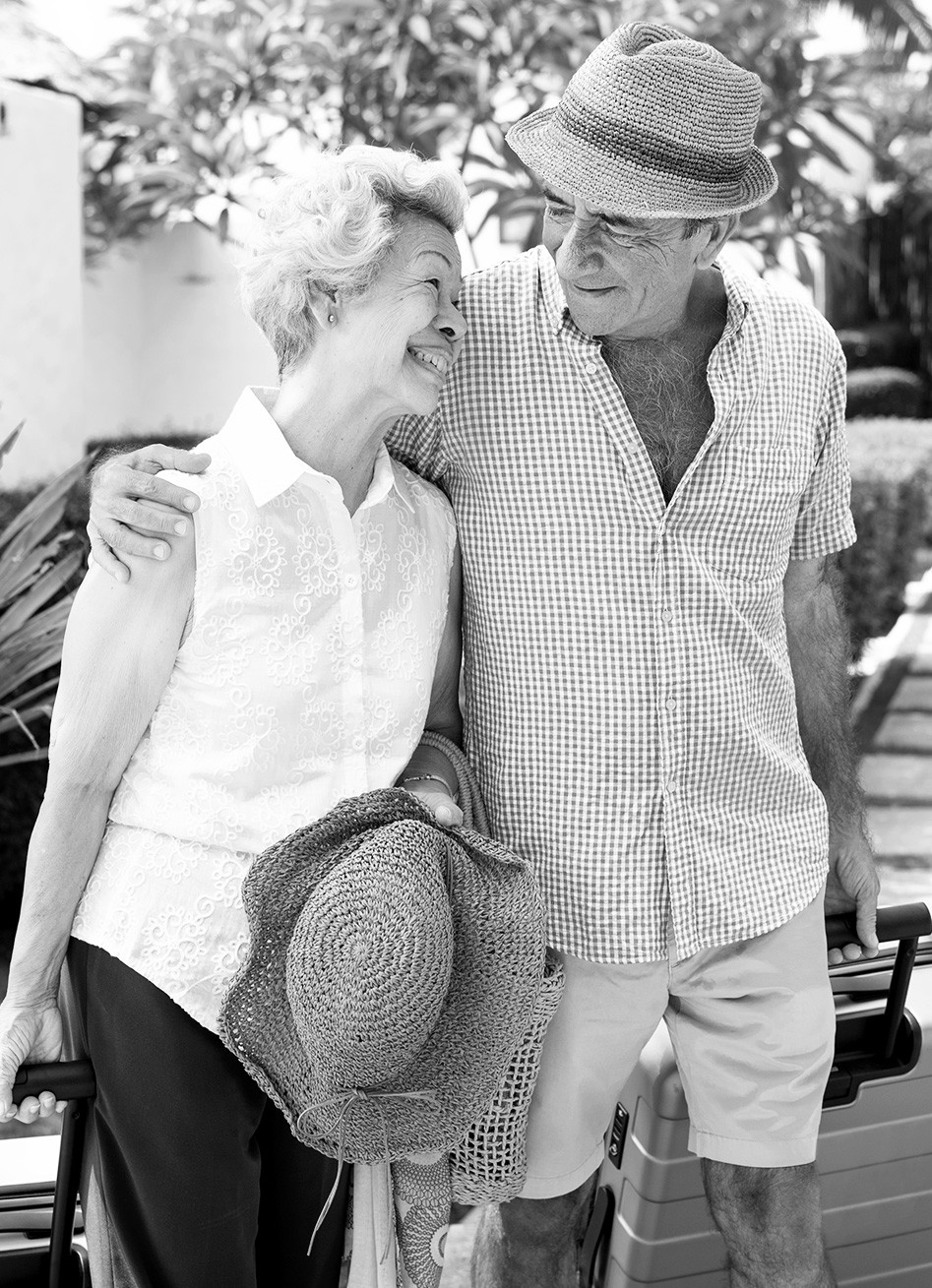 DYNAMICALLY BUNDLED PROTECTION
The world is getting smaller and changing faster — a shifting travel landscape requires a new approach to travel insurance.
Enter XCover — our global distribution platform that lets airlines, OTAs, metasearch, aggregators, cruise lines and other travel companies offer personalized protection directly to their customers. By dynamically bundling policies from any category and insurer, our data-leveraging API serves the most relevant policy bundle for each user — based on their specific needs and purchase behavior — optimized for the highest conversion.
So your customers get tailored travel insurance and extra peace of mind, while you enjoy ancillary revenue and added value for your business.
PROTECTION FOR EVERY SCENARIO
Whether traveling for business or pleasure, the journey doesn't always run smoothly. Flights get delayed, events are canceled, baggage goes missing and accidents happen. By offering your customers protection for all those 'what ifs', you can give them peace of mind that keeps them happy and loyal to your brand.
Our travel protection solutions cover:
Cancellations & Delays
Illness
Injury
Medical Assistance
Personal Items
Airline Insolvency
Missed Departures & Connections
Extreme Weather
CONFIDENT BOOKING WITH CANCEL FOR ANY REASON
Whether it be an unexpected snowstorm or a broken arm, there are a number of ways a planned trip may end up getting scrapped. Thankfully, consumers can prepare for the worst with Cancel For Any Reason (CFAR) protection embedded in their booking process — and with instant payouts of approved claims going right into their wallet, they'll walk away from an unfortunate situation without added stress or missing funds. For our partners, the results are higher conversions and happier customers thanks to a seamless refund experience that doesn't require them to provide a reason for cancellation.
DELAY VALET: REAL-TIME, RELEVANT FLIGHT PROTECTION
Delay Valet is our innovative solution for airlines and agents that leverages flight data to provide travelers with parametric protection triggered by real-time events. If their trip is sidetracked by unexpected delays, they can enjoy instant resolution of their claims and automatic compensation in the form of cash, lounge passes, flight credits and more.
Get in touch and discover how our global insurance platform can help grow your business.