The API for instant payments, globally.
XClaim is an API that provides instant claims payments in over 90 currencies, via a range of payment methods including bank transfer, store credit, card top-up, digital wallets and more.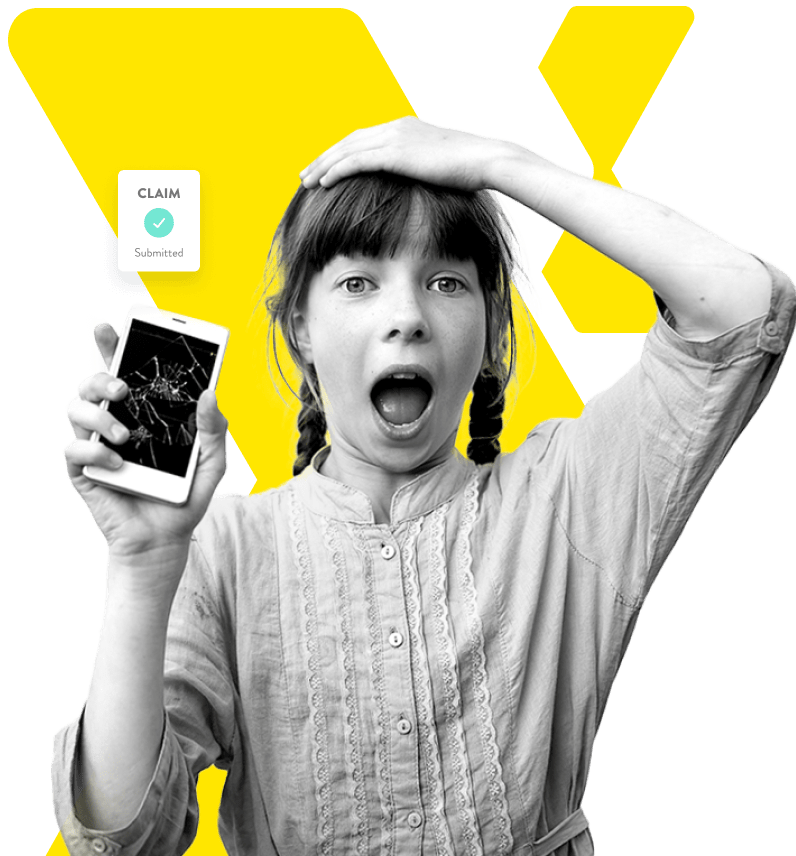 FAST PAYMENTS, FRICTIONLESS EXPERIENCES
When it comes to claims, your customers want more simplicity and shorter wait times. But with an industry average of 18-22 days to issue approved payments, it's clear that traditional insurers are missing  the mark.
XClaim is an API for instant payments that enables our partners to choose their preferred payment methods. For instance, our retail partners often want to pay using store credits, whereas our mobility, pet and travel partners may require global bank transfers for reimbursable payouts. In other industries — especially travel and medical — payments are made directly to service providers, and subrogated auto claims don't touch a customer's wallet.
Depending on customer preference, XClaim also pays into multiple digital wallets including PayPal, Venmo, Alipay, Grab, WeChat, Line and cash pickup networks throughout Asia. Payments can also be made via credit/debit card OCT, or to virtual prepaid cards.
Our XClaim API is powered by our award-winning global distribution platform, XCover.
XClaim supports real-time payments in over 90 currencies, giving you global capabilities from a single API call. Since we're licensed or authorized in 60+ countries and 50 US states, our platform is built for international operations and cross-border expansion.
Pay the way that works for you and your customers. XClaim enables instant claims payments via a range of convenient methods — from bank transfers and store credits to e-wallets and top-ups to credit cards and virtual prepaid cards.
XClaim uses process automation to reduce end-to-end claims handling times and to deliver a fast, frictionless experience. By automating business rules, customer communication and integration with external services, XClaim enables a speedier, smoother claims process.
The XClaim API is highly configurable to support claims in any insurance line of business. Built to work with our XCover insurance distribution platform, XClaim has a modular set-up to support submission forms, assessor front-end/comms and notifications via email, SMS and outbound calls.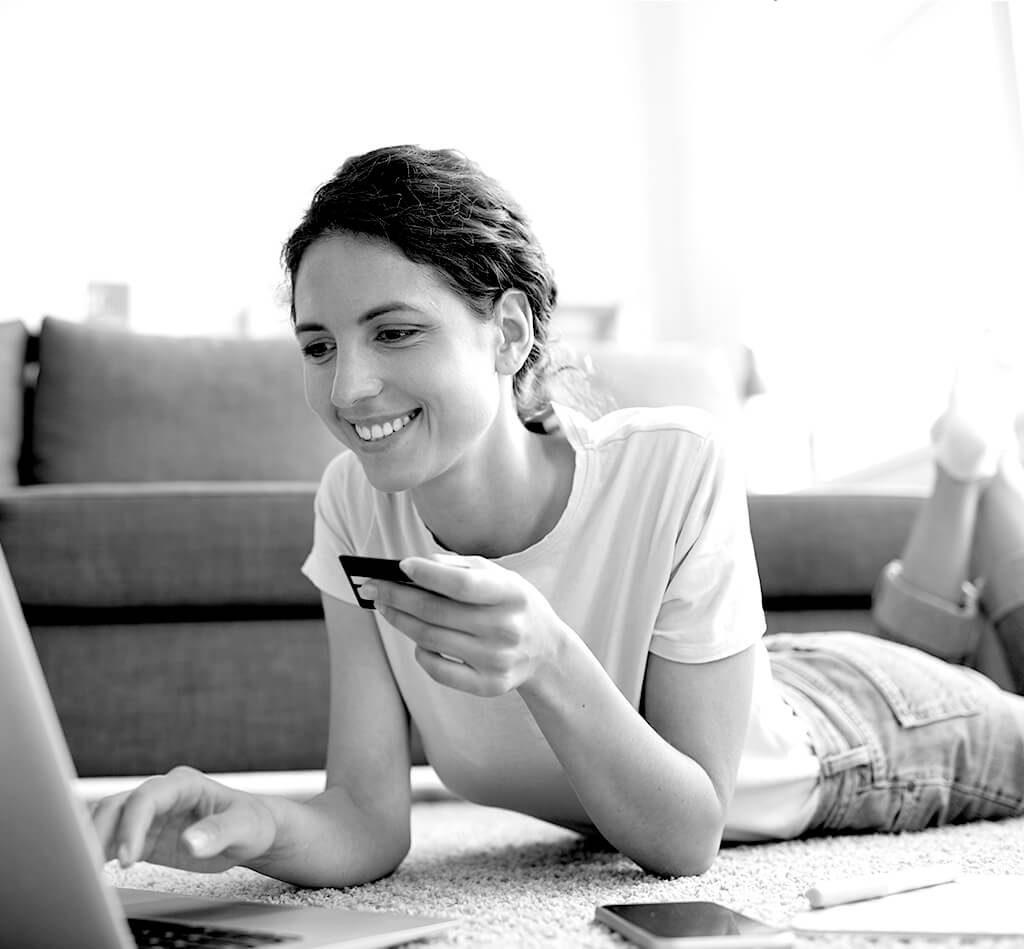 International payments are hard. It's one thing to accept a credit card from anywhere, but paying small values on a single network is almost unheard of. There's the SWIFT network between banks, but that is expensive, slow, usually not local currency and doesn't guarantee value delivered. As the pace of international commerce increases and underbanked locations are adopting less banking and more combined wallets, SWIFT loses relevance quite quickly.
With XClaim, we designed for optimal speed and flexibility, taking advantage of faster payments, local networks and regional payment providers to deliver a frictionless customer experience. We can pay out to a local bank account (ACH, EFT, local wires) and many digital wallets instantly. That becomes really valuable to someone waiting on a claim payment to get them out of a sticky situation.
Don't want to be tied down to a single payment method? XClaim gives you the freedom to issue payments using a wide range of methods to suit your business and your customers' preferences.
XClaim can issue payments via:
This can be spent on your website or across your fulfillment network to maintain traction.
Deposit funds directly to a customer's bank account in over 90 different currencies.
Credit card or virtual prepaid card
Instantly top up a nominated card.
Choose from a range of e-wallets including PayPal, WeChat Pay, Alipay and other single market wallets.
A SIMPLIFIED APPROACH TO CLAIMS HANDLING
We believe protection should be simple. From straightforward wording to instant claims payments, we've removed the obstacles to give customers the seamless experiences they want.
Once a claim has been approved, XClaim enables real-time payment via the customer's preferred payment method. Meanwhile, integration with services such as fraud detection and image verification ensures your business stays protected.
Get in touch and discover how our global insurance distribution platform can help grow your business.