The platform within XCover that optimizes for any goal.
BrightWrite is a data analytics and experimentation framework built into our XCover and RentalCover distribution platforms that optimizes toward any goal that our partners want, especially Total Transaction Value, rather than just insurance yield.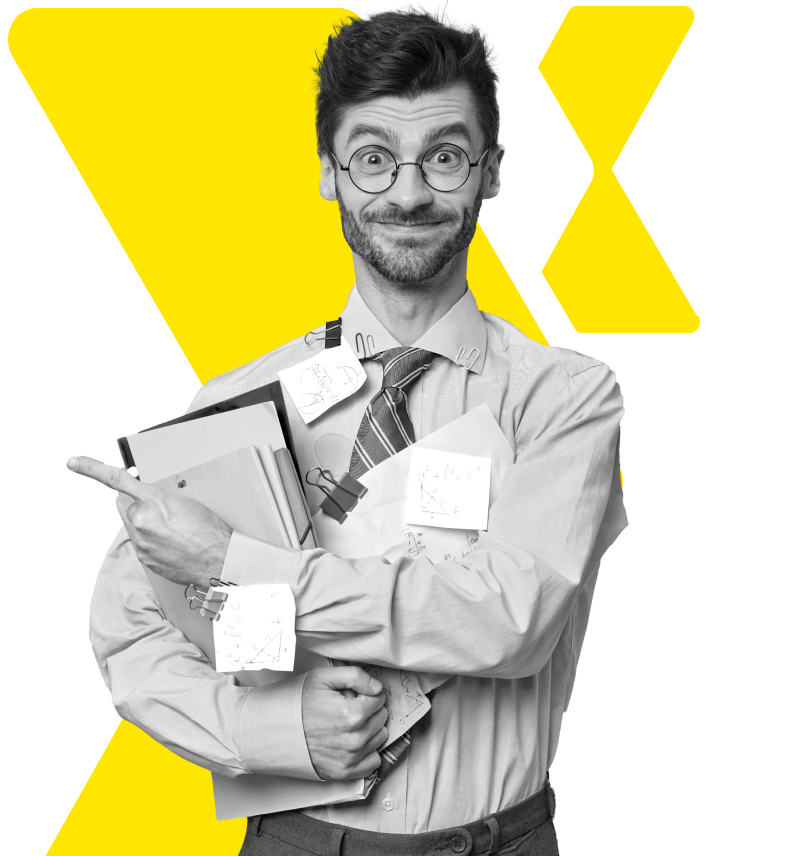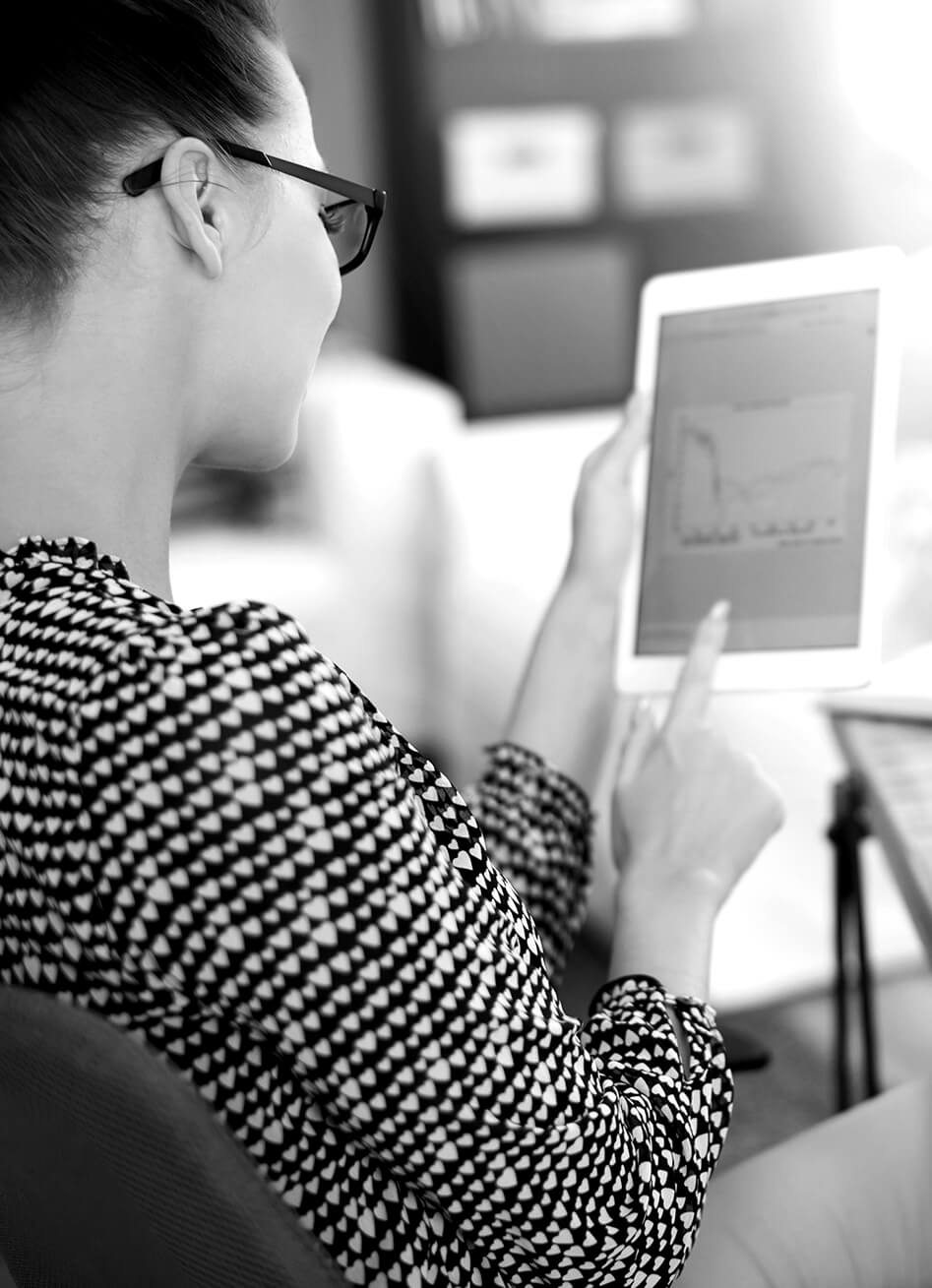 When it comes to buying insurance, your customers want to see the most relevant products based on their purchase behavior. At the same time, your business wants to show the price that will lead to the highest yield.
By identifying the optimal price and product combination in real-time for each individual customer, our BrightWrite data analytics service lets you deliver the tailored experiences your customers want while ensuring your business benefits from the highest conversions to maximize ancillary revenue.
BrightWrite is a data analytics platform that is built into our XCover and RentalCover distribution platforms.
It includes an API for pricing that takes into account real-time data that's collected via the API, but also historical data for individual users. Similar insights drive its recommendations for products.
For instance, if a user has previously opted out of a product like Travel Medical or Cancellation Insurance which may not cover pre-existing medical conditions, BrightWrite may serve a policy for older demographics that does cover pre-ex, or if the customer is young it might offer our Global Doctor product instead.
At all times we collaborate with our partners to agree on experiment designs that back our joint hypotheses, and BrightWrite is then able to conduct the experiments.
Partners can also tell BrightWrite when to run an experiment so it doesn't clash with their own split testing, and they can also design their own experiments for deployment via BrightWrite.
THE BENEFITS OF BRIGHTWRITE
An advanced experimentation framework, BrightWrite uses Bayesian techniques to identify experiment winners much faster than traditional statistical models.
Inconsistent pricing leads to confusion and frustration. By using device fingerprinting that's passed to us via the API by our partners, or based on BrightWrite's JavaScript, individual customers see consistent price deltas that remove this common source of friction.
To serve the most relevant product to every customer, BrightWrite uses human optimization strategies and neural networks to dynamically recommend policies (where there are multiple policies available to sell). Next, reinforcement learning algorithms test different models. This is made possible because we focus on the world's largest online companies so the datasets tend to be significant. As a result, you get optimization benefits of more than 20% per annum.
To deliver the highest yield for your business, BrightWrite's dynamic pricing module incorporates price elasticity, seasonality, and customer purchase and behavior history, enabling optimized pricing based on individual behavior and market demand.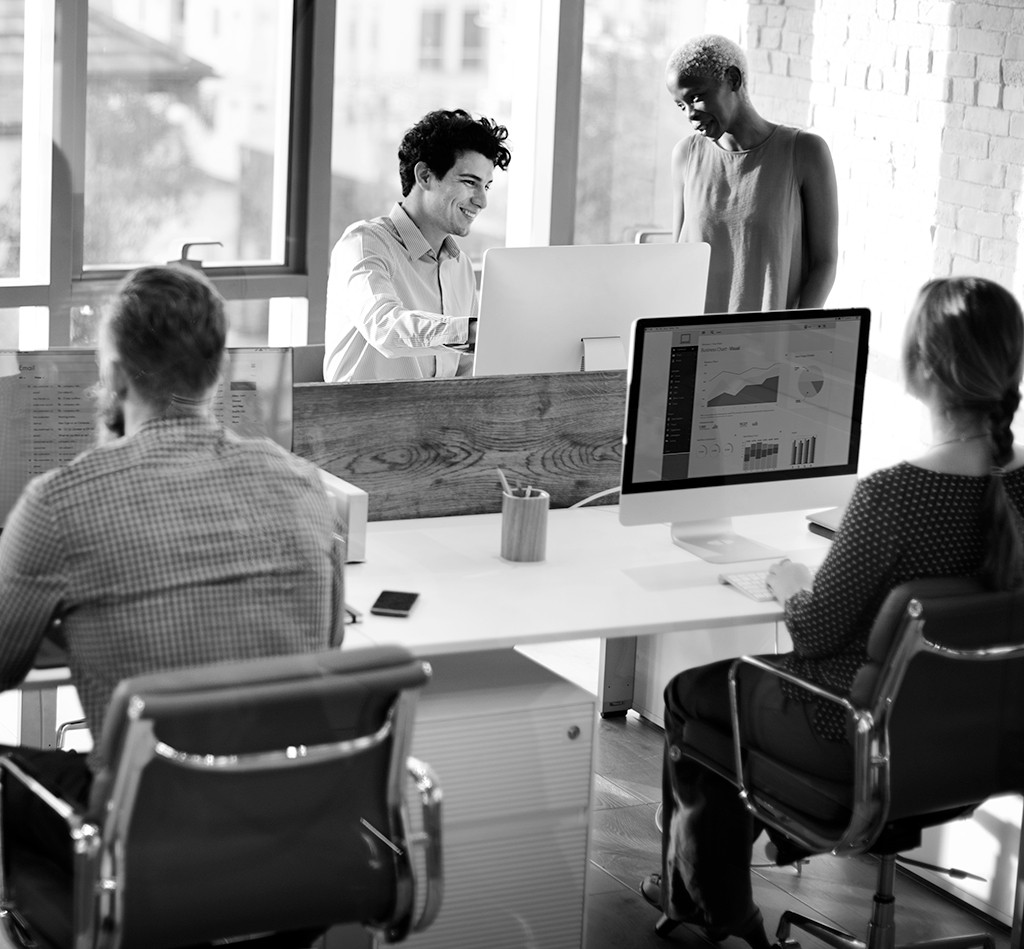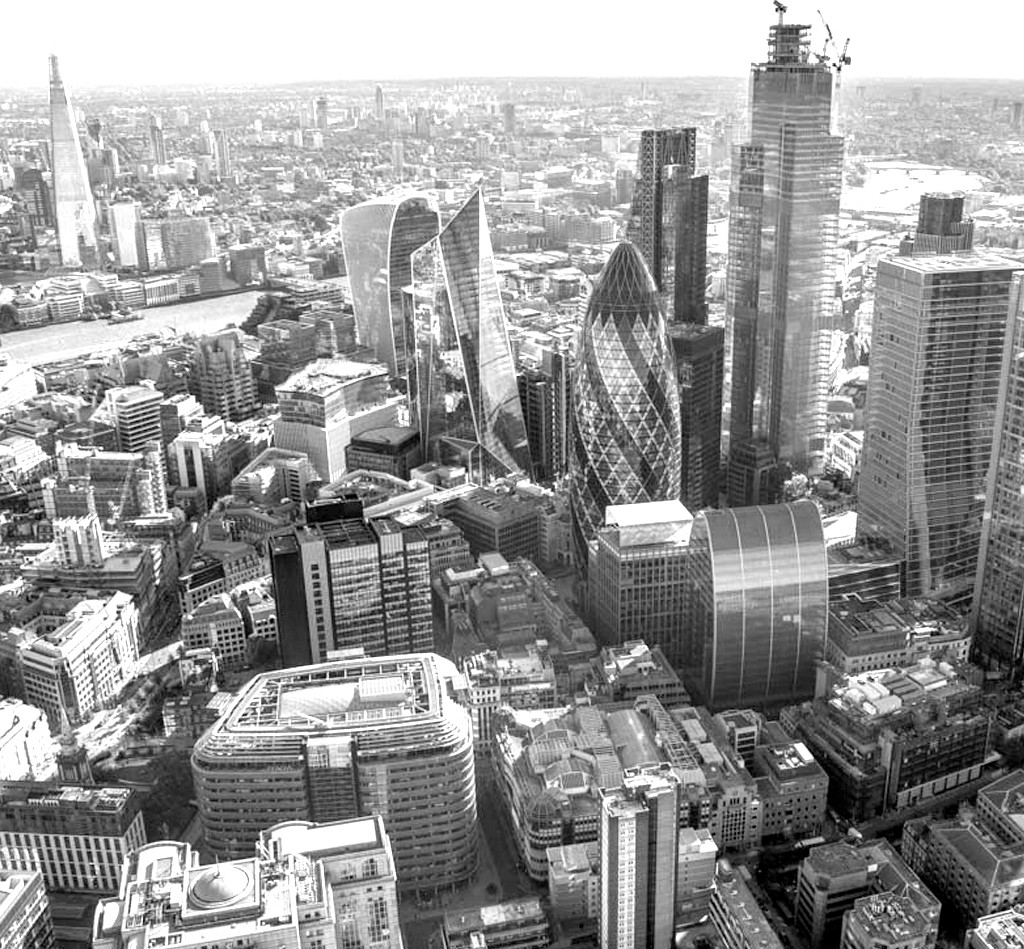 BETTER TARGETING, LOWER RISK
BrightWrite uses segmentation and micro-targeting for a hyper-focused approach, as well as correlations for hundreds of cohorts.
Plus, by identifying correlations and signals in the multivariate noise, BrightWrite continually improves predictive models while mitigating risk.
The BrightWrite Experimentation Framework makes it simple to test and analyze pricing hypotheses for our XCover insurance distribution and RentalCover platforms. Using Bayesian techniques and Sequential Testing, BrightWrite enables Early Test Stopping to reach conclusions sooner – with smaller samples and more accurate predictions – than traditional analytical techniques.
What's more, you can also choose to add the BrightWrite JS Tracker to improve device fingerprinting, ensuring your customers see consistent pricing across multiple visits and devices.
Sales per year are fed into BrightWrite's optimization engine
Product recommendations are made per day
Price experiments are run per month
partners relying on BrightWrite for ongoing optimization
Get in touch and discover how our global insurance platform can help grow your business.