insurance made
for mobility

We make it simple to get generous coverage via booking paths and onboarding flows for on-demand scooters or bikes, OEMs, car sharing, ride hailing, carpooling, or rental cars.
We're the embedded insurance company for the world's largest digital companies including Booking Holdings, Ola, Automatrix, National Express, VIP Cars, Rentalcars.com and more who integrate XCover for contractors and riders, with liability, income protection and other coverages that bring peace of mind and satisfaction to both sides of your marketplace and a seamless experience that starts with a single API call and ends with instant claim payments in 90+ currencies.
XCover's enhanced protection drives resilience, loyalty and happiness, as shown by the chart-topping post-claim NPS of +65‡.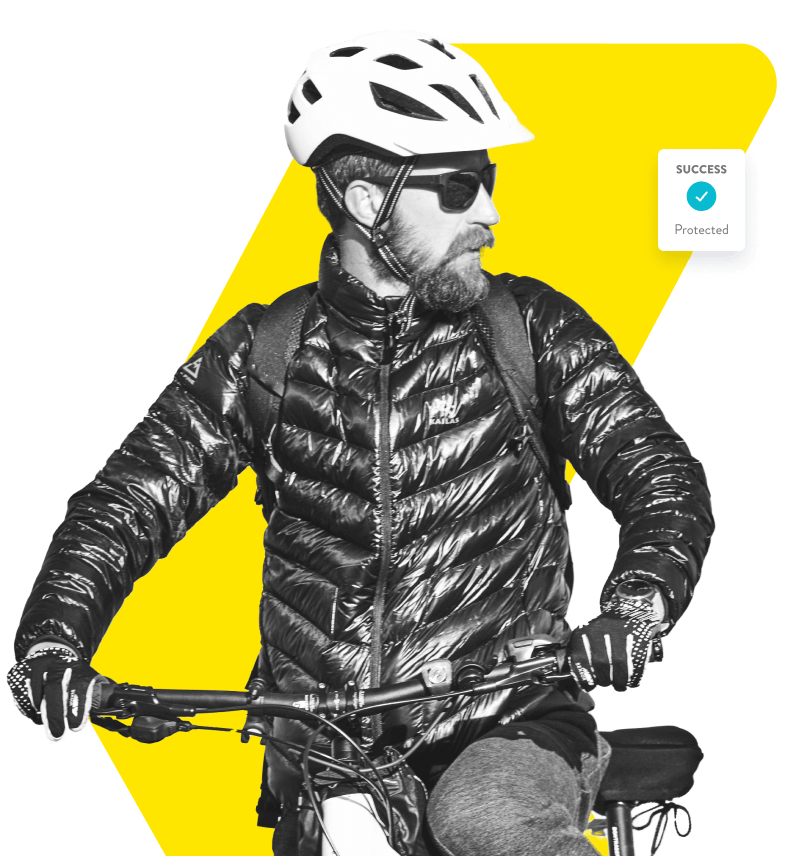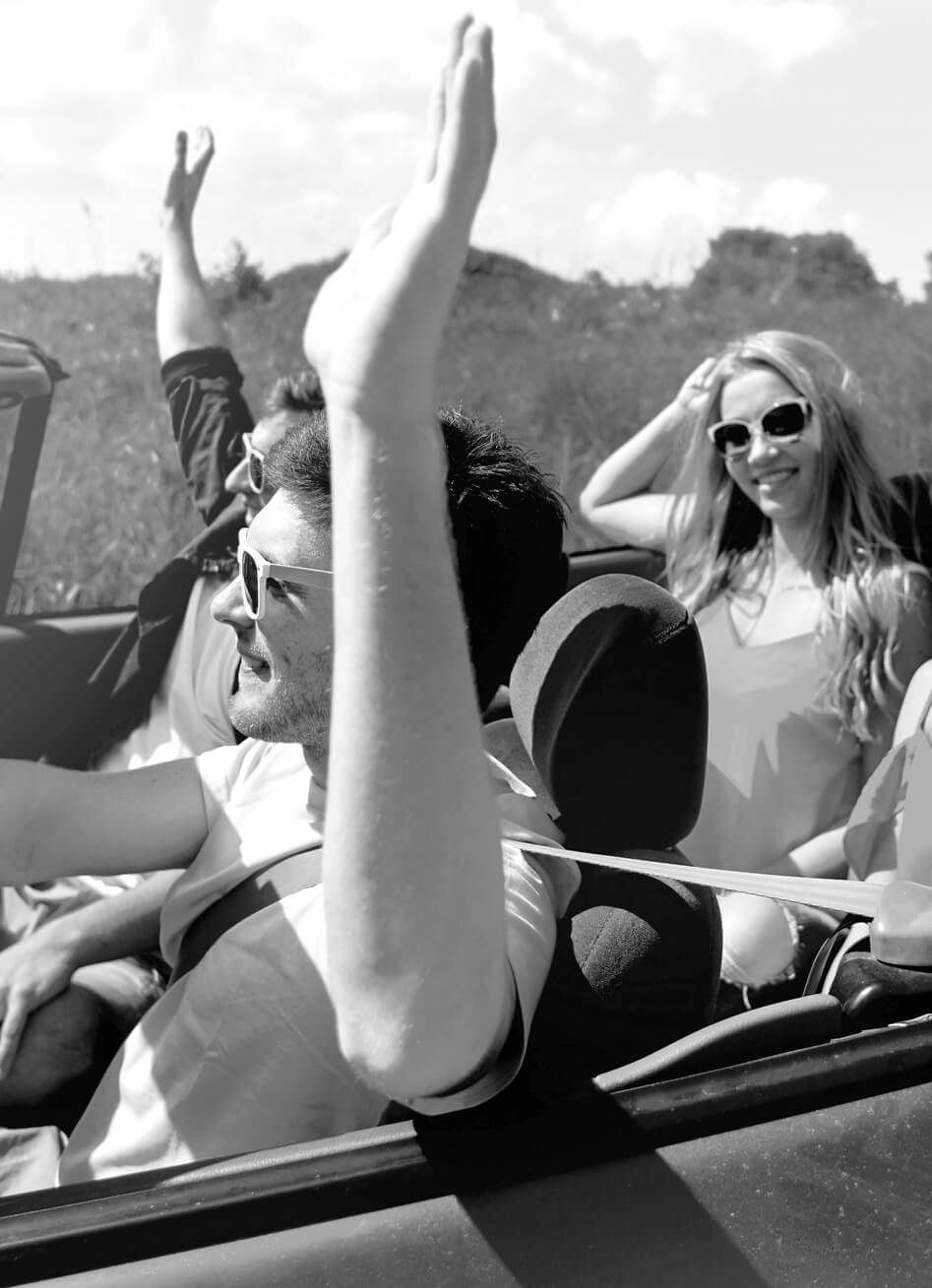 Our two platforms for mobility leaders are XCover and RentalCover and combined they're responsible for the largest insurance volumes of independent coverage within the mobility, share, gig and rental economies globally. The product suite from each includes liability, loss of income and damage protection products that are fit-for-purpose in 60+ countries, 50 US states and 40 languages.
You can see our policies on Rentalcars.com, Booking.com, Despegar, Singapore Airlines, Vehicle Rent, Lastminute.com, VIP Cars, Goboony, Camptoo, Carnect and Rentcars.com to name a few.
Our mobility solution includes policies for car and RV sharing, ride hailing, carpooling, rental cars and on demand bikes and scooters.
PERSONAL MOBILITY SOLUTIONS
In many markets, there's a need for lower liability products that make sure your riders and renters aren't a target. By co-creating insurance with our partners, we've moved the industry forward with revolutionary protection that's easily integrated as an add-on or embedded solution within the sign up or booking flow. We're changing insurance by putting your customers, renters, riders, and contractors at the center of the solution.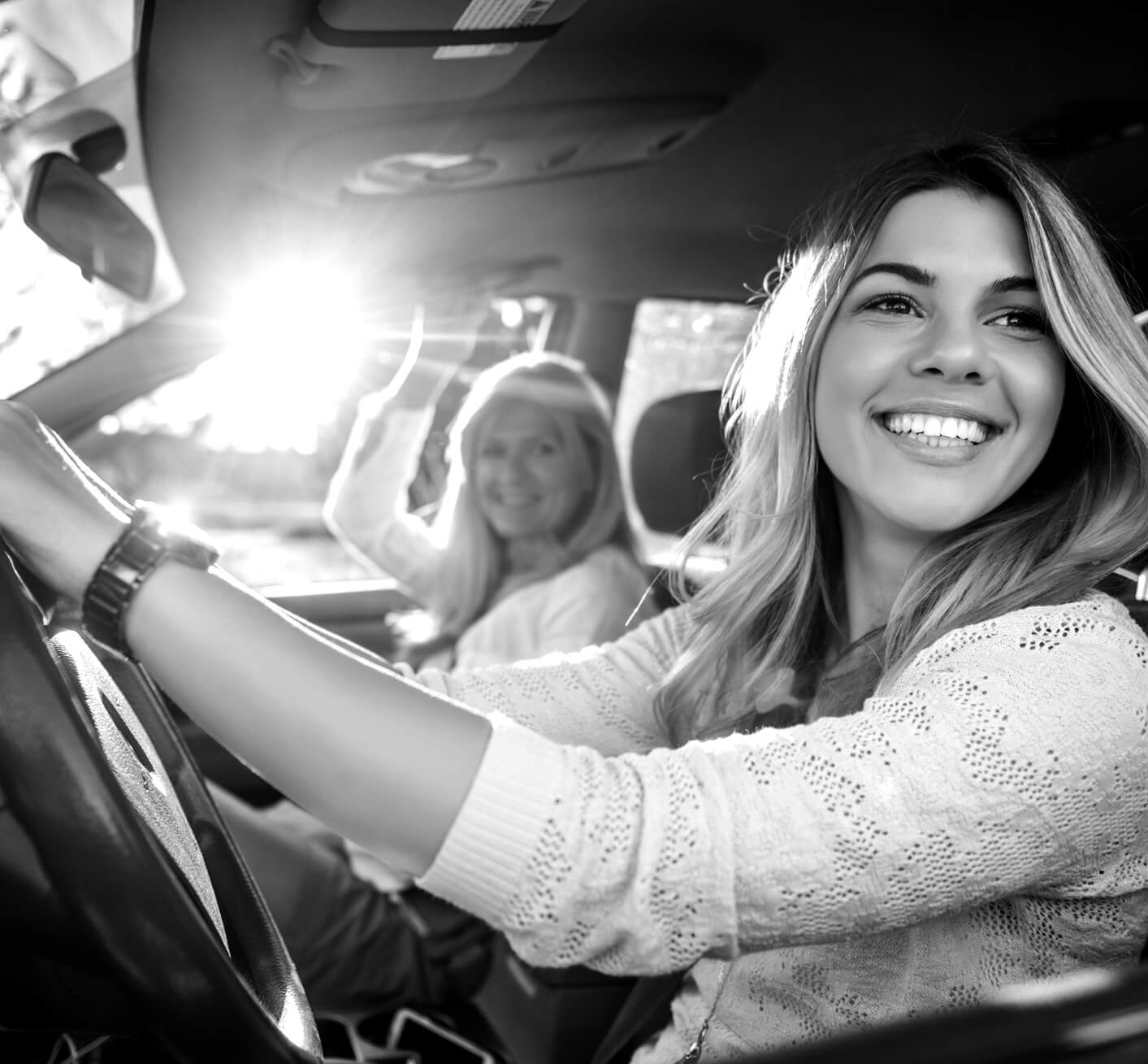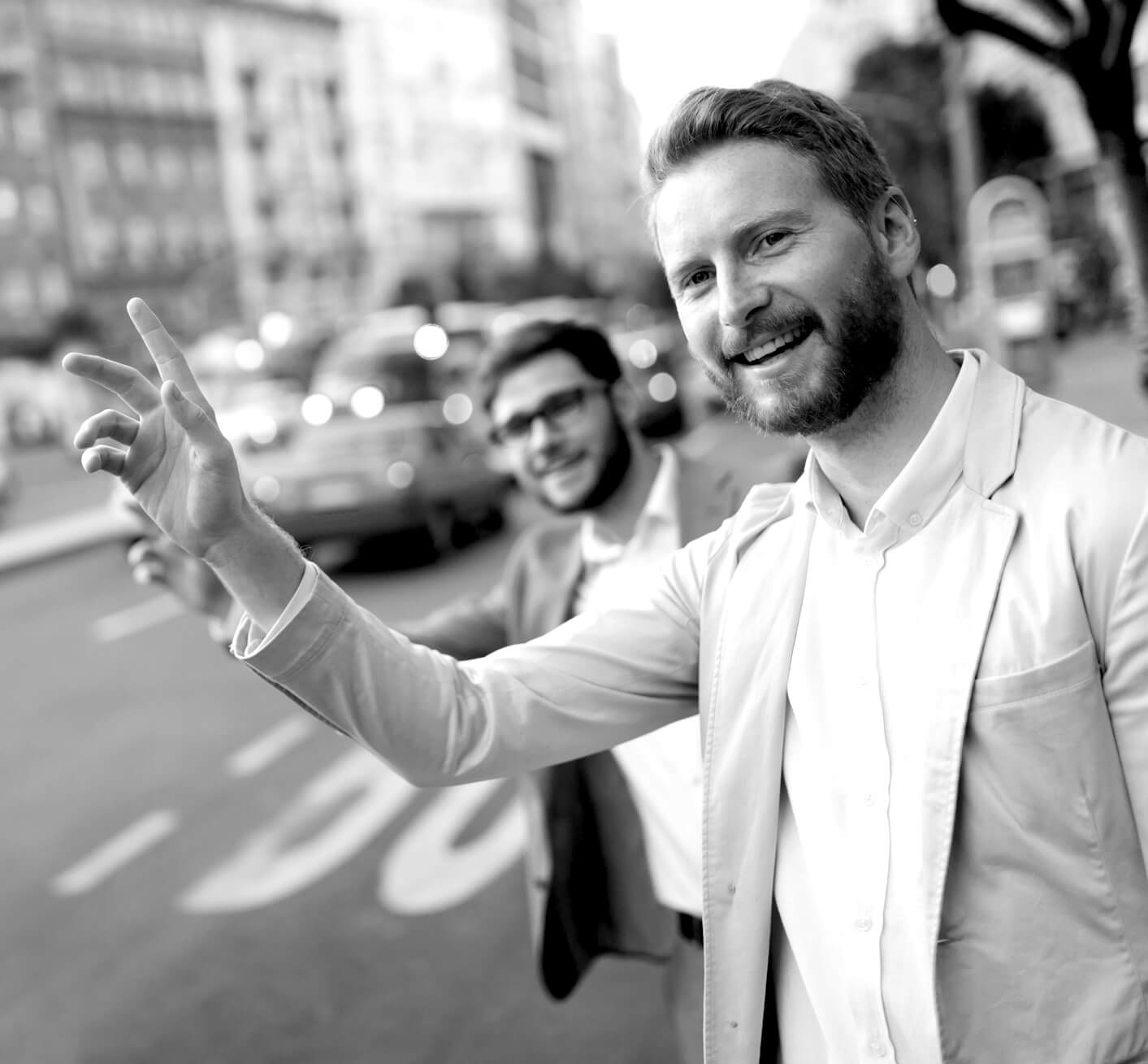 INSURING YOUR CUSTOMERS, PROTECTING YOUR CONTRACTORS
When a job or commute involves a vehicle and the vehicle's being rented or ridden on demand, you want to know there's coverage if things go wrong but no coverage if the clock is off. Our customized insurance policies let you provide contractors and renters with complete protection for time on your service and zero risk if they're contracting elsewhere. Our cross-subsidies and locked down benefits add peace of mind but subtract the risk.
Provide your contractors with the protection they need, wherever they are in the world. With our global insurance framework and insurance expertise in 60+ countries, we take care of regulation and compliance so that you can roll out any country, language, and currency without a wait. Global expansion from a single API call? You got it.
In the insurance world, one size definitely doesn't fit all. XCover dynamically generates the right policy for the right contractor, rider or renter, while your business gets the revenue advantage of an optimized sale or frictionless onboarding.
The gig economy has shaken up insurance but traditional approaches still slow it down. Our mobility solutions include competitive plans for fleet, contractor's liability, loss of income, renter's and rider's liability (for the US), property damage, personal accident & injury, deductible/excess waivers and bespoke travel insurance for renters.
RENTALCOVER - FOR RENTAL CAR AGGREGATORS
RentalCover is our specialist insurance platform for car and motorhome rentals and peer to peer. The largest of its type in the world, RentalCover lets aggregators sell the right policy to a renter in any market. Our suite of products is available as auto-renewing annual policies, depending on regulations, or for single trips. 
They include primary "Collision Damage Insurance" for US residents, "Extra Cover" and "Supplementary Liability Insurance" for US visitors, "Full Protection" that covers excess markets, and bespoke policies where excess or risk is high such as Australia where kangaroos love playing chicken and Iceland where extreme winds hurl gravel at chasers of the Northern Lights.
BRIGHTWRITE - FOR PRICE OPTIMIZATION
Our BrightWrite data analytics platform is led by a team of dedicated analysts whose various machine learning techniques identify patterns in price elasticity. And yes, if you're a rental company, they're looking for ways to grow your total transaction value, not necessarily the insurance value! 
We share these hypotheses with our partners, and BrightWrite's experimentation engine then deploys the end-to-end solution. It utilizes best in breed practices such as Bayesian analysis that helps declare winners earlier so your revenue pops sooner.
MOBILITY INSURANCE AS A PROFIT CENTER
Your customers and contractors want personalized insurance that's relevant to their gig – and if they're not getting it from you, they ain't getting it.
By offering tailored insurance products and enabling you to make a seamless customer experience, you get to unlock new markets and make insurance a profit center rather than a cost for your business.
Our global insurance distribution platform lets mobility companies offer a wide range of customized insurance products, including personal mobility plans that reduce liability for scooter riders, on-demand liability, fleet policies that turn off when a vehicle is rented out or leased, and personal accident insurance that turns off when your contractor is on with a competitor so there are no more free rides for them.
Get in touch and discover how our global insurance platform can help grow your business.