protection made
for mobility

We make it simple for Dealer Management Systems (DMS), dealers, agents, digital retailers and lenders to offer seamless, embedded protection via our award-winning global distribution platform, XCover.
We're the insurtech for the world's largest digital companies including Booking Holdings, Uber, Ola, Automatrix, National Express, VIP Cars, Rentalcars.com and more. Through XCover, we deliver satisfaction and peace of mind to both sides of your marketplace, starting with a single API call and ending with instant claims payments in 90+ currencies backed by our post-claims NPS of +65‡.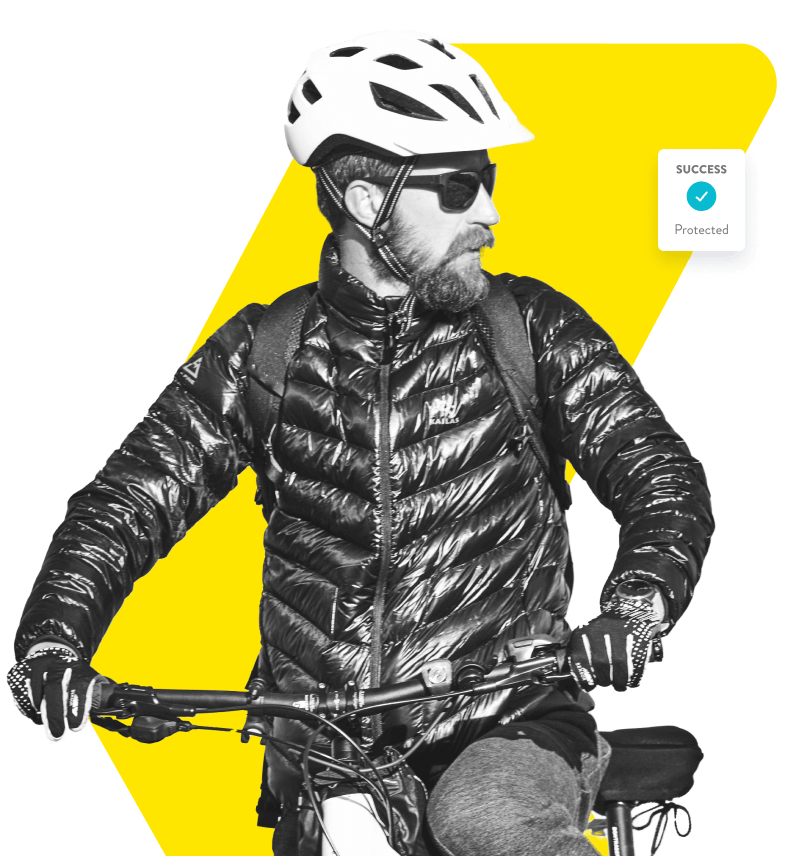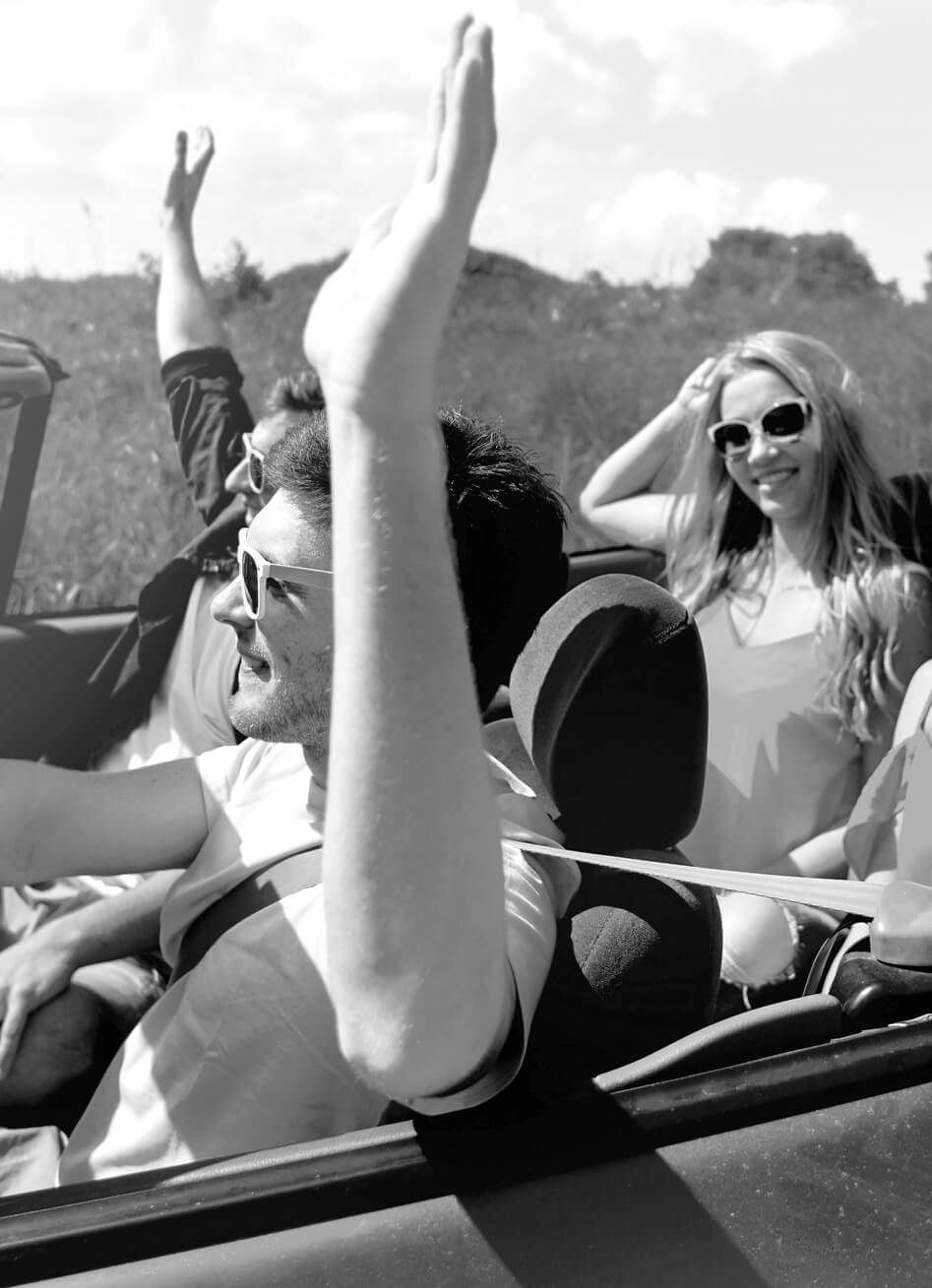 PERSONALIZED PROTECTION FOR THE JOURNEY
With licenses or authorizations in more than 60 countries and all 50 US states, we offer protection for the customers of mobility, rideshare, gig and rental economies globally. We provide fit-for-purpose solutions co-created with our auto and mobility partners to meet the needs of their customers. For instance, our Gig Cover mobility solution includes policies for car and RV sharing, ride hailing, carpooling, rental cars and on demand bikes and scooters as part of a seamless, in-app experience.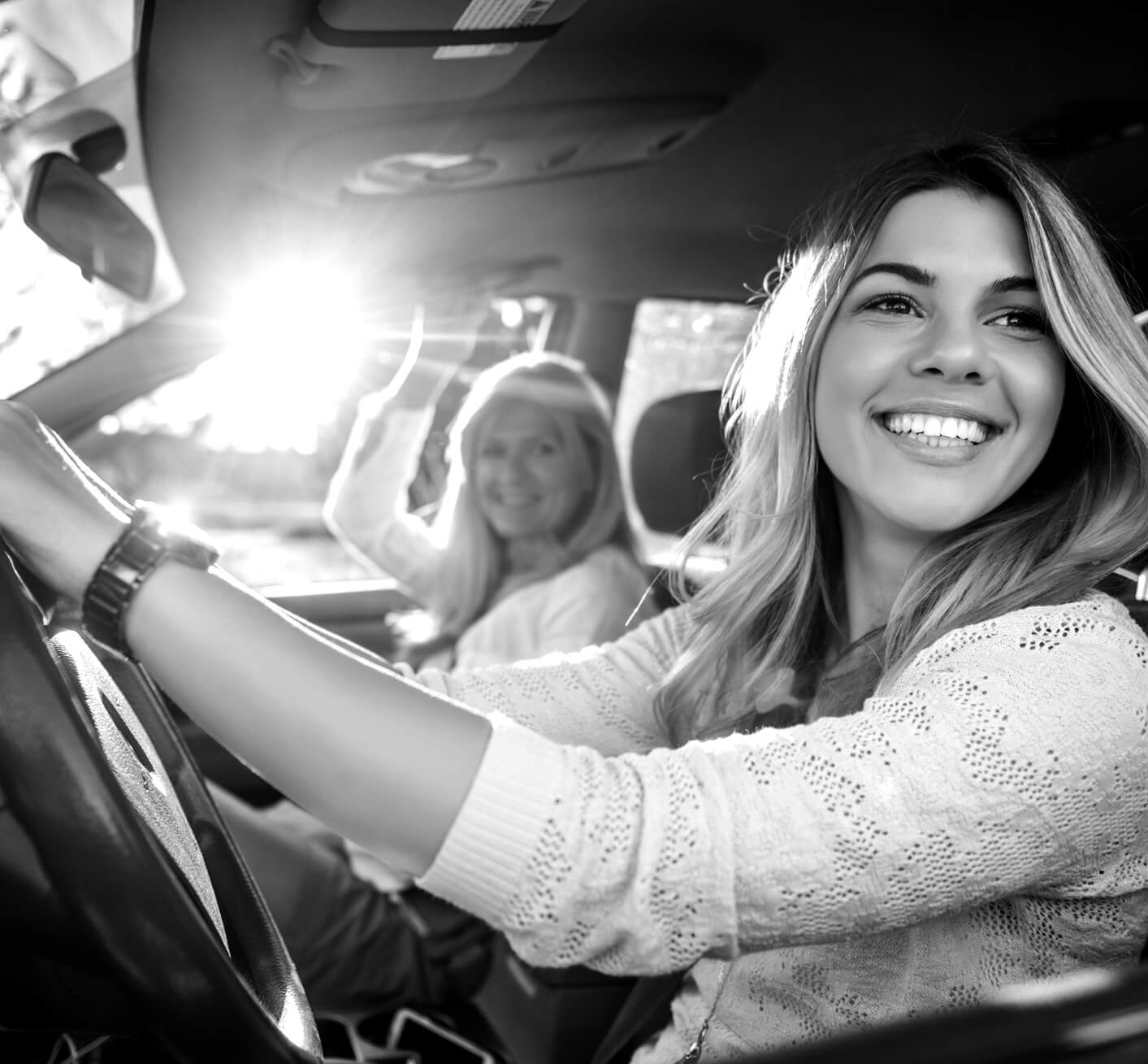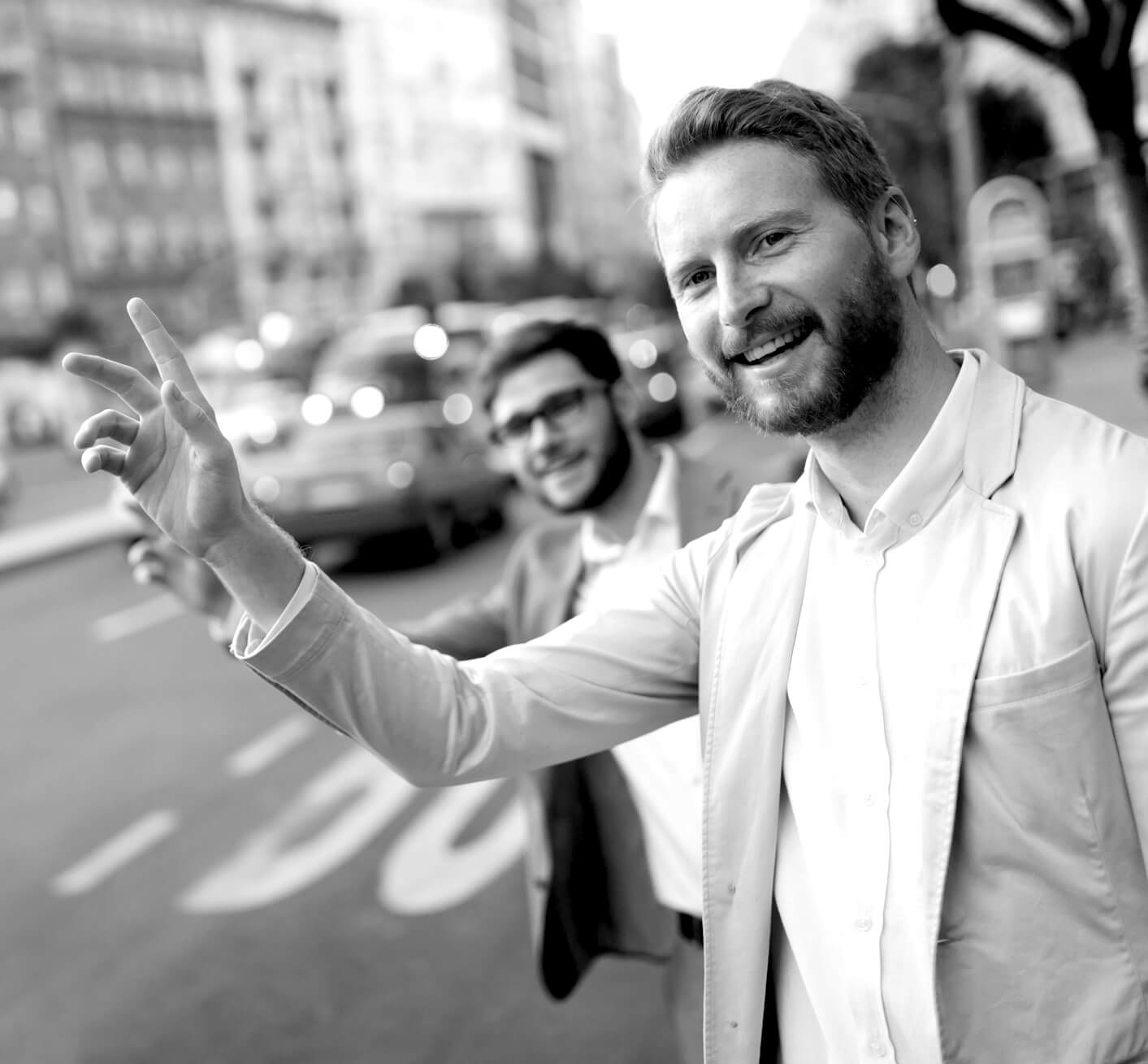 We provide protection for both sides of any two-side rideshare marketplace. That means customized policies for your drivers as well as your riders and vehicles integrated directly into the sign-up or booking flow.
Provide your customers and contractors with the protection they need, wherever they are in the world. With our global framework and expertise in 60+ countries, we take care of regulation and compliance so that you can offer policies and payments in any country, language, and currency without a wait. Global expansion from a single API call? You got it.
When it comes to protection, one size definitely doesn't fit all. XCover enables you to dynamically bundle any type of auto warranty with any auto insurance, ensuring your customers and contractors are able to easily select multiple relevant protection products at the time of their transaction.
Through our XCover API, we provide integrations for Dealer Management Systems (DMS), dealers, agents, digital retailers and lenders that are quick to set up and easy to configure. That means you can start rolling out protection to your customers immediately — without the extra legwork.
RENTALCOVER FOR RENTAL CAR AGGREGATORS
RentalCover is our specialist insurance platform for car and motorhome rentals and peer to peer. The largest of its type in the world, RentalCover lets aggregators sell the right policy to a renter in any market. Our offerings are available as auto-renewing annual policies, depending on regulations, or for single trips. 
PRICE OPTIMIZATION THROUGH BRIGHTWRITE
Our BrightWrite data analytics platform optimizes pricing in real-time to deliver tailored experiences to your customers while maximizing ancillary revenue for your business. Ongoing pricing experiments enable you to determine the price that will lead to the highest yield for each individual customer. BrightWrite can also provide product recommendations and dynamically bundle protection to fit your customer's needs, whatever their journey entails.
Get in touch and discover how our global insurance distribution platform can help grow your business.