Gig Cover: Tailored Protection For Ridesharing Companies
With protection for both sides of the ridesharing marketplace, Gig Cover helps gig economy leaders like Uber and Ola take care of their drivers and riders. Gig Cover builds resilience into your workforce and happiness for customers with options to encourage rider opt-ins or embed protection for 100% of relevant rides. Available from a single API call, Gig Cover makes for a seamless in-app experience within the signup or booking path for any user globally, aided by our licenses or authorizations in more than 60 countries and 50 US states, and instant claims payments in 90+ currencies.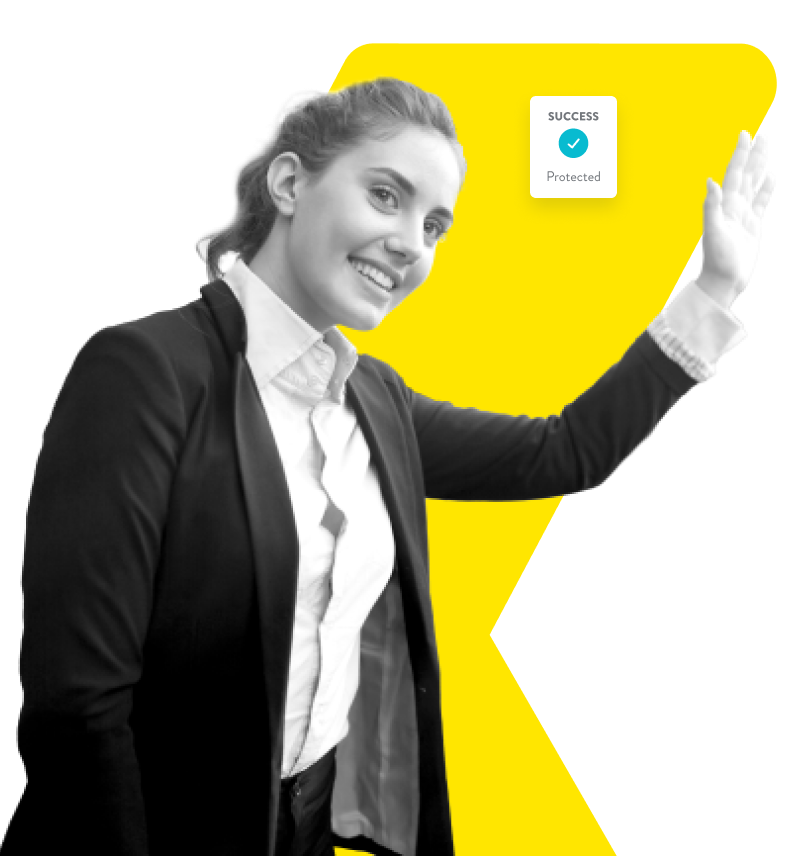 Protection for the Journey
As the gig economy continues to grow, ridesharing providers are seeking tailored protection that meets the specific needs of their services. That's why we've created a solution designed for ridesharing apps, so you can offer your drivers and riders protection where it's needed — including for accidents that lead to loss of income or hospital bills, or problems arising at their bucket list destination in the days following their airport departure. 
Whether it's an urgent Uber for a meeting across town or a pre-booked Lyft to the airport, no two rides are ever the same. Our usage-based protection kicks in as soon as a booking is placed, offering instant coverage from pick-up to drop-off. More peace of mind for riders and drivers means increased satisfaction all around — and with an industry-leading NPS of +65‡, we ensure your standards are upheld throughout the claims process.
Our opt-in or fully embedded products deepen the relationship between ridesharing companies and their customers and contractors, with protection that's easy-to-add, automated and brings peace of mind. Our embedded approach delivers a smooth and hassle-free experience while providing you with the business benefits of recurring revenue or, for contractors, a more resilient workforce.
By integrating our solutions directly into your app, you can deliver a seamless experience that makes adding protection as easy as booking a ride or signing up as a driver or rider. And when it comes to making a claim, your customers can enjoy a hassle-free process and instant payments in 90+ currencies through XCover.com, with an award-winning service design that has shown to reduce support tickets by 7x.‡ 
Watch our solutions come to life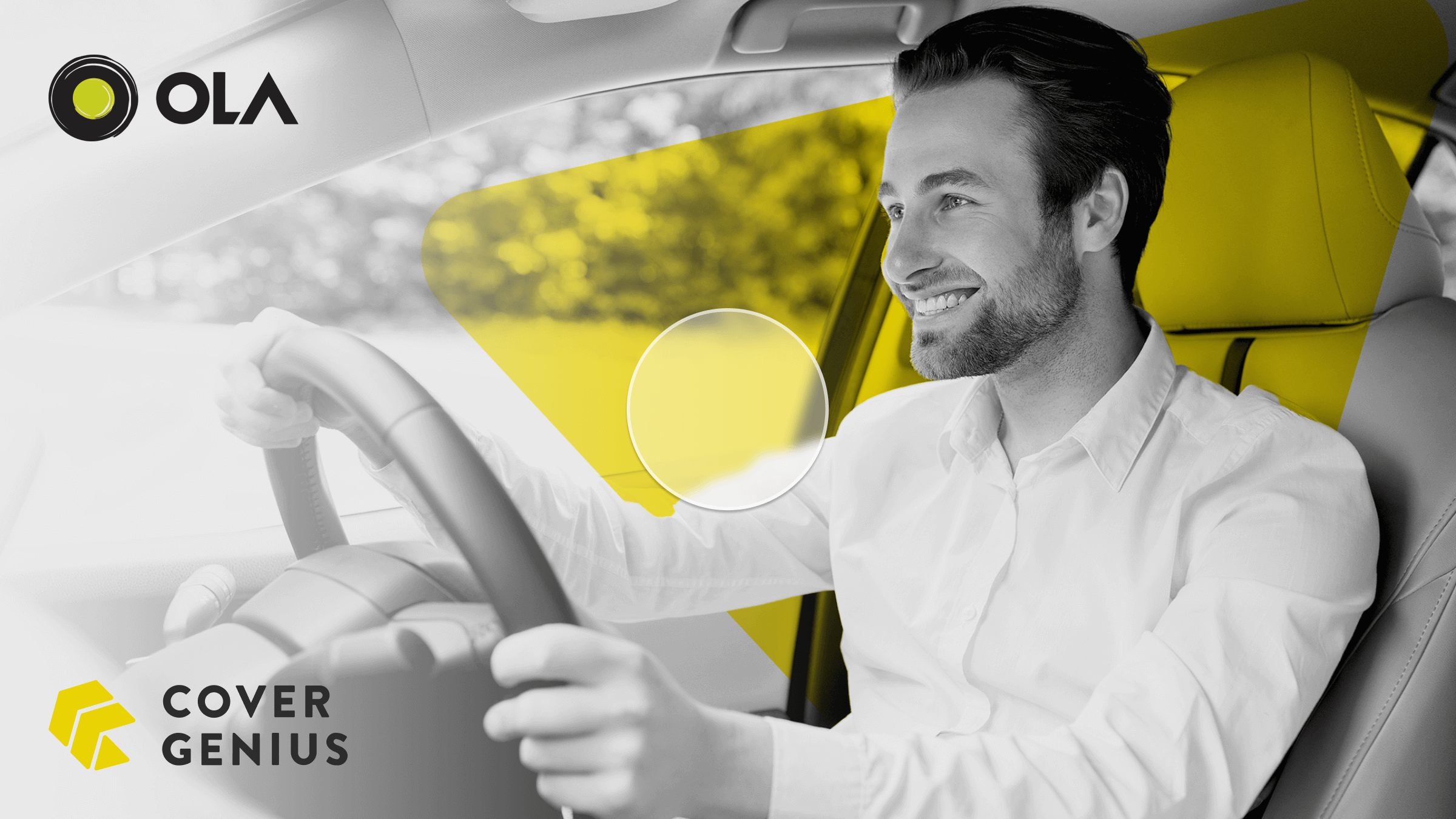 How OLA Launched Embedded Protection on a Global Scale through XCover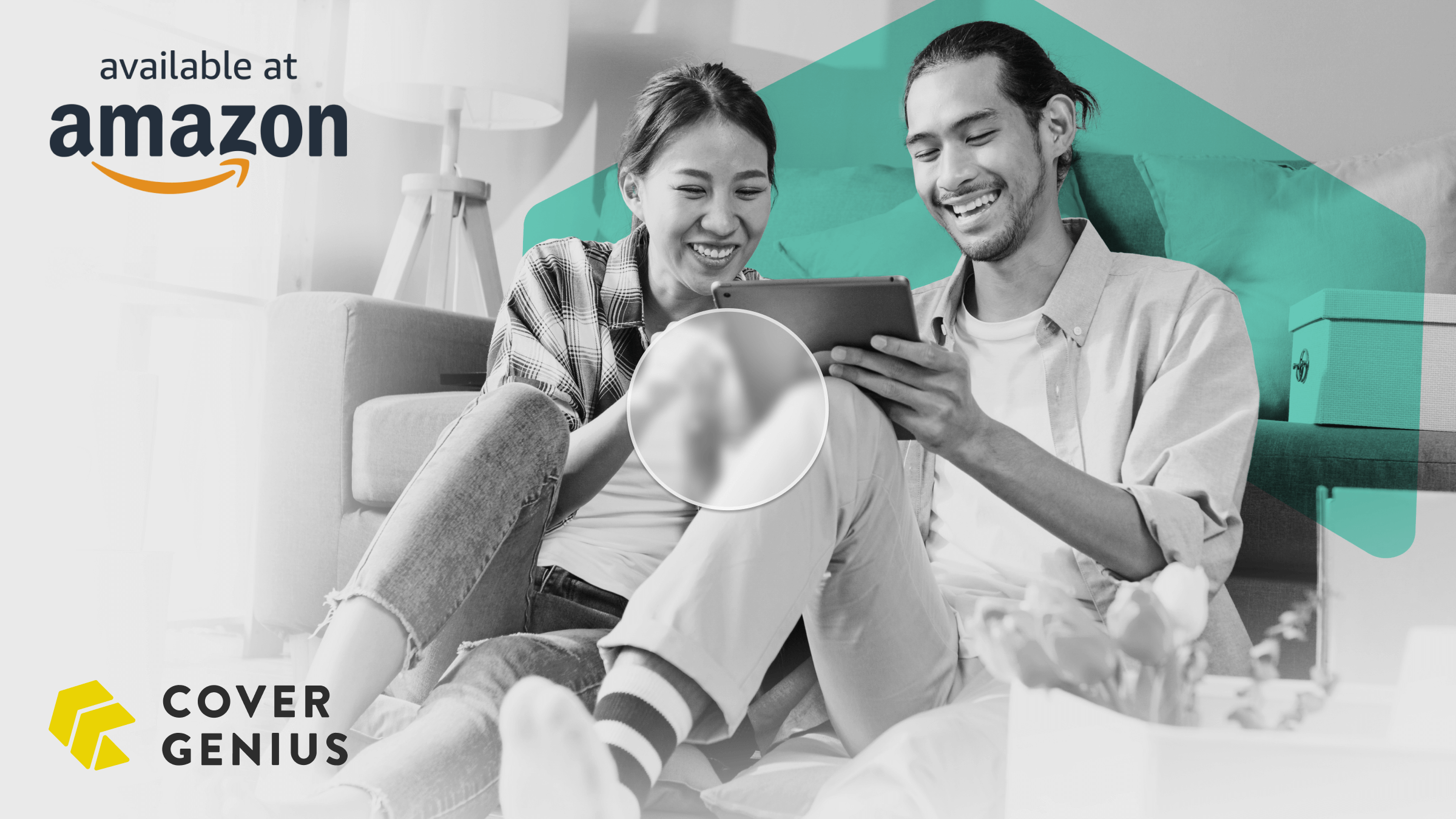 Available At Amazon: How XCover uses NLP to Optimize Price and Product Recommendations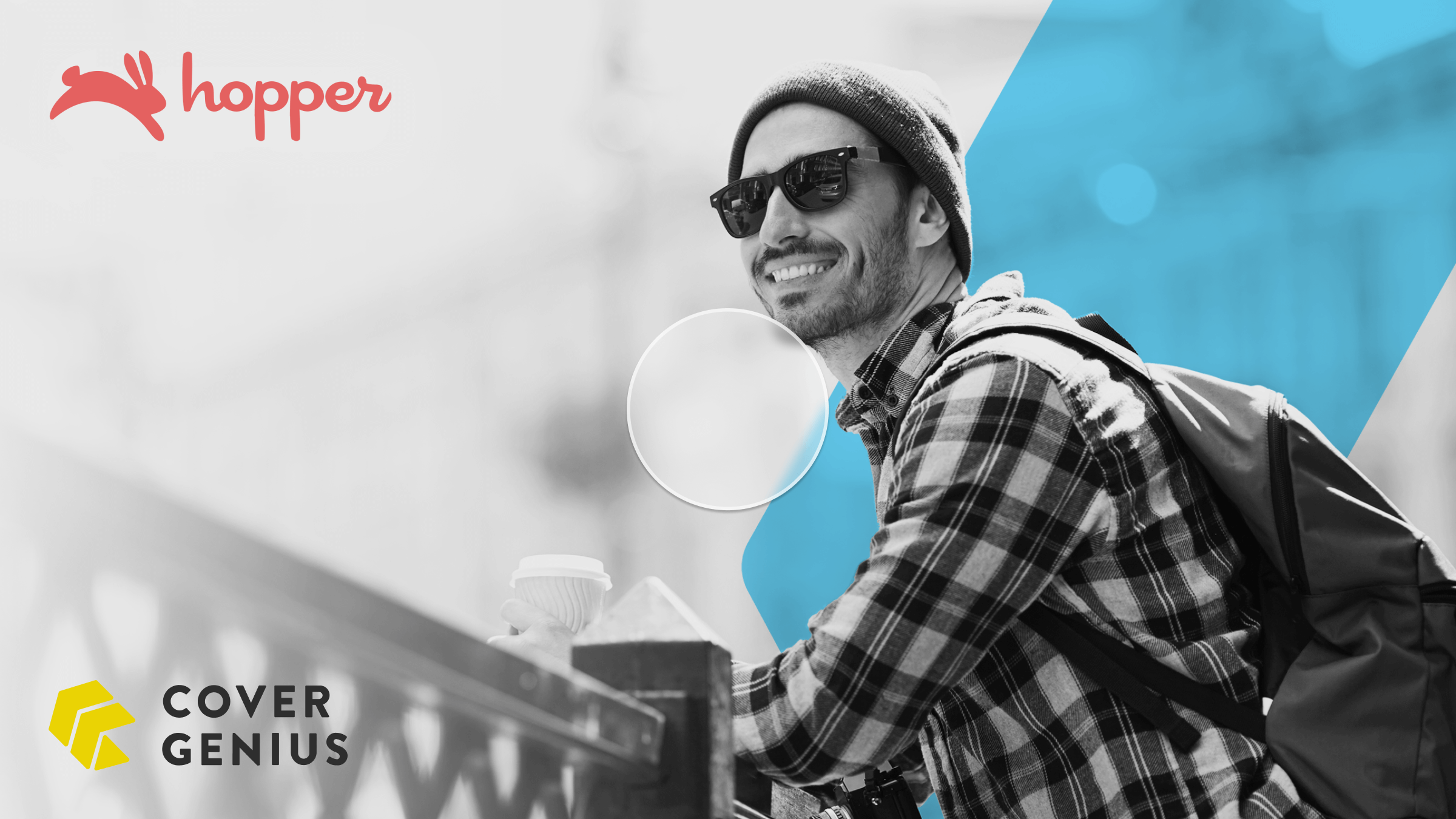 How Hopper Offers Personalized Embedded Insurance through RentalCover to Create Safety for Customers
Get in touch and discover how our global insurance distribution platform can help grow your business.