Our award-winning global distribution platform lets payments and fintech companies offer tailored protection based on transaction and CRM data directly to their global customers.
Partners like Zip, Tile, Booking Holdings, eBay and more integrate XCover to drive revenue and customer satisfaction by offering a seamless experience that includes subscription-based protection embedded into checkouts, e-wallets, card statements, money transfers and other touchpoints. XCover is also available at Amazon and some of the world's largest marketplaces including Wayfair, Flipkart, and SE Asia's largest company, Shopee.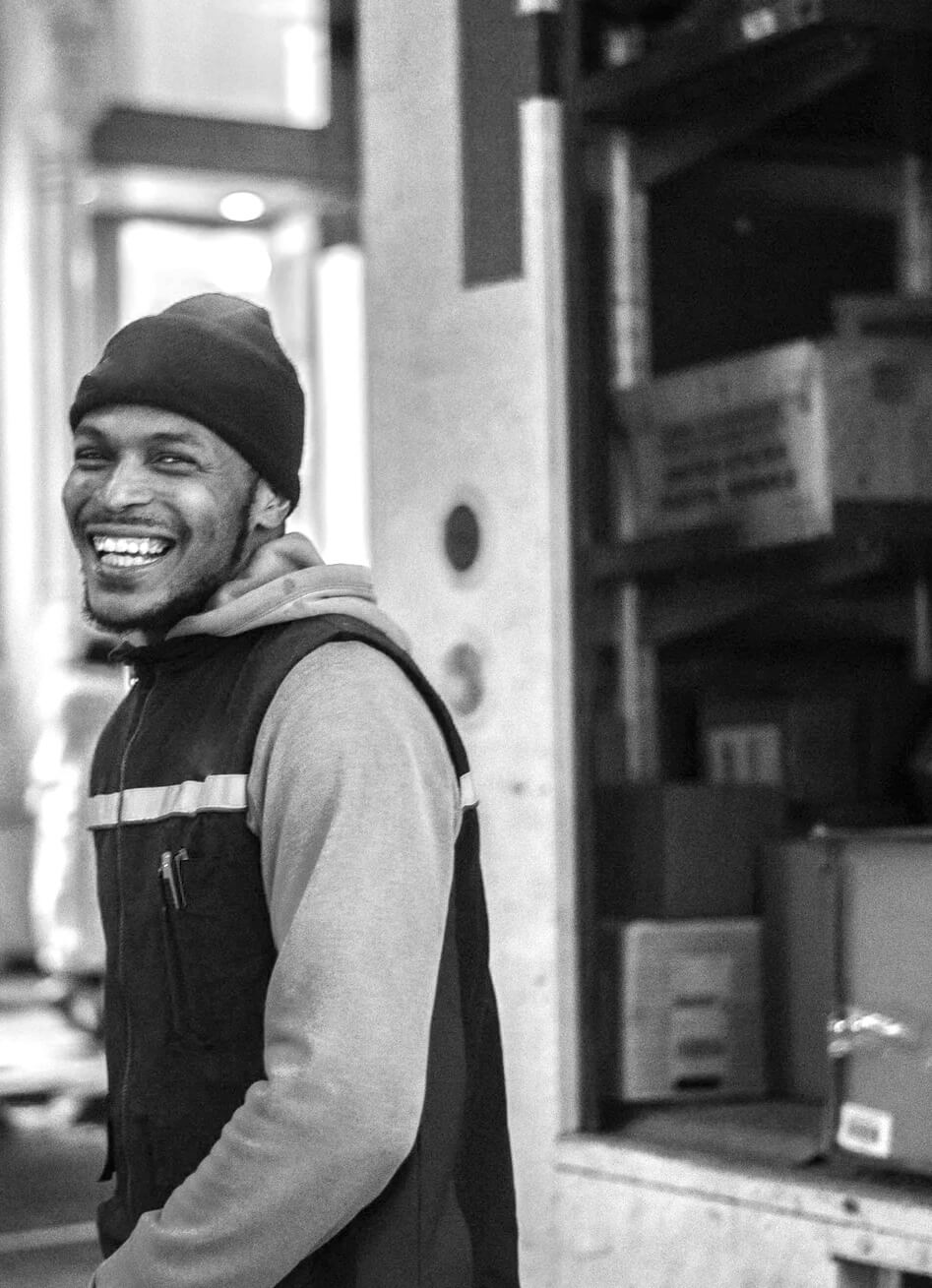 HAPPIER CUSTOMERS, HIGHER CONVERSIONS
In the increasingly competitive fintech and payments space, staying ahead means going above and beyond in giving customers seamless, personalized protection for their purchases. Driven by convenience, 70% of fintech app users worldwide are highly interested in receiving embedded protection offers based on transactional data, which removes the friction of adding insurance as a "second step". 
By leveraging data to serve the most relevant protection offers to each customer, our intelligent API makes it simple to provide customized protection based on their transaction history. And with higher customer satisfaction leading to higher conversions, you'll gain loyal customers and more revenue to grow your business.
CUSTOMERS WANT RELEVANT, REAL-TIME PROTECTION
60% of US consumers say they would purchase protection from the brands they shop, if it was offered at checkout. By presenting offers at the most critical points in the purchase journey, you eliminate the need for your customers to seek out protection elsewhere and ensure they're able to make those major purchases with certainty.
Our XCover platform turns protection into a seamless journey that keeps your customers coming back. When you offer your customers protection as an auto-renewing subscription informed by their transaction data, they're able to rest easy knowing their items are covered for as long as they need, and your business benefits from recurring revenue — in other words, everybody wins.
We're licensed or authorized in 60+ countries and 50 US states, meaning our platform is built for international operations, cross-border expansion and global scaling — all from a single, seamless API integration.
For today's digital customer, a cookie-cutter approach just won't cut it. XCover uses Natural Language Processing to read and categorize the items in your customer's cart, so they only receive relevant offers that match their purchases.
DATA-DRIVEN OFFERS THROUGH PROTECTION POCKET
You want your brand to be top of mind even after your customer makes a purchase. Encouraging brand loyalty and boosting satisfaction relies on offering solutions that add real value while maintaining a seamless customer experience at every stage.
Our Protection Pocket solution offers your customers real-time, relevant protection at the time of checkout or post-purchase through transaction monitoring. Protection is auto-renewing, and offers can be updated or managed at the customer's convenience. 
Adding protection relevant to the underlying purchase within the customer journey has shown to boost purchase conversion rates by 8%‡. By giving your customers the confidence to buy, you generate a "Protection Effect" that provides true peace of mind, creating strong differentiation and merchant lock-in.
WATCH OUR SOLUTIONS COME TO LIFE
Geniebot is the AI behind our Protection Pocket solution. With Geniebot, digital banks and fintechs can offer their customers protection tailored to everything from their items to their investments.

OUR FLEXIBLE XCOVER API SUPPORTS A WIDE RANGE OF SUB-INDUSTRIES​
Get in touch and discover how our global insurance distribution platform can help grow your business.