Cover Genius is the insurtech for embedded protection. Our vision is to protect all the customers of the world's largest digital companies.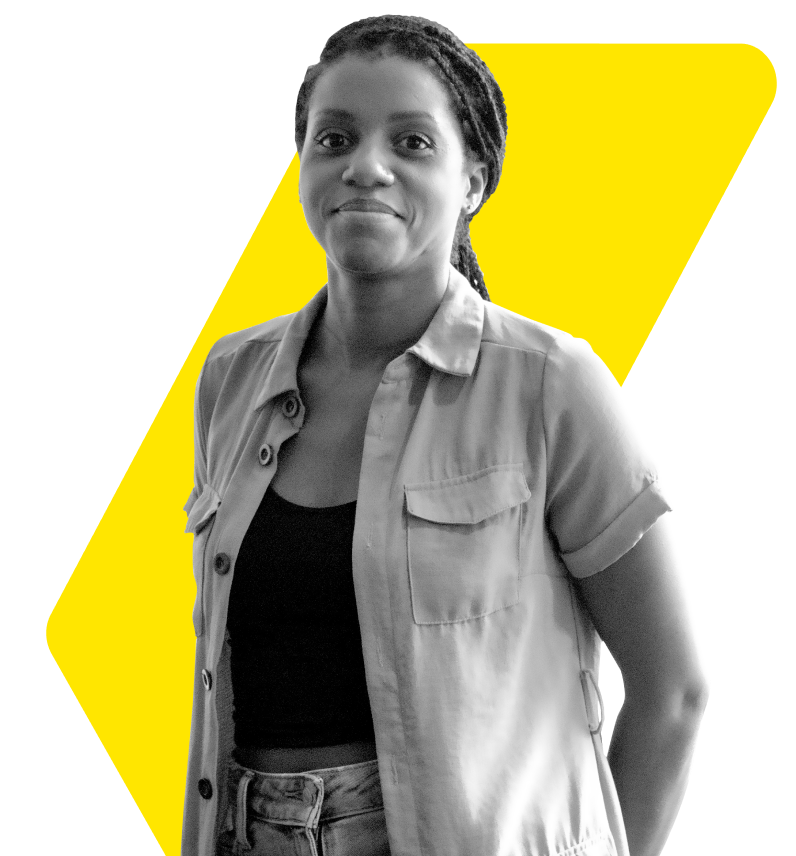 CG Gives is the charitable arm of Cover Genius which strives to assist the global communities in which we operate. CG Gives does this by supporting a variety of organizations that have been handpicked by our community-minded team. They address issues relating to financial literacy, sustainability, poverty, racial equality, education, mental health, disabilities, child health and more. CG Gives also allows our global team and millions of customers to become philanthropists in their own right, with bonuses and incentives to support causes they are passionate about. Find out more.
2014
Cover Genius launched its 'full stack' insurance distribution platform for mobility, retail, travel and shared-economy partners in Europe.
2016
Cover Genius secures large partnerships including Booking Holdings, parent company of Booking.com. Licenses or authorizations acquired in 50 US states and 30 additional countries, with end-to-end customer journey available via an API in over 40 languages.
2017
XCover platform extended to include property, rental, landlords, commercial, shipping, cargo and marine insurance. Expanded our partnership with Booking Holdings to include dozens of countries and languages.
2018
Launched XClaim, an API for instant payments that enables customers to receive real-time bank transfers, store credits, virtual prepaid cards, credit card top-ups and e-wallet payments in 90+ currencies. Added new partners including Despegar and Etraveli, the largest online travel agents in Latin America and Scandinavia respectively.
2019
Expanded further into the US and Europe via partnerships with Automatrix, AXS and ShipStation. XClaim and BrightWrite recognized with insurance, technology and retail industry awards in the US, UK, EU, South East Asia, Australia and beyond.
2020
Awarded #1 fastest growing company by the Financial Times. Launched world-first protection products that doubled attach rates across the board in response to Covid-19. Signed new insurance distribution partnerships for retail including eBay and Shopee, Tile, Wayfair and others in US, European and APAC auto, pet, ticketing, business solutions, payments industries and more.
2021
Closed Series C after signing over 20 new partners across property, gig economy, logistics and many more industries. XCover platform expanded further into the e-commerce industry, and it's available at Amazon. Rapid international business expansion led to 667% year-over-year growth.
2022
Raised $70M USD in Series D funding. Nearly tripled year-over-year revenue and doubled our partnership base with logos including Hopper, Ryanair, Turkish Airlines, BNPL leader Zip and Indian gig economy platforms, Ola and Betterplace.
Cover Genius was founded by Chris Bayley and Angus McDonald in 2014. Since then, we've recruited a global team of experts who deliver on our mission to enable the world's largest digital companies to protect their global customers.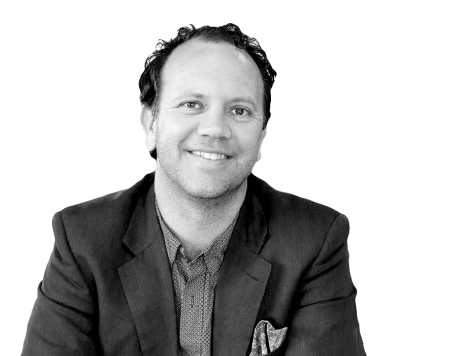 Co-Founder & Chief Customer Solutions Officer
Co-Founder & Chief Executive Officer
We're building a world-class team and we want to meet the most talented people across the globe!