Total Shipping Protection: Seamless Logistics Insurance
Total Shipping Protection lets the world's leading logistics and marine cargo companies and largest marketplaces offer tailored insurance to their global customers. With insurance embedded, digital leaders like Descartes ShipRush, Freightos, ShipStation, Booking Holdings and eBay provide friction-free insurance for any type of shipment, anywhere in the world, with a single API integration and a seamless claims process that's shrunk end-to-end claims finalization from 20 days to 24 hours.† XCover is also available at Amazon and some of the world's largest marketplaces including Wayfair, Flipkart, and SE Asia's largest company, Shopee.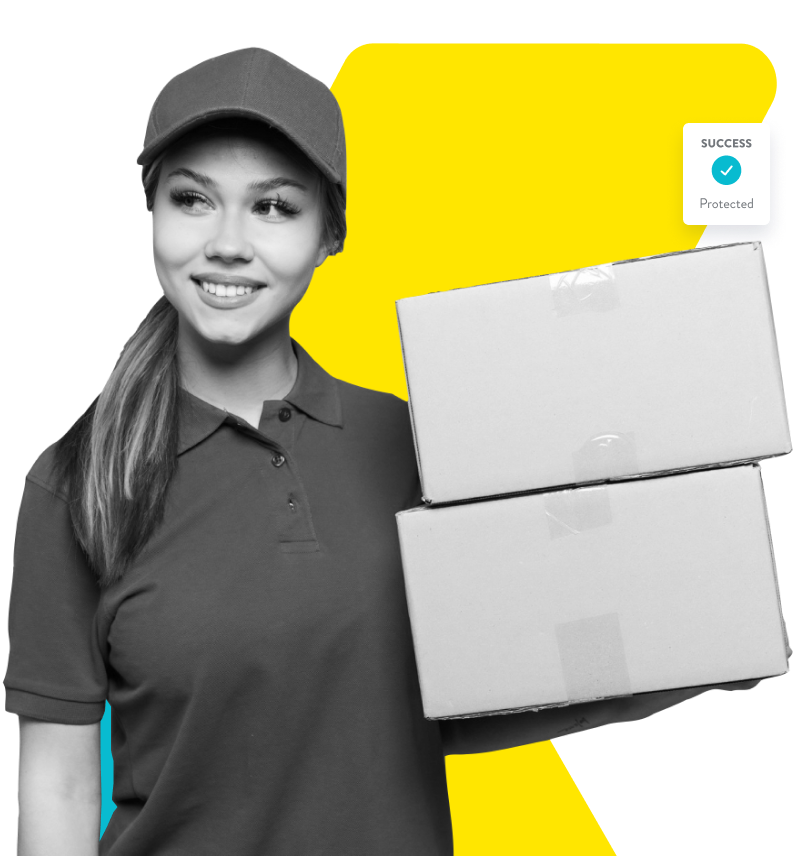 Embedded Shipping Insurance, Tailored to Your Customers
By getting rid of all paperwork and procedural hold-ups like minimum duration rules for loss notifications and accepting loss declarations from partners rather than carriers, we've removed the obstacles in traditional insurance to offer a seamless experience. We've removed 'carrier friction' and built end-to-end solutions for all types of deliveries and clients including post, couriers, platforms, digital freight, standard freight, LTL, freight forwarding, 3PL, 4PL, pallets, perishables, fragile and air and sea.
Any shipment, anywhere in the world; we help you protect your customers and their cargo whether they're shipping domestically or internationally. We're licensed or authorized in over 60 countries and 50 US states, with content in more than 40 languages, and instant payments in 90+ currencies, we make it simple to provide global shipping insurance from a single API call.
Merchant needs are as unique as their shipments. So, we created insurance that's tailored to what's in the box, with data collected via the XCover API which issues protection tailored to the items within each parcel or container. And with protection for any type of incident – from damage and loss to the mishandling of goods – your customers benefit from insurance that suits their shipping needs.
No more waiting on slow carrier processes. With our embedded shipping insurance, your customers can make a claim right away – and with features like automatic approvals, immediate item replacement, and instant payments, they can enjoy a speedy resolution. What's more, our seamless claims platform offers same-day payment in over 90 currencies – so you can keep your global customers happy.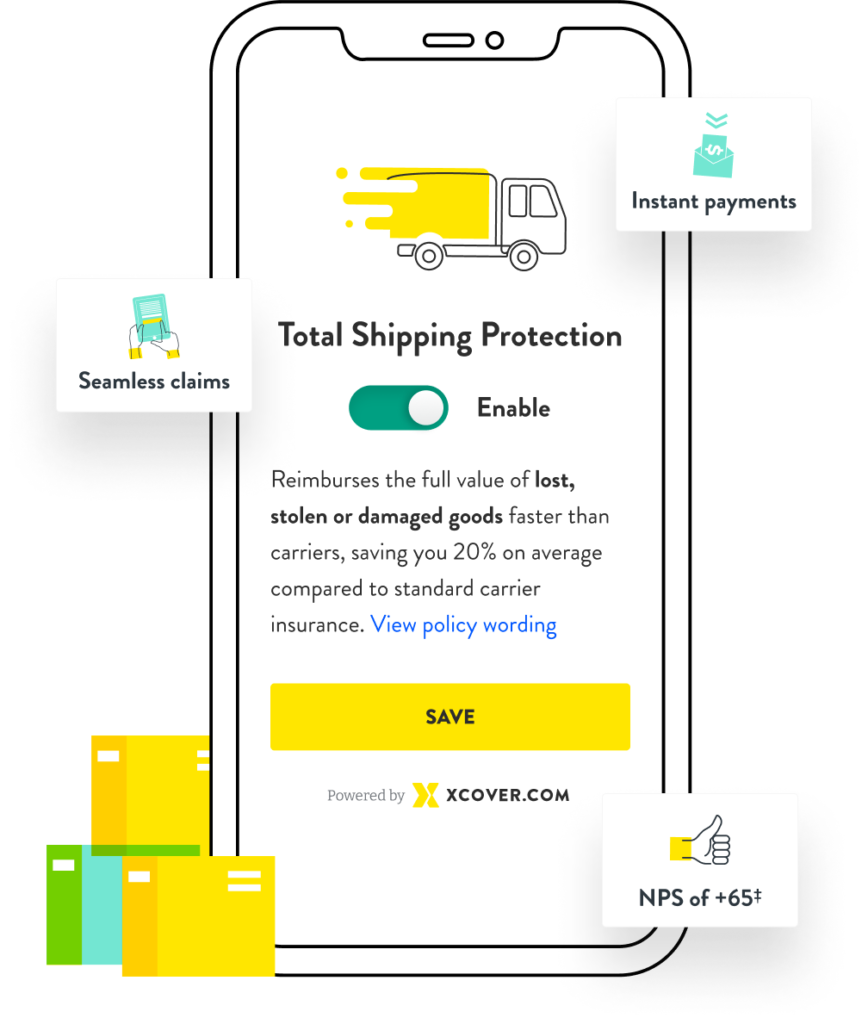 Watch our products and integrations come to life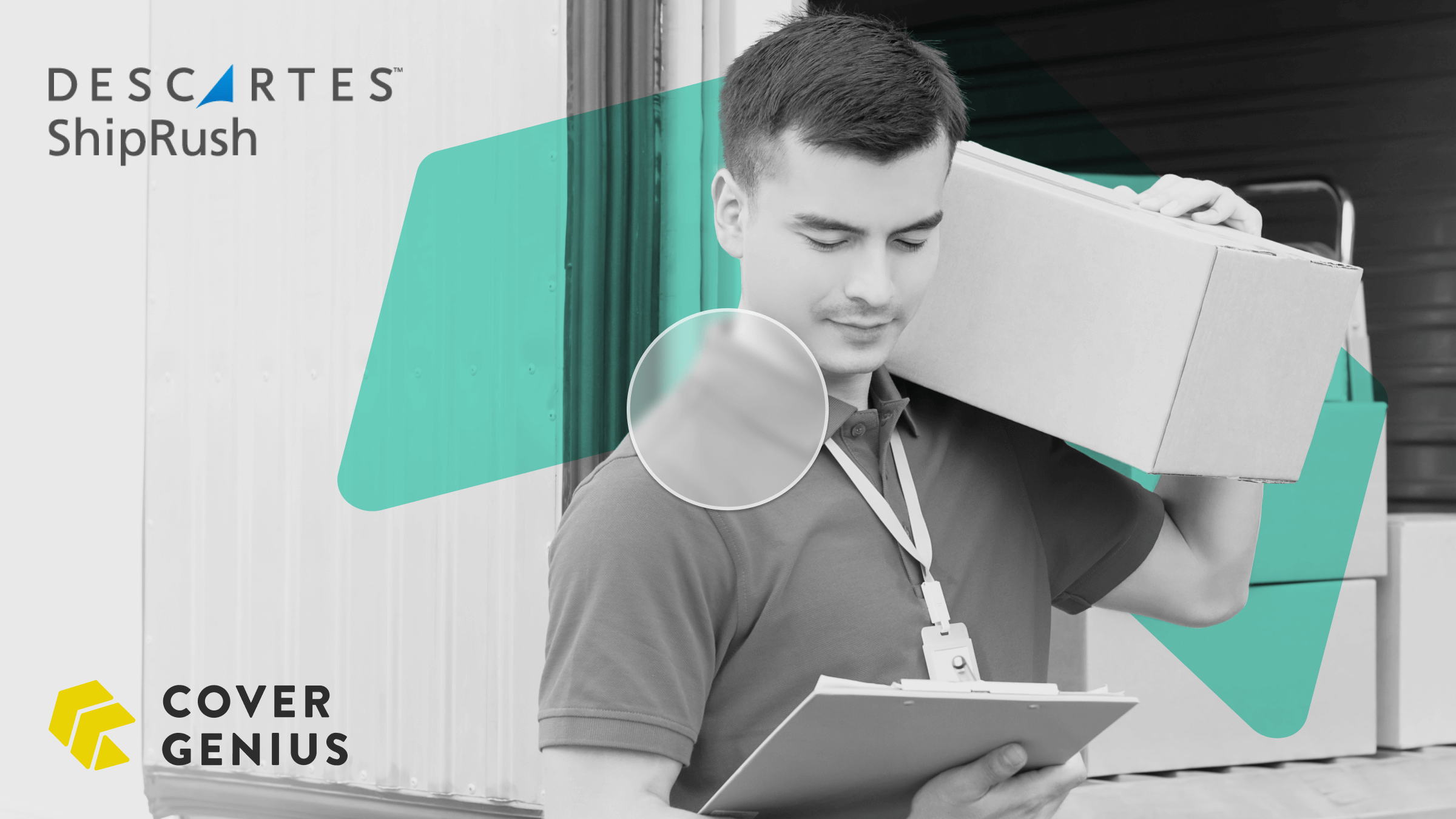 How ShipRush offers a seamless delivery experience with immediate item replacement through XCover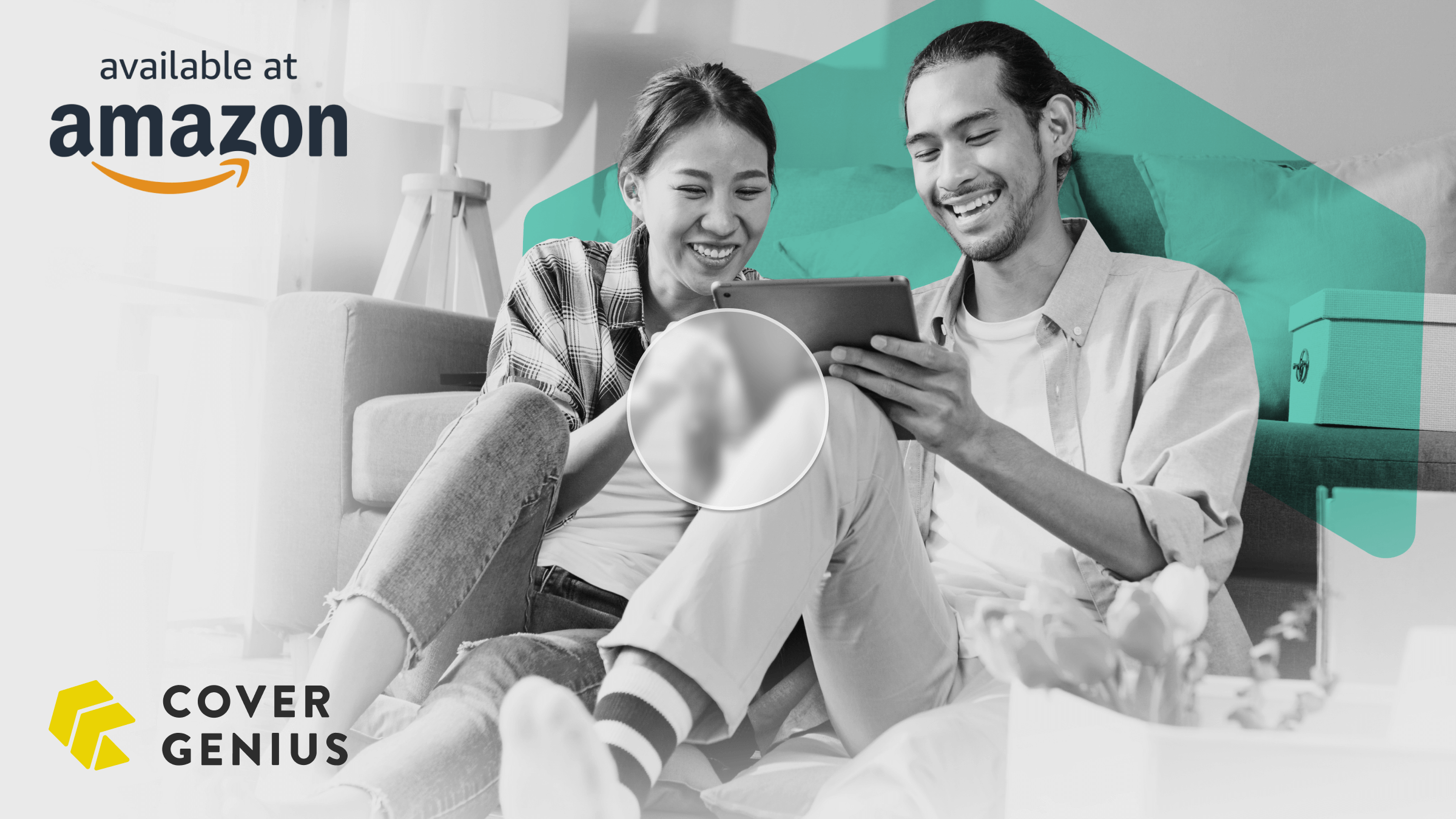 Available At Amazon: How XCover uses NLP to Optimize Price and Product Recommendations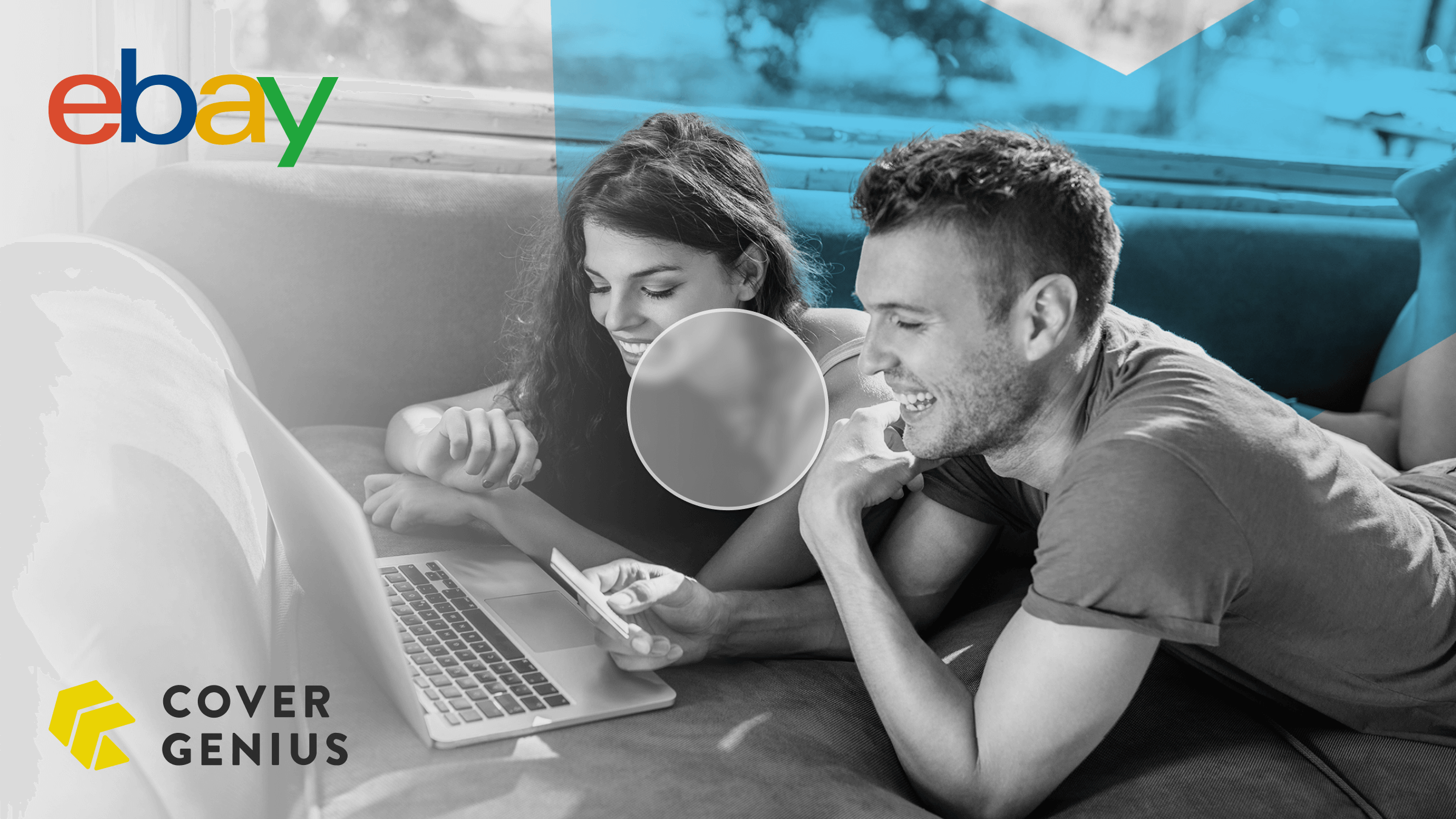 How eBay integrated XCover to provide lifetime protection to their millions of customers
Get in touch and discover how our global insurance platform can help grow your business.