Protection pocket:
Real-time protection using transaction data
Through Protection Pocket we enable some of the world's leading fintechs like Zip and largest marketplaces such as eBay and more, to make consumer protection an integrated part of their customer journey through embedded insurance. XCover is also available at Amazon and some of the world's largest marketplaces including Wayfair, Flipkart, and SE Asia's largest company, Shopee.
Protection Pocket leverages the customer's checkout experience to offer warranties that are immediately relevant, in the path of their purchase. With the ability to distribute any type of warranty to customers anywhere in the world and fast track claims using transaction-level data, we make it easy to deliver a customer experience that's ranked at an industry-leading NPS of +65‡.
Customized offers, tailored to each individual customer
Consumers are turning to online shopping more than ever for purchases big and small. When it comes to protecting those purchases, studies by PYMNTS.com show that they would rather get insurance from their primary financial institution rather than an insurer.
After all, financial institutions have the advantage of knowing what purchases they make and providing relevant offers that match in real time. That is, when financial institutions are implementing embedded insurance.
AI-BACKED PROTECTION FOR BANKING & FINTECH CUSTOMERS
Geniebot is the AI behind our Protection Pocket solution. With Geniebot, digital banks and fintechs can offer their customers protection tailored to everything from their items to their investments.
Every insurable item, in one place
As with any XCover API integration, the solution can be customized however you like. In this example, a checkout provider is selling a warranty as an auto-renewing subscription where the value can be credited to other recent purchases made using the app.
Watch our products and integrations come to life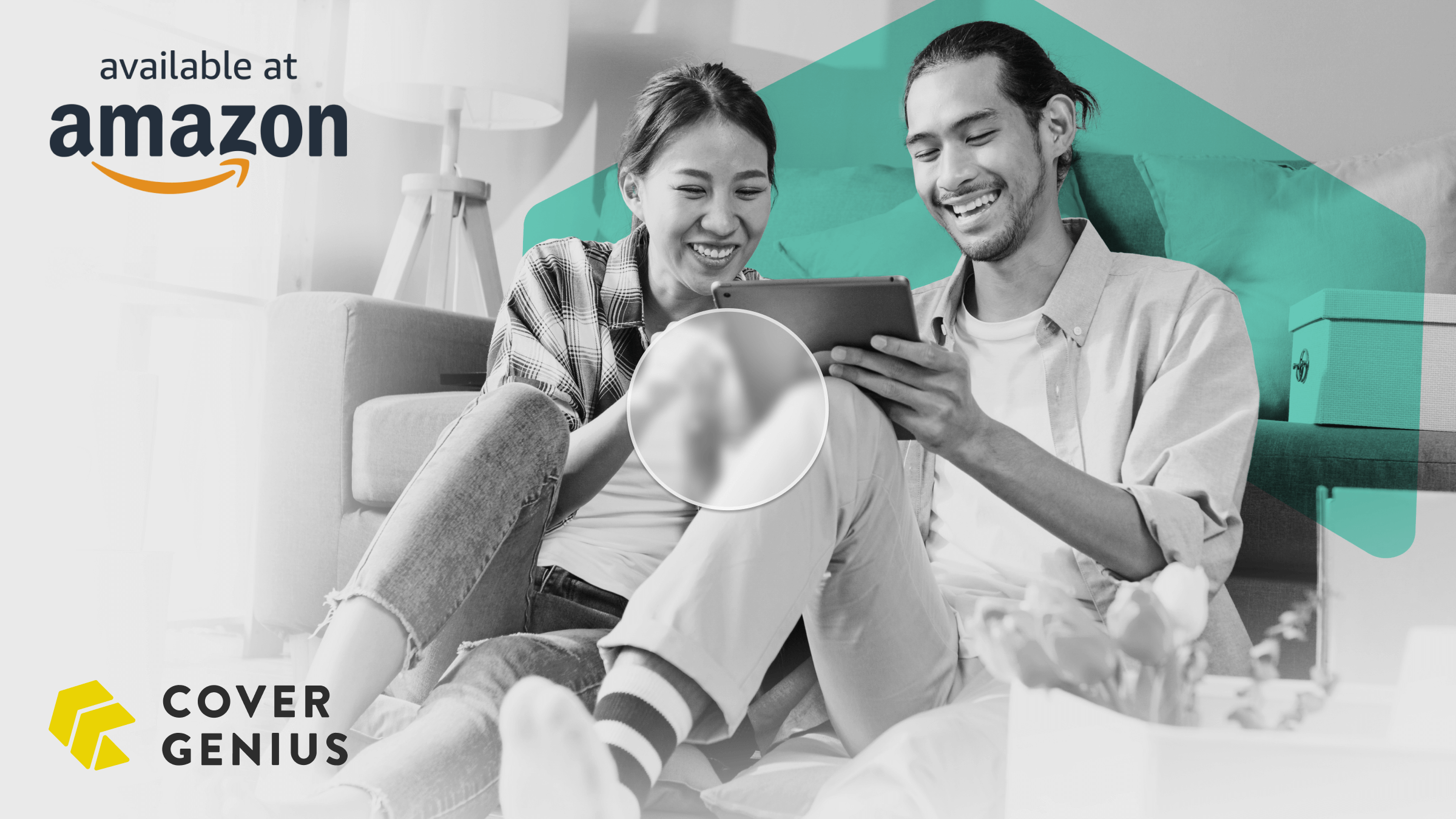 Available At Amazon: How XCover uses NLP to Optimize Price and Product Recommendations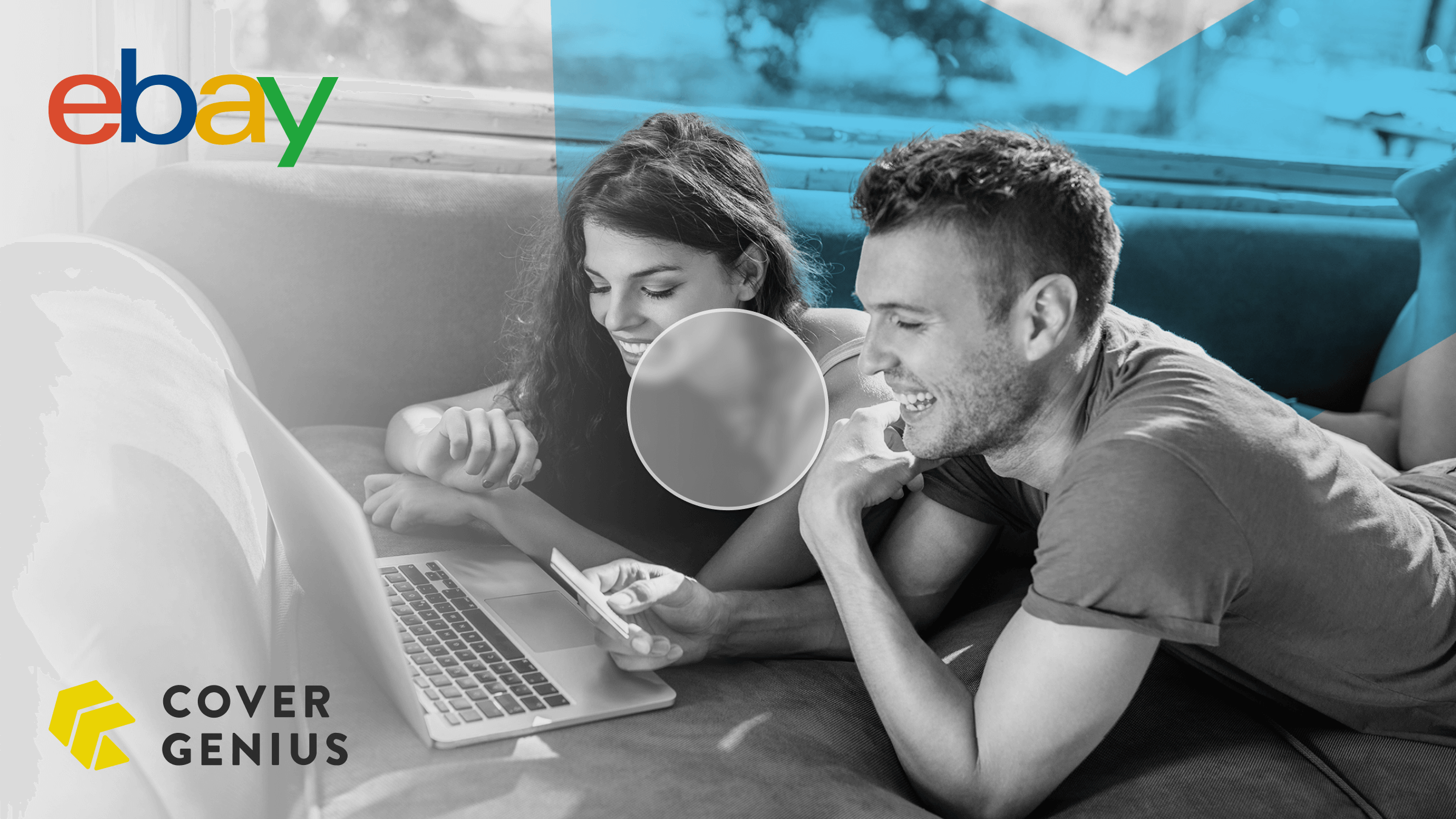 How eBay integrated XCover to provide lifetime protection to their millions of customers
How Flipkart Builds Brand Loyalty and CLTV by Embedding Protection Through XCover
Get in touch and discover how our global insurance platform can help grow your business.