'Cancel For Any Reason', For Ultimate Peace of Mind
'Cancel for Any Reason' (CFAR) protection allows the world's largest ticketing platforms such as SeatGeek as well as digital companies like Booking Holdings, owner of Priceline, Kayak and Booking.com, Coupang, MakeMyTrip and Turkish Airlines to offer fair refund protection to their customers anywhere in the world.
Build trust and loyalty with your global customers with protection dynamically priced to optimize sales embedded directly in the booking path. The result is higher conversions and happier customers thanks to a seamless refund experience that doesn't require them to provide a reason for cancellation. We're licensed or authorized in more than 60 countries and 50 US states and provide instant refunds in 90+ currencies all from a single API call, so your customers are protected wherever they are.
CUSTOMERS WANT HASSLE-FREE REFUND PROTECTION
Customers desire a pain-free refund experience as much as a seamless booking process. The global Refund Protection Report conducted by Momentive.ai and commissioned by Cover Genius explores consumers' experiences when requesting refunds and their interest in adding CFAR protection to their next live event ticket purchase or travel booking.
60% of respondents said they would be highly likely to purchase a live event ticket, airfare or accommodation if offered 'Cancel for Any Reason' (CFAR) refund protection.
In addition, they're willing to pay 133% more for CFAR, due to the convenience of not having to sort through paperwork.
Overall, those who have purchased CFAR protection for their tickets or travels are more satisfied with their experience, shown by a 17 point jump in Net Promoter Score (NPS) compared to non-CFAR protection.
Helping Your Customers Book With Confidence
Whether it's a bout of the flu or a broken-down train, there are all kinds of unexpected reasons why your customers can miss their departure or booked event. And when things go wrong, the right protection can prevent disappointment from turning into a costly disaster. More importantly, our flexible global distribution platform XCover lets you offer customized solutions that deliver tailored protection for any scenario, anywhere in the world.
When life doesn't go according to plan, a fast resolution makes all the difference. We've tailored the refund process to either be the same as your current refund process, or we can handle them for you, so you can deliver a seamless experience that's fast, simple and stress-free. If things don't go as planned, with just one click, customers can change their plans and receive instant refunds in 90+ currencies via various payment methods.
Despite high demand, 5 out of 10 respondents were not offered "Refund Protection" for the most recent purchases. This gap presents an opportunity for digital companies to drive customer satisfaction and loyalty with CFAR Refund Protection. 
Through this globally-available breakthrough solution, we help you meet your customers' needs by enabling them to complete their bookings knowing that refunds are available, no questions asked. Grounded in fairness and a better-end-to-end experience, offering CFAR protection leads to higher revenue and happier customers as evidenced by our post-refunds NPS of +65‡, the highest score in the industry.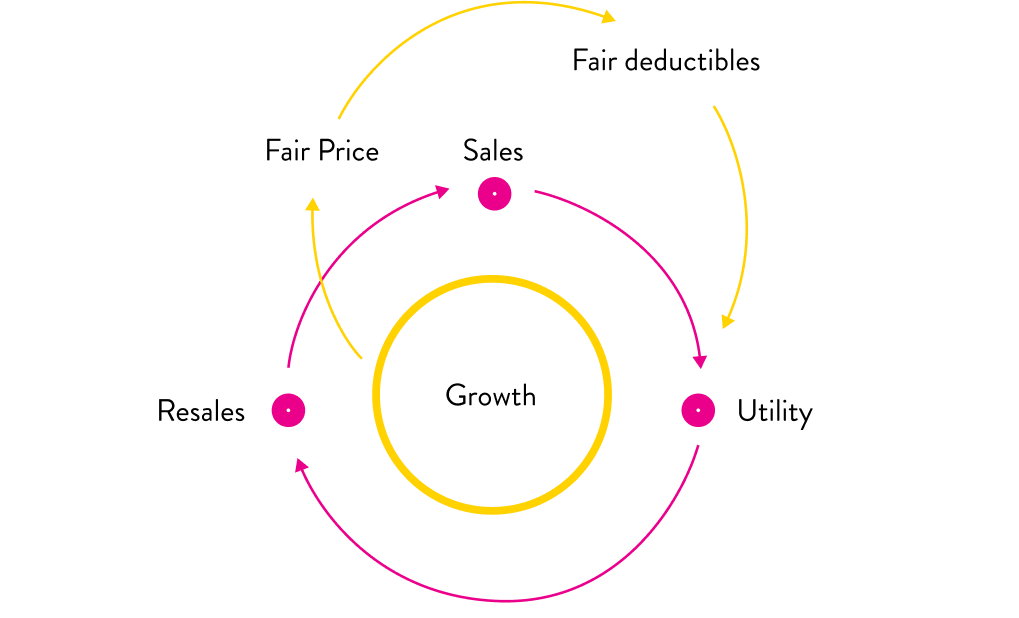 Our CFAR refund protection provides your customers maximum utility while balancing profitability and sustainability for partners and carriers. By dynamically setting deductibles based on purchase date, we ensure fair outcomes for your customers so they keep coming back, boosting customer satisfaction and resales. 
With AI-backed optimization of pricing and deductibles, XCover's tech-led approach reduces risk and low attendance while optimizing core conversions for our partners.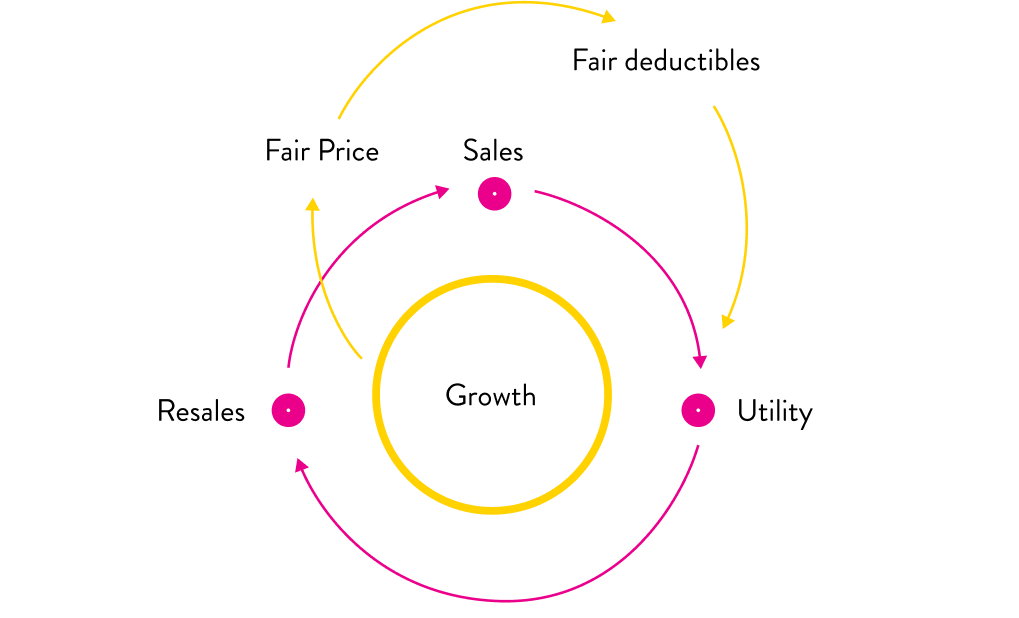 Watch our solutions come to life
How Coupang increased core conversions by 20% by adding "Cancel for Any Reason" protection
How MakeMyTrip gives travelers convenience and peace of mind with 'Cancel for Any Reason' protection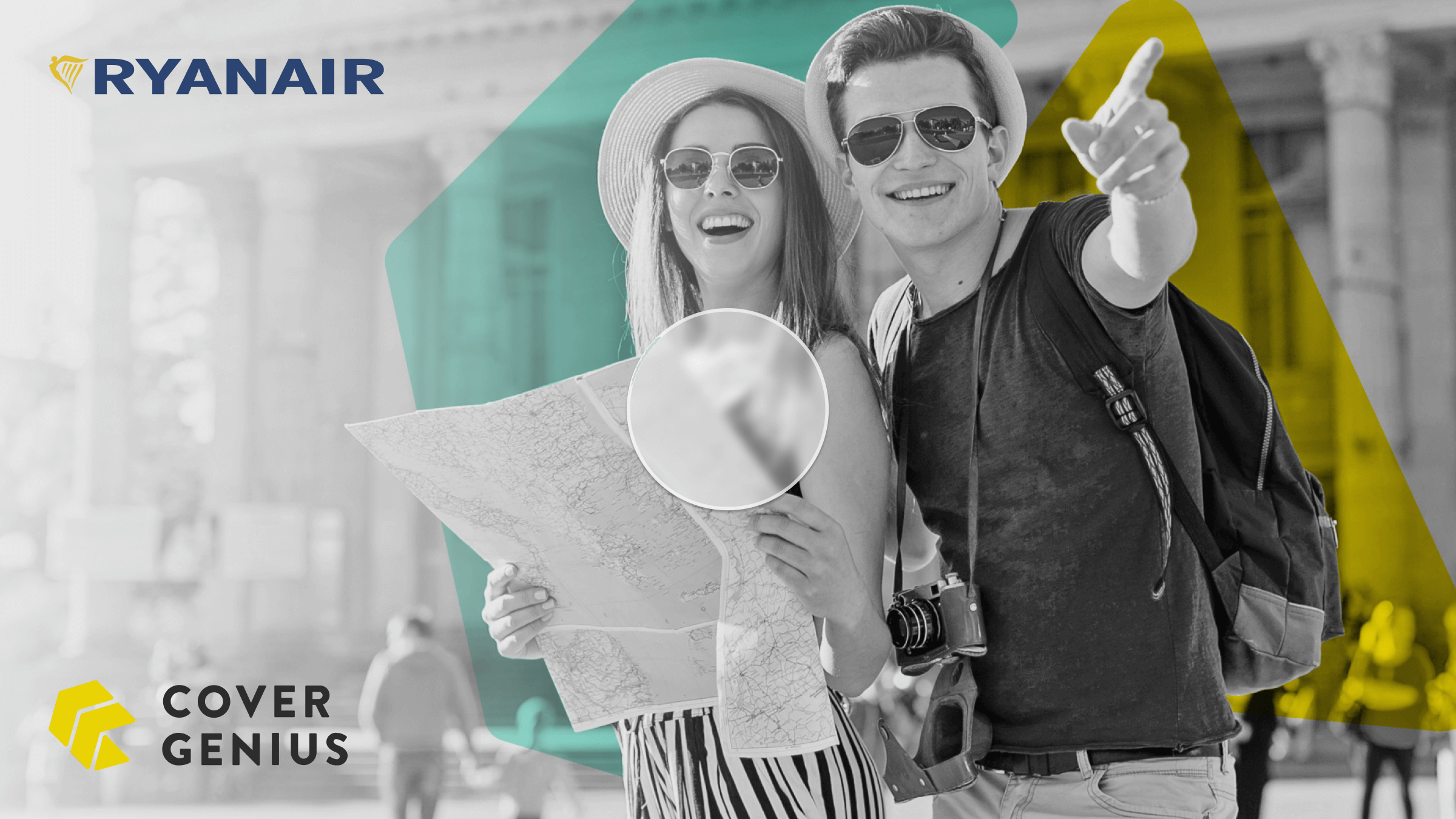 How Ryanair drives loyalty by creating adaptable embedded protection using XCover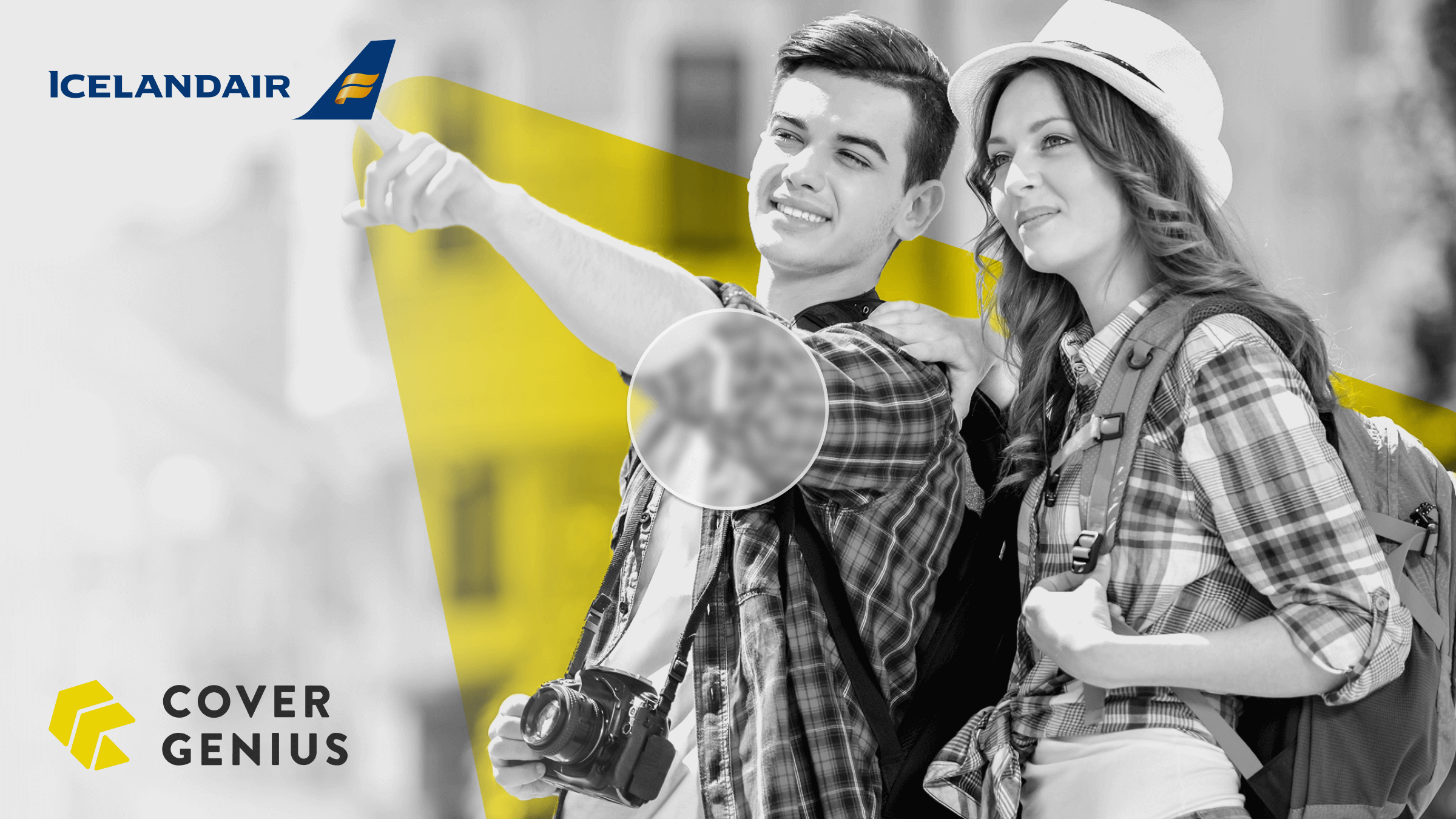 How Icelandair Integrated XCover To Become The First National Airline To Offer Covid Protection
Get in touch and discover how our global distribution platform can help grow your business.