protection for
the gig economy

We're the insurtech for the world's largest digital companies and largest marketplaces including Uber, Ola, BetterPlace, Booking Holdings, Rentalcars.com, VIP Cars and more. Our partners integrate our global distribution platform XCover to protect their gig, contractor, freelancer and delivery workers with tech-forward, fit-for-purpose solutions through a single API call.
XCover offers tailored protection for both sides of any gig or delivery marketplace, providing your contractors with the peace of mind they seek while on the job and your customers added confidence when booking.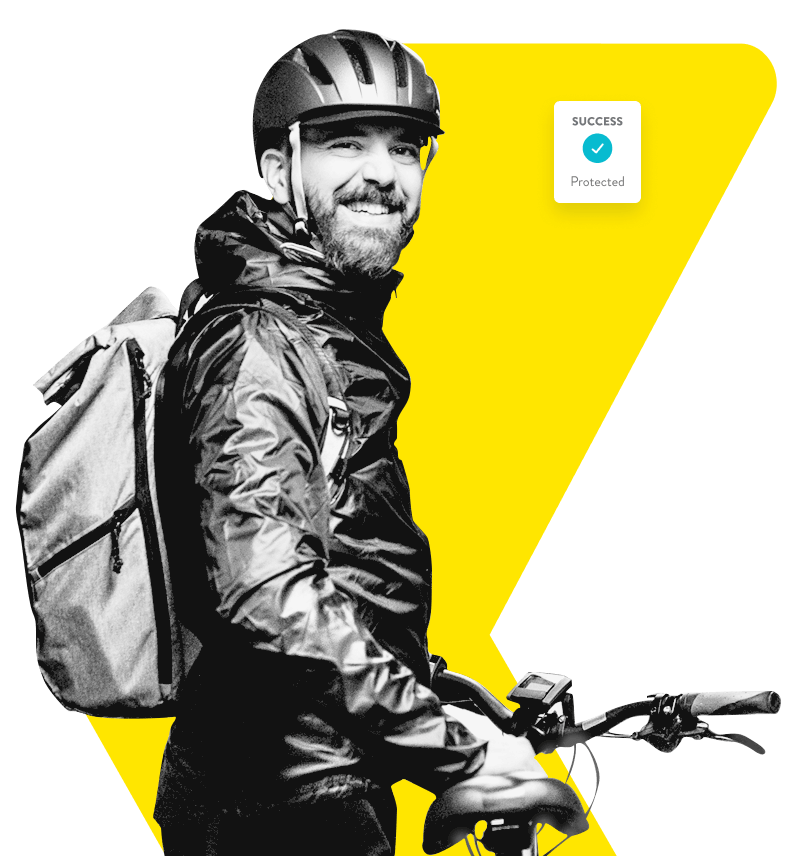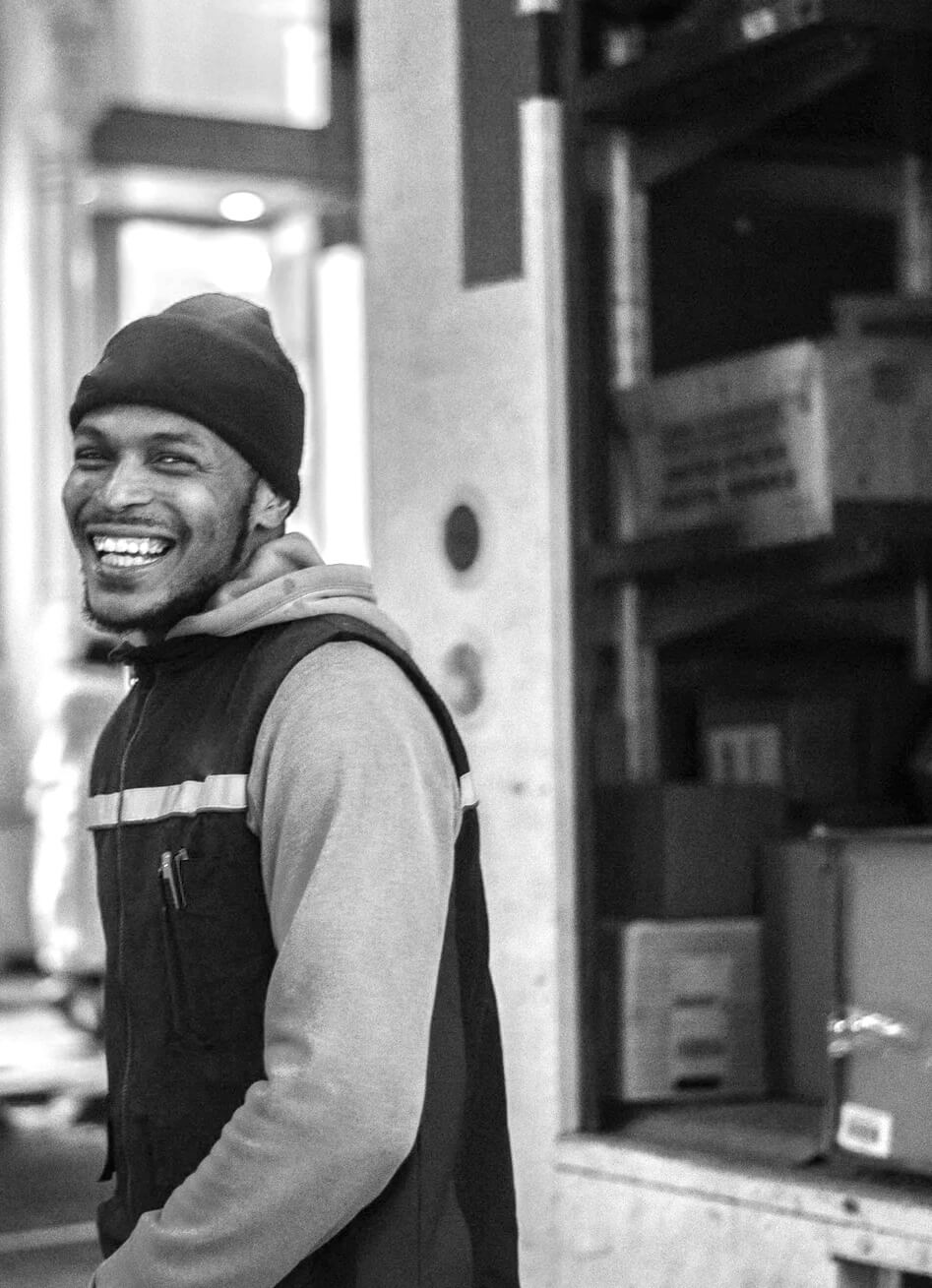 BOOST CONTRACTOR AND CUSTOMER CONFIDENCE
The gig economy has transformed the world of work. But in this new era of on-demand transport and deliveries, freelancing, remote working and specialty contracting, traditional insurers are failing to provide the protection that workers seek.
Our global and personalized approach changes all that. By offering plans that we tailor together, you can optimize your processes with protection that fits the unique needs of your contractors and your customers, building resilience in your global workforce. Let us fill in the coverage gaps so your contractors can focus on the job at hand, and your customers can easily get protection directly from their favorite app or platform.
WE'VE SIMPLIFIED PROTECTION FOR THE GIG ECONOMY
XCover makes it easy to offer protection to the suppliers and customers of any gig or delivery marketplace. The API can be integrated into the sign-up process for taskers, drivers, volunteers and other contractors or service providers, and into the customer journey for requesters, renters and riders. So whatever the gig, we've got you covered.  
We've simplified health protection for millions of gig workers, providing access to affordable coverage for them and their dependents. Through XCover, your contractors can add and manage protection seamlessly in one place, keeping them supported and happy while using your platform.
We're licensed or authorized in over 60 countries and 50 US states, so you don't need to worry about clearing any regulatory hurdles. Plus, we deliver content in 40+ languages and instant payments in 90+ currencies, enabling us to protect your customers wherever they are.
When your contractors or customers need to make a claim, our process is quick, easy and convenient, with instant payments backed by our industry-leading post-claims NPS of +65. XCover.com's award-winning service design delivers a frictionless experience to millions of customers worldwide and is shown to reduce support tickets by 7x.‡
SEAMLESS INTEGRATION AND SUPPORT
Our flexible, seamlessly-integrated API ensures a smooth set-up that's reassuringly stress-free, so you can stay focused on your core business. And because we know that no two gig economy businesses are the same, we can configure any part of the integration to fit your requirements.
Get in touch and discover how our global insurance distribution platform can help grow your business.