insurance for
the gig economy

We're the embedded insurance company for the world's largest digital companies and largest marketplaces including Ola, Intuit, BetterPlace, Rentalcars.com, VIP Cars – and we're also available at Amazon, Booking Holdings, eBay and more who integrate the XCover API to protect gig, contractor, freelancer and delivery workers via a seamless sign up that starts with a single API call.
XCover's enhanced protection drives resilience, loyalty and happiness, as shown by the chart-topping post-claim NPS of +65‡ that comes with instant claim payments in 90+ currencies.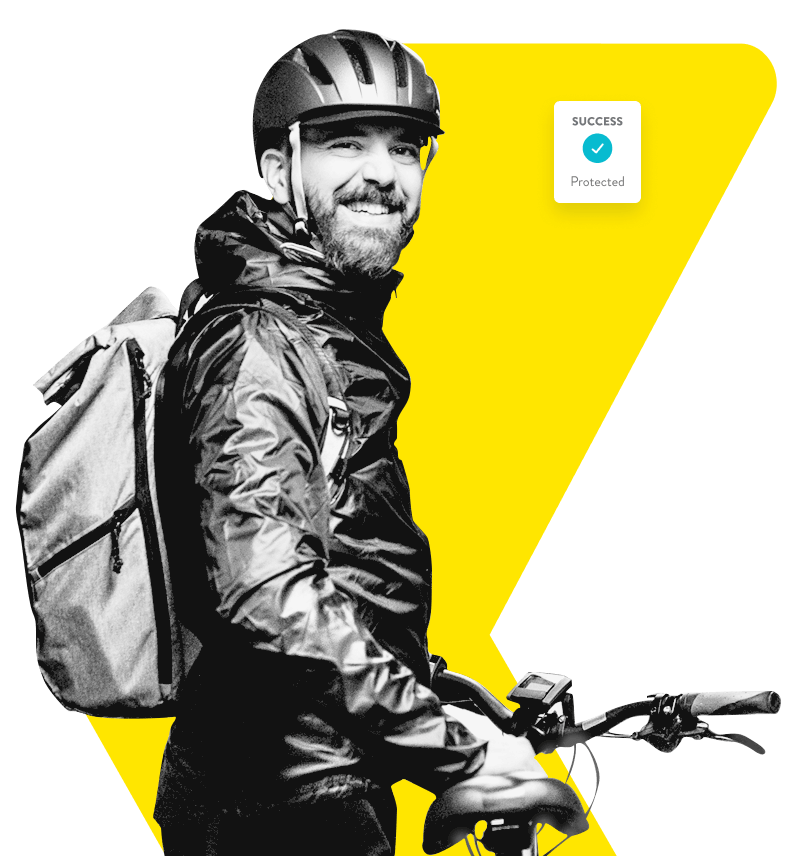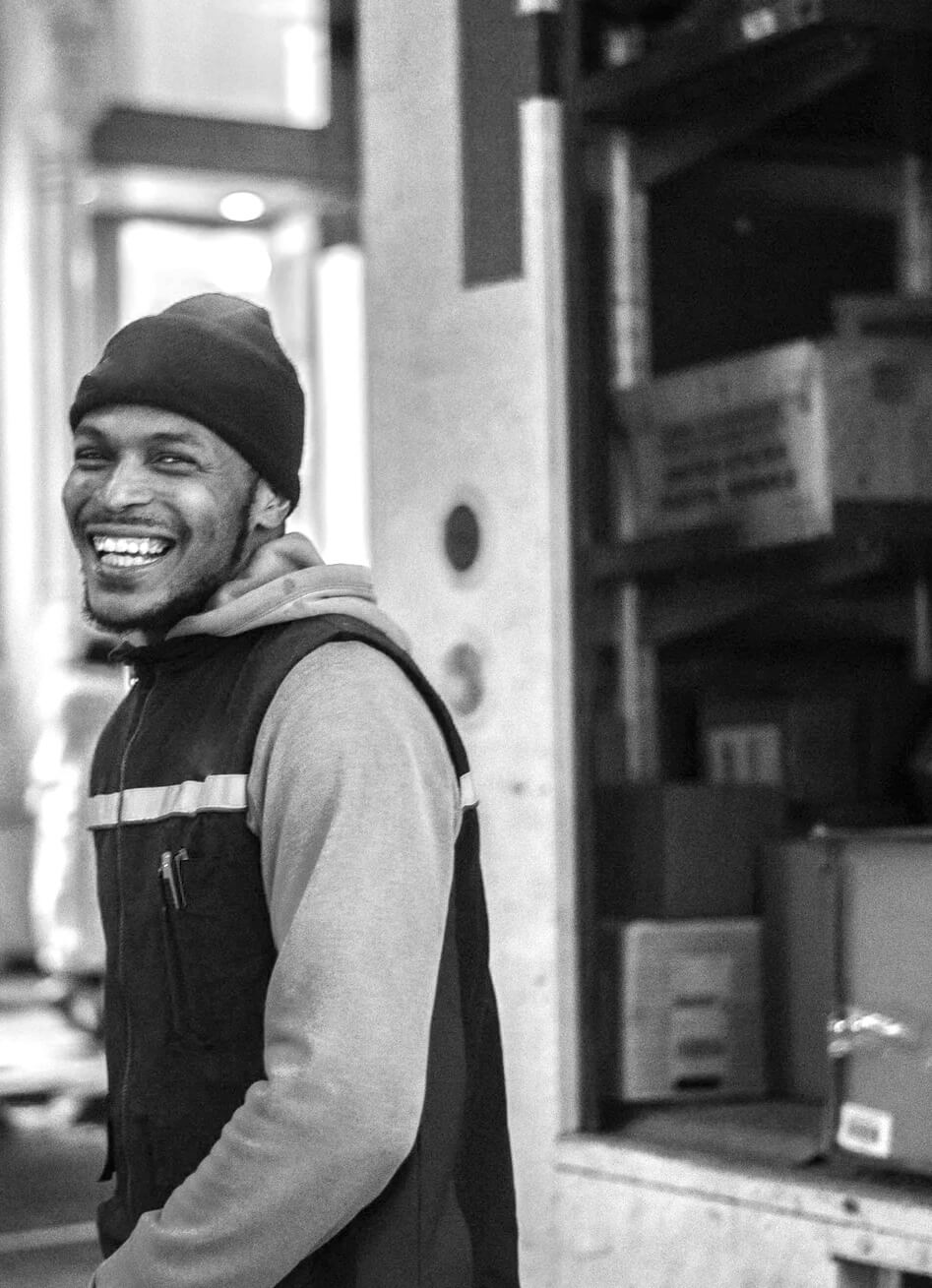 BOOST CONTRACTOR CONFIDENCE AND LOYALTY
The gig economy has transformed the world of work. But in this new era of on-demand driving and deliveries, labor tasks, freelancing, remote working and specialty contracting, traditional insurers are failing to provide the protection and peace of mind that contractors need.
Our global insurance framework changes all that. By offering plans that we tailor together, you can optimize your processes with protection that's tied to your contractor's work, while minimizing your underwriting costs. Are you, for instance, unintentionally subsidizing insurance for your drivers who contract to other services? Stamp that out by powering an on-demand insurance program through the XCover API.
XCover makes it simple to integrate insurance into the signup process for taskers, drivers, volunteers, and other contractors or service providers, and offer tailored liability protection products for requesters, renters, and riders. So whatever the gig, we've got you covered.
WE'VE SIMPLIFIED INSURANCE FOR THE GIG ECONOMY
By offering relevant insurance directly to your contractors that relies on custom datasets to turn policies on and off, or instantly pay a claim, or apply machine learning to optimize price & product benefits, insurance efficiency can become your moat while a supply-side that's optimally insured for liability, auto and accident insurance mitigates your risk.
Peace of mind means contractor satisfaction. Our XCover platform makes it simple for you to drive more brand loyalty, ensuring your contractors are happy, engaged, and protected.
We're licensed or authorized in over 60 countries and 50 US states, so you can rest assured that regulation is covered. Plus, content in more than 40 languages and instant payments in 90+ currencies makes us a truly global insurance solution.
As with life, contract work isn't always sunshine and rainbows; so it's reassuring to know that when you or a contractor needs to make a claim, our process is quick, easy and convenient – with handy features like immediate claims assessments and instant payments in over 90 currencies.
PERSONALIZED PEACE OF MIND
Here's the problem: your contractors want the peace of mind that they're protected while performing their job – but their personal plans leave them with coverage gaps and they're left underinsured or uninsured by the apps that give them tasks, ride hails, contracts, deliveries, guests, financing, cleaning or cooking. 
So we decided to make it simple. Our XCover platform plugs the gaps by offering tailored personal insurance and commercial solutions that give you and your contractors the flexibility to commence coverage at any point in time and, most importantly, the flexibility to turn coverage on and off or up and down, while overcoming supply-side shortages for your business.
SEAMLESS INTEGRATION AND SUPPORT
Our flexible, seamlessly-integrated API ensures a smooth set-up that's reassuringly stress-free – so you can stay focused on your core business, while we take care of the insurance part. And because we know that no two gig economy businesses are the same, we can configure any part of the quote, bind and claim process to fit your requirements.
While your business might rely on short-term engagements, our partnership with you is for the long-term. We offer everything from technical integration support to future product engineering and front-end collaboration, while our BrightWrite data analytics service will keep you out in front with ongoing price and product optimization strategies.
INSURANCE FOR EVERY GIG ECONOMY BUSINESS
We partner with the global giants to deliver relevant insurance policies that keep contractors satisfied and protected while driving growth. From rentals to removalists, property to pizza delivery, we can help grow your business, whatever gig you're running. 
Our global insurance distribution platform lets you offer on-demand general liability plans for all types of contracting risks in all markets, with a full suite of products for contracting companies including commercial auto insurance, workers' compensation, and errors and omissions insurance. 
Get in touch and discover how our global insurance platform can help grow your business.