Dynamic product bundling increases insurance purchases by 23%. Here's how it works.
Traditional insurers usually attempt to offer customers a one size fits all approach to their products, failing to realize that not every customer has the same demands – the corporate traveler on a business trip does not have the same protection requirements as a couple taking a holiday to the Bahamas.
With the customer at the heart of everything we do, Cover Genius understands that no two customers are the same. Our BrightWrite data analytics service works to dynamically bundle insurance policies, to ensure we are delivering the optimal price and product combination in real-time for each individual customer. To serve the most relevant product to every customer, BrightWrite uses human optimization strategies and neural networks to dynamically recommend policies (where there are multiple policies available to sell). This tailored experience has proven to deliver the highest conversions, and in turn maximize ancillary revenue for our partners.

Product bundling is made available through our award winning XCover platform, which ensures our partners' customers are able to easily select multiple relevant insurance products at the right time of their transaction. See more here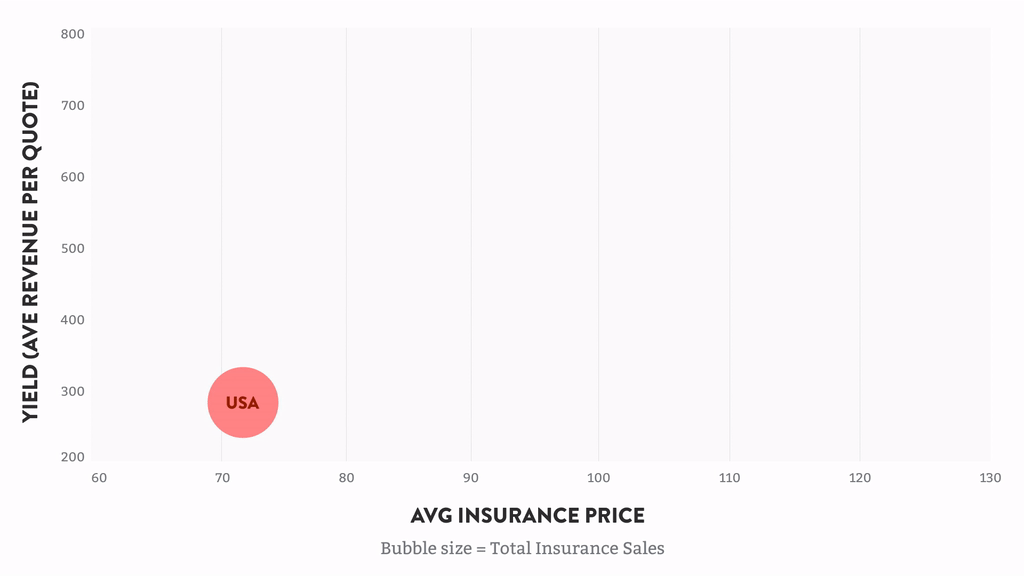 BrightWrite also has the capability to generate dynamic pricing recommendations, as shown in this case study on retail price optimization in the US market that is regulated by filings. See the full case study here. 
By dynamically bundling policies from any category and underwriter, our platform serves the most relevant insurance products in the right language and currency – so your customers get peace of mind from a personalized insurance experience.