Gem Guard: Global Theft and Damage Coverage
Our global distribution platform XCover lets leading retailers offer comprehensive jewelry theft and damage protection to their customers worldwide, so they can make their big purchases with extra peace of mind. With XCover available at Amazon, eBay, Shopee, Flipkart, Wayfair, Pepperfry and hundreds more smaller stores via Shopify and others, our embedded protection enables everyone — from the world's largest retailers to small family-owned jewelers — to keep their customers protected.
Comprehensive Insurance For Life's Meaningful Purchases
From smashing a Rolex in Rome to losing a Cartier necklace during a California vacation, jewelry theft and damage can occur anywhere.* With licenses or authorizations in more than 60 countries and 50 US states, we give customers peace of mind wherever they are while enabling large global retailers to offer worldwide protection from a single API call.
Not only are jewelry purchases often sentimental, they're also major investments. Gem Guard keeps these investments safe, covering repair and replacement costs if they're not covered by the warranty, so your customers can buy from your store with confidence.
Adding an insurance or warranty offering to your e-commerce store increases Average Order Value by 62% and provides a secondary revenue source for your business. By giving customers peace of mind with tailored protection for their jewelry purchases, you'll encourage more spending, increase customer loyalty and boost your CLTV. Plus, our revenue-driving insurance platform is designed to optimize for the highest conversion, so you get the best results for your business.
When disaster strikes, no one wants to deal with complicated or lengthy claims processes. We've replaced traditional insurance obstacles with a seamless experience to ensure that making a claim is fast and simple. Our easy-to-use online claims platform makes the whole claims process a breeze, with instant payments in 90+ currencies for a quick resolution and satisfied customers, resulting in a post-claims NPS of +65‡.
AI-BACKED OFFERS FOR ANY KIND OF PURCHASE
Geniebot is the AI behind our relevant and real-time protection for customers. Geniebot enables any retailer —  from e-commerce giants to brick-and-mortar businesses — to protect their customers throughout their purchase journey.
Watch our solutions come to life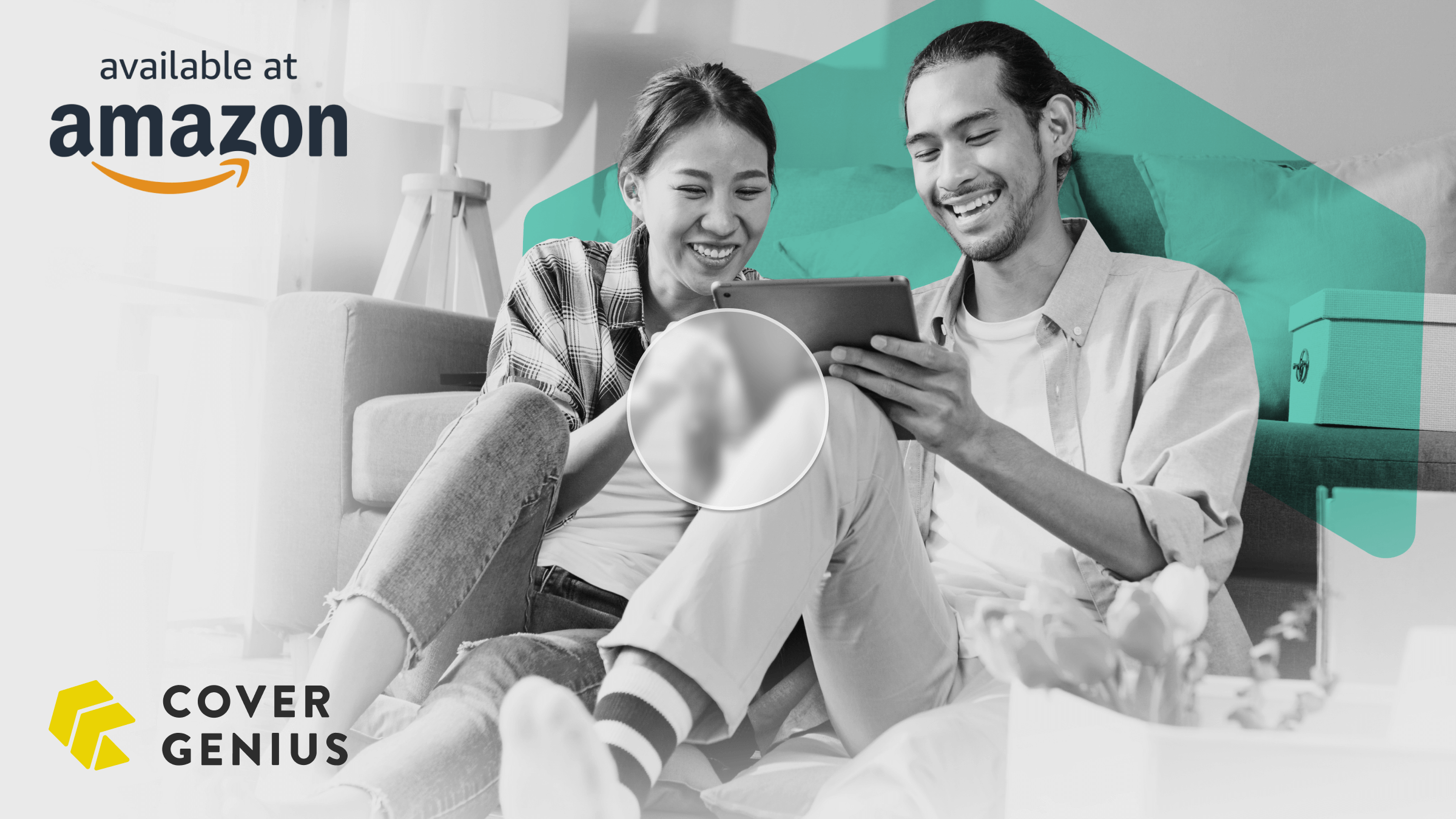 Available At Amazon: How XCover uses NLP to Optimize Price and Product Recommendations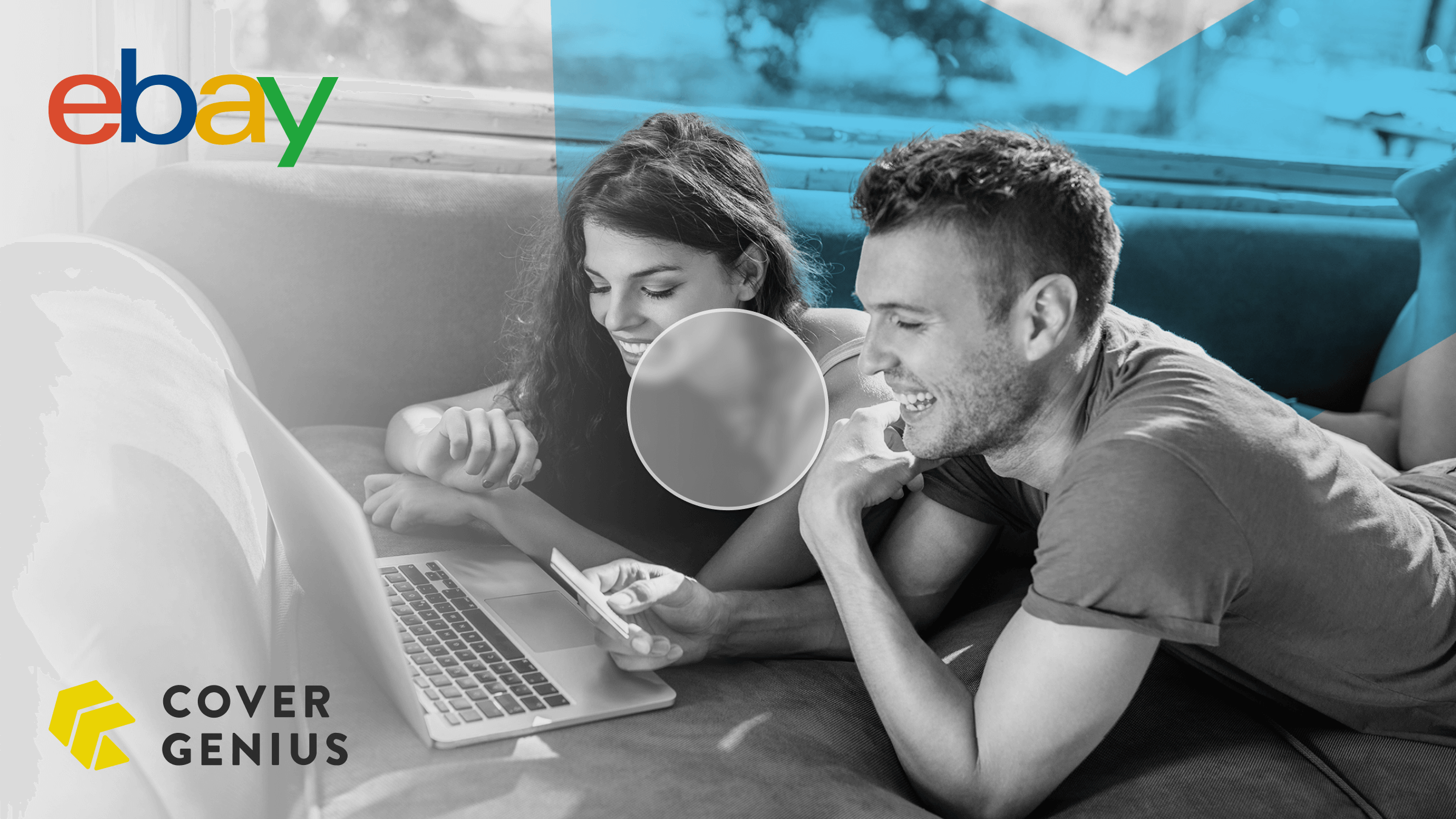 How eBay integrated XCover to provide lifetime protection to their millions of customers
How Flipkart builds brand loyalty and CLTV by embedding protection through XCover
How we help Tile offer Premium Item Reimbursement on over 30 million customer belongings
Boost revenue and increase customer lifetime value with XCover Go
Get in touch and discover how our global insurance distribution platform can help grow your business.
* Product availability and coverage may vary by state or country.