Our award-winning global distribution platform, XCover, makes it easy for original equipment manufacturers (OEMs) to provide embedded protection to their retailers and consumers. Available at Amazon, Flipkart, eBay, Wayfair, Tile and SE Asia's largest company, Shopee, XCover enables the world's largest digital companies to offer warranties and shipping insurance from a single API.
We also help you keep your customers for longer with AppleCare-like subscription-based protection and relevant offers even after the point of purchase.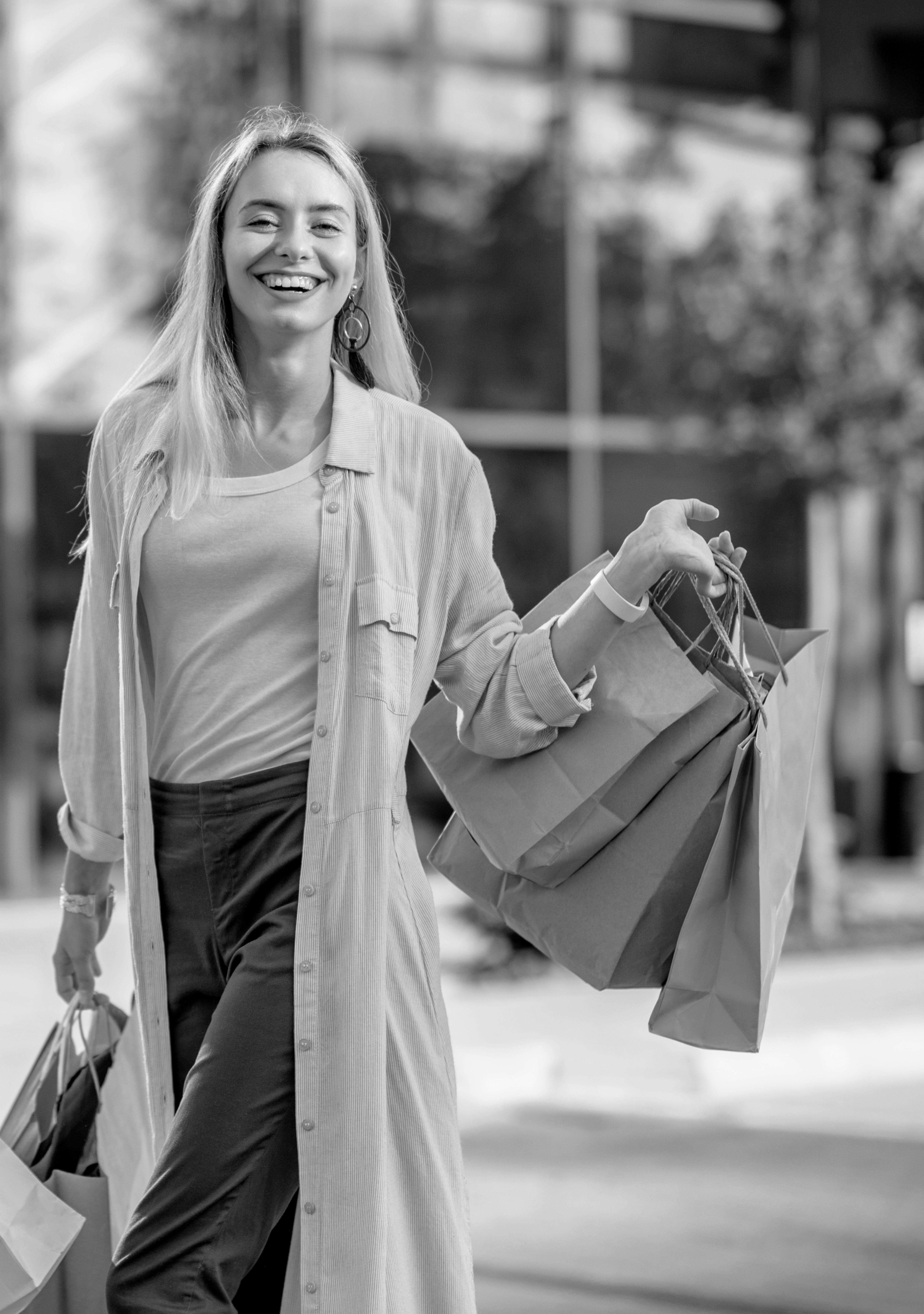 PROTECTION FOR YOUR CONSUMERS AND RETAILERS
We help our OEM partners realize the growing opportunity to offer protection directly in the purchase path, an option 60% of consumers say they would choose if it were available to them. By providing relevant offers at checkout or post-purchase, you not only give your customers added convenience and peace of mind when they shop, but you also give them more reason to come back to your brand.
For our OEM partners that distribute to retailers as well, we develop solutions that deliver comprehensive coverage throughout the selling journey.
FLEXIBLE PROTECTION TO FIT YOUR BUSINESS
Provide your customers with warranties that auto-renew so they don't have to worry about their protection running out. Our Protection Pocket solution allows them to manage and update their warranty subscriptions at any time, ensuring happy customers and a recurring stream of revenue for your business.
With offers available online, in-store and at the point of sale through XCover, your customers have the option to protect their purchases wherever they shop. The integration also helps you transition offline customers online, so that you're reaching customers directly with relevant offers, even if they don't live near retailers where your products are sold.
Discover more opportunities to extend the customer lifecycle with XCover. Embed protection not only in the purchase journey, but also at relevant post-sale touchpoints including product registration, order management, when customers unbox and more to re-engage your customers and increase CLTV.
Licensed or authorized in all 50 US states and more than 60 countries, we offer a broad range of warranties and shipping protection in any country, language and currency, all through a single API. Integrating with XCover is seamless and simple, and once you're up and running, you can rest easy knowing you're set up to offer protection anywhere your customers are.
RELEVANT OFFERS IN REAL TIME WITH PROTECTION POCKET
We created our Protection Pocket solution to ensure our retail partners are offering their customers real-time protection tailored to their needs. Powered by XCover, Protection Pocket applies transaction monitoring and Natural Language Processing (NLP) to categorize the items in a customer's cart in mere milliseconds. The transaction data is then used to surface relevant offers to the customer at checkout or post-purchase, delivering a seamless experience that boosts satisfaction and brand loyalty.
Get in touch and discover how our global insurance distribution platform can help grow your business.