LIVE ENTERTAINMENT
TICKETING PROTECTION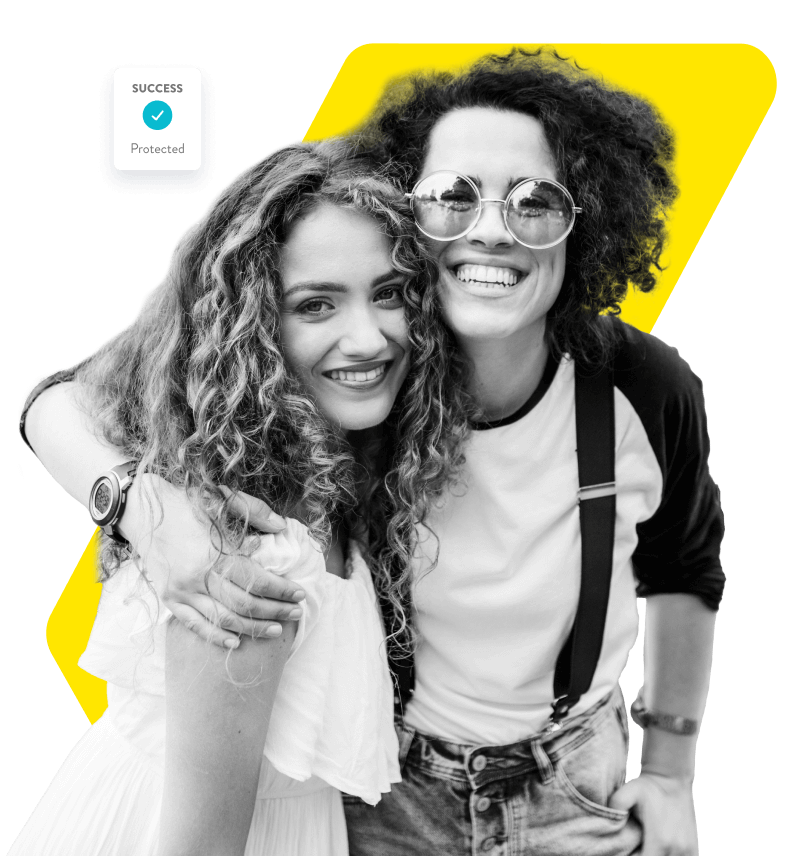 PROTECTION FOR ANY TURN OF EVENTS
Whether it's a car breakdown or a broken ankle, all kinds of mishaps can throw a wrench in even the best-laid plans. That's why we offer ticket refund protection — as either an insurance or non-insurance solution — that gives your customers protection for the unfortunate and the unexpected.
Our ticket refund protection products cover:
Illness

Accident

Canceled transport

Extreme weather

Emergency services 

Jury or military duty
EXTRA PEACE OF MIND WITH CANCEL FOR ANY REASON
From intimate jazz concerts to major league baseball games, local festivals to international tours — your ticket holders want the comfort of knowing that if they have to miss the event, they can at least recover their losses.
That's why we provide Cancel For Any Reason (CFAR) options and other solutions including travel insurance, giving you an edge over the competition while keeping your customers happy, loyal, and covered.
Our flexible API offers fast and simple integration, so you can start seeing results sooner. Plus, we offer integration directly into your booking path to ensure a smooth journey for you and your customers.
A-rated insurers back our full suite of tickets and events protection in 50 US states and more than 60 countries. Our scalable platform is built to grow with your business and let you take on every opportunity that comes your way.
Get in touch and discover how our global distribution platform can help grow your business.