tickets & events
refund protection

Offering ticket refund protection directly to your customers lets them book with confidence, safe in the knowledge that they're protected should things go wrong.
A-rated insurers back our full suite of tickets and events protection, which includes protection for illness, accidents, event cancelation and vehicle breakdown in 50 US states and 60+ other countries.
We're the embedded insurance company for the world's largest digital companies and largest marketplaces, including AXS, SeatGeek, and more who integrate XCover for ticket refund protection that boosts revenue by offering a personalized, seamless experience to their business customers.
Cover Genius is also available at Amazon and some of the world's largest marketplaces including Wayfair, Flipkart, and SE Asia's largest company, Shopee.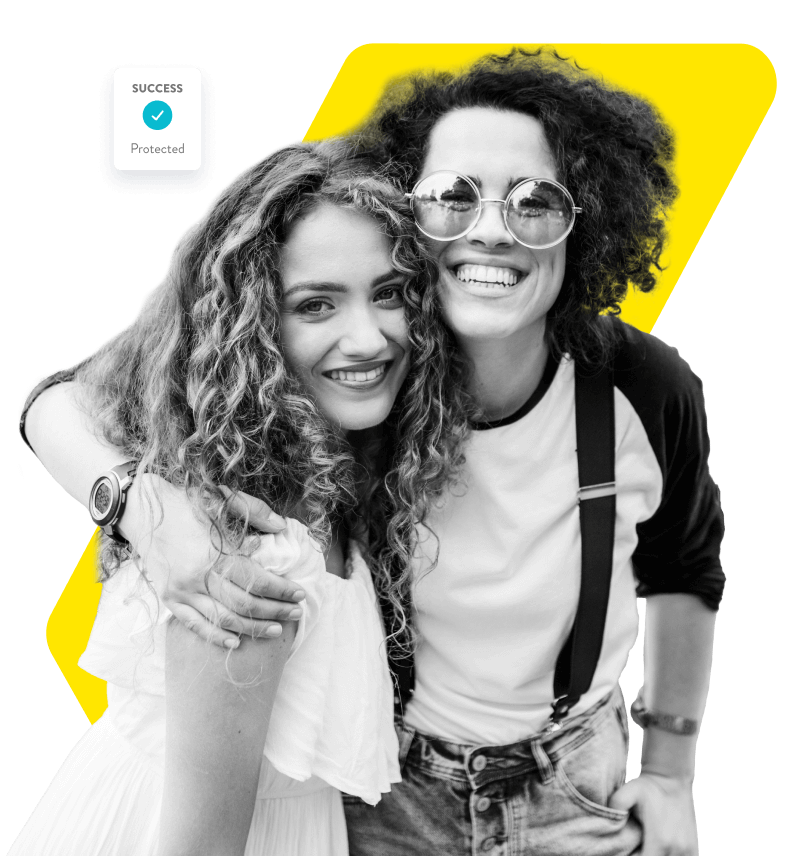 PEACE OF MIND FOR EVERY EVENT
Life doesn't always go according to plan. And when your customers risk missing out on a much-anticipated event – whether through illness, delays, or an unforeseen incident – having protection in place to protect them can prevent a disappointment turning into a costly disaster.
By selling tailored protection for tickets and events anywhere in the world, you can take the worry out of booking – which makes for happier, more engaged customers. Meanwhile, your business benefits from an ancillary revenue stream and a data-leveraging API that's built to drive the highest conversion rate.
HELPING CUSTOMERS BOOK WITH CONFIDENCE
Whether it's the Superbowl or the circus, your customers want to know they're protected in case they meet with an unfortunate incident and they can't make it to the show. Our ticket refund protection lets customers select the coverage that's right for them, while our API serves the most relevant product recommendations for a personalized experience.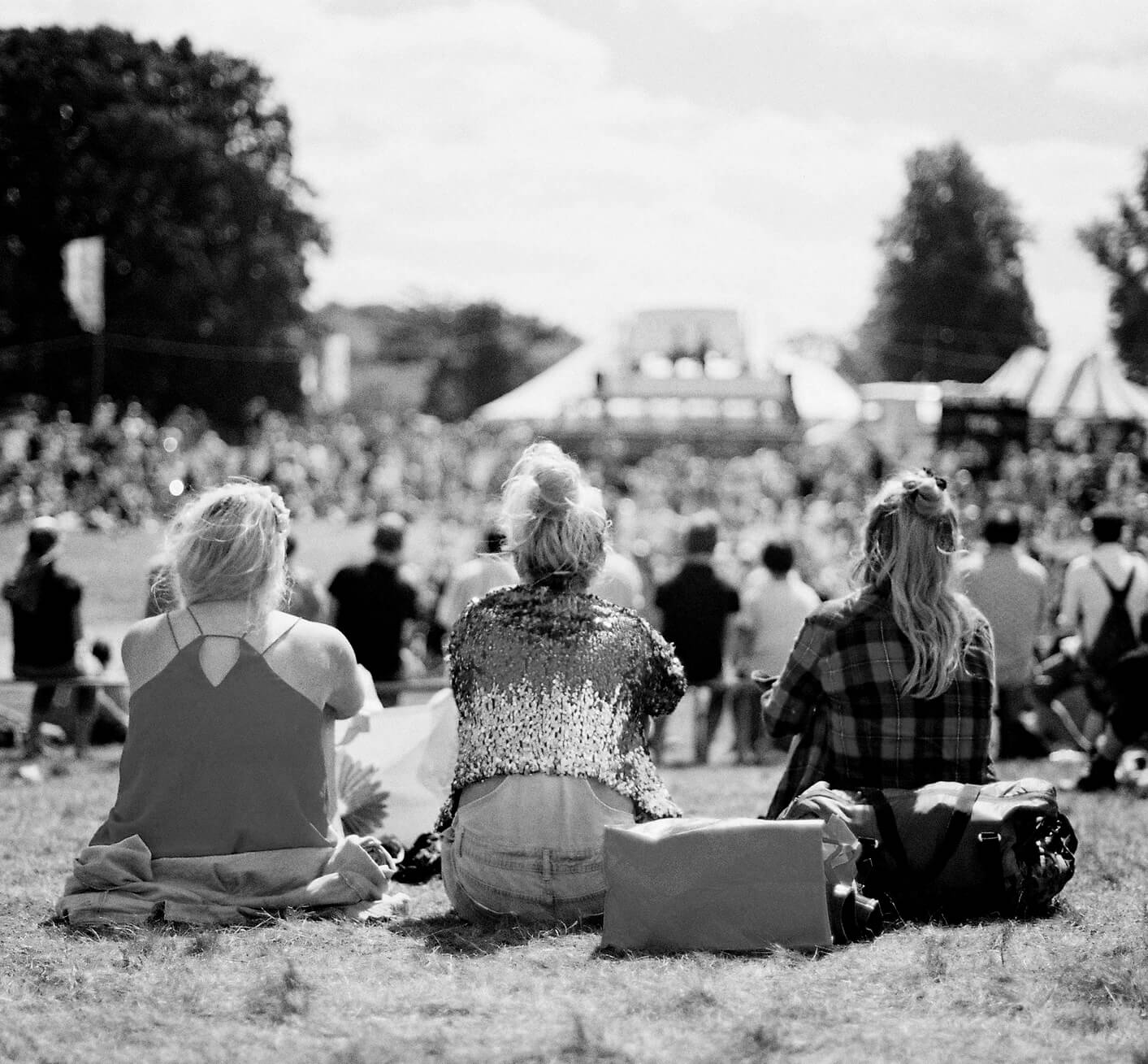 EXTRA PEACE OF MIND FOR EVENTGOERS
From intimate jazz concerts to major league baseball games, local festivals to global gatherings – your ticket-purchasing customers want peace of mind that if they have to miss the event, they at least have protection for their misadventure.
And with 30% of customers saying they'd be more likely to spend a higher amount with a brand if they were offered protection, there are significant opportunities to be had for your business.
Our global insurance distribution platform makes it simple to provide tailored ticket refund protection to customers anywhere in the world, giving you an edge over the competition while keeping your customers happy, loyal, and protected.
PROTECTION WHEN THE SHOW CAN'T GO ON
Whether it's a car breakdown or a broken ankle, all kinds of mishaps can occur at any time. That's why we offer ticker refund protection that gives your customers protection for the unfortunate and the unexpected.
Our ticket refund protection products provide coverage for:
Illness
Accident
Vehicle breakdown
Event cancelation
Our flexible API offers fast and simple integration, so you can start seeing results sooner. Plus, we offer integration directly into your booking path to ensure a smooth journey for you and your customers.
Want to expand into new markets or introduce new products? We've got you covered, with a scalable platform that's built to grow with your business and let you take on every opportunity that comes your way.
Get in touch and discover how our global insurance platform can help grow your business.